Frequently Asked Questions
Frequently Asked Questions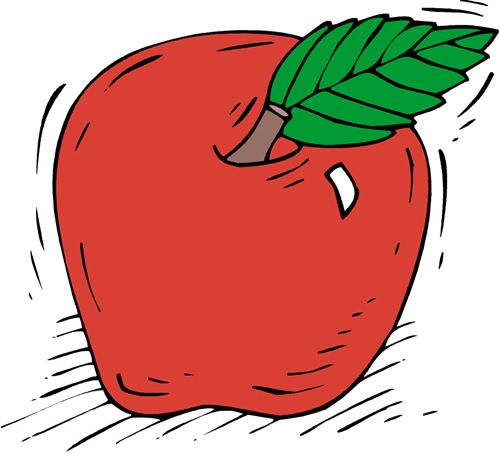 Q: What does behavior management look like in our classroom?
A: Students earn points based upon daily behavior. In most cases, students earn one point for a positive behavior and lose one point for a negative behavior. The greatest emphasis is placed upon positive behavior and making good choices. Opportunities to move "up" and earn points require behaviors of helping others, participating, and working diligently, for example. Students lose points and move "down" by being off-task, unprepared, etc. Students will be responsible for bringing home a daily report of their color of the day. Parents/guardians should sign nightly and return the following school day. Please understand that I view each day as a fresh start for your child.
Students begin each day on GREEN (Ready to Learn), and have opportunities to move up to BLUE (Excellent Effort=1-4 points), PINK (Super Student=5-9 points), or PURPLE (Role Model=10 or more points) OR move down to YELLOW (Think About Your Choices ), or RED (Parent Contact) based upon their own choices and point values.
We will utilize
Class Dojo
to keep track of points in the classroom. Points will be added up at the end of the week on an individual basis. Students who have not been on yellow or red will visit the Treasure Box on Friday.
Q: What is the best way to get in contact with Mrs. Cummings?
A:
Please feel free to contact me via email (
nicole_cummings@abss.k12.nc.us
) with questions or concerns. If a face-to-face meeting is needed, I would be happy to meet with you
after school. Please email or call to make an appointment
.
Q: What is the procedure for a change in transportation?
A: A written note is required if a child's transportation changes. Please send these notes via your child's STAR Book. Otherwise, children will be sent home via their normal method of transportation.
Q: What is a STAR Book?
A: STAR stands for Students Taking Awesome Responsibility. STAR Books are a way to transport notes, homework, and important papers that are sent home daily, as well as communicate behavior. Using STAR Books helps maintain an effective communication between home and school, as well as eliminate lost papers and messy backpacks. It is extremely important for young children to learn and exhibit responsibility and organizational skills in school and every day life.