Cross Country Workouts Start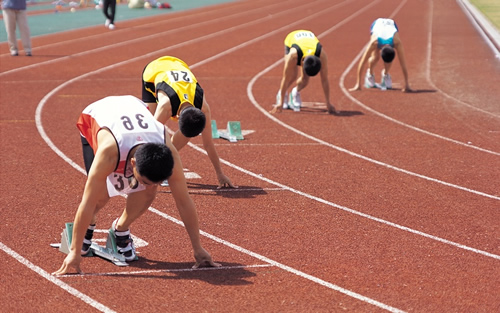 Cross Country workouts start July 26th, 3:30-5:00, Mondays, Wednesdays, & Fridays, the first two weeks. We will meet at the picnic tables at the football field at Graham High each day. Please bring water!! We will run and do some strength exercises every day so make sure you have the proper shoes as well. Workouts will end at 5:00.
As a reminder you must have the NEW physical form completed before you can workout at all. Please get a copy from Ray Street Academy or check our Athletics Homepage by clicking here.