Experience ancient Egypt at Broadview Middle School! 🏛️ Students in Chanel Jones' social studies class have created Egyptian "artifacts" like sarcophagi, pyramids, and mummies 🪦🧟‍♂️ for an Ancient Egypt museum. Through hands-on research and building projects, the students gained an in-depth understanding of ancient Egyptian culture and history. #StudentCenteredFutureFocused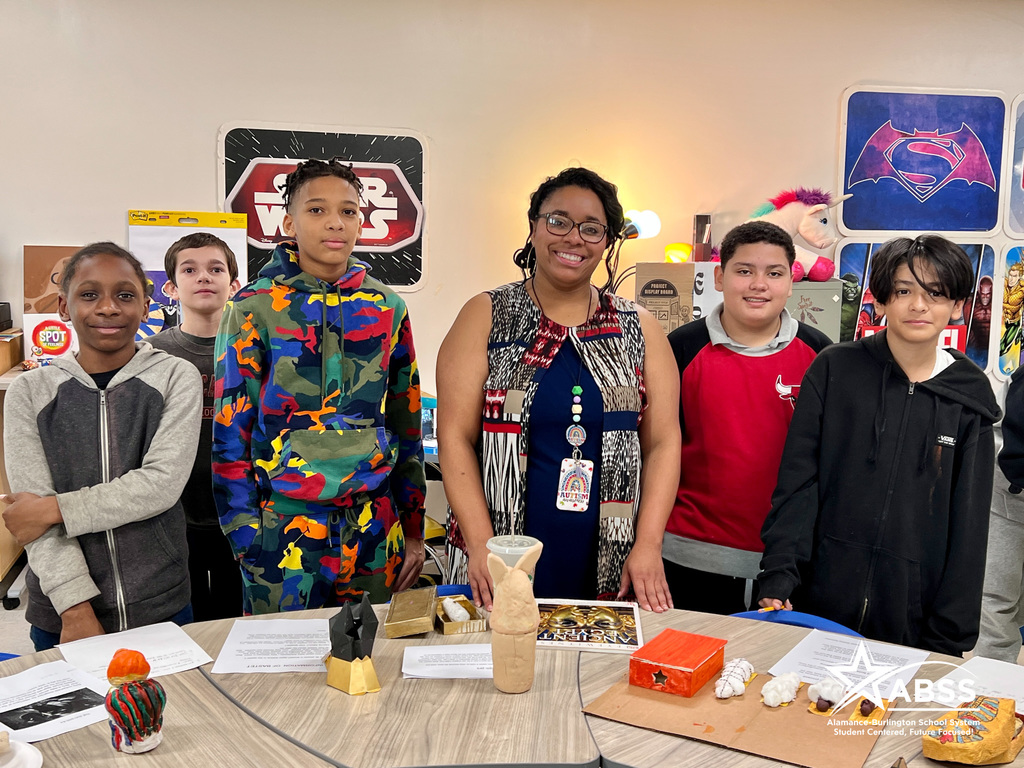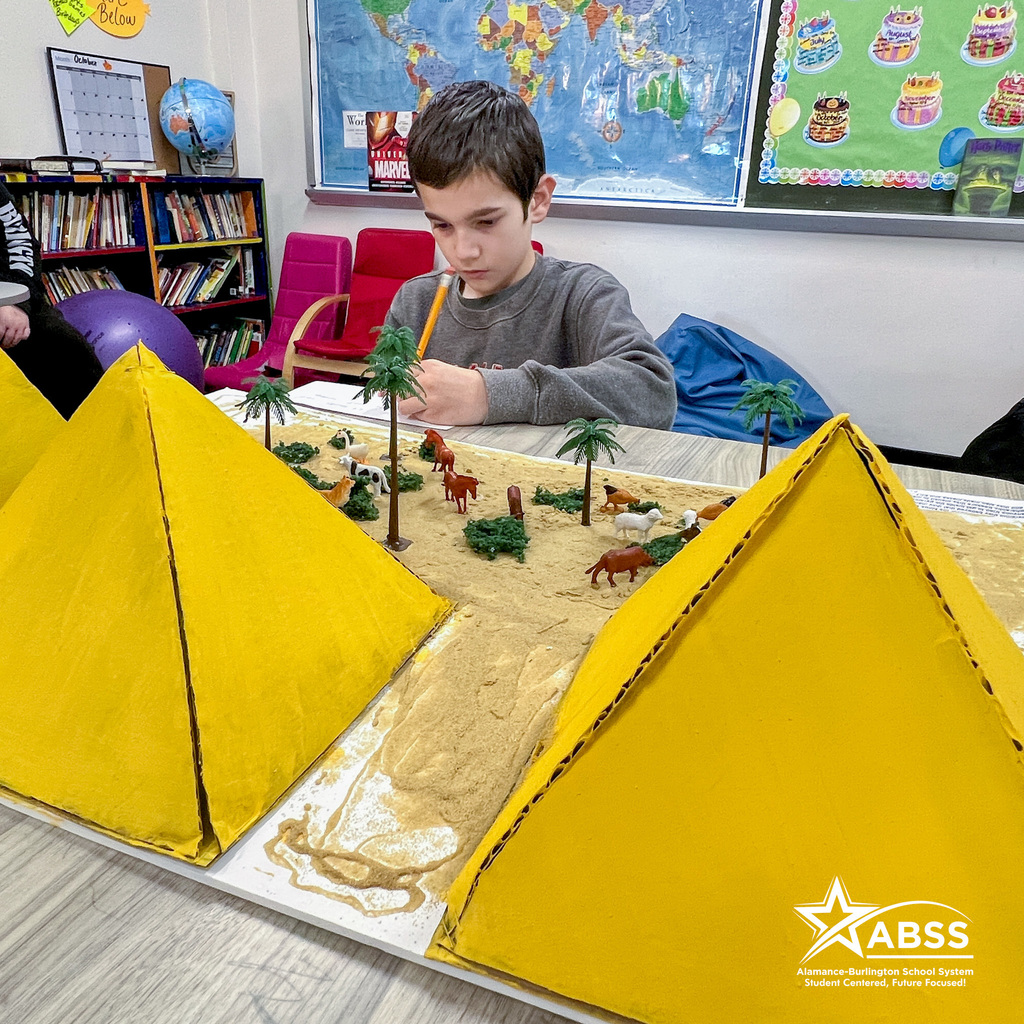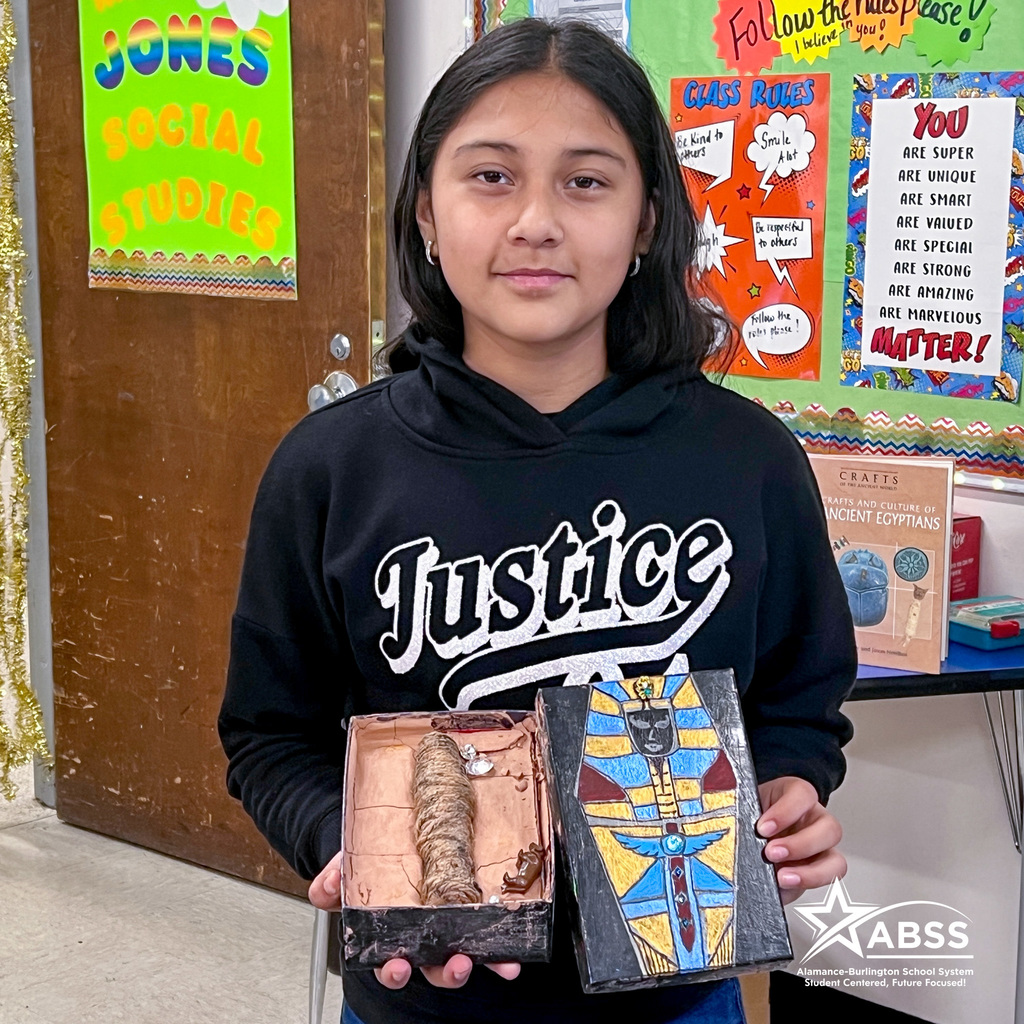 Broadview Middle is in a national competition for its fantastic Red Ribbon Mural. You can vote once a day through November 16th. Let's help them win! 🌟 Click the link and scroll down to the bottom to vote:
http://wshe.es/fBXYhTkf
| Please consider sharing too!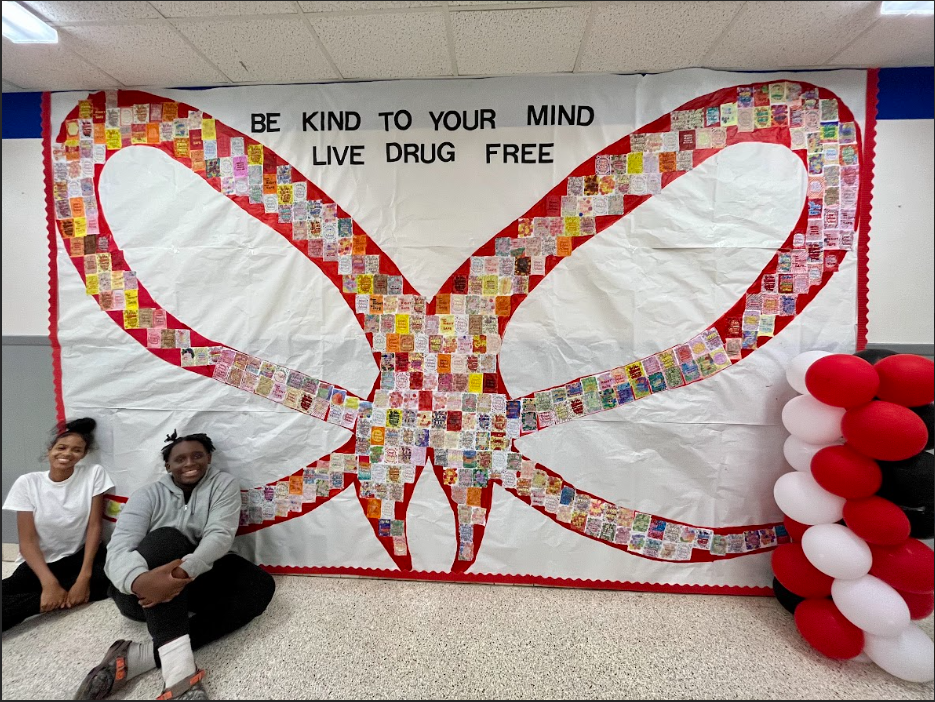 Celebrating diversity and culture! Broadview Middle's Multicultural Festival brought our community together to enjoy cultural food, dances, and exhibits. Thank you to the various organizations including @citygatedreamcenter for sponsoring this amazing event! 🙏 #ABSSCommunity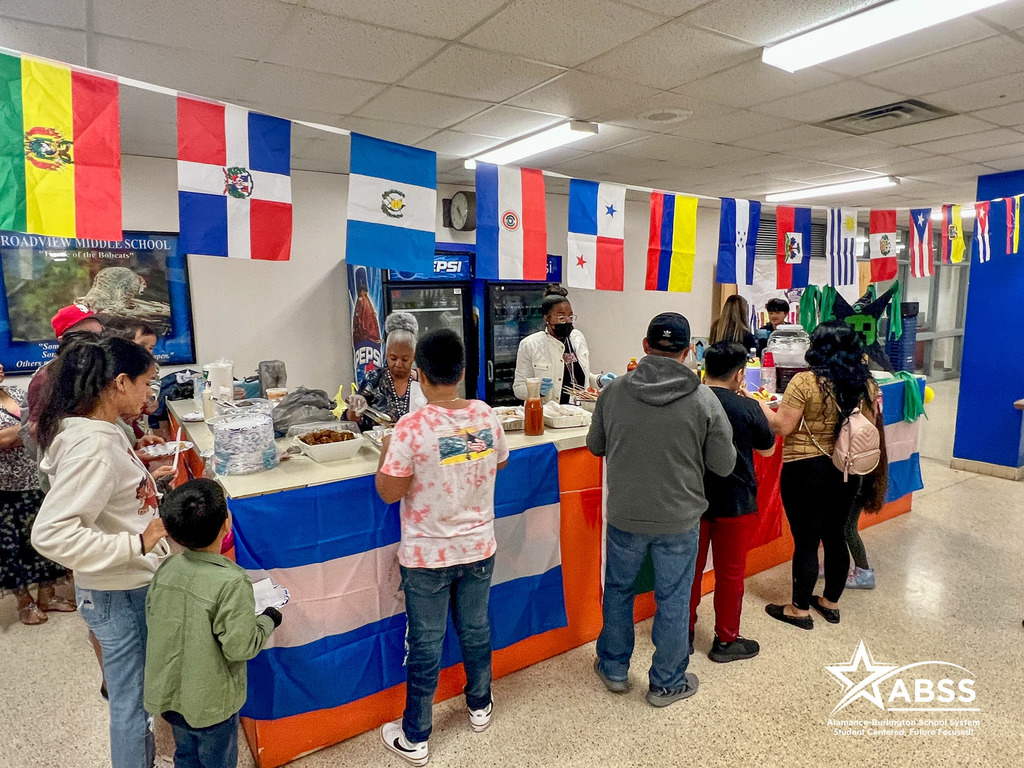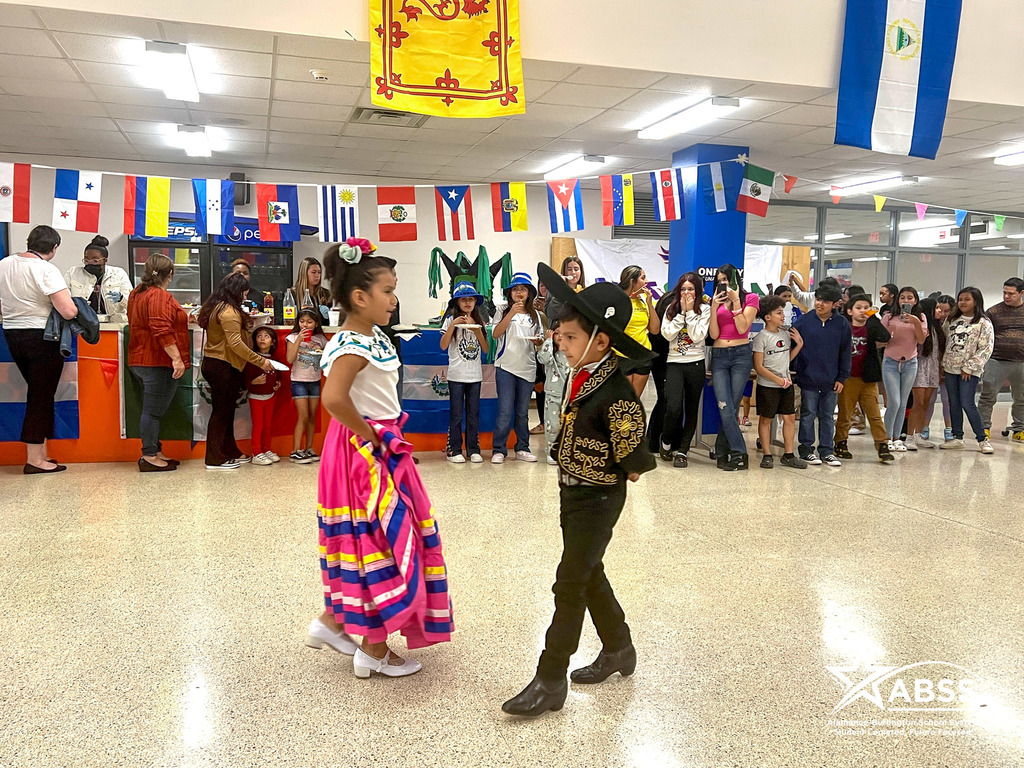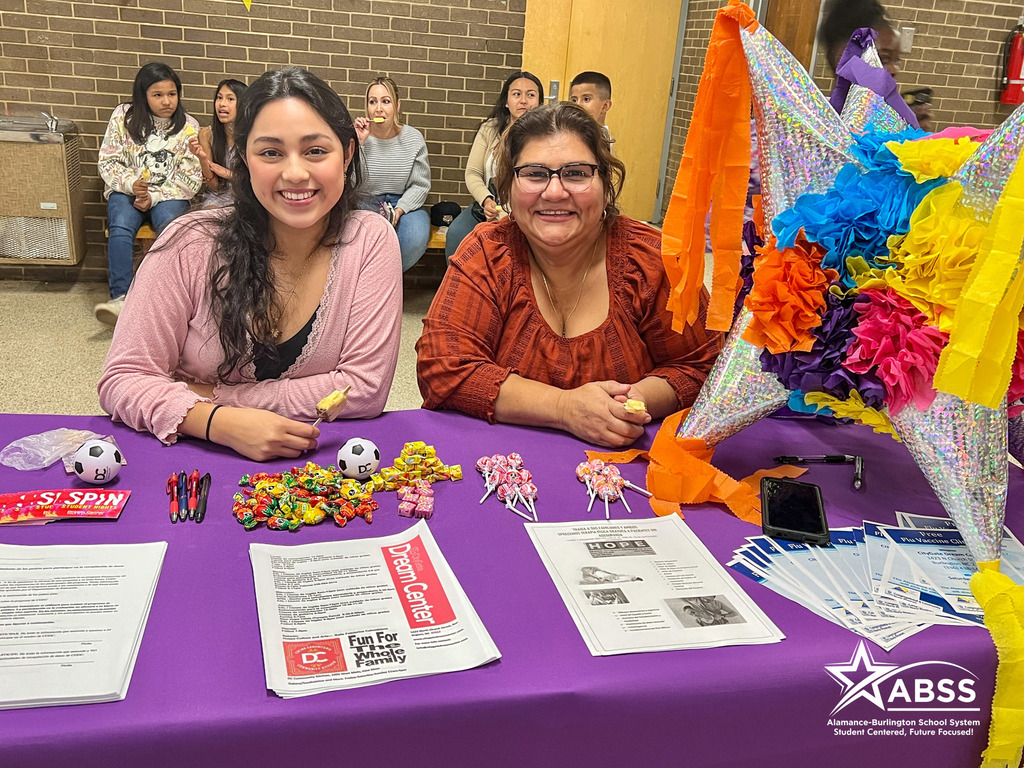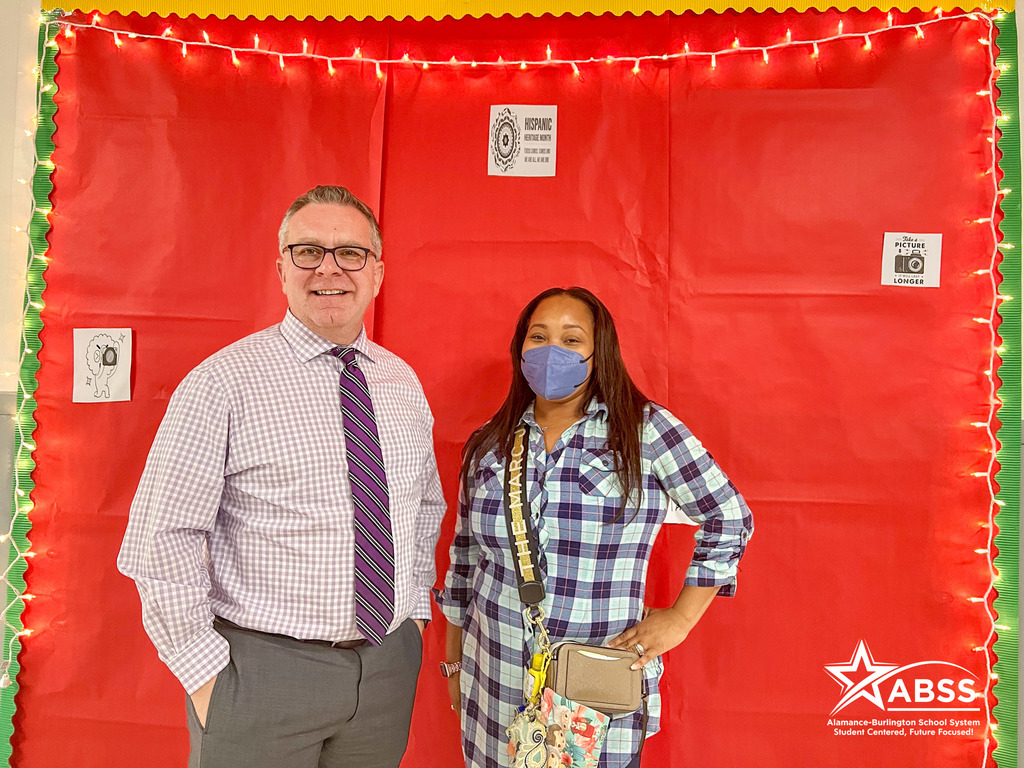 Families, Thank you for your patience. All students and staff are back in the building and classes are resuming as usual.

Families, Due to an odor in the building, likely from the HVAC system, the fire department is on campus. All students and staff are safe and outside while they locate the source. Please do not attempt to come to the school. We will return to classes soon.

Families, Buses 146 and 271 are running behind. Those students are still on campus.

Los estudiantes pueden ingresar al edificio a las 8:20 am. Por favor, no deje a su(s) estudiante(s) ni les permita caminar cuando lleguen antes de las 8:15 a.m. Su seguridad es importante para nosotros y la supervisión es esencial. Gracias por su ayuda para garantizar que esto ocurra.

Families, Students are allowed to enter the building at 8:20am. Please do not drop your student(s) off or allow them to walk arriving before 8:15am. Their safety is important to us and supervision is essential. Thank you for your help with ensuring this occurs.

BMS Hosts: Meet the Teacher "A Floating Open House" September 20, 2023 5:00pm-6:30pm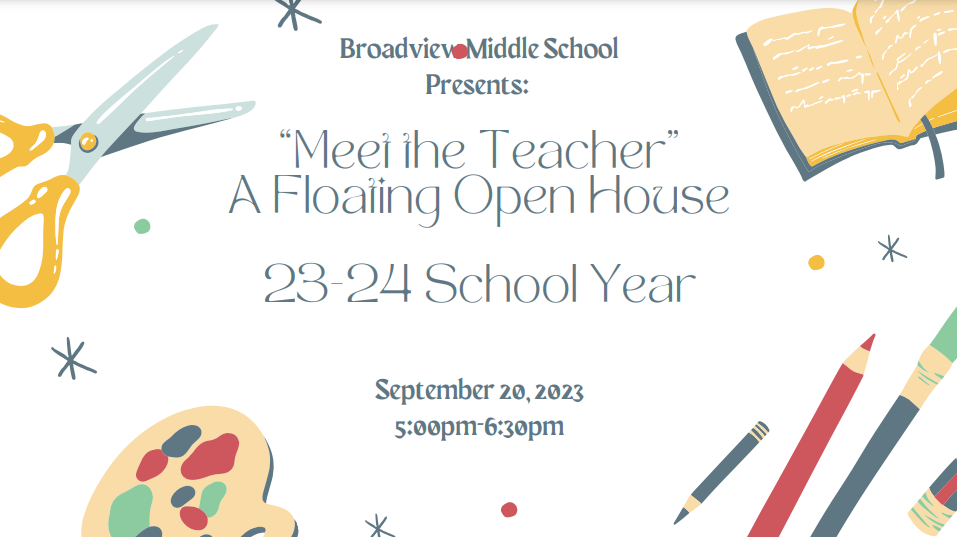 An application must be completed to receive free or reduced school meals for the new school year. 🥪 If your school is already eligible for free meals or you bring lunch from home, the application is still worthwhile as it provides waivers for testing and college applications! 🖥️ lunchapplication.com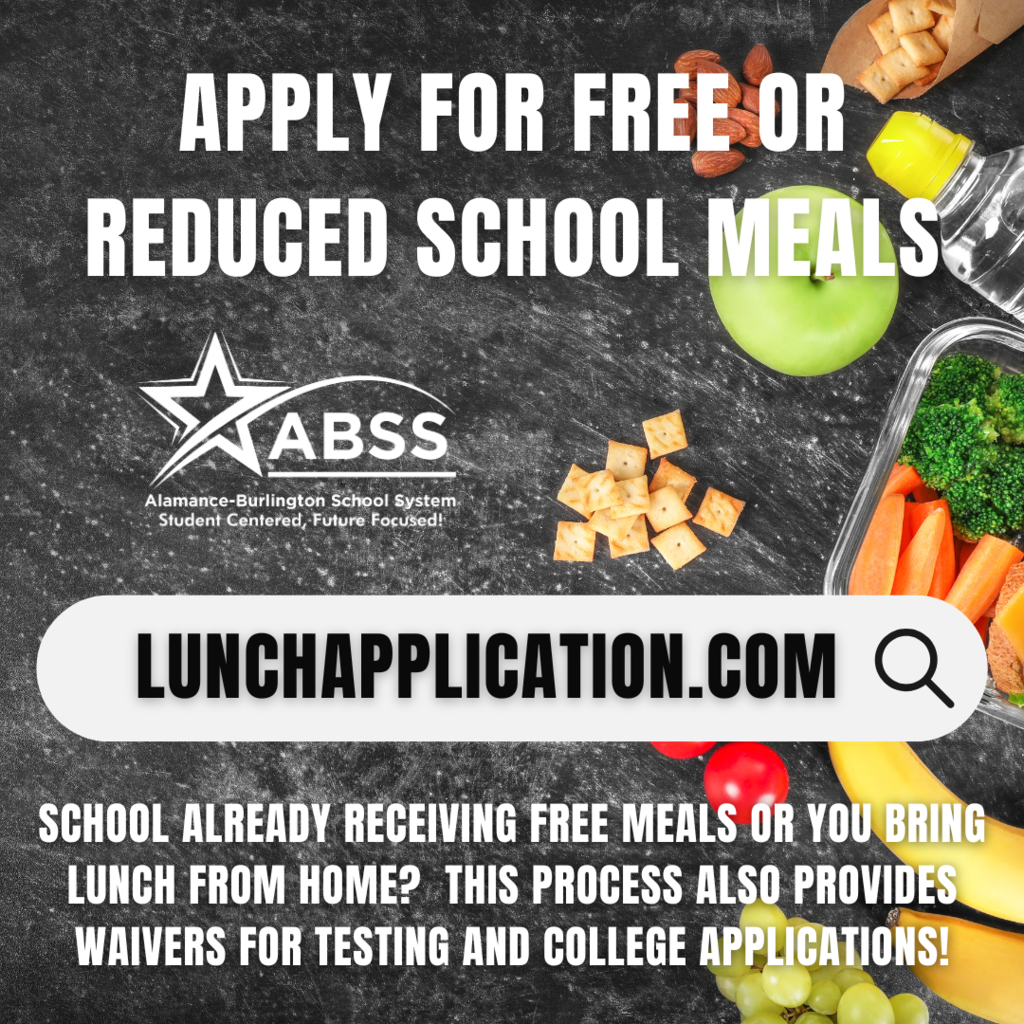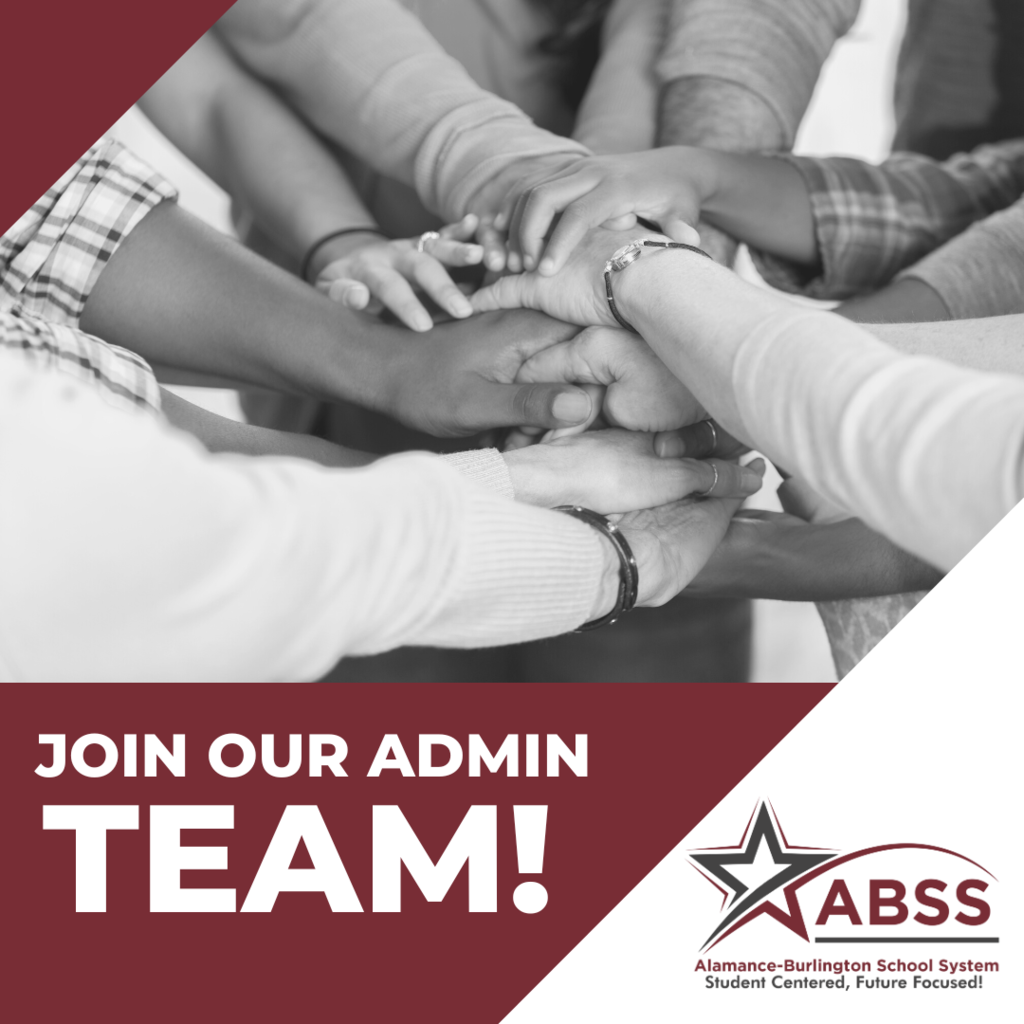 La ceremonia de promoción de octavo grado será el jueves a las 9:00, en el gimnasio Broadview. SE REQUIEREN ENTRADAS PARA TODOS LOS HUÉSPEDES A partir de 5 años. Cada estudiante tenía 2 entradas. No se entregarán entradas adicionales. DEBE TENER SU BOLETO A MANO PARA ENTRAR.

All ABSS rising 6th graders are invited to attend 4 jam-packed, fun, and engaging days at their assigned Middle School for 2023-2024! Light breakfast, lunch, and transportation are provided. Complete the registration form on or before May 26, 2023 for a chance to win some school swag. Deadline to register is June 23, 2023. Please contact your child's middle school for any additional questions.
https://bit.ly/SummerBridgeABSS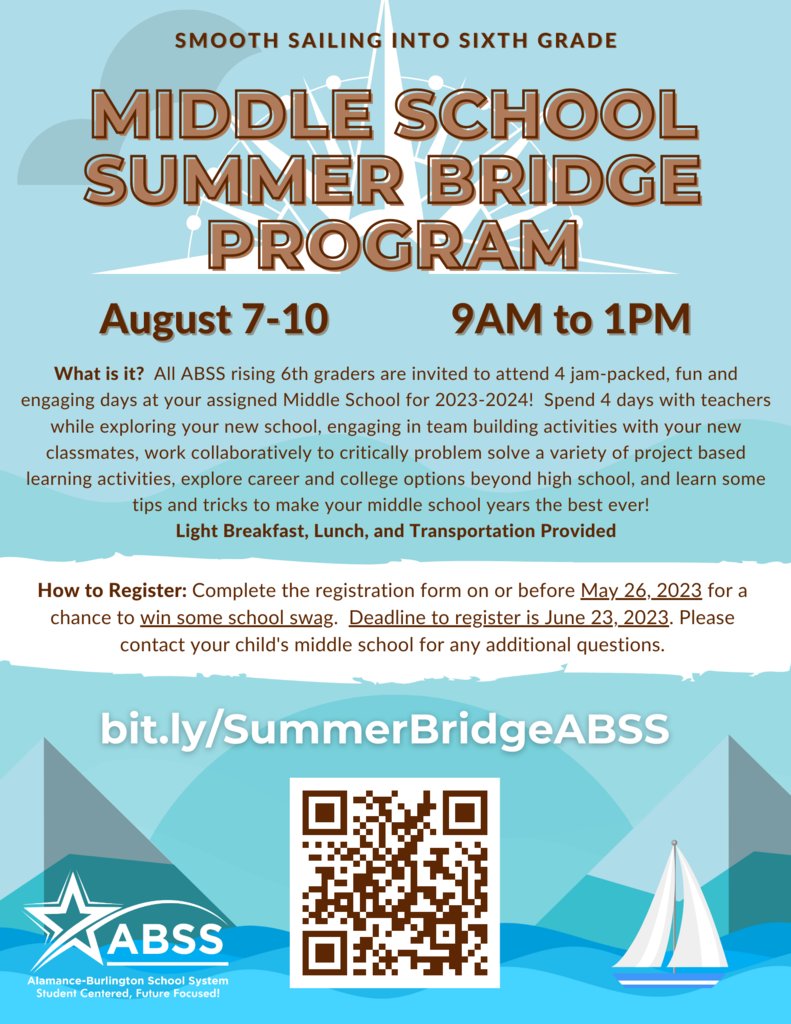 Broadview Middle School Eighth Graders toured our Career & Technical Education Center today to learn about the course offerings and career pathways available to them. Thank you, CTEC student tour guides and staff! #StudentCenteredFutureFocused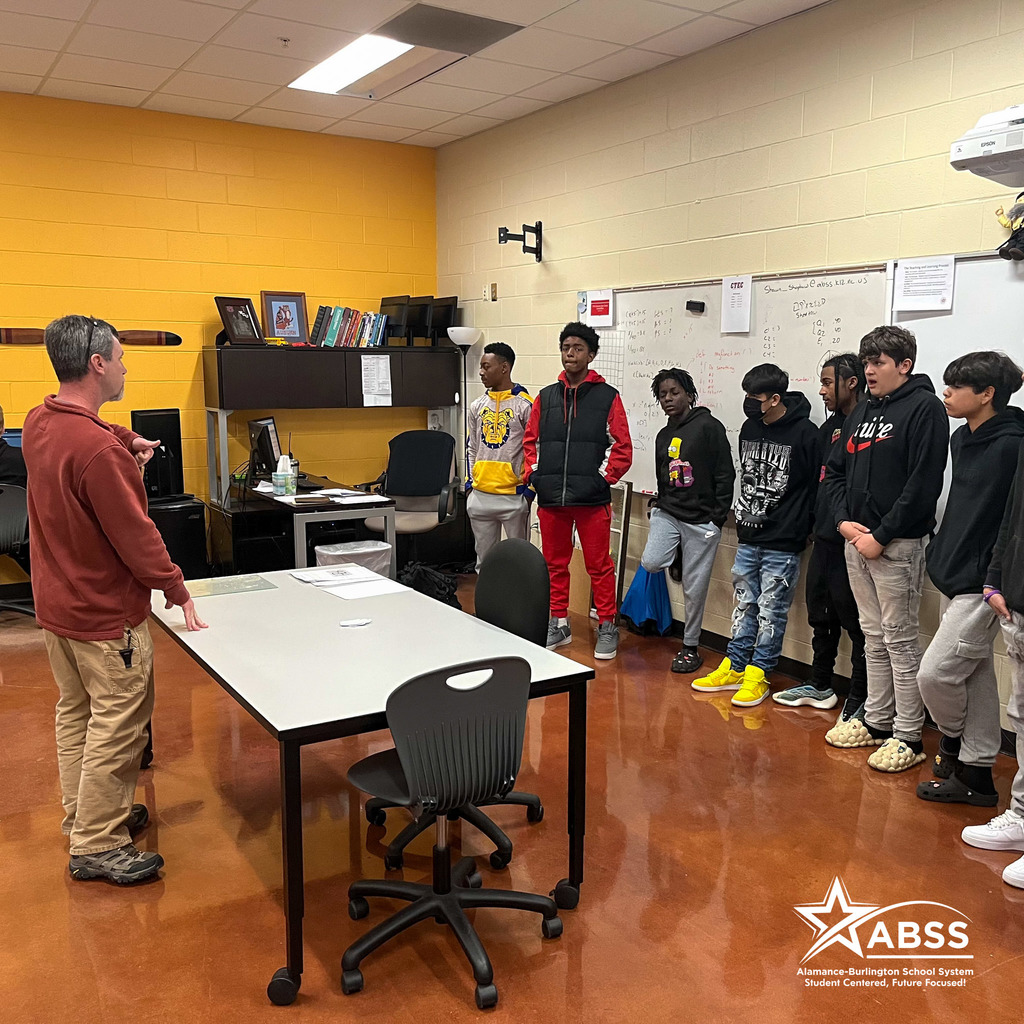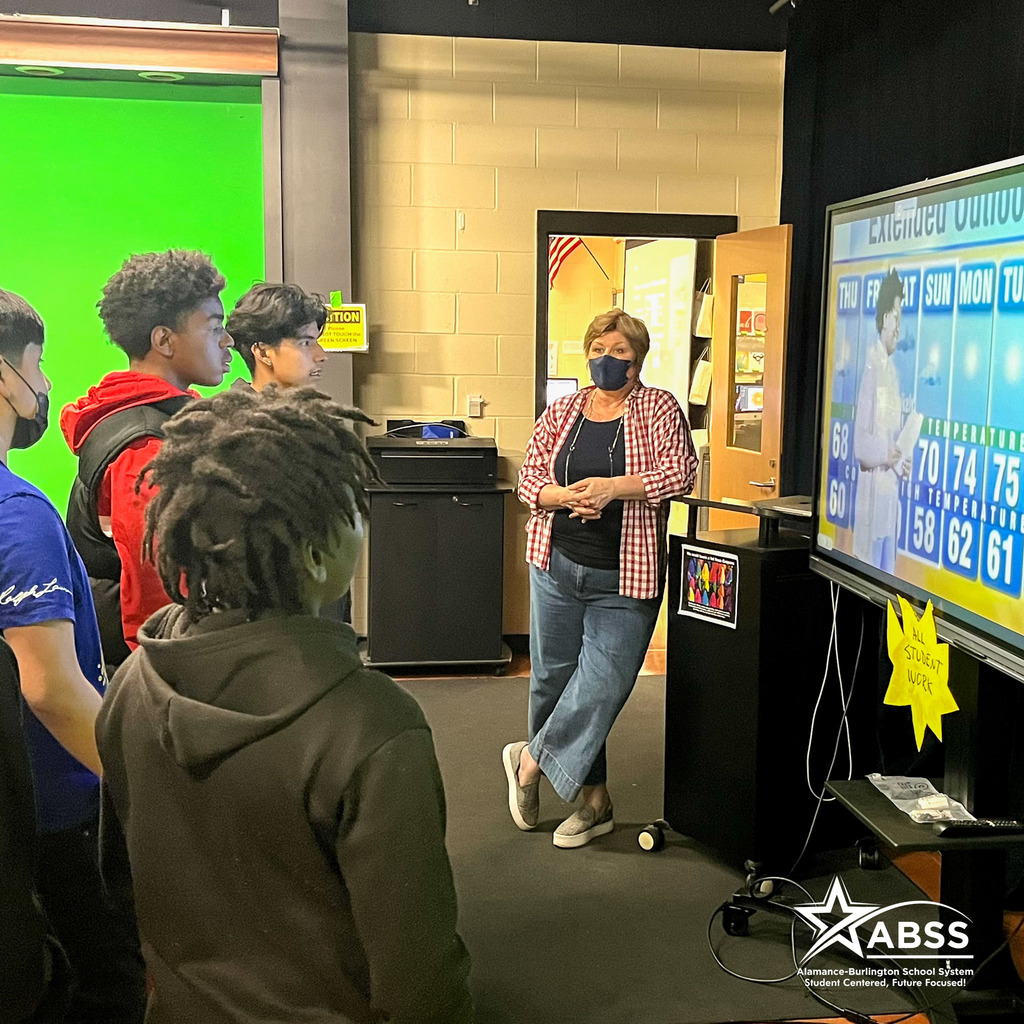 New Year, New Broadview! Check out these upgrades at Broadview Middle. Students are enjoying the new classroom and cafeteria furniture, which provides additional space to work and facilitates collaboration and discussion. #StudentCenteredFutureFocused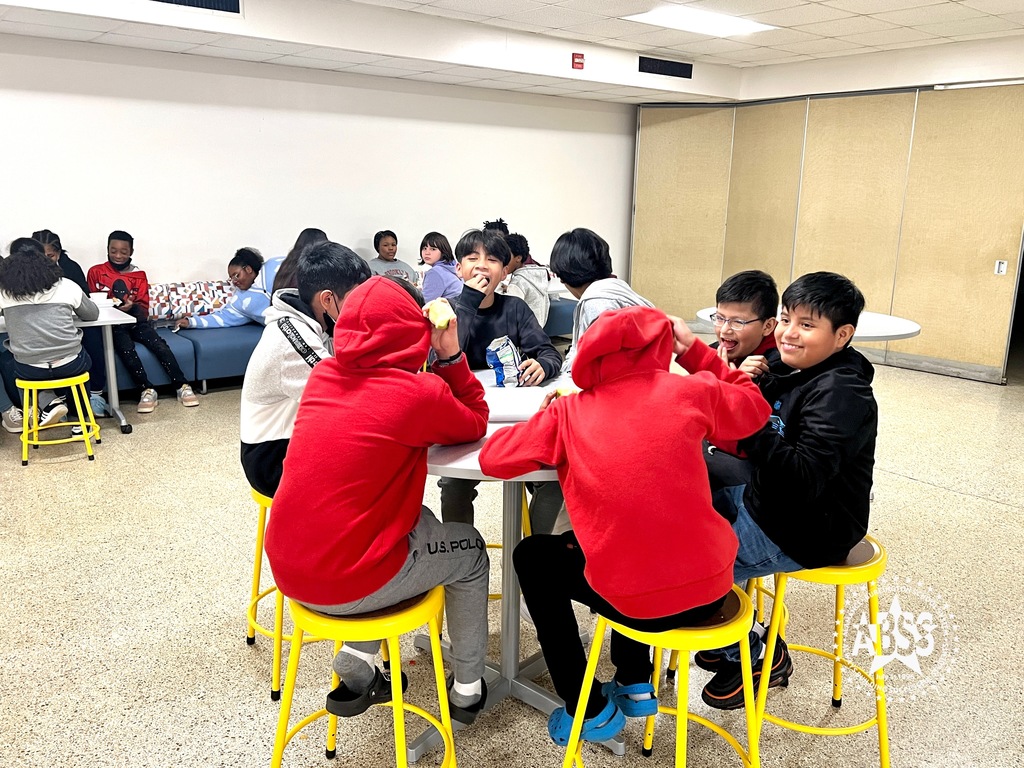 Bus 14 students have just left campus. All bus riders have been picked up.

Bus 14 and Bus 142 students are still at school. Those buses are running late. Bus 63 and bus 36 just left.