Pre-K applications for the 2023-2024 school year are now available.
Pre-register your current ABSS Pre-K student for Kindergarten!
The Early Learning Community serves over 200 children ages 3 through 5 within Alamance County. Our programs include NC Pre-K/Title I classrooms, Exceptional Children's classrooms, and itinerant services for students with Individualized Education Programs (IEPs) in the Alamance-Burlington community.
Guardians for all children ages 3 through 5 in Alamance County can apply for any of the following Pre-Kindergarten school programs. All children must participate in a screening to determine qualification. Application does not guarantee acceptance.
Alamance-Burlington Schools has 13 schools that host the North Carolina Pre-Kindergarten program:
Alexander Wilson Elementary | Audrey Garrett Elementary | Andrews Elementary | Eastlawn Elementary | EM Yoder Elementary | Grove Park Elementary | Haw River Elementary | Hillcrest Elementary | Newlin Elementary | North Graham Elementary | Smith Elementary | South Graham Elementary | Sylvan Elementary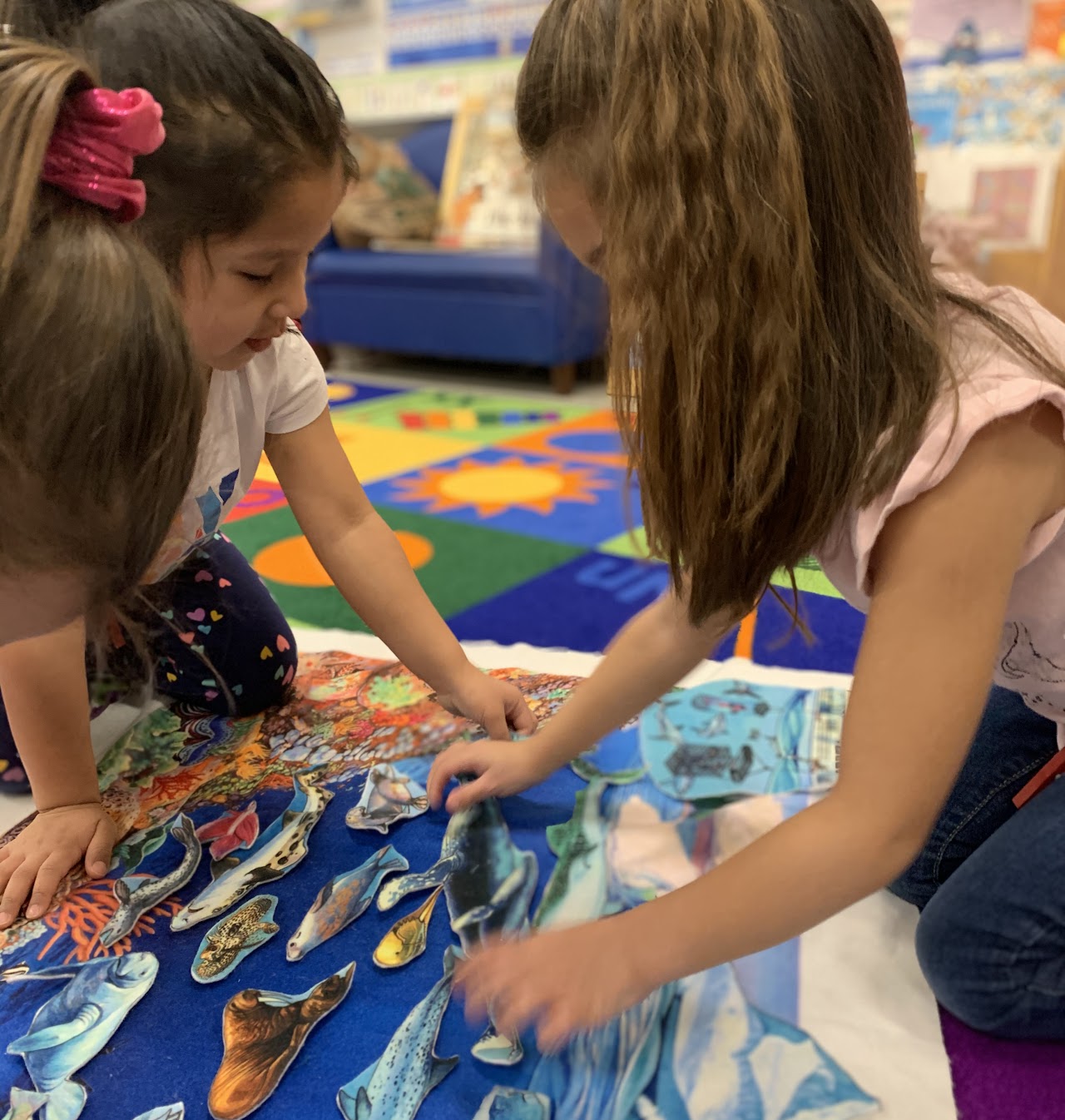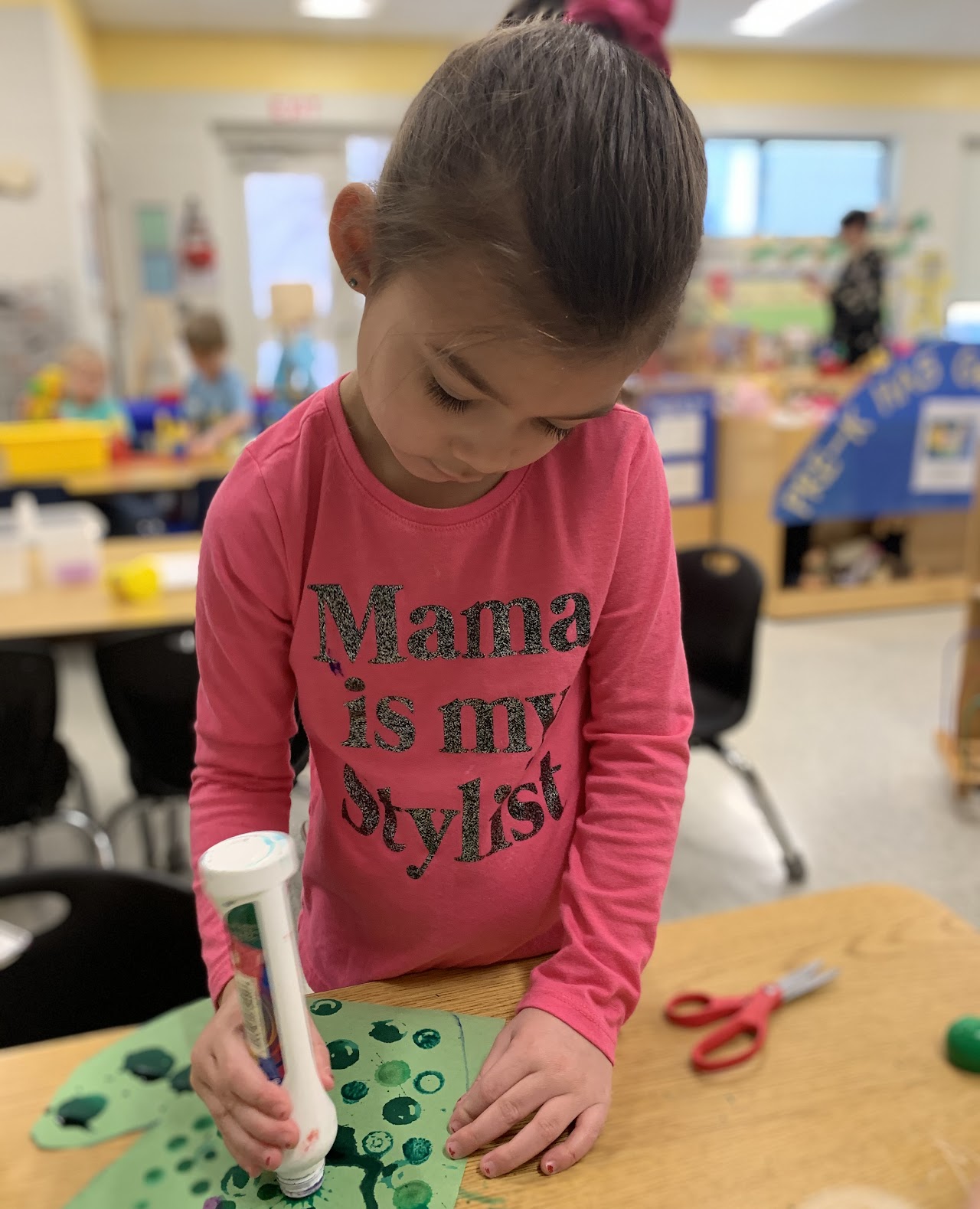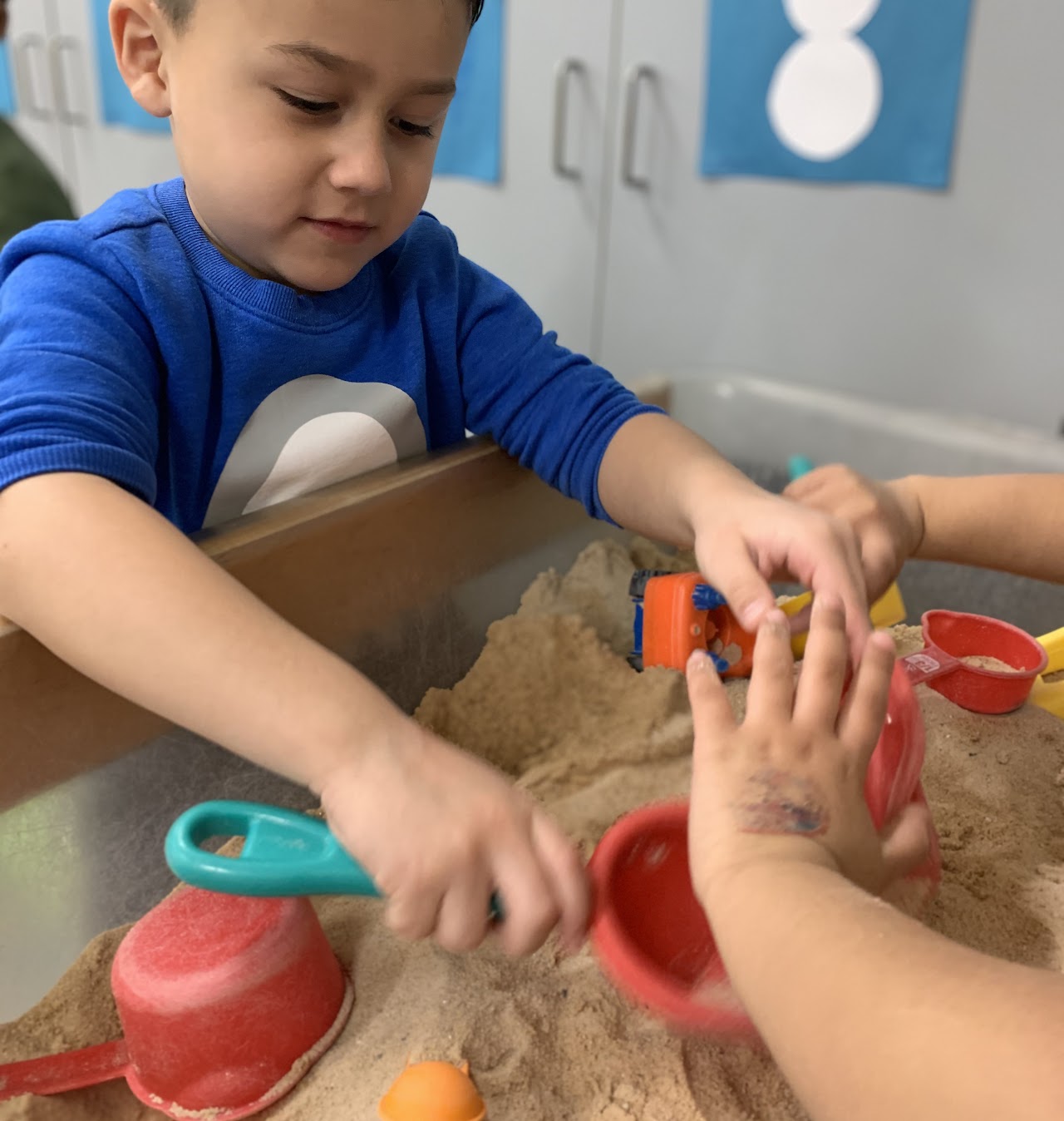 The NC Pre-K Program is designed to provide high-quality educational experiences to enhance school readiness for eligible four-year-old children. The NC Pre-K Program Requirements are built on the National Education Goals Panel's premise that to be successful academically in school, children need to be prepared in all five of the developmental domains that are critical to children's overall well-being and success in reading and math as they enter school:
Approaches to play and learning

Emotional and social development

Health and Physical Development

Language development and communication

Cognitive development
Learn about the Pre-K experience from Principal Westmoreland from Alexander Wilson!
Transition to Kindergarten
Community Connections & Resources