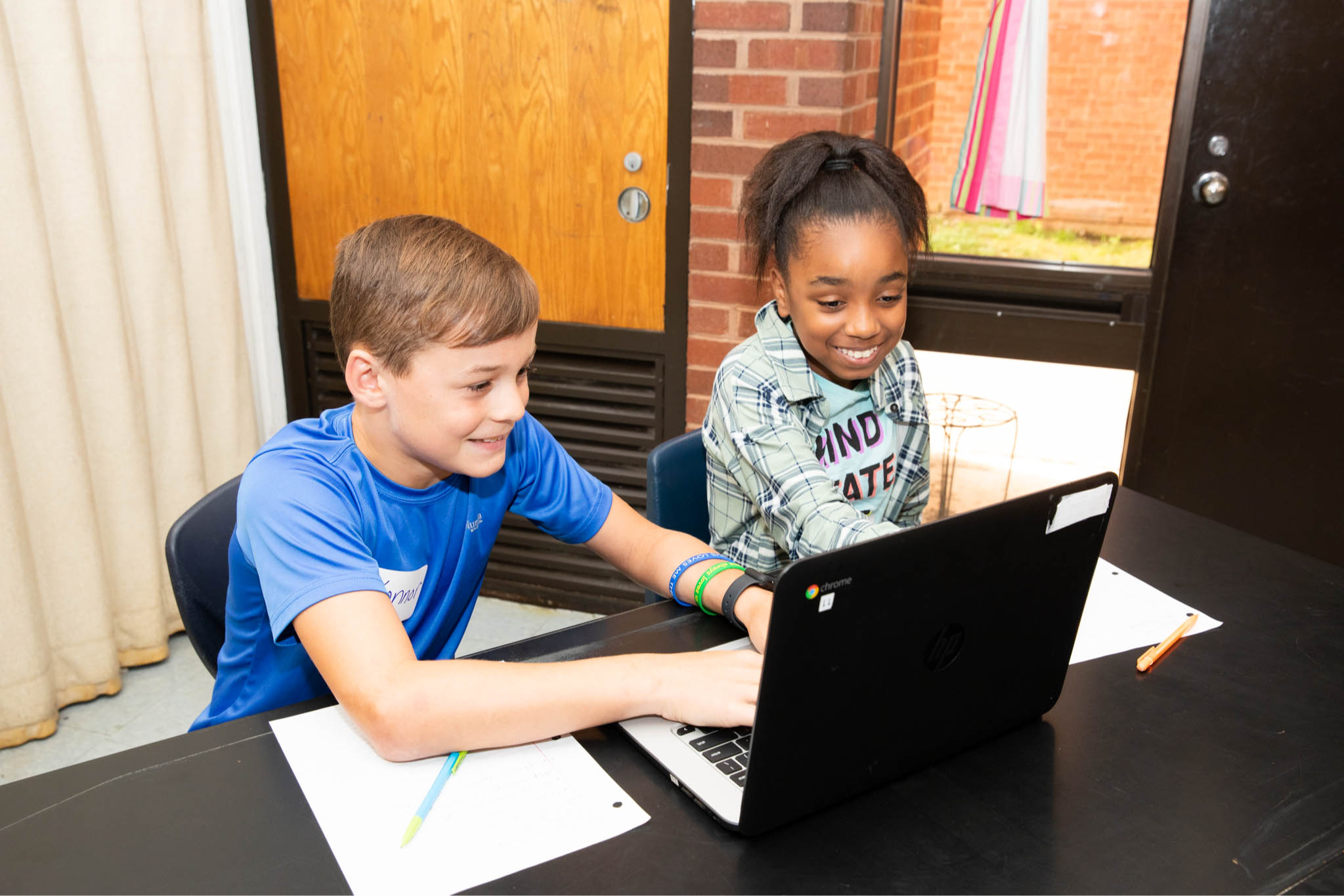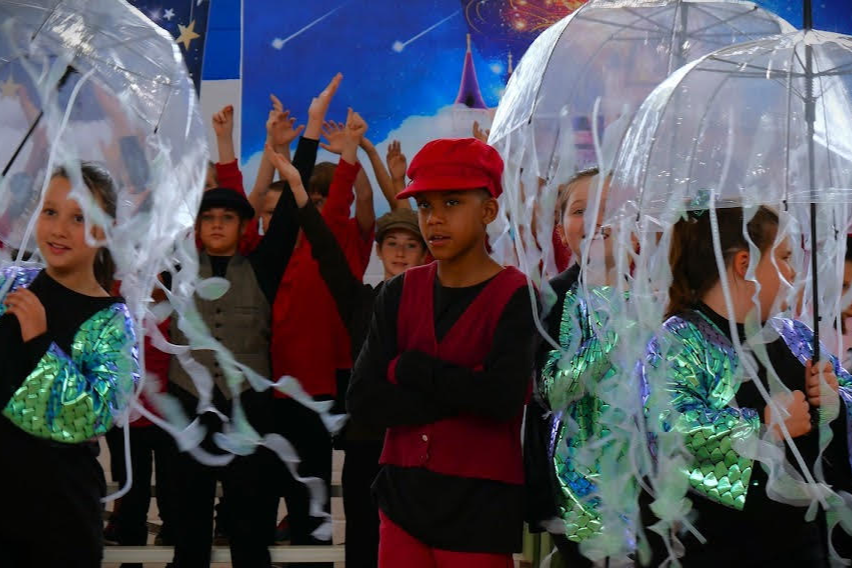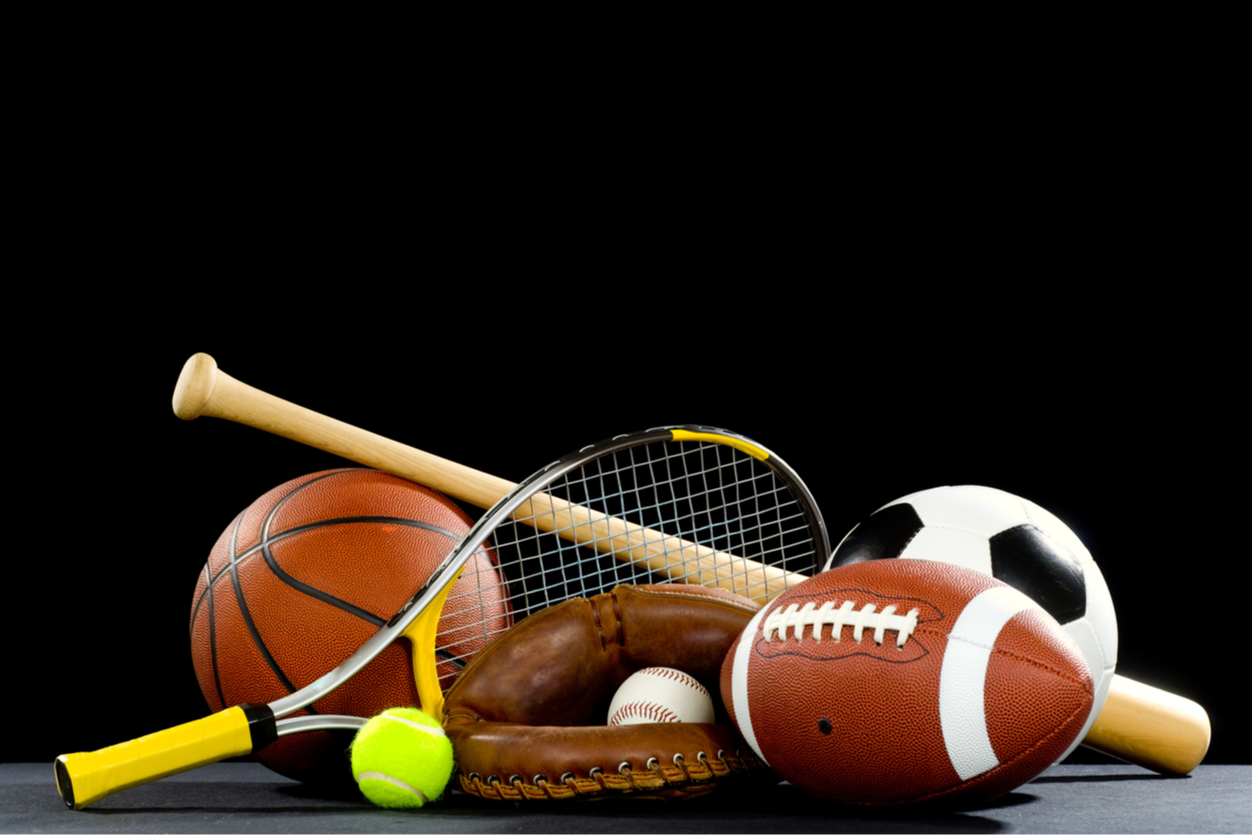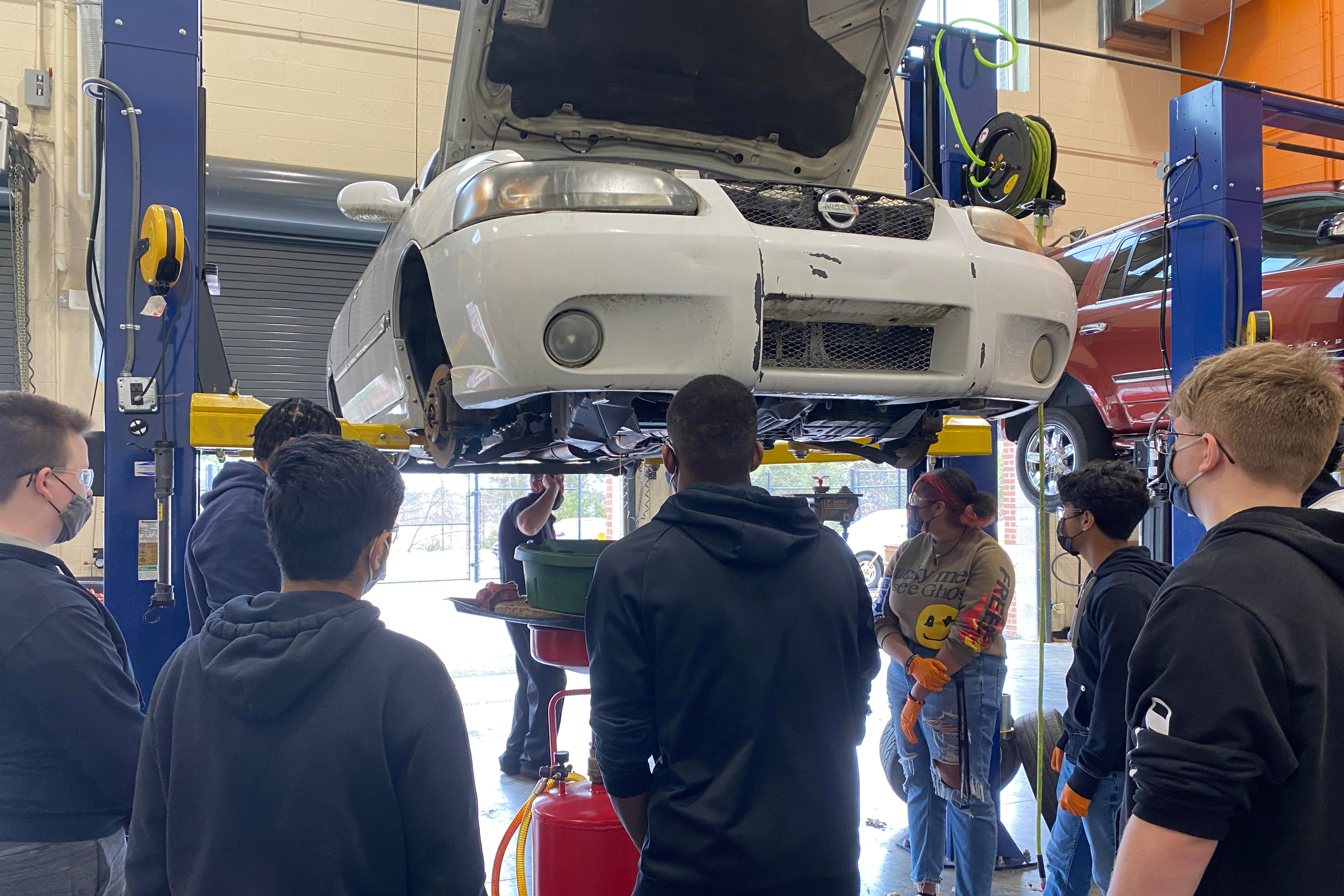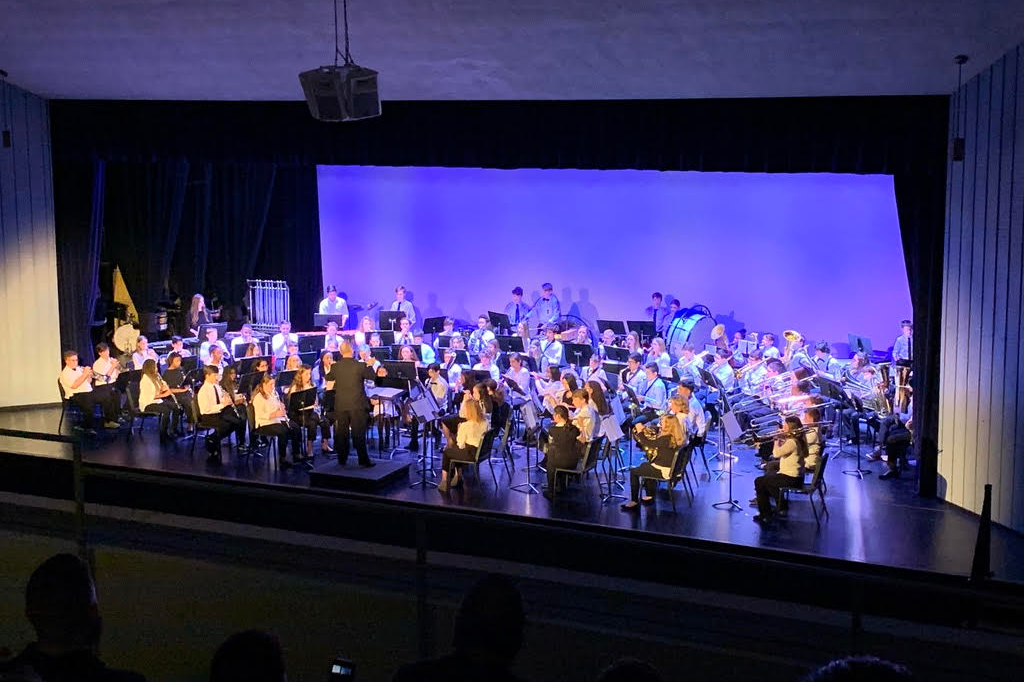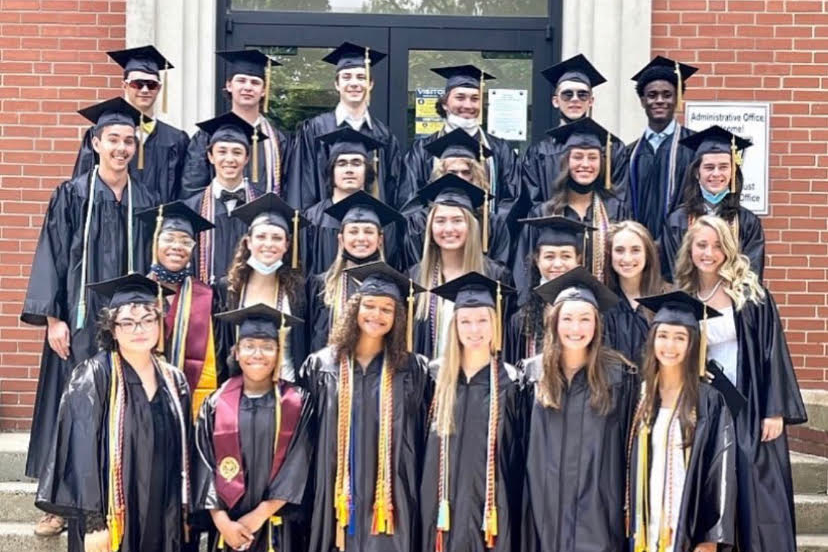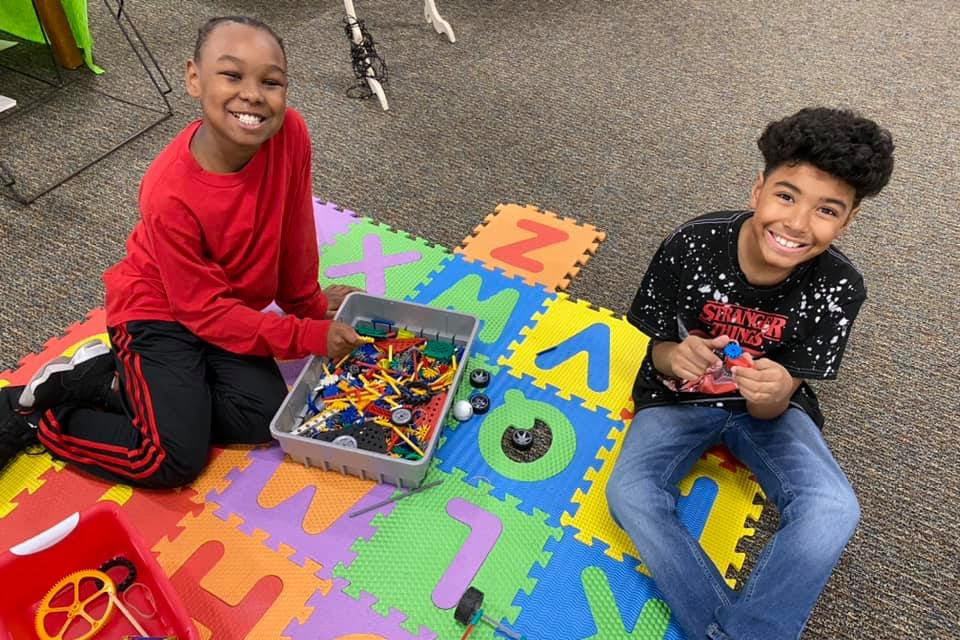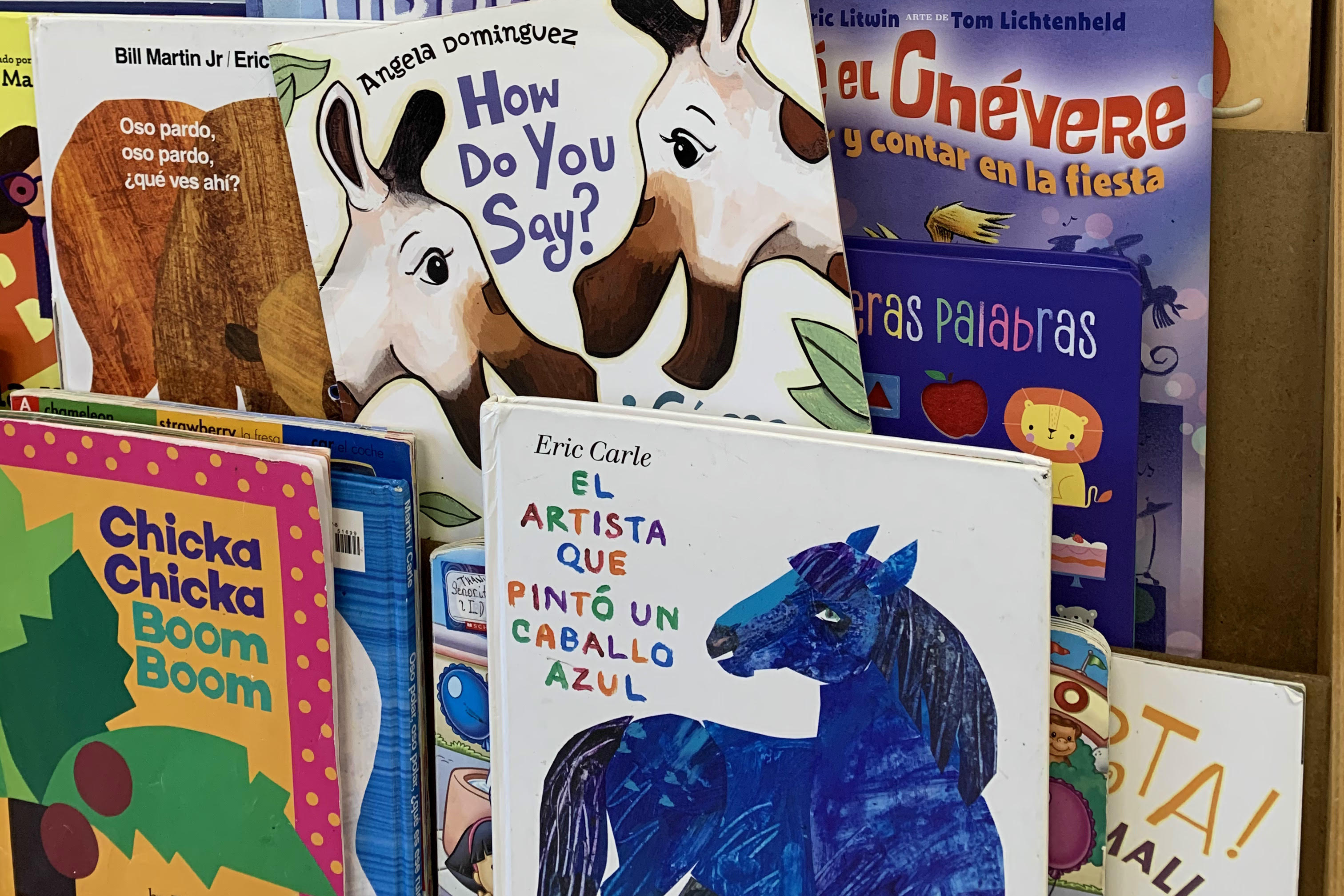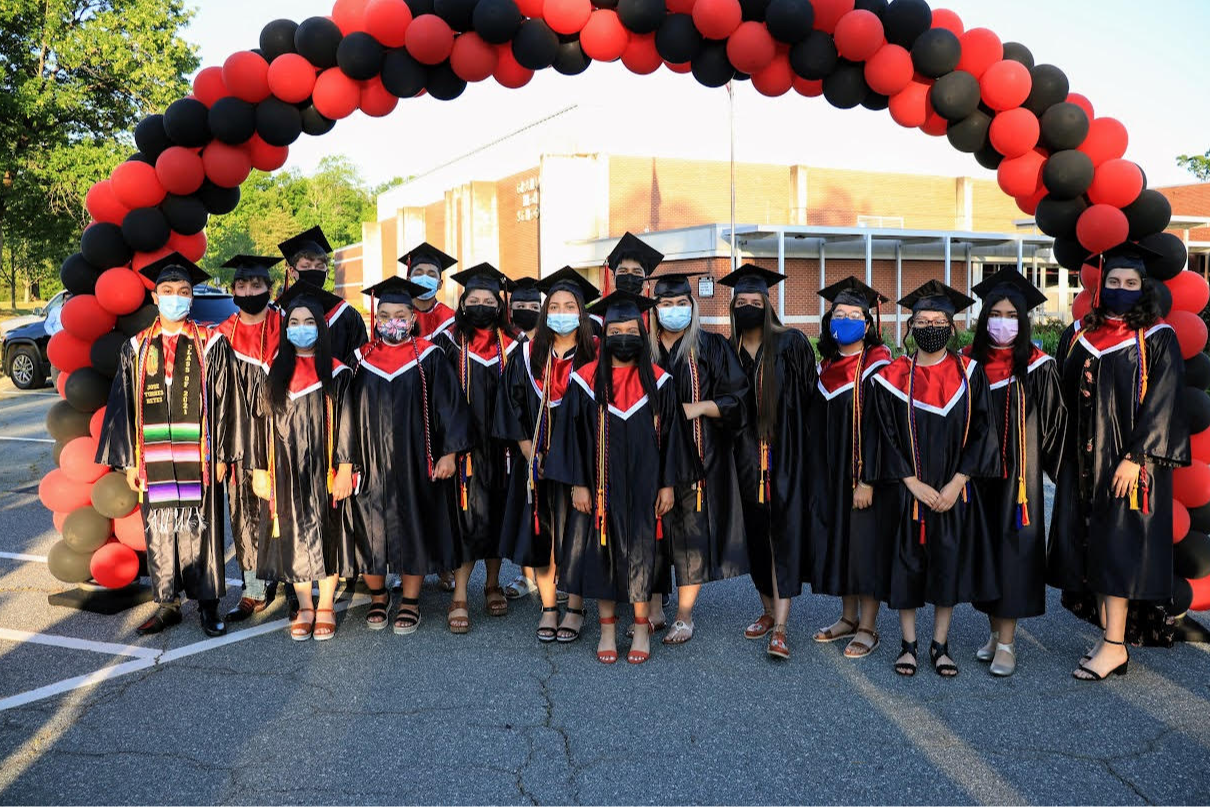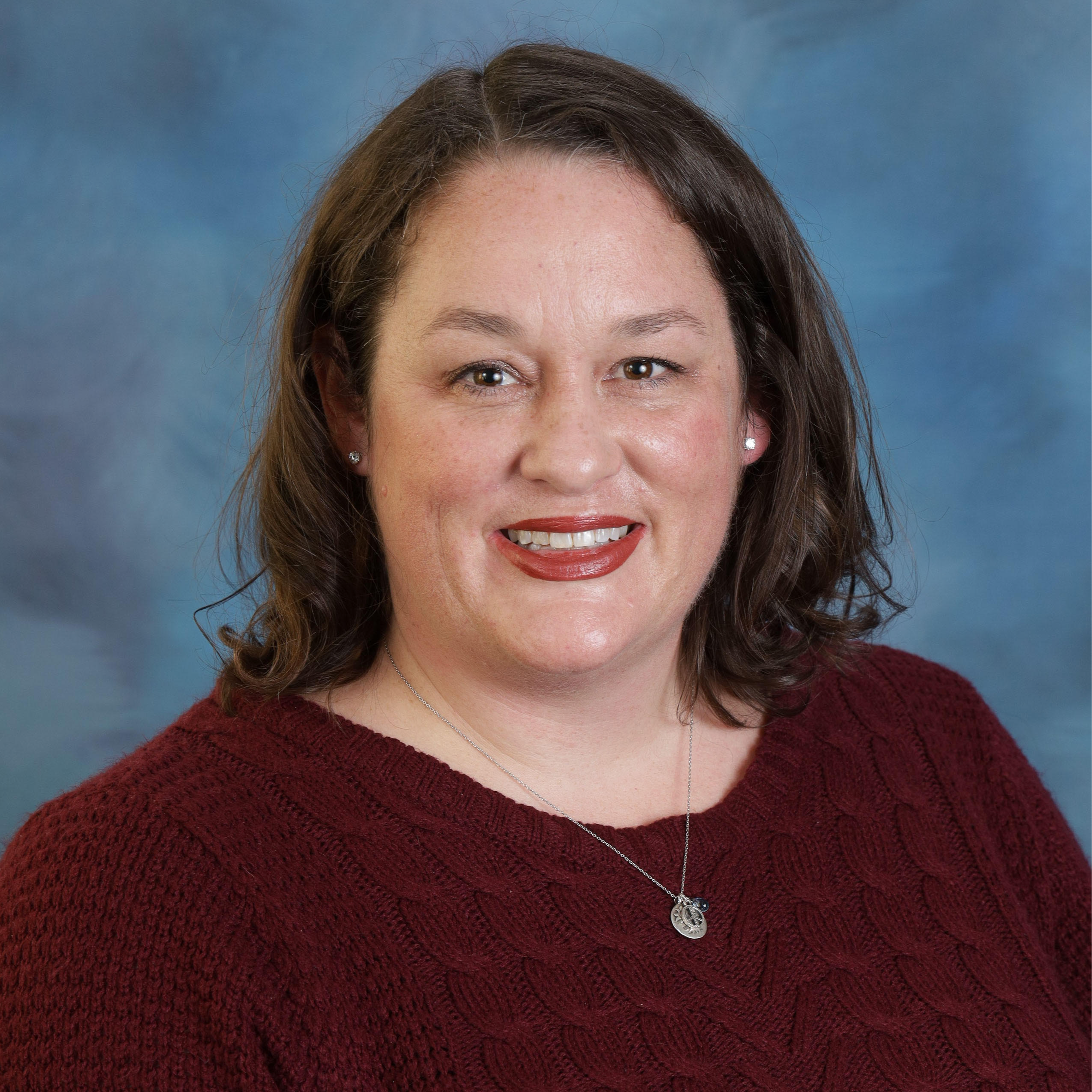 The give and take of facilitaing a classroom discussion, the chaos of hands-on labs, the creativity of finding ways to engage my students, and the lifelong connections formed with students....all of it fills my bucket.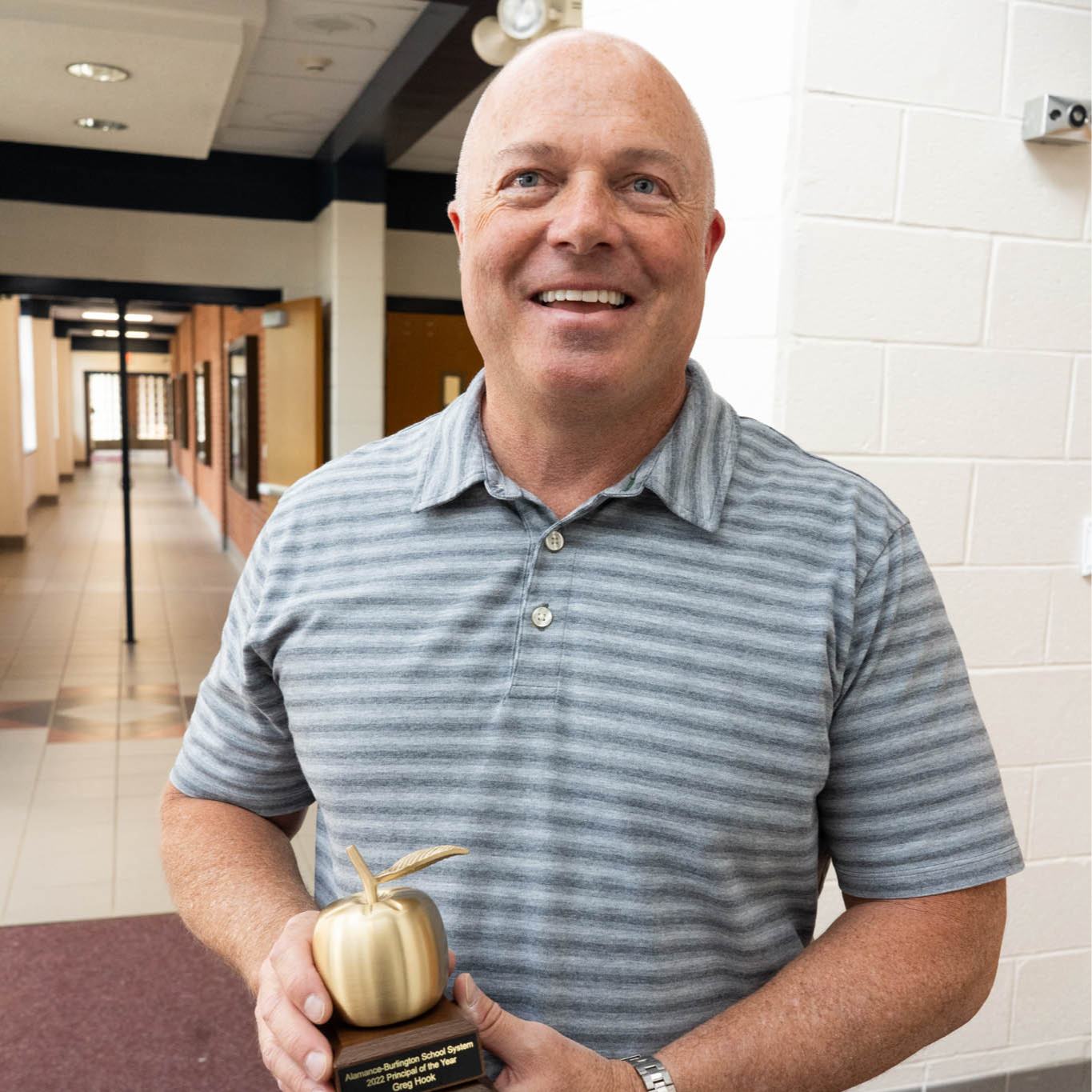 I'm fortunate to be surrounded by a professional staff that remains focused on creating challenging learning opportunities to match individual student needs so that students can reach their maximum academic potential. The real accolades for my achievement belong to the staff at Hawfields Middle.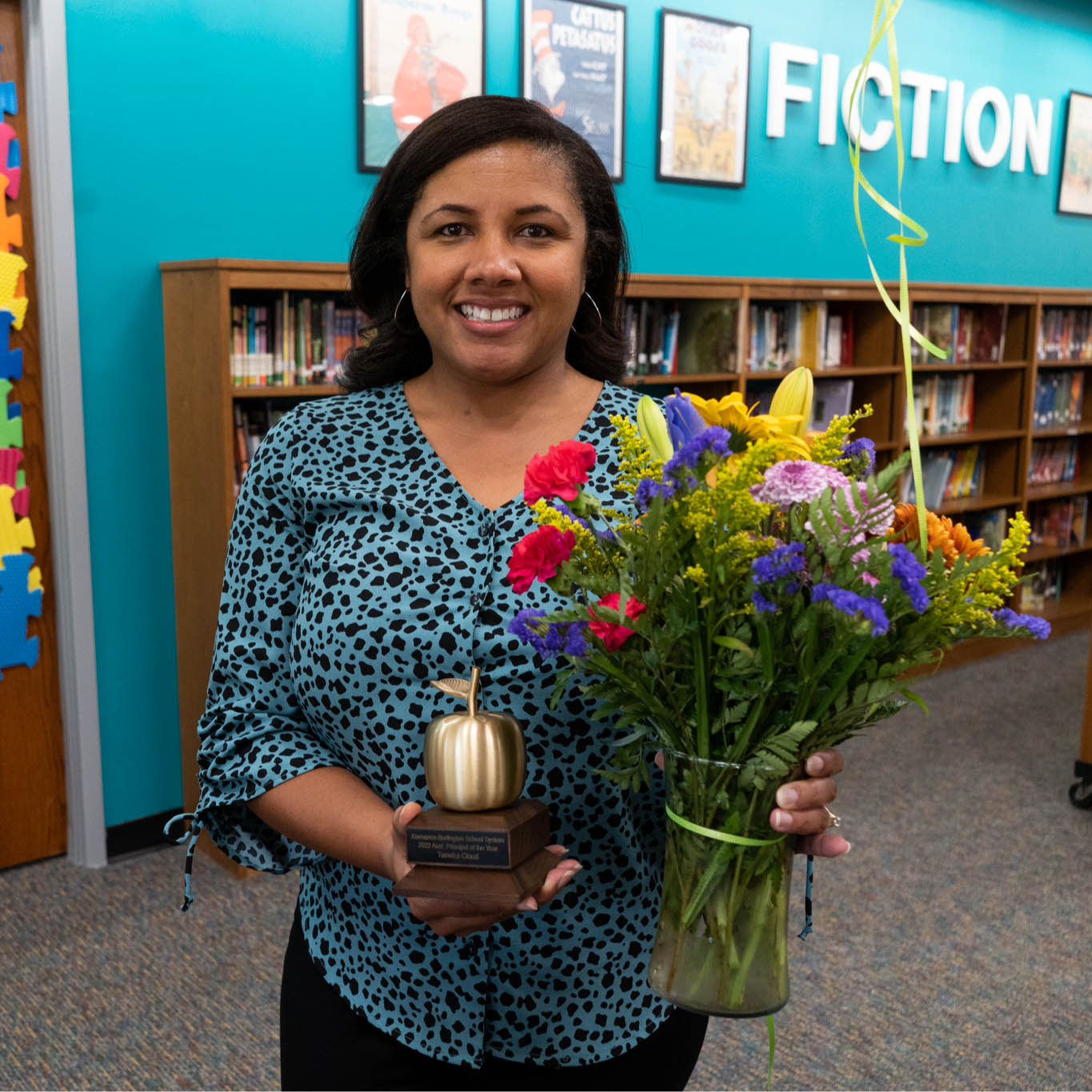 "It's such an honor to work with my Eastlawn family each day. I'm driven by the students and staff who show up every day and work hard to accomplish the goals we have set. It is rewarding to see our students graduate from high school, come back to visit, and let me know their memories of Eastlawn.