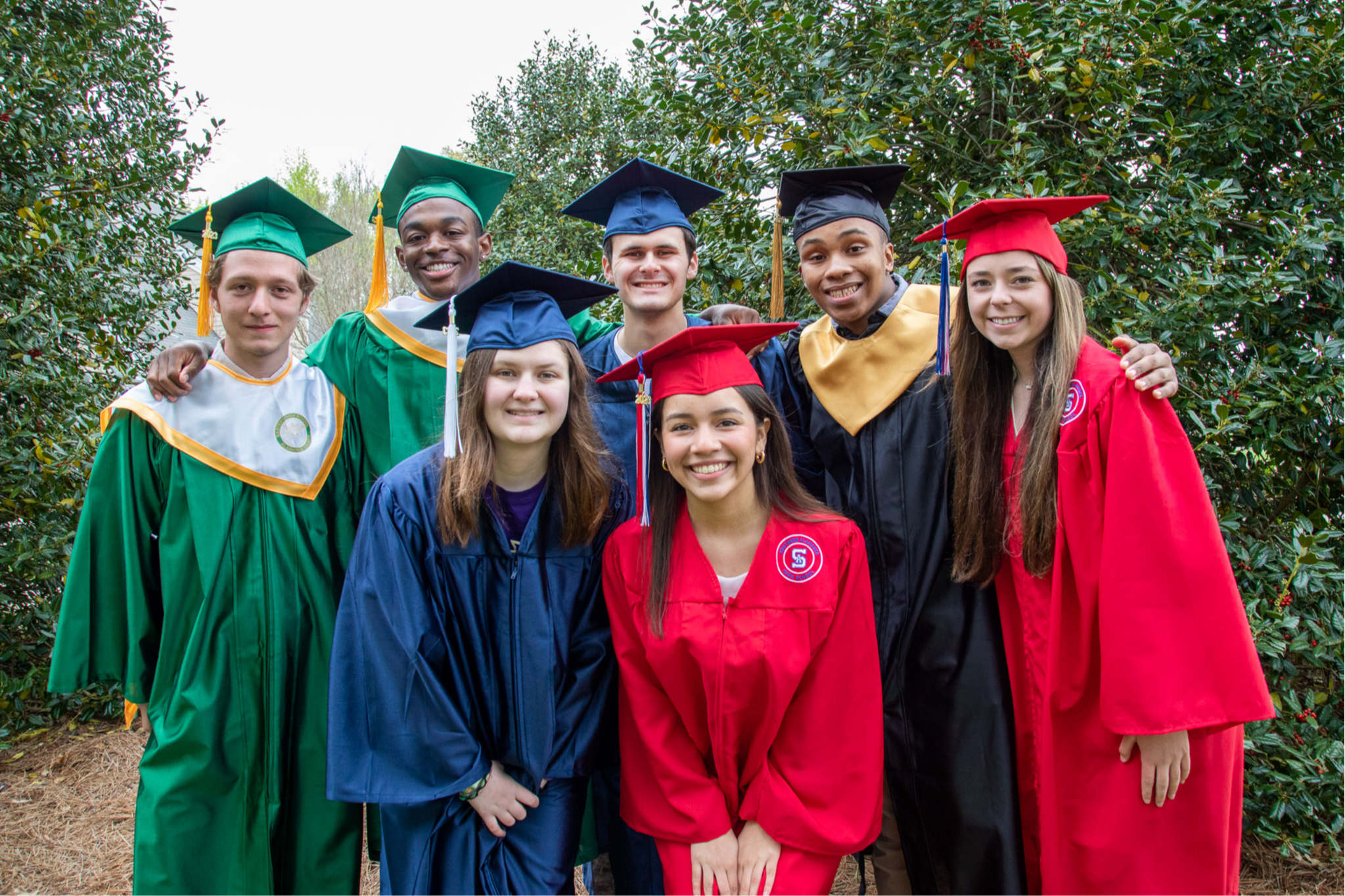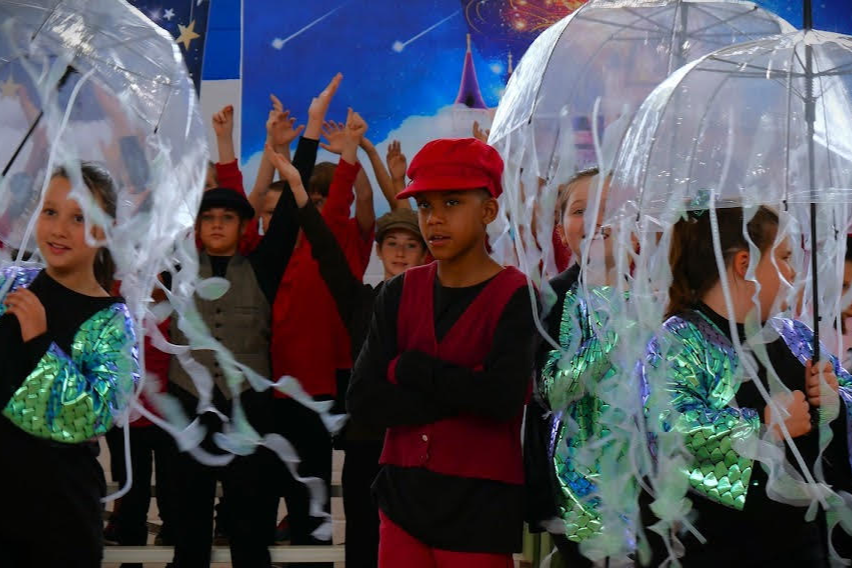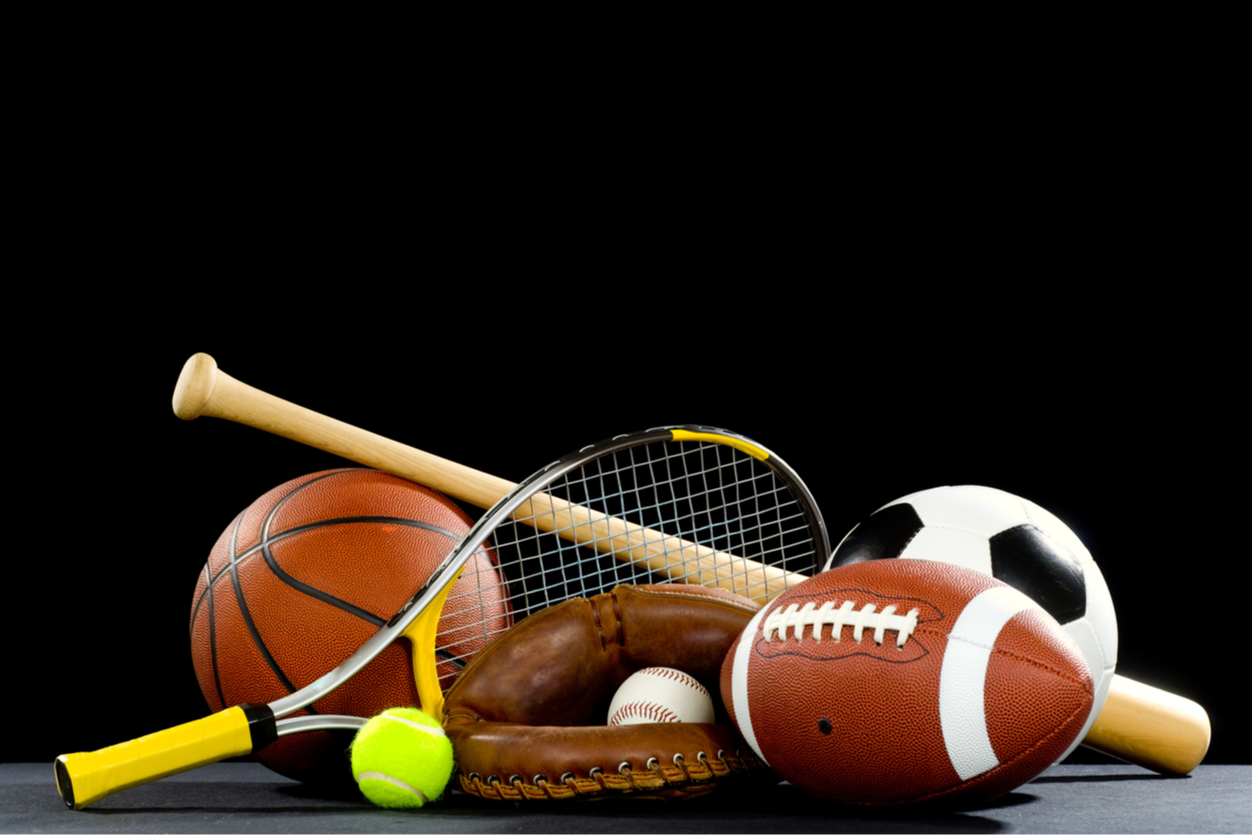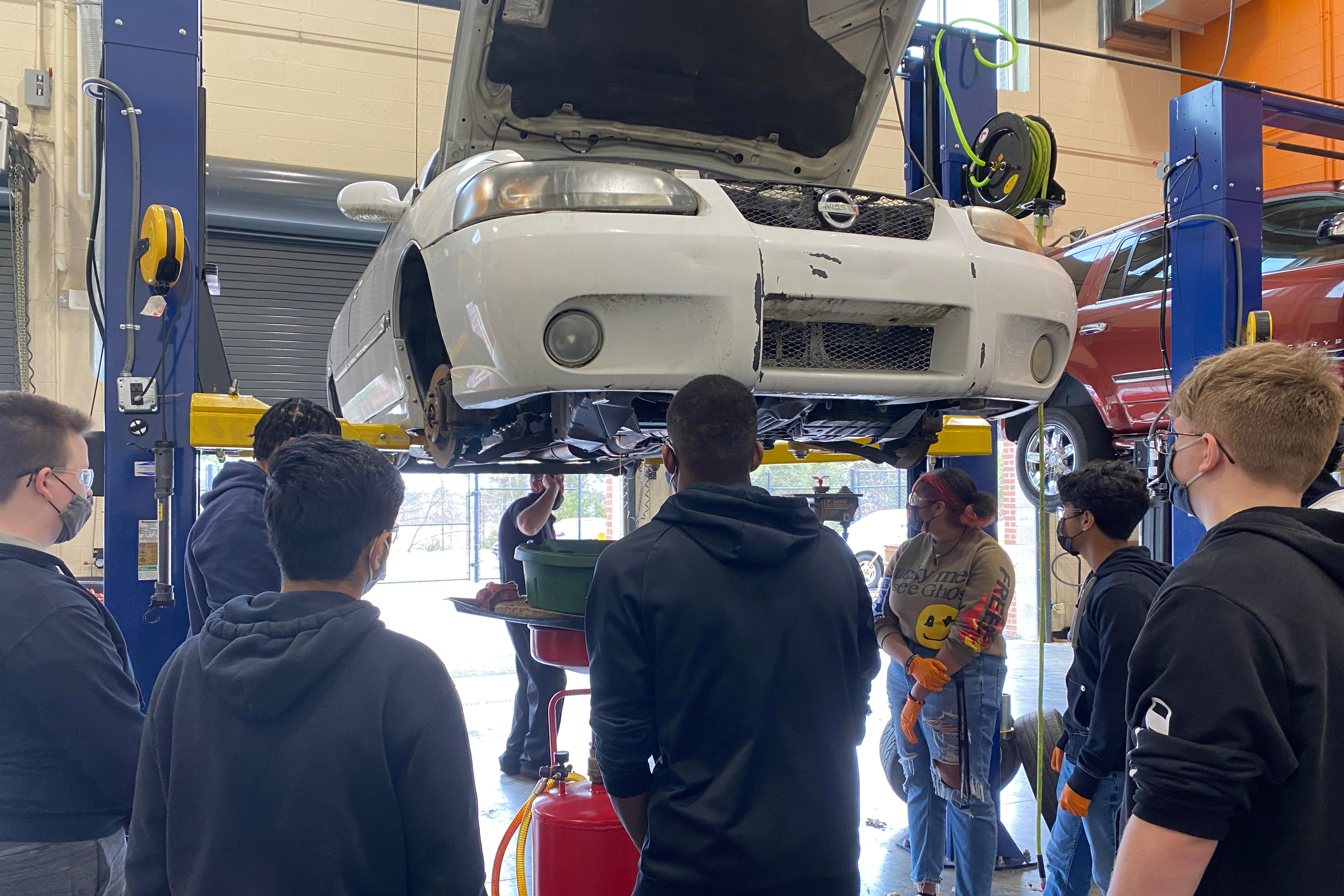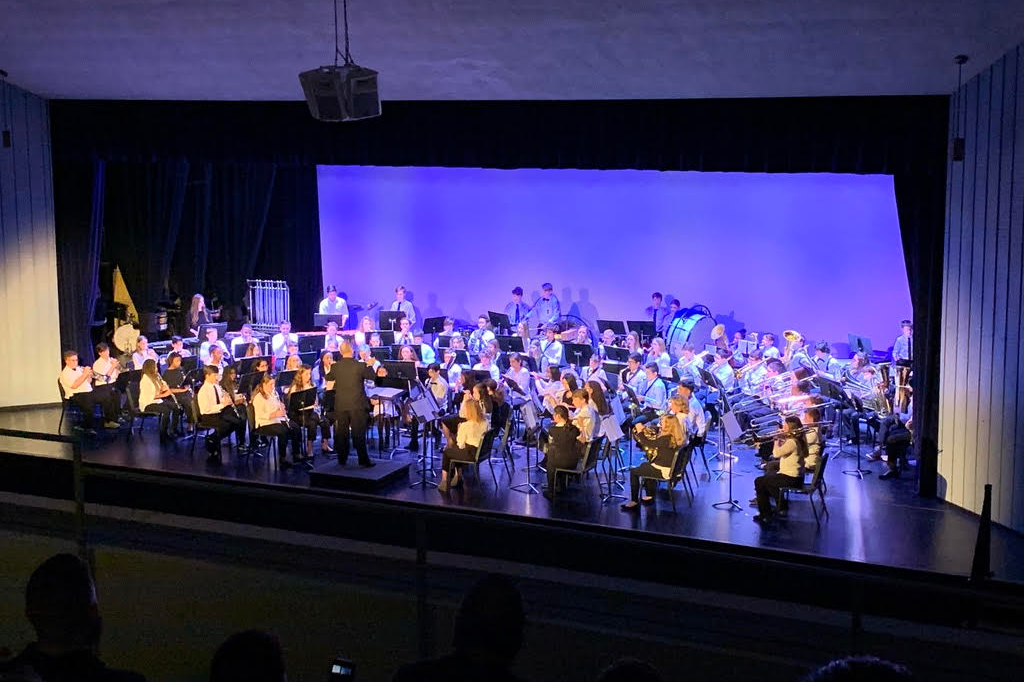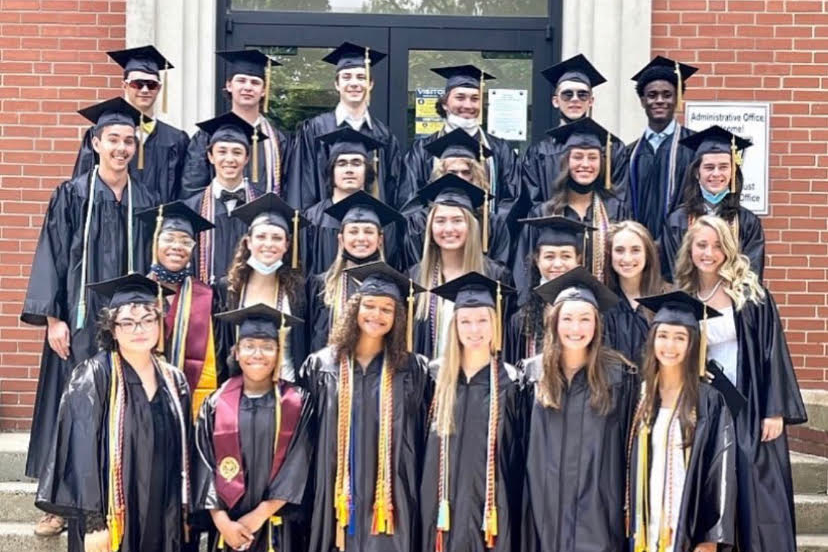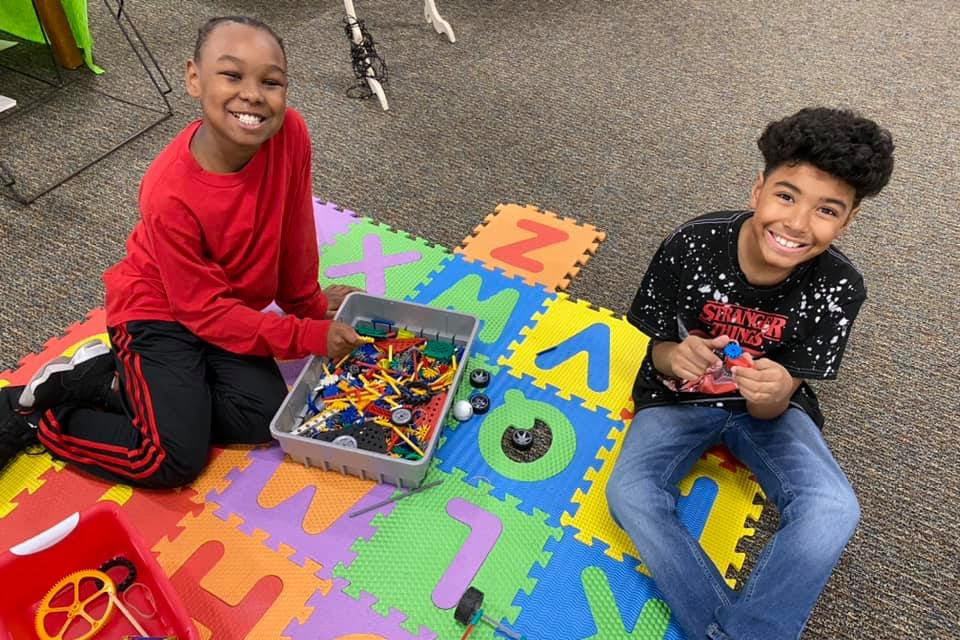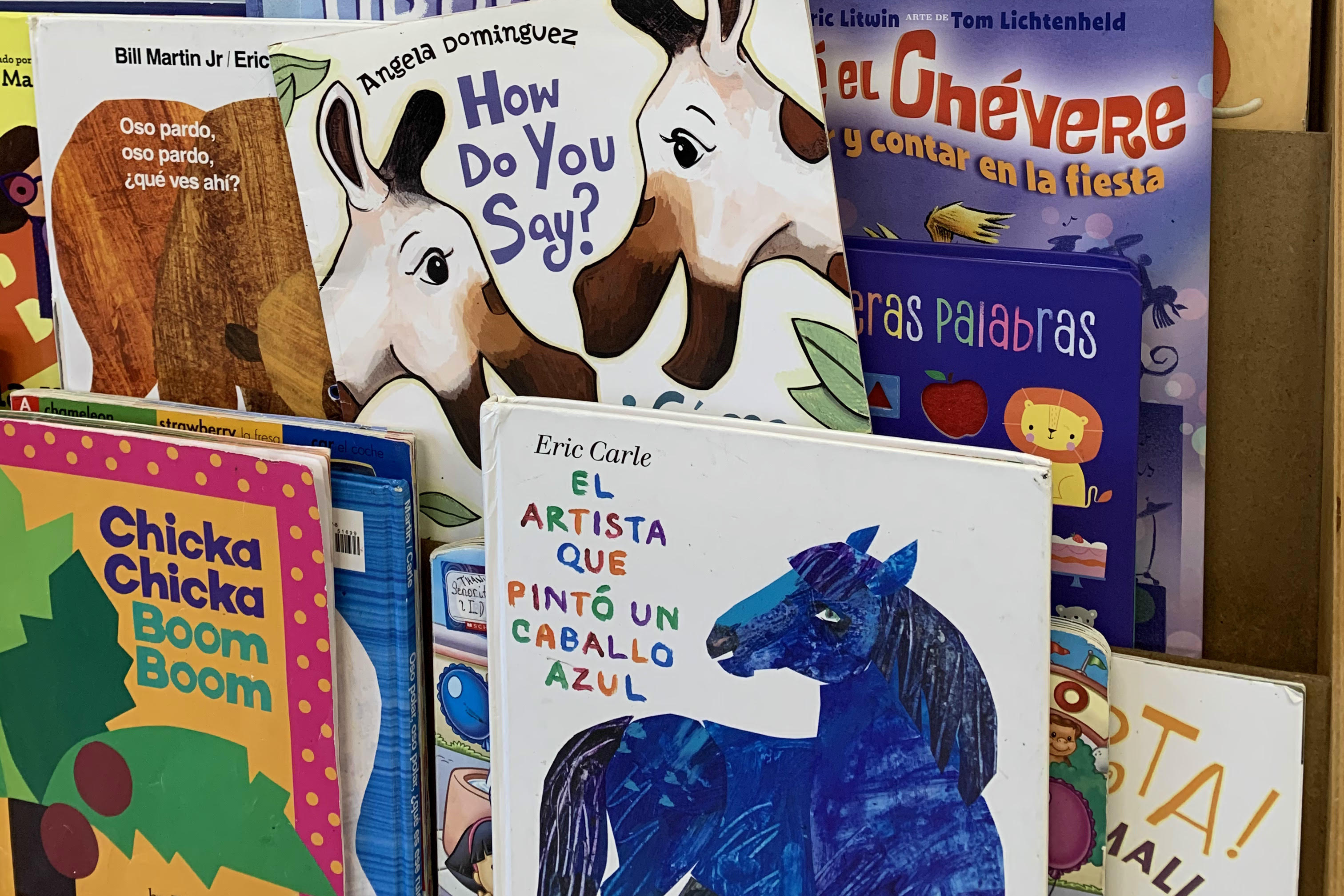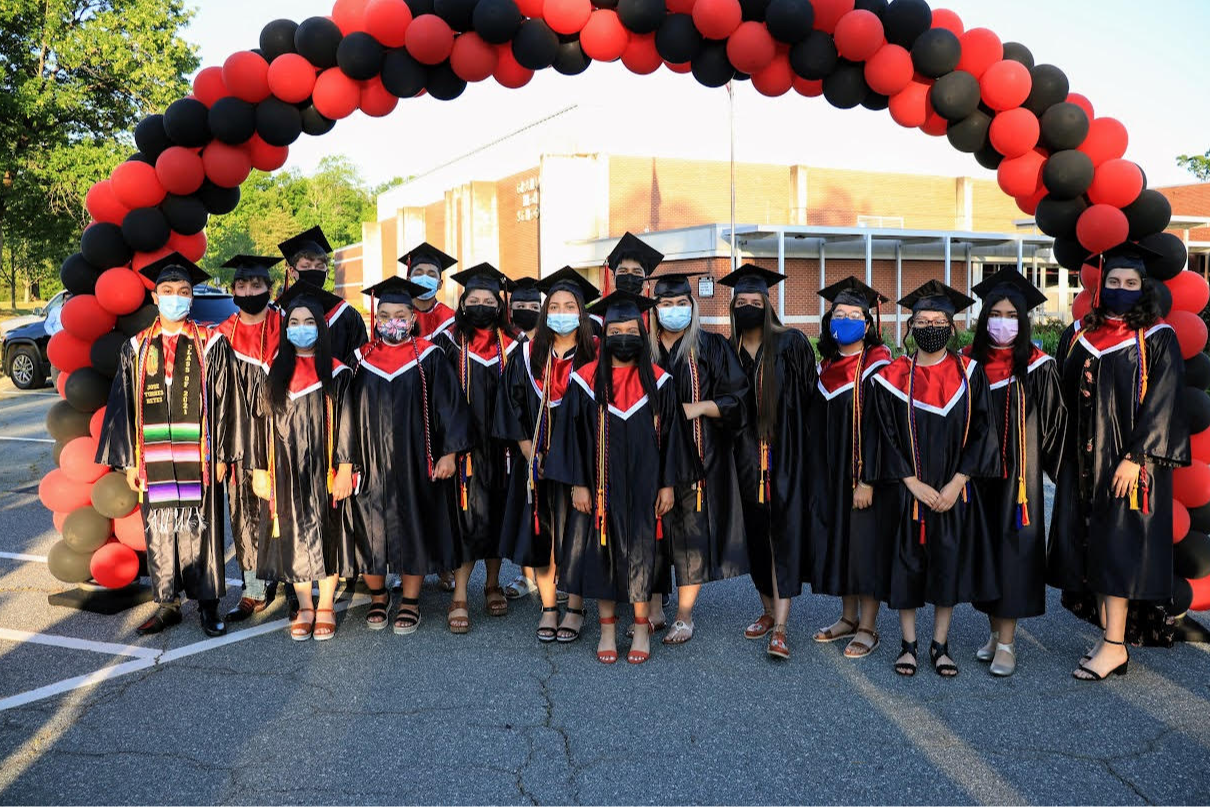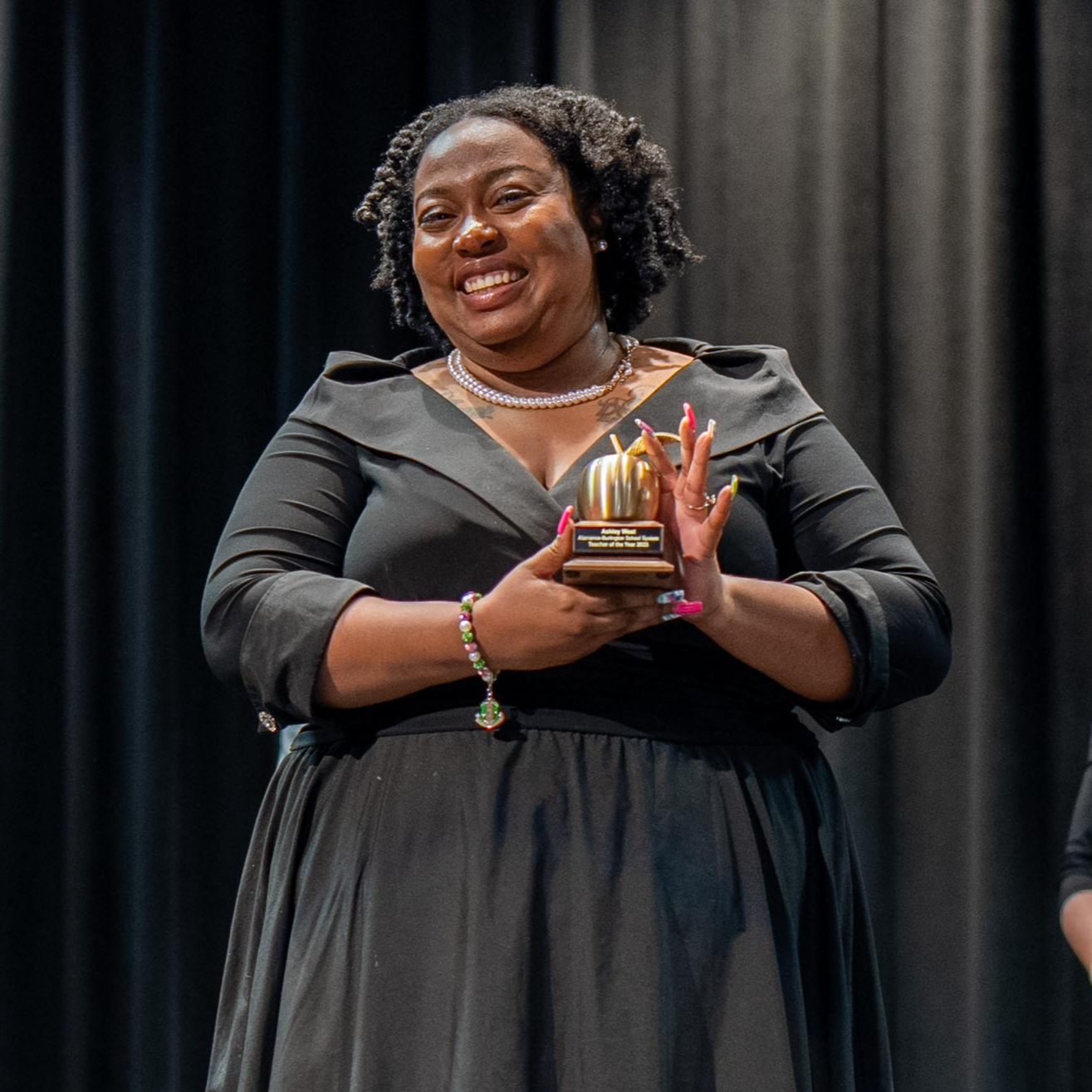 "I'm a product of ABSS schools. I was that troubled little girl in school who, thankfully, had teachers rally around me to point me in the right direction. That's what inspired me to return to this community after living in Louisiana to teach and give back."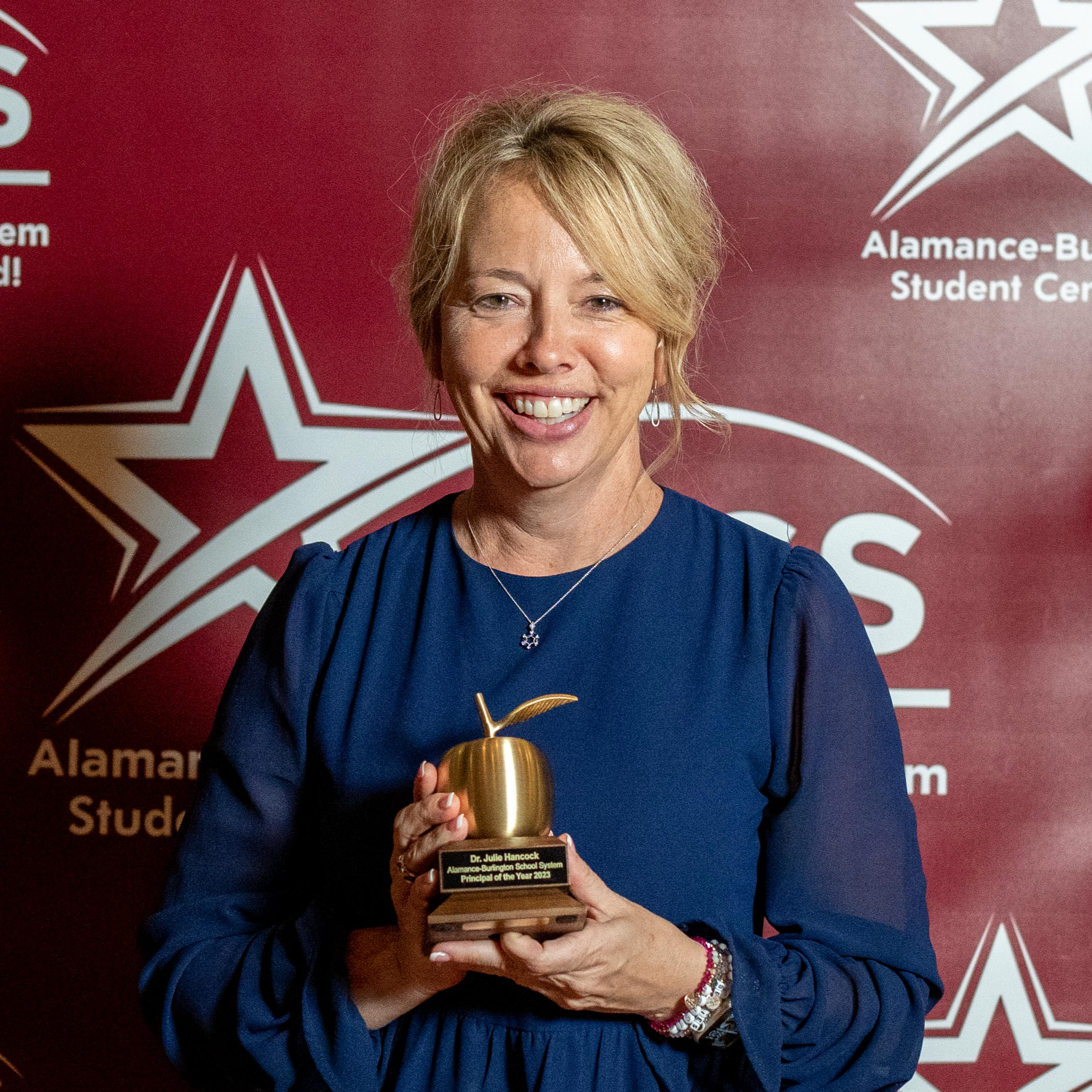 "I enjoy working in the community where I grew up. It's also an honor to lead an amazing group of educators and work alongside our Smith families. Together, we have created a supportive and nurturing environment that fosters academic excellence and personal growth."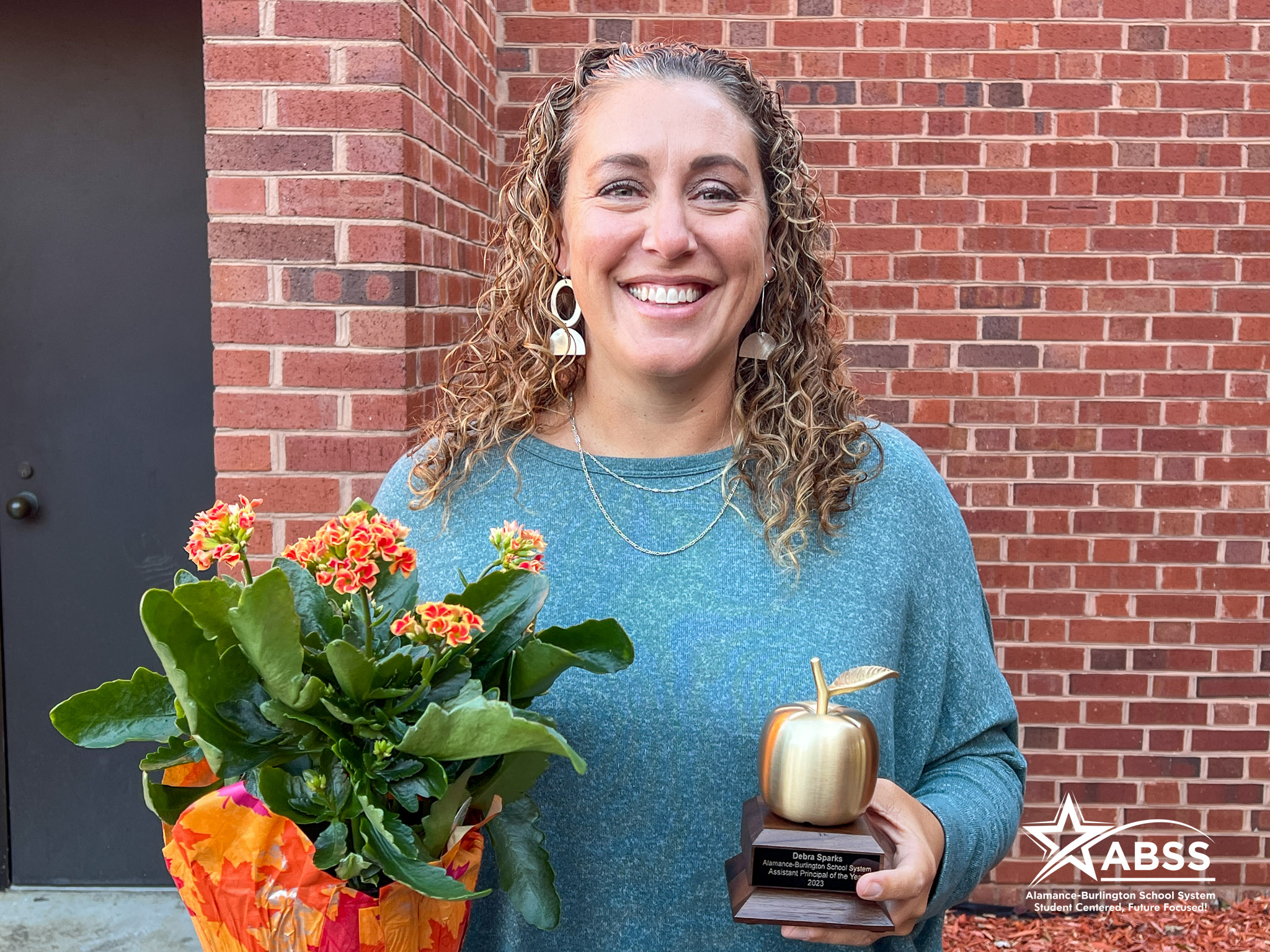 "Through 19 years of dedication to Alamance Burlington Schools, I've learned that the true joy in education lies in the meaningful interactions with students and their families. It's not just a career; it's a calling, and I'm grateful for every moment,"