Longtime Board of Education member Patsy Simpson officially announced today her resignation from the Board. "My last meeting will be May 22.," Simpson said. "It's time. My husband and I are both retired and want to spend time with our family and grandsons."
Simpson has served since 2008. Three of those years were as Vice Chair.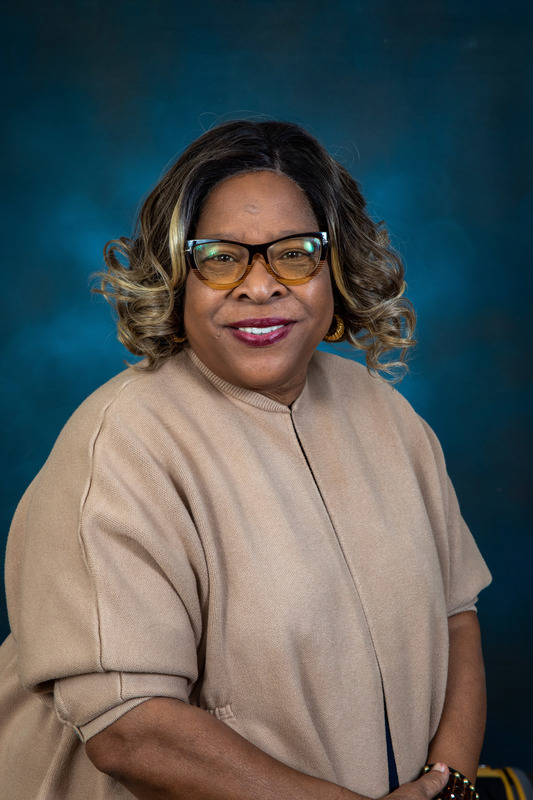 "I ran because I wanted to be a strong advocate for those who I believe didn't have a voice and I truly believe I've done that. This Board has completely changed since I came on. I think they realize now through some of my efforts that they represent all people," Simpson added. "I appreciate the support of this community for electing me to serve. It's been an honor."
The Board will begin the process later this month of naming Simpson's replacement.
New Logo
As part of the new strategic planning process and the opening of the new Southeast Alamance High School, ABSS will begin using a new logo that better represents the District mantra and vision for the future. The announcement was made during Tuesday's Board of Education meeting.
"This was all done in-house at no cost to the District. As for the design, staff felt strongly about keeping the iconic ABSS star and wanted to return to the District's original color of burgundy," said Les Atkins, Public Information Officer.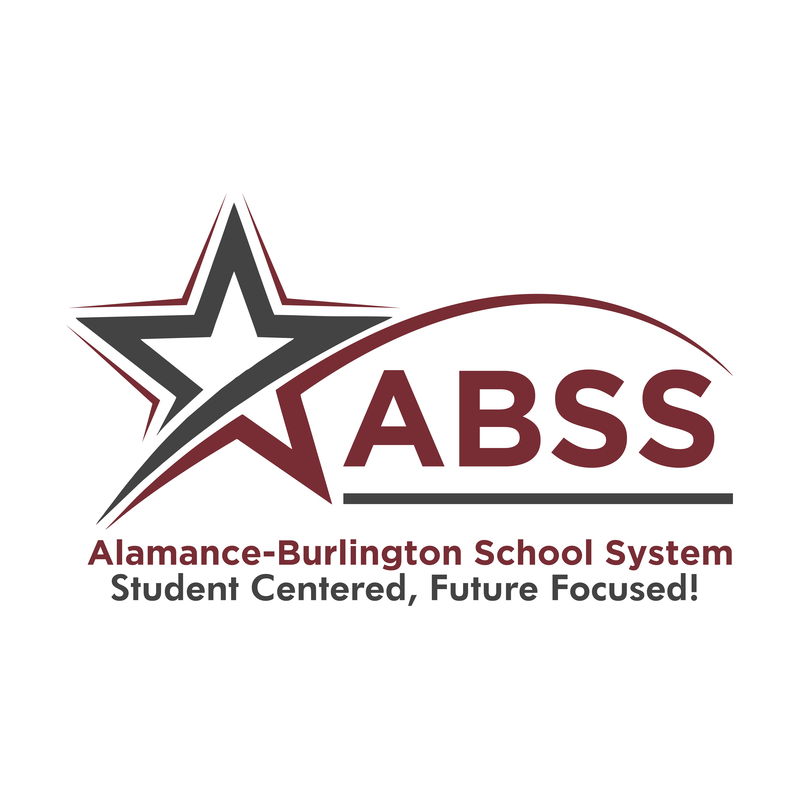 The new design maintains the ABSS star representing excellence. It also includes a new design element that represents the District's look toward the future, as we continue to be "Student Centered, Future Focused".
To not incur additional costs, the implementation will be gradual to maintain fiscal responsibility. Since most items are digital, the plan is to begin using the new logo on the District website, social media channels, and over time add it to forms, business cards, etc. as they are reordered.
Atkins told the Board of Education Tuesday, "We're poised for growth! We're excited about our new strategic plan, the community involvement in that development, and believe this will be a first step toward beginning that process with a new, more modern look for ABSS."
School Nurse Bonus
The District is exploring the possibility of using some additional COVID-19 funds that were earmarked for public health to provide a one-time bonus to its school nurses and nurse extenders. The money from the American Rescue Plan Act was specifically designated to recruit, hire, establish, explain, train, and sustain a public health workforce which includes school nurses. ABSS is looking to pay each of its 32 nurses a bonus of $2500 and its five nurse extenders a $500 bonus. Additional funds would be used for vision screeners and nursing care resources. The Board plans to vote on the plan at its March 27 meeting.
State of the District
Chief Academic Officer Revonda Johnson presented an overview of first semester outcomes for ABSS with academics, attendance, and behavior. Johnson said the District is still seeing the devastating impacts of COVID in all three areas. The District had 1,988 incidents resulting in out-of-school suspensions, most of which were at the middle school level. While reading and math scores have improved, according to the latest data, some students have not yet reached state requirements. The District implemented an intervention enrichment period this year at all K-12 schools which has allowed students an opportunity to individually make academic progress, has offered specialized tutoring, and evening and Saturday academies at some schools in an effort to improve outcomes. "Academic recovery takes time. We're seeing that at all grade levels. By building relationships, we're also making sure our students and their families have a voice, feel valued, and want to come to school to learn," Johnson told the Board. "Attention to student's mental health is also a priority."