ABSS Dual Language Immersion Program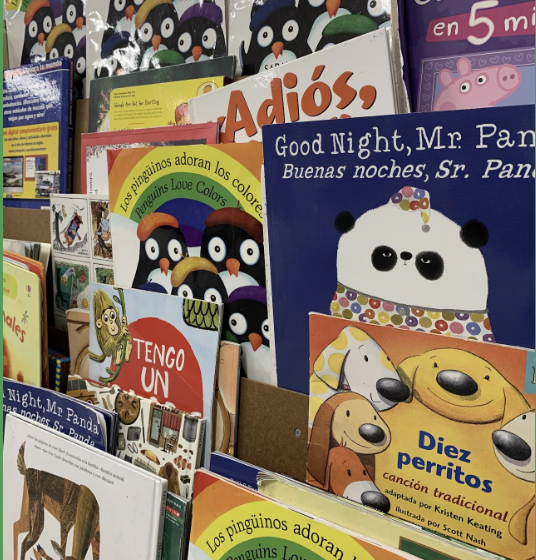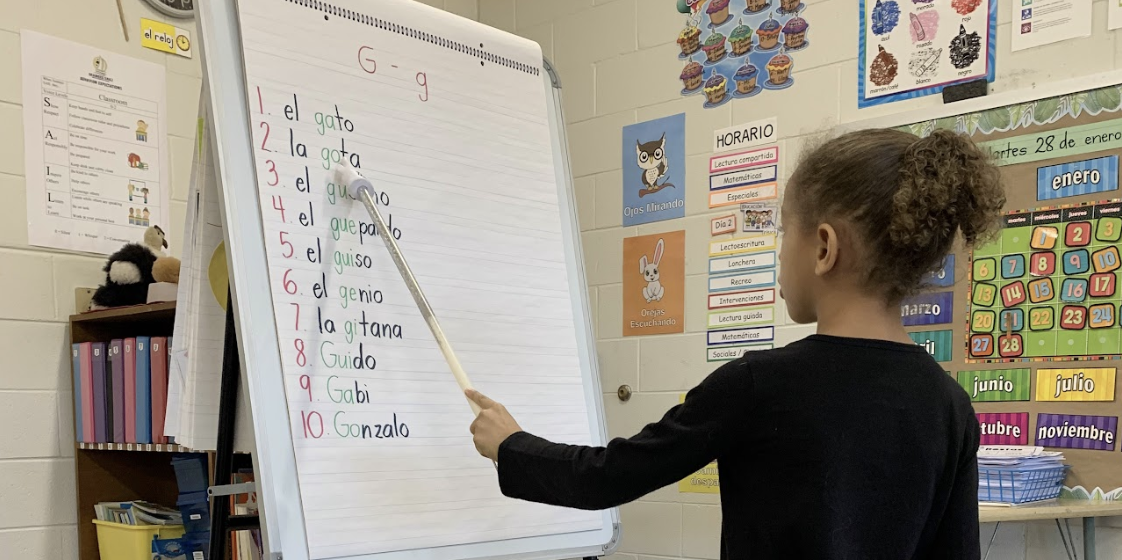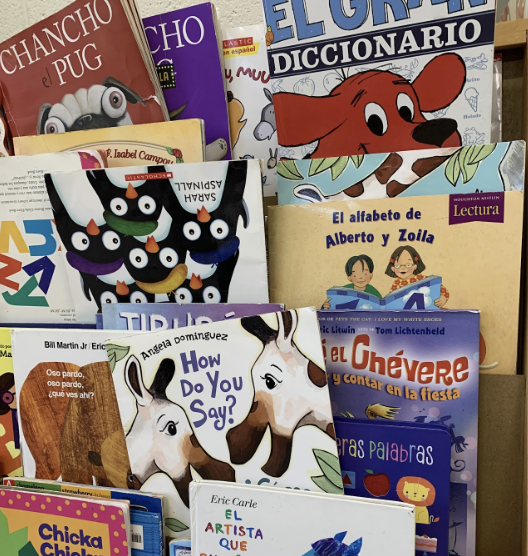 What is Dual Language Immersion?
Dual Language Immersion is a unique opportunity for families who want their children to participate in the academic program while learning a second language. Spanish is more than a subject taught, instead the language is used during everyday instruction.

Congratulations to the first graduating class of Dual Language students in ABSS!
Virtual Information Sessions
Please click on the links below to join our virtual information sessions to learn more about the Dual Language Immersion Program at ABSS:
Please click on the links below to review important information about the process and benefits of dual immersion:
Participate Learning Preview
Participate Learning connects teachers and students through global education programs to foster human understanding. Since 1987, they have partnered with districts, like Alamance-Burlington Schools, to provide cultural competency that prepares students to contribute to the world community and compete in the global marketplace.