The Piedmont Triad Education Consortium honored 24 schools at the University of North Carolina at Greensboro's Elliott University Center today and celebrated their achievements. Smith Elementary and Graham High School were among the schools recognized.
Smith Elementary was honored as an ABSS Signature School for its Capturing Kids' Hearts National Showcase School designation. Capturing Kids' Hearts teaches processes to equip teachers to create a safe and welcoming classroom culture where students feel relationally connected and as a result eager to learn.
Principal Dr. Julie Hancock says the program has transformed the school climate and resulted in a decline in discipline issues and more importantly gains in academic achievement.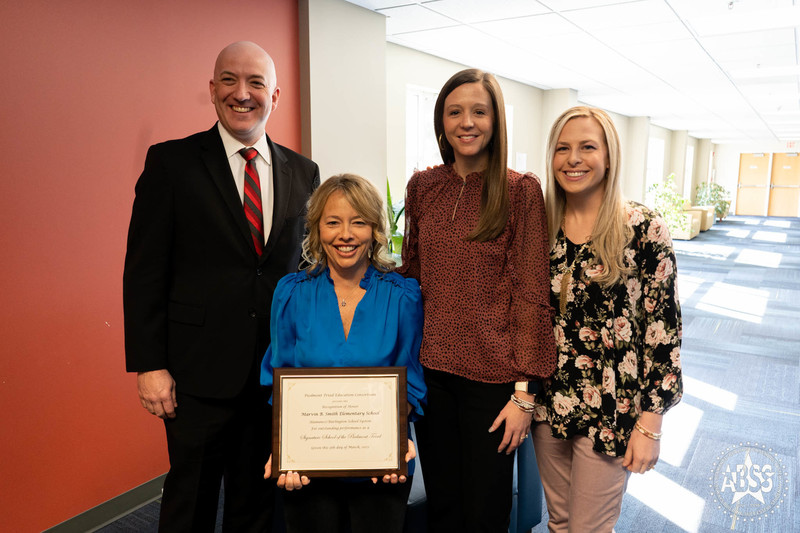 Graham High School was also named a Signature School for improved student growth over the past year. GHS recently implemented "red time", a block in the middle of the school day, to help students sharpen their math & reading skills and get additional help on assignments. Principal Josh Brown says the the school's Saturday Academy is also helping students prepare for the ACT and offers tutoring.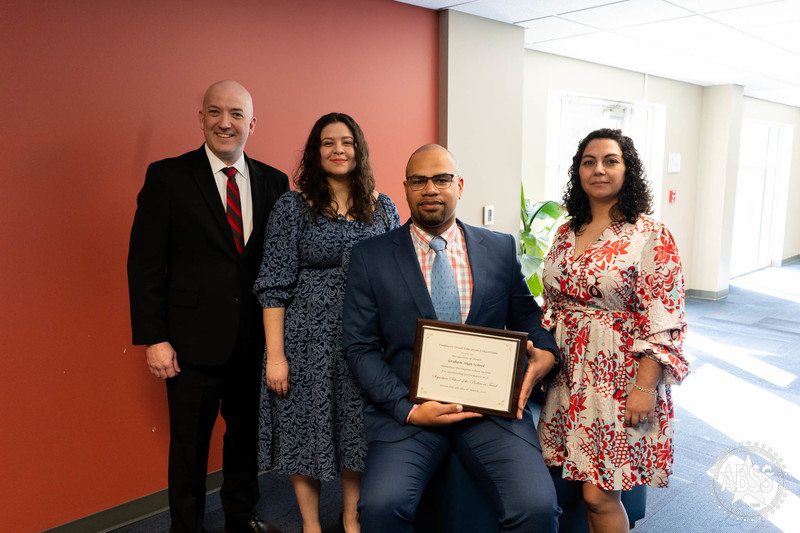 "Our schools are a reflection of our community, and it is through the hard work and dedication of our students, teachers, and staff that we continue to achieve such remarkable success," said Deputy Superintendent Lowell Rogers.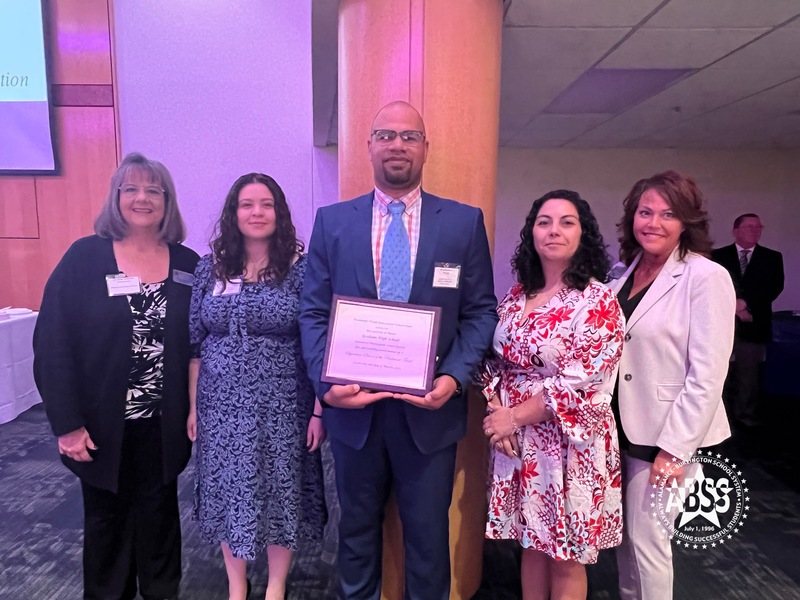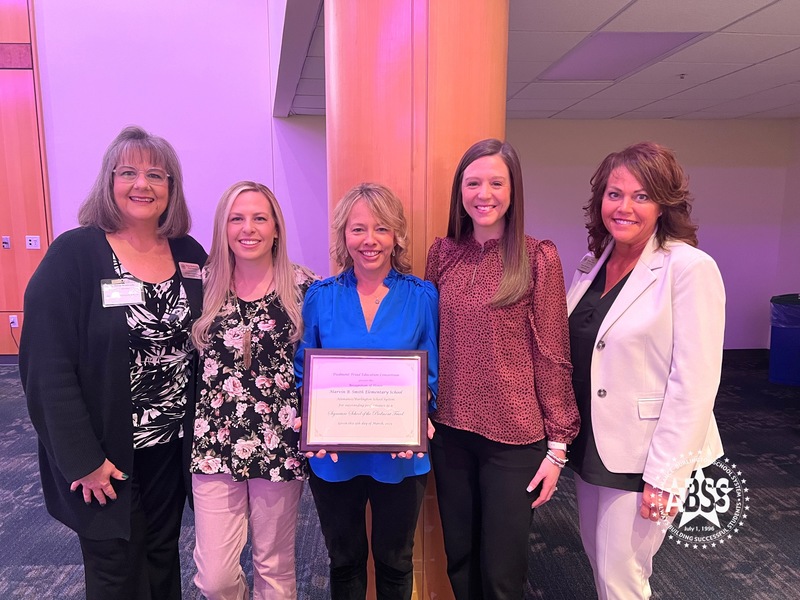 Signature School Videos 2023