Signed and sealed as one student said. Today is a big day for student athletes as its the first day high school students can officially sign their National Letter of Intent to play sports, outside of football, at the next level.
EASTERN
Eastern Alamance High School held a ceremony at noon today in the school's auditorium for students to officially sign and accept their scholarships:
Molly Lawson - Bucknell University - Softball
Cole McGinnis - UNC Asheville - Baseball
Molly Widderich - William & Mary - Soccer
Emily Mathews - Virginia Tech - Golf
Aryanna Parker - Brevard College - Softball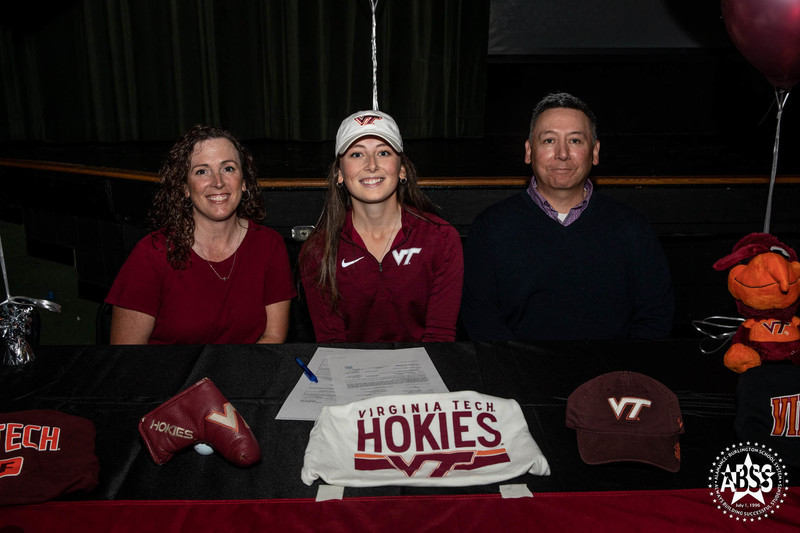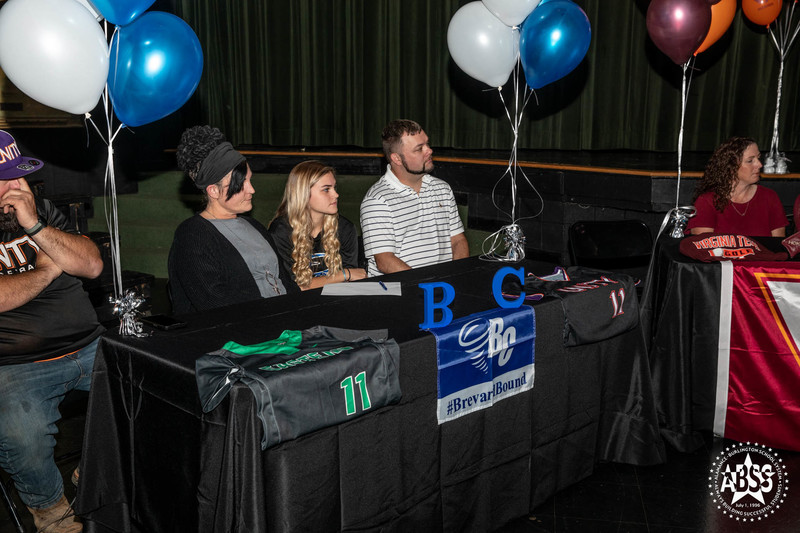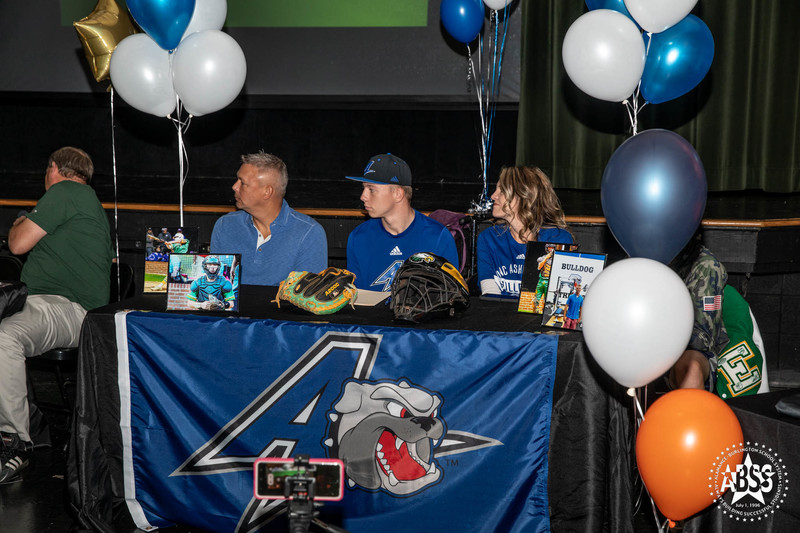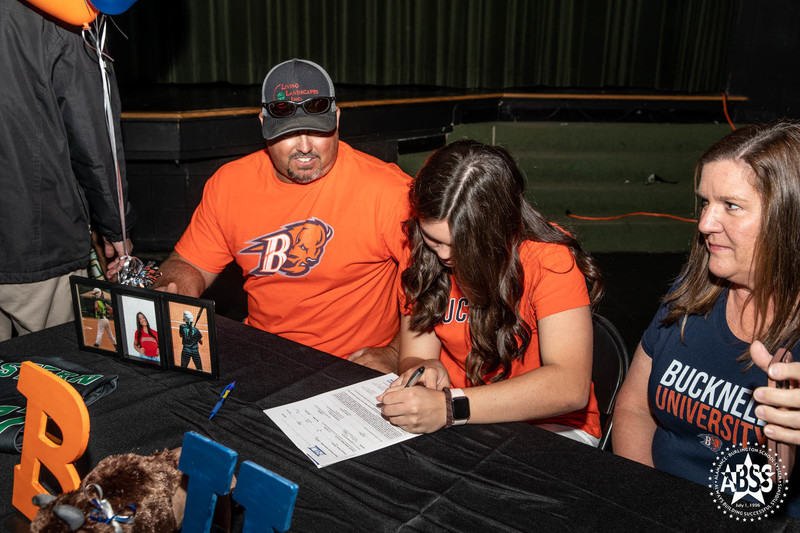 WILLIAMS
Walter Williams High School softball standout Jai'Nasia Bailey signed with Winston Salem State University Softball.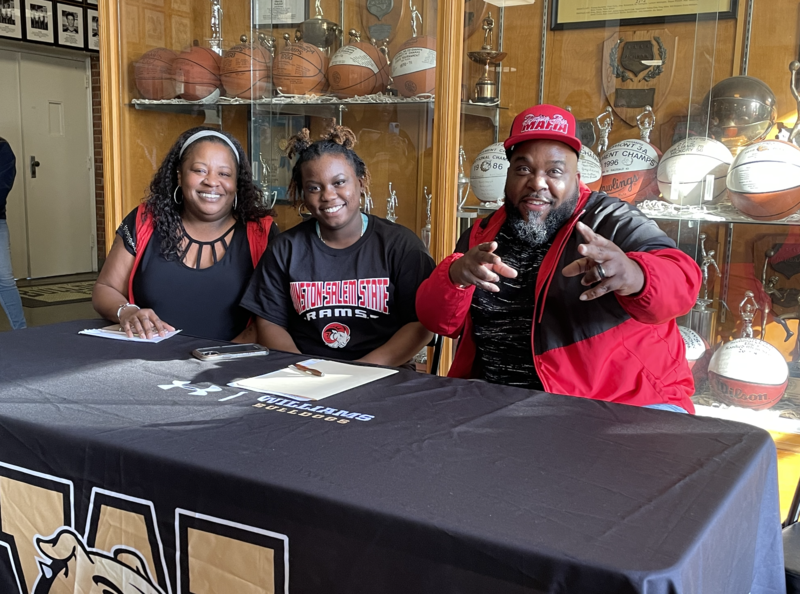 WESTERN
Western Alamance High School senior Taylor Apple signed with ECU to play softball.
Other ABSS high schools plan to host similar signing days in the Spring.