Cummings High School Band students are still aglow after this weekend's performance at the Allstate Sugar Bowl in New Orleans.
For many members, it was their first trip outside of North Carolina. The band boarded a charter bus in the early morning hours of December 28 and made the 14 hour trip to New Orleans where they practiced with other high school bands from across the nation for the halftime performance.
Cummings was the only North Carolina band to perform.
Thanks to the generosity of the ABSS community, alumni, and the Cummings High School Band Boosters, the band raised nearly $95,000 to fund the trip and new uniforms.
"The band had an amazing time in New Orleans! These students' lives will be forever changed because of this musical journey. I am super grateful for everyone who took part to make this trip happen," said Band Director Gregory Milton.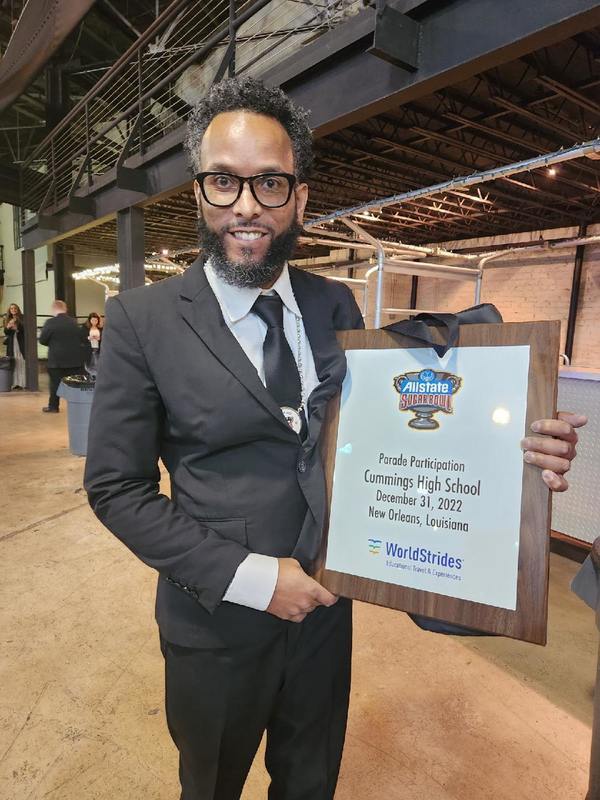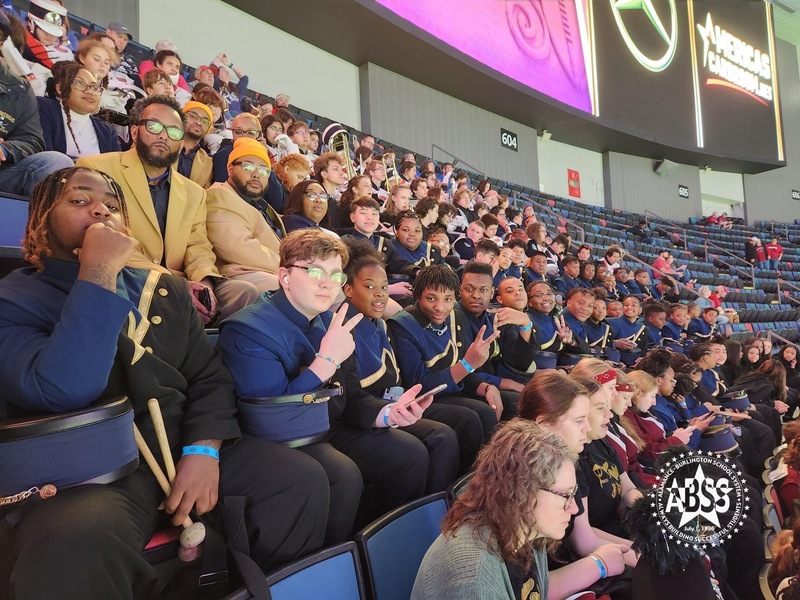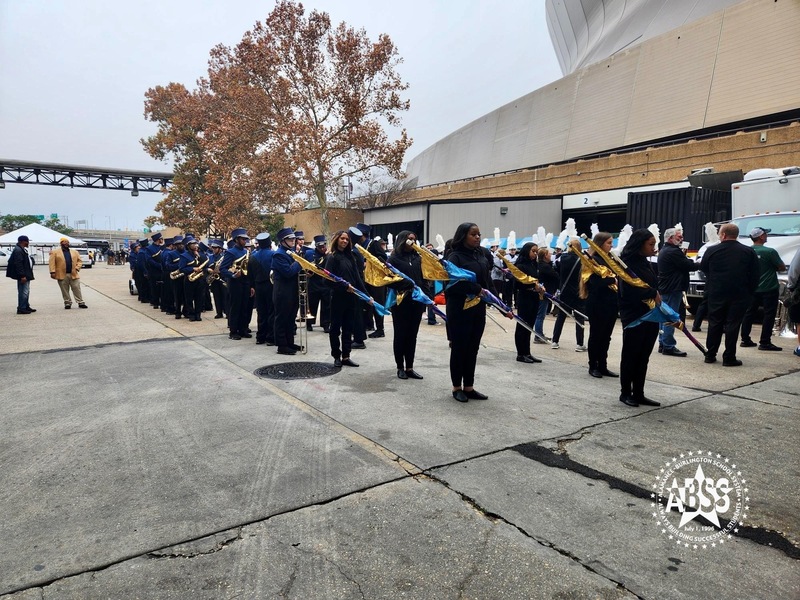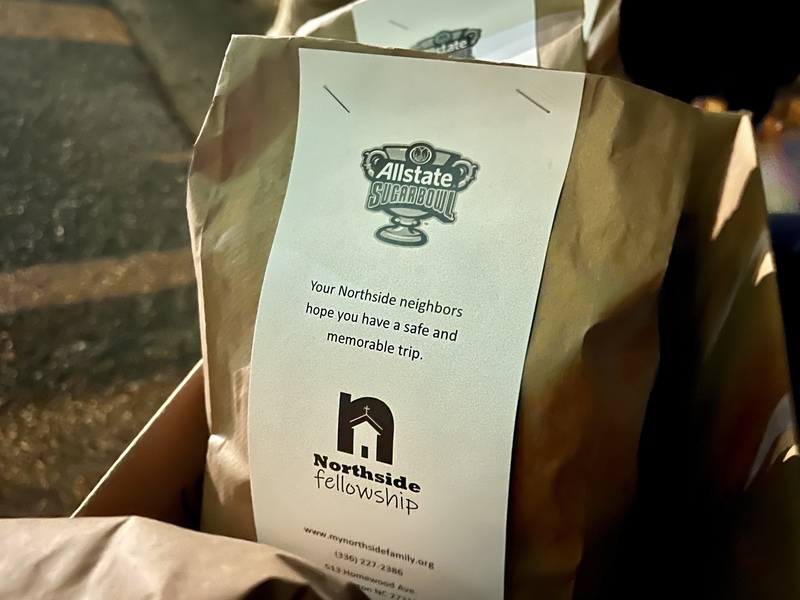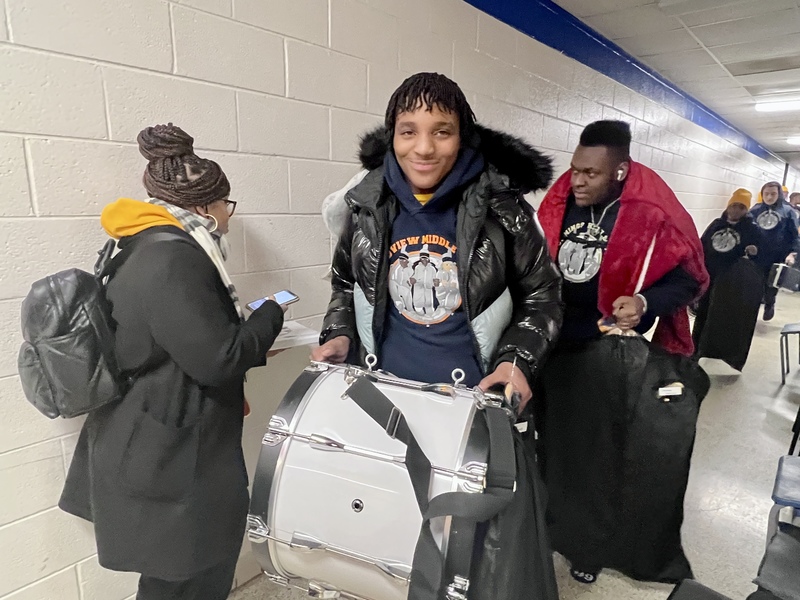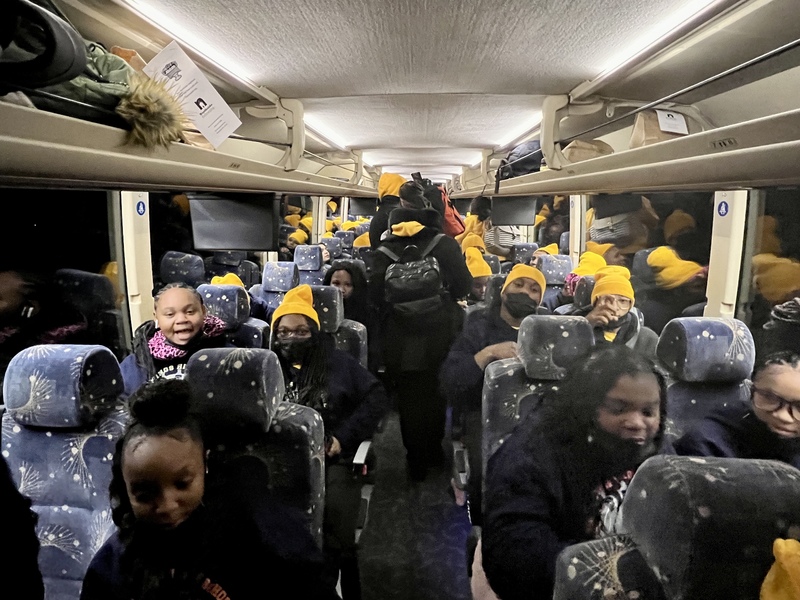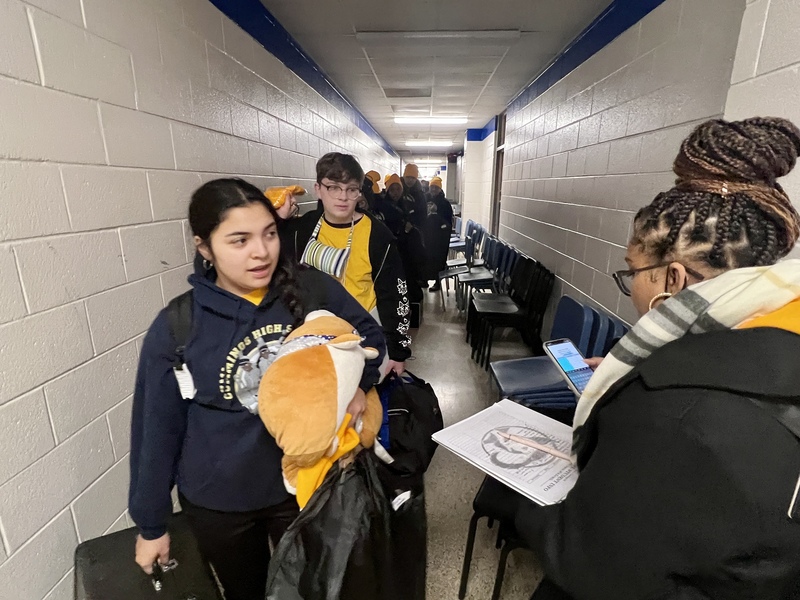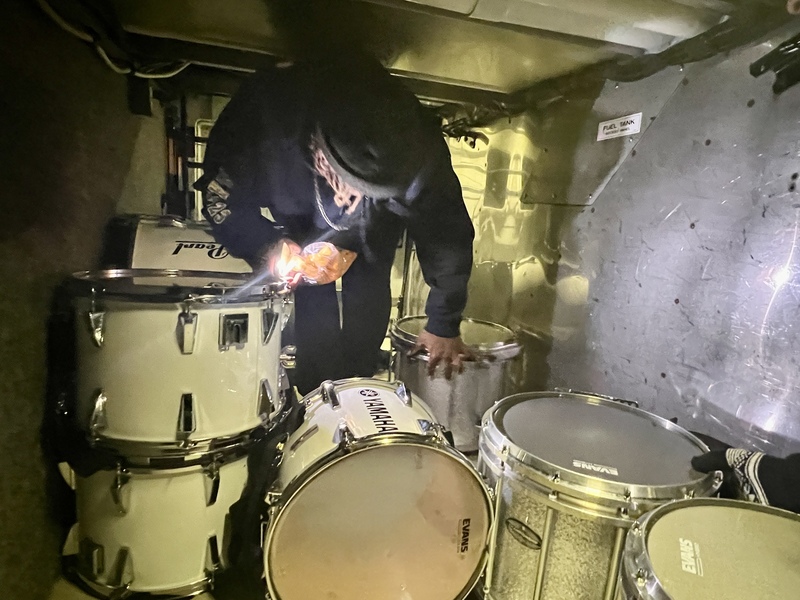 Post News Coverage of Band's Trip on WXII:
https://www.wxii12.com/article...