Eastern High School 11th grader, Ainsley Dial has her sights set on Carnegie Hall in New York. Her pottery recently earned Gold in the Scholastic Art & Writing Awards competition. Dial and classmates Kaitlyn Mason, Izzie Walters, and Valerie Bryd, have been invited along with their instructor Laura Daughtry to attend a reception in their honor at Gray Gallery at the East Carolina School of Art and Design in February.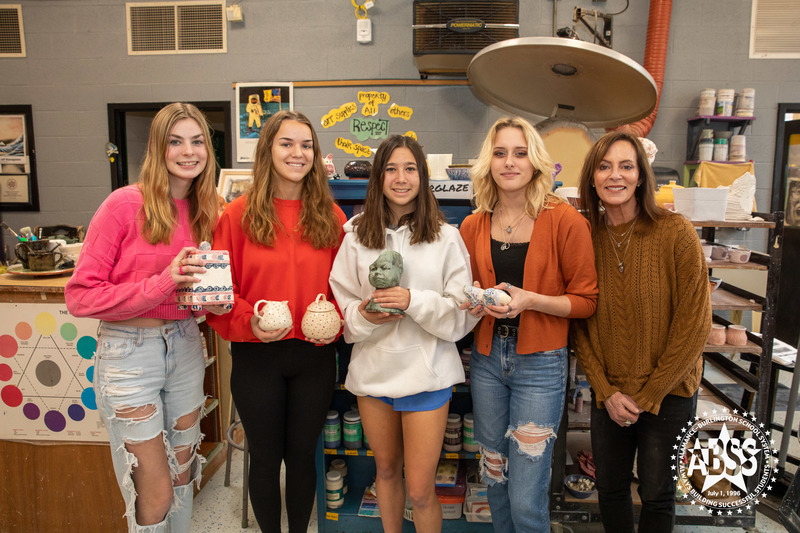 Dial's gold key winner is a piece of pottery that resembles a baby's head and is titled, "Growth". It's intended to be a planter symbolizing growth from birth forward.
Other winners include Finding Atlantis (Kaitlyn Mason), Birds of a Feather (Izzie Walters), and Connect the Dots (Valerie Byrd).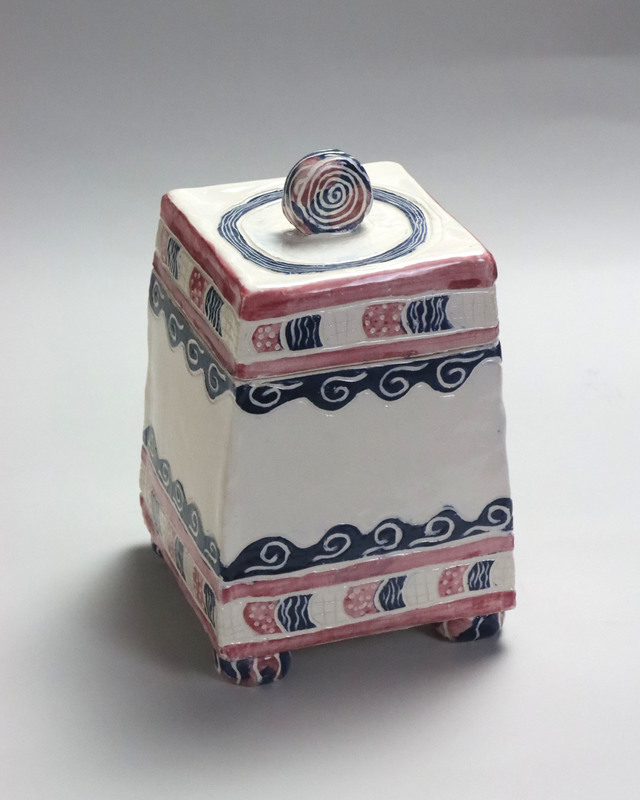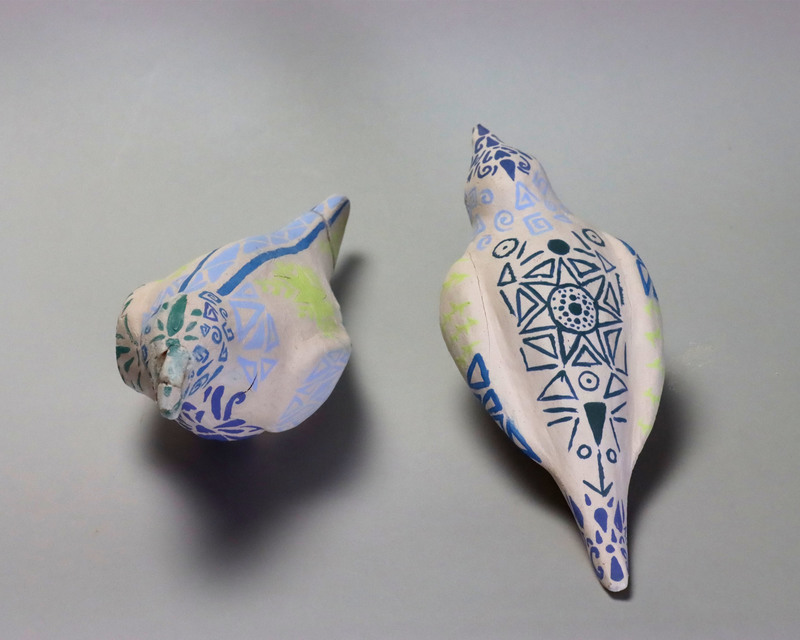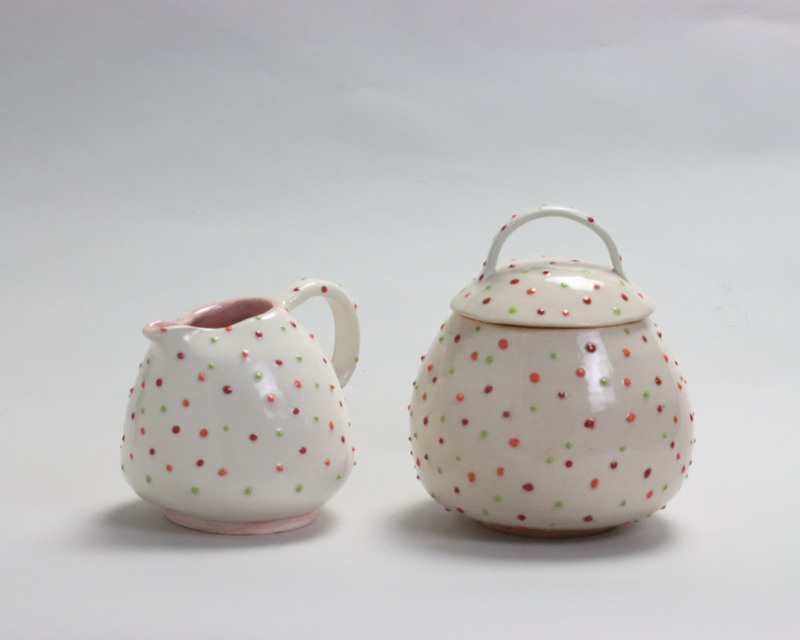 National award winners will be announced in March. This is a prestigious competition, founded in 1923, with past recipients including Stephen King and Andy Warhol.