Join us in welcoming our new ABSS Digital Media Coordinator, James Shuler. James manages our district websites, social media, and will be out making great photos this year in our schools. He is a graduate of NC State and East Central University and has 13 years experience in public education as a Teacher, Technology Facilitator, and Media Specialist. #StudentCenteredFutureFocused

The Elon Elementary School Garden received a facelift this weekend thanks to the Western Alamance High School Dance Team. They removed weeds as part of a service project to prepare the garden for the new school year. #ABSSDifferenceMakers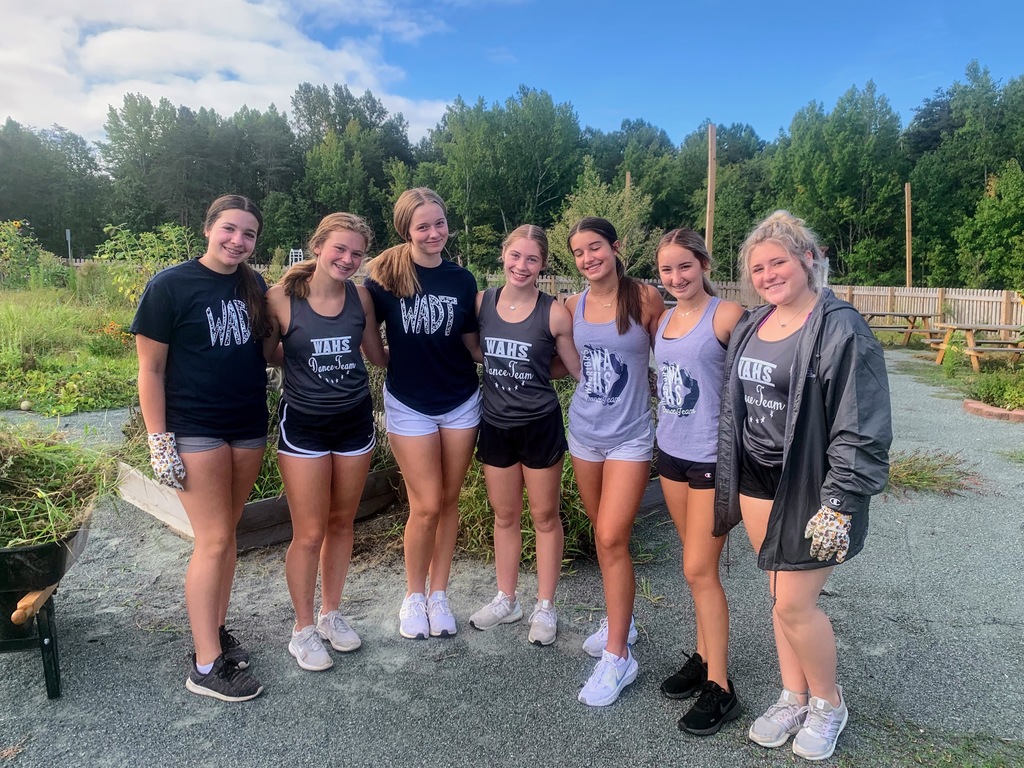 Friday night football returns! Thanks #ABSSCommunity for coming out to our schools tonight to support our students. #FridayNightFootball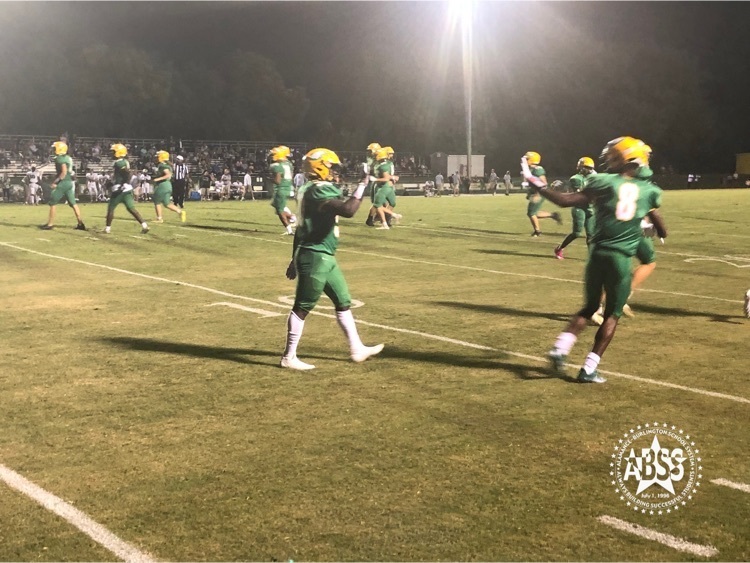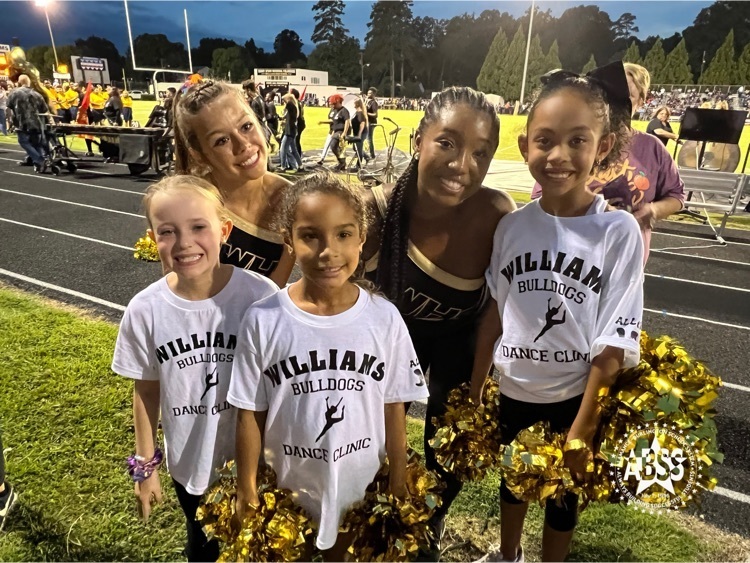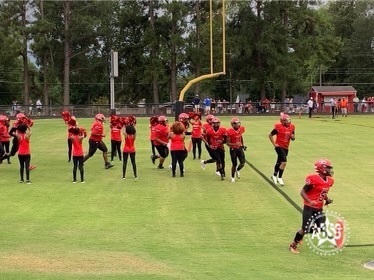 The Alamance County Public Library Connect program offers students in all ABSS schools an automatic library account which they can access by using their student number. Learn more about this partnership:
https://alamancelibraries.libguides.com/ACPLConnect
#ABSSCommunity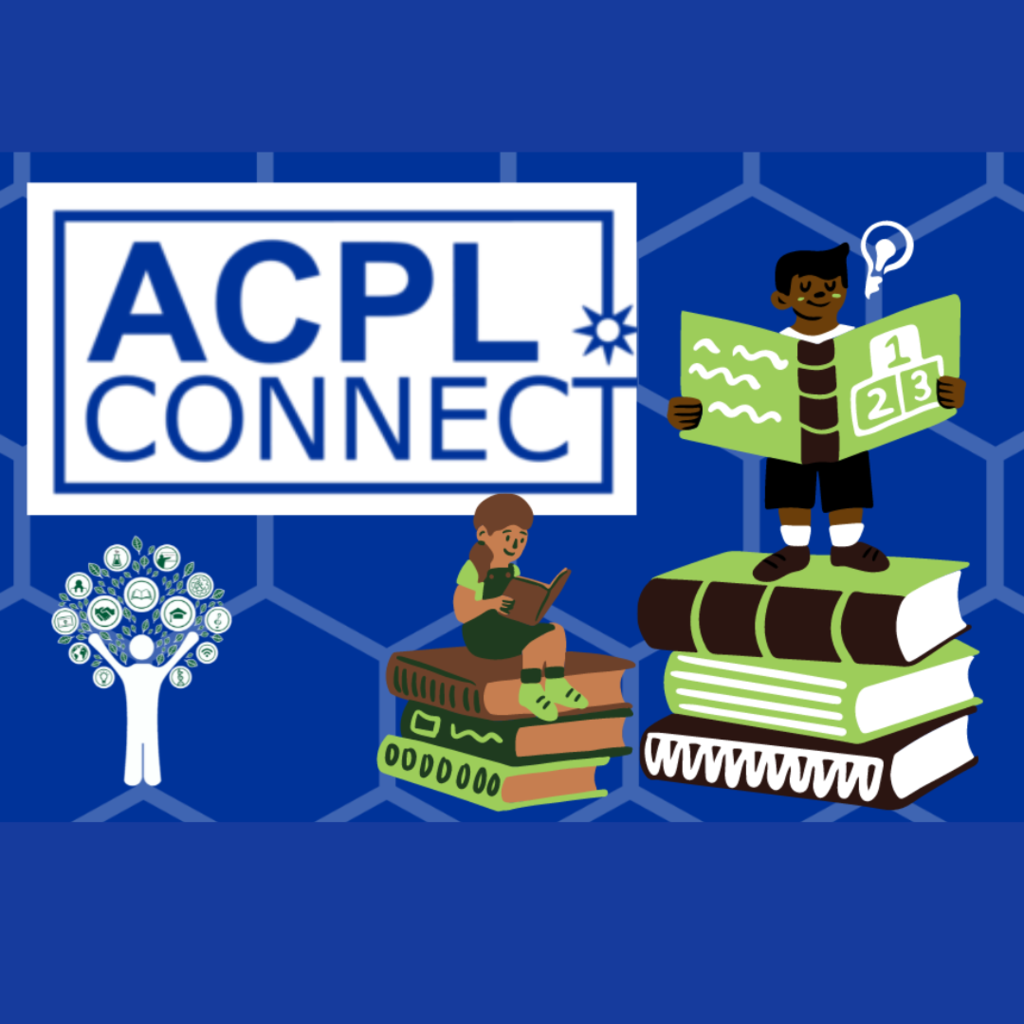 The Cummings Cavaliers are Sugar Bowl bound! The community came out tonight to begin the fundraising efforts to help the band purchase new uniforms. Thanks for supporting our students. We look forward to seeing them perform in New Orleans Dec. 31. #StudentCenteredFutureFocused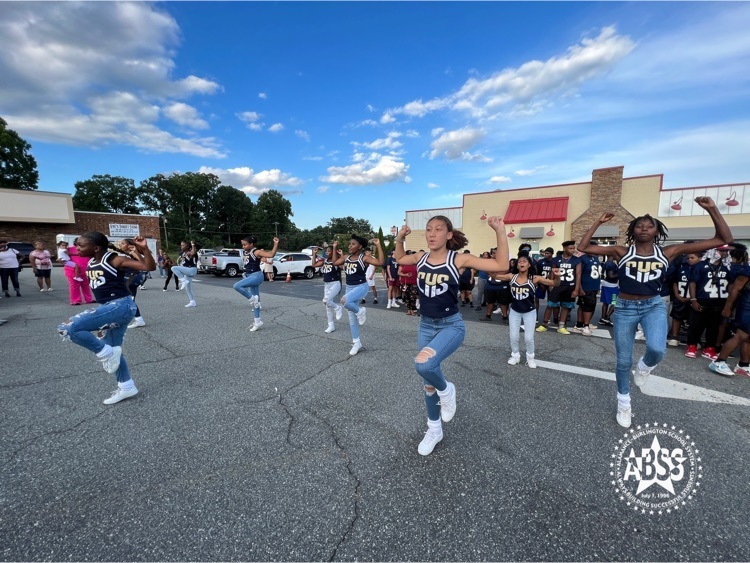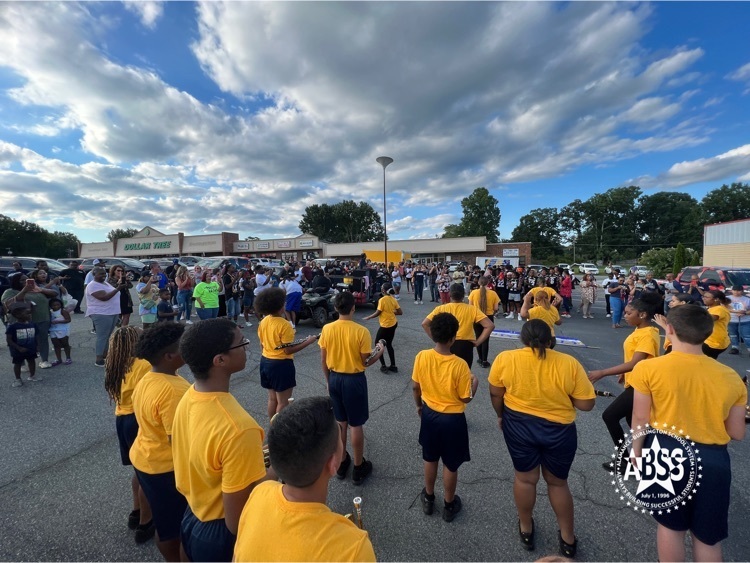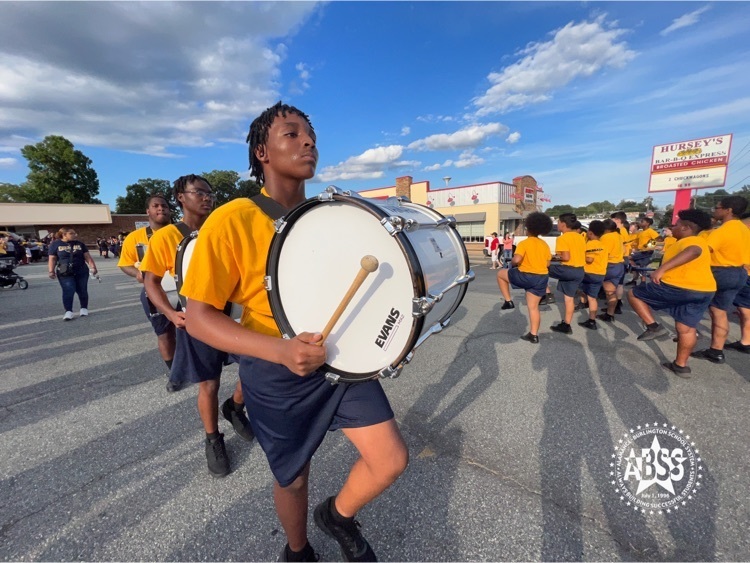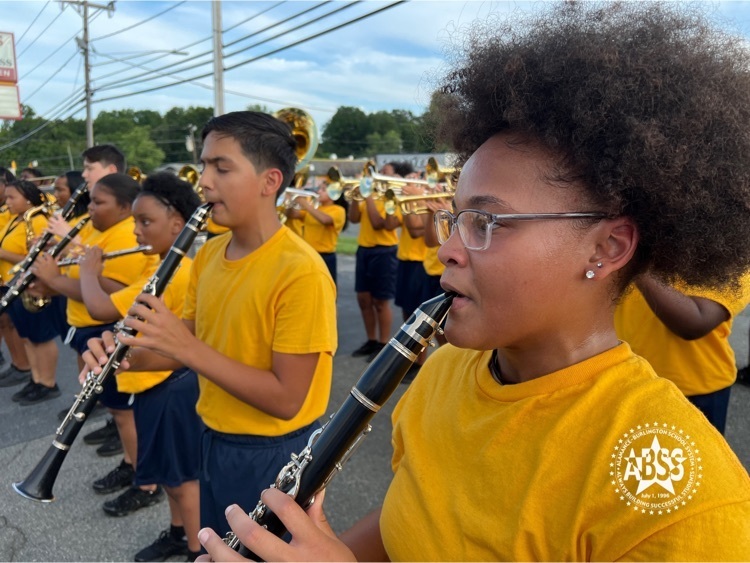 The Cummings High Marching Band has been invited to perform at this year's Sugar Bowl in New Orleans. They're getting ready! Tonight they will be at the Dollar Tree Parking Lot, 2166 North Church Street in Burlington at 6:30 for a Community Pep Rally. Come listen!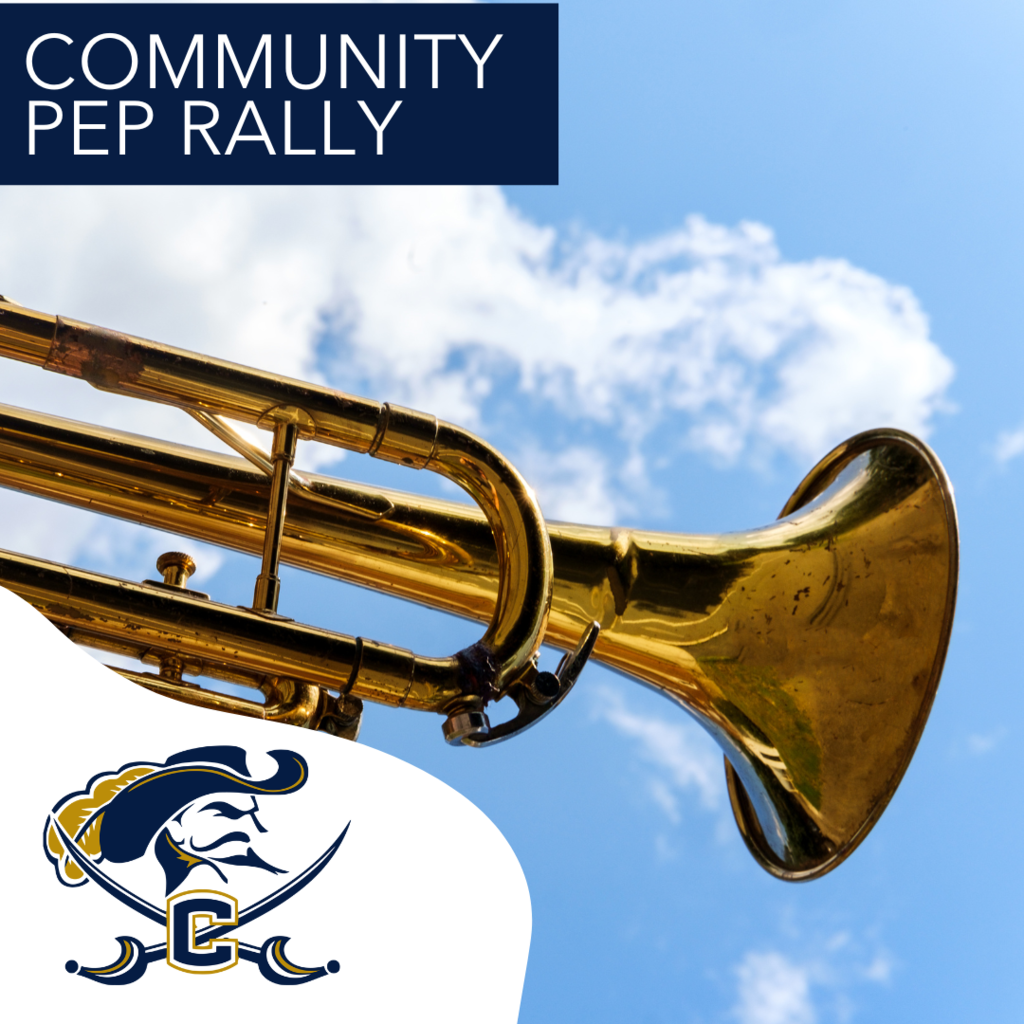 Once again the Alamance Chamber's Classroom Collection was a huge success. Thanks for thinking of our students. @alamancechamber #ABSSCommunity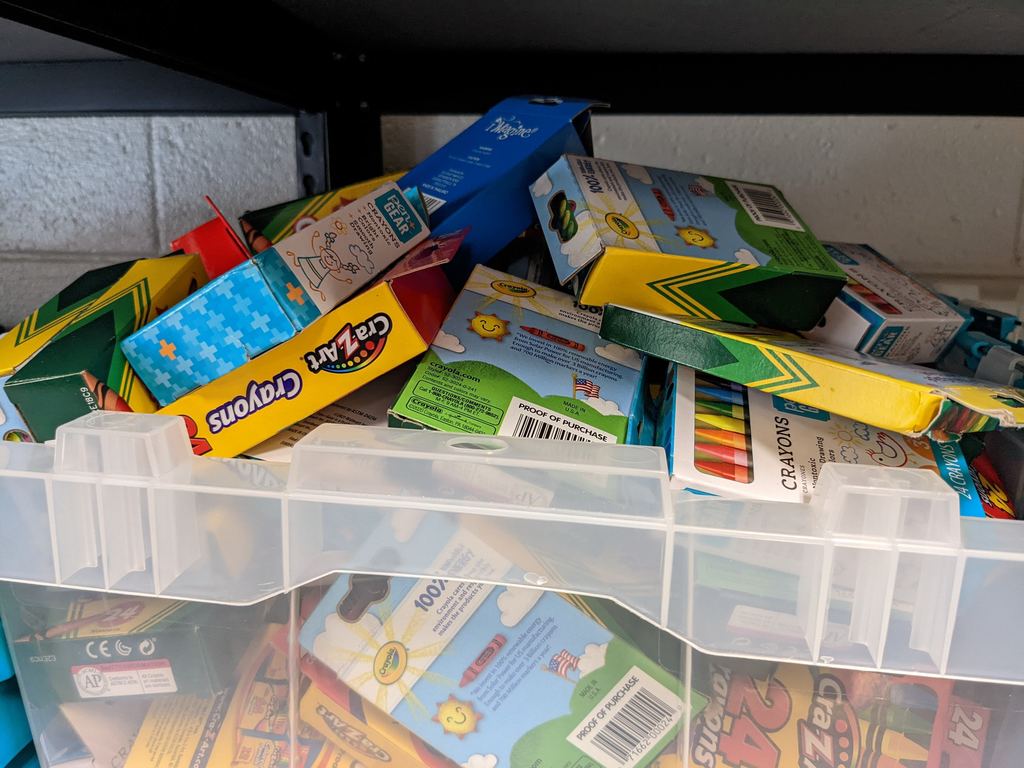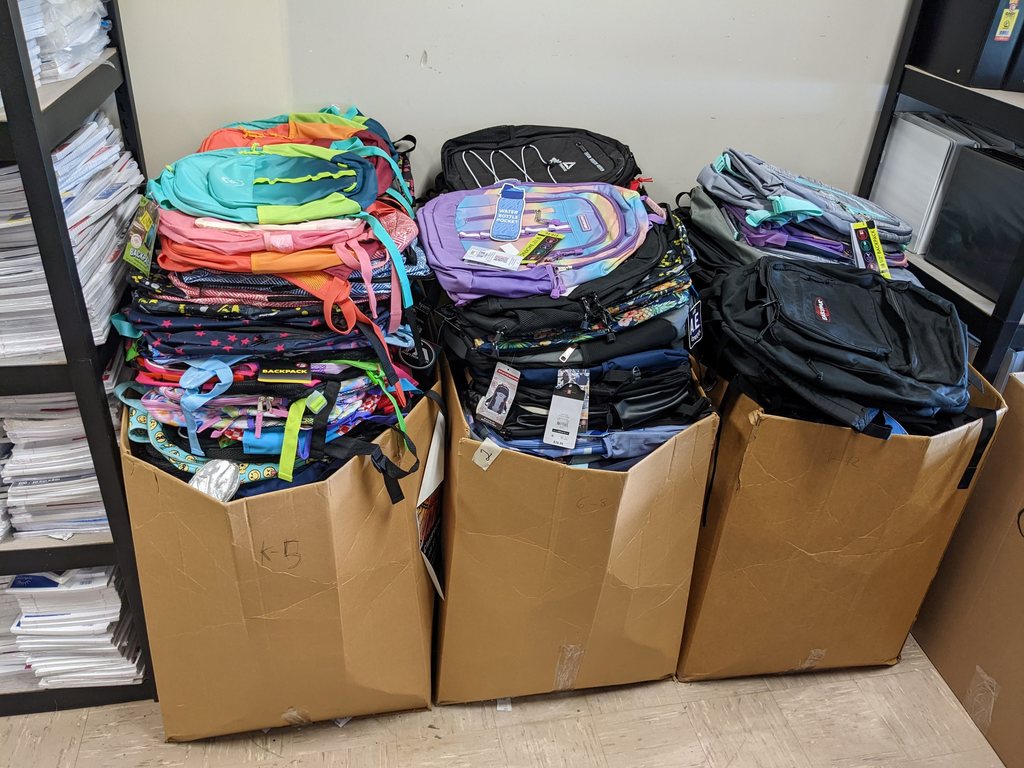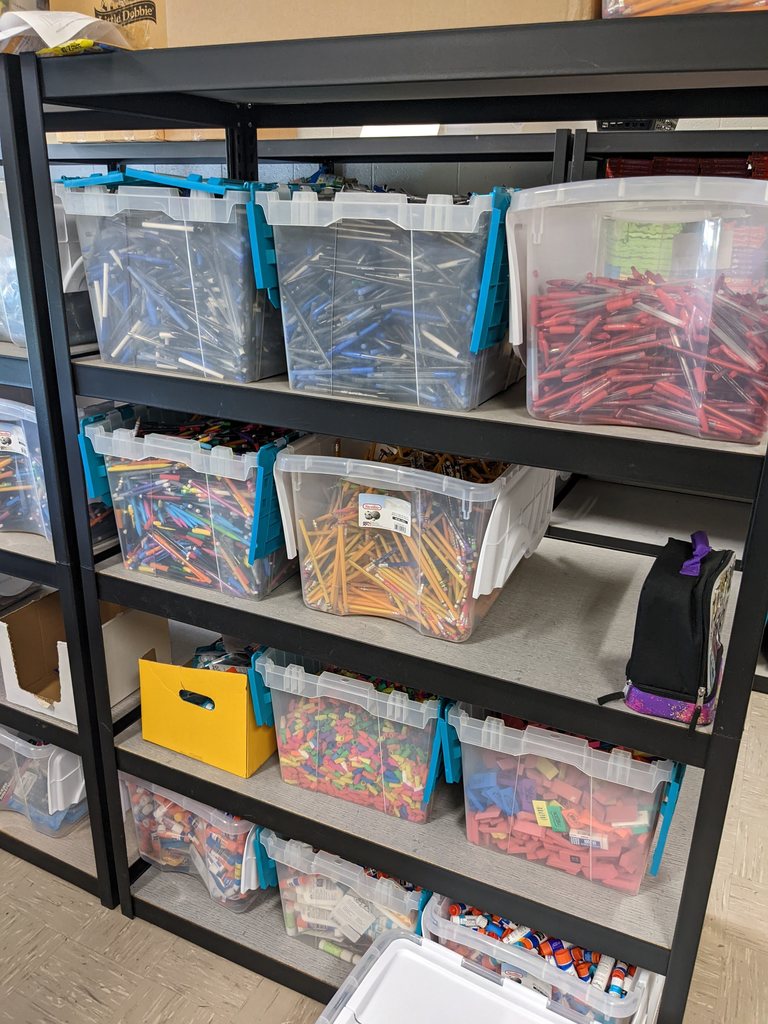 All this year ABSS will be highlighting students, teachers, and staff making a difference in our schools and community. Smith Elementary was recently recognized as a Capturing Kids Hearts National Showcase School.
https://youtu.be/s7sR4MOX87A
#ABSSDifferenceMakers
ABSS Students & Families: August 29th is the first day of school. If you were a student last year and have not updated your forms, please do so this week. If you cannot access PowerSchool, please contact your school.
https://abss.powerschool.com/public/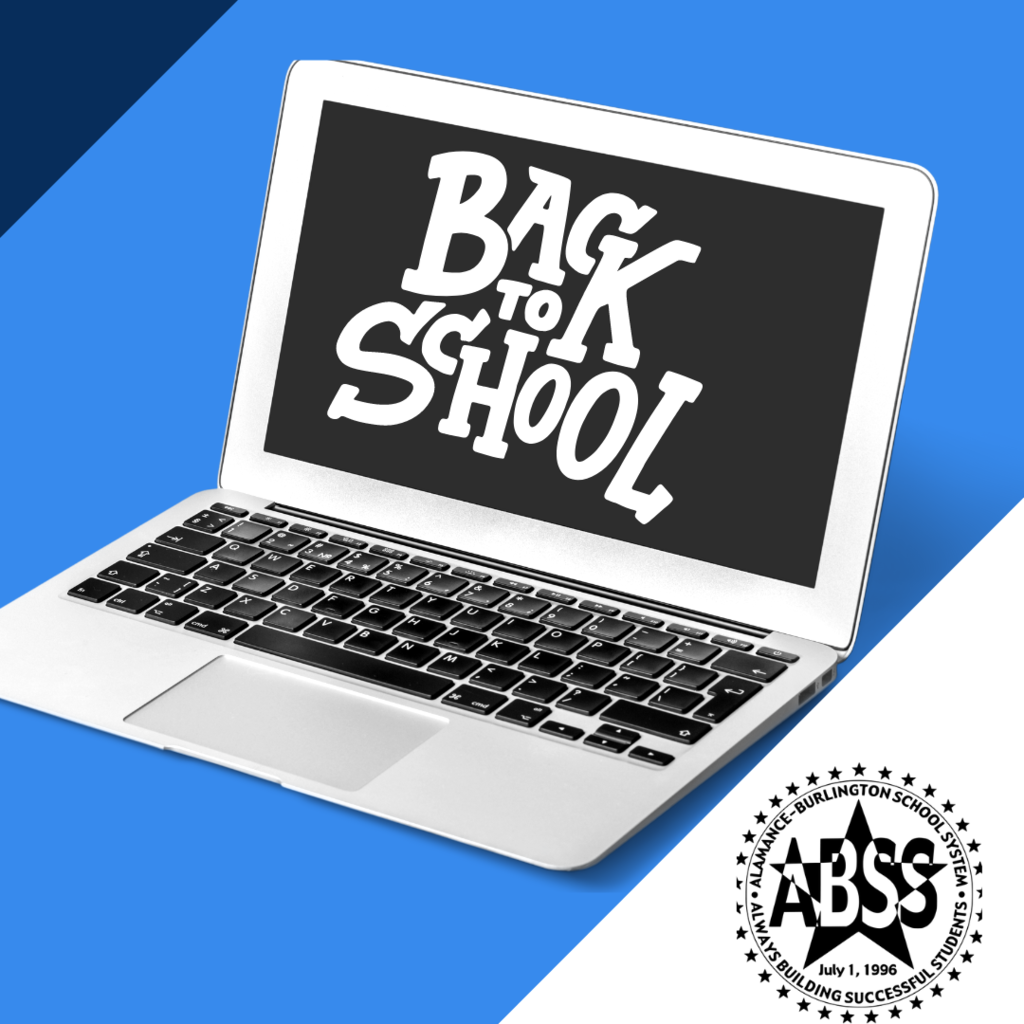 Thanks to St. Marks Community Church in Burlington for adopting Eastlawn Elementary and hosting a Back to School Celebration today at Sock Puppets Stadium. On top of all the fun, every student and their siblings received a backpack full of school supplies. #ABSSCommunity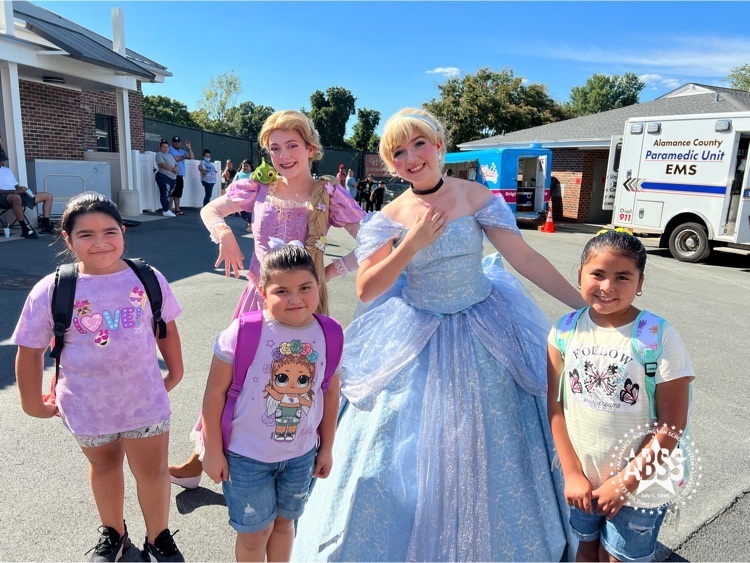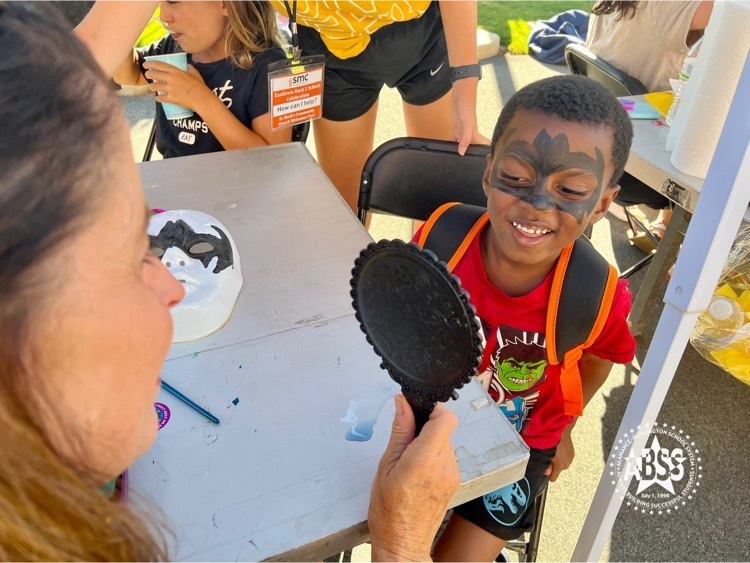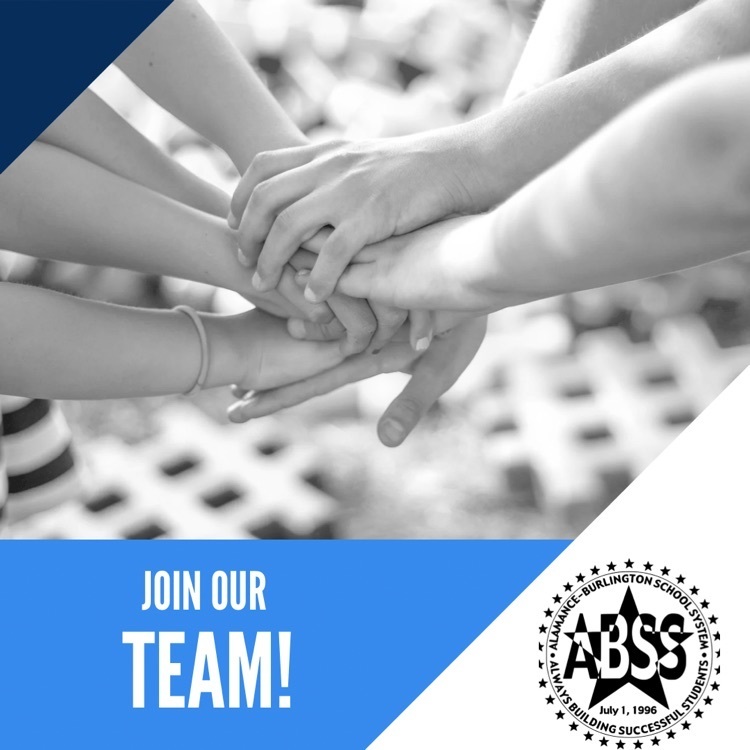 ABSS Students Helping Students: Check out the courtyard transformation done at AO Elementary by the Western Alamance Volleyball team. Thanks for putting in the time, work, and energy as a service to our students and staff. The courtyard looks amazing! #ABSSdifferencemakers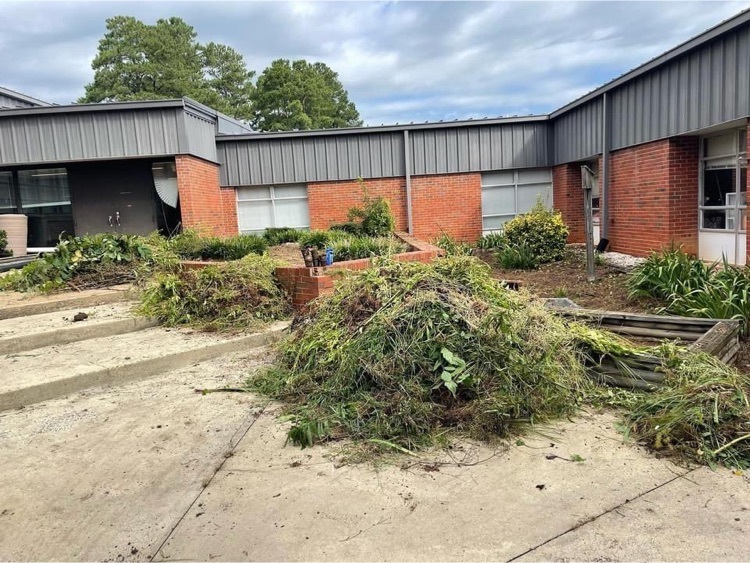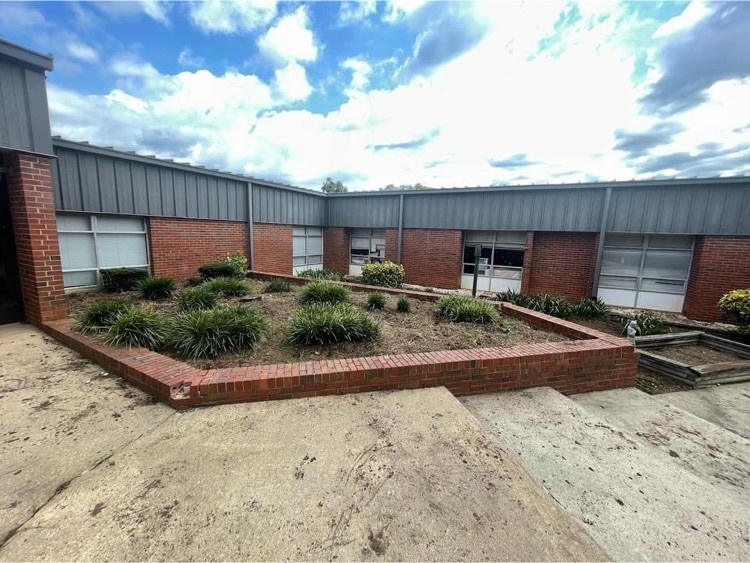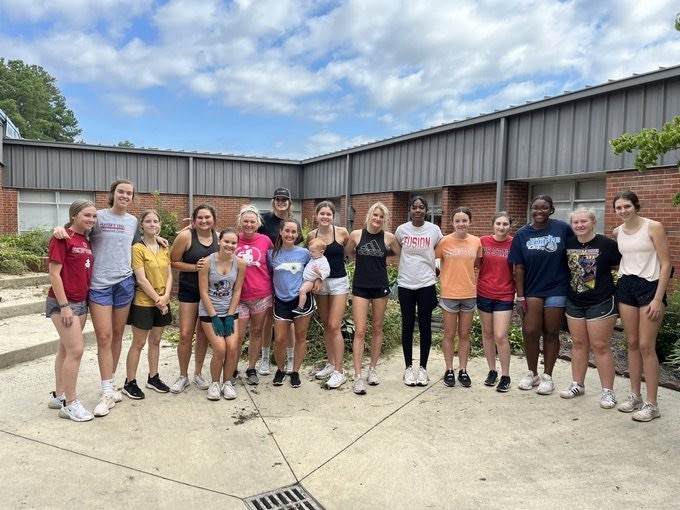 The Back to School Celebration for Eastlawn students is tomorrow Aug. 13, 2022 at the Burlington Sock Puppets Stadium from 5 to 7. We look forward to seeing you there.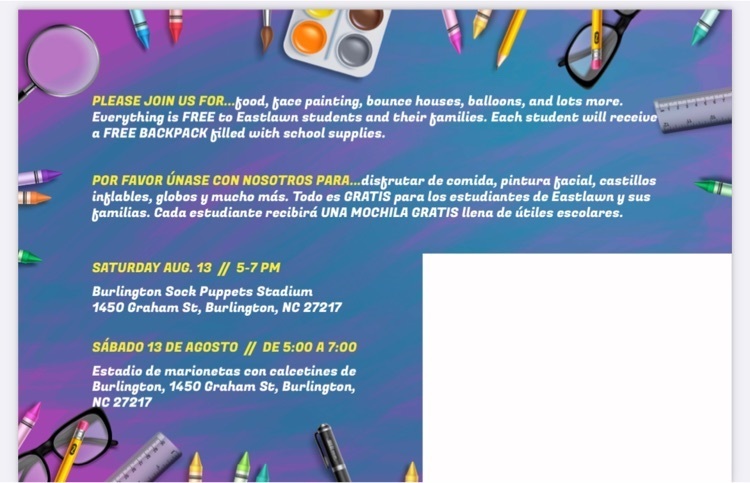 Congratulations to Southern Alamance High School Teacher Nick Anders on being named a finalist for the North Carolina Center for the Advancement of Teaching CTE Teacher of the Year. Mr. Anders is our #ABSSCTE Teacher of the Year. #StudentCenteredFutureFocused

Thanks to WGHP's Cindy Farmer for visiting our schools and interviewing our ABSS 2020 Teacher of the Year Kelly Poquette and 2021 Teacher of the Year Christopher Doi about their recent trip to Africa this summer with Go Global NC. Both will be bringing the world to their classrooms this fall in unique ways for our students. The story will air Monday morning. #StudentCenteredFutureFocused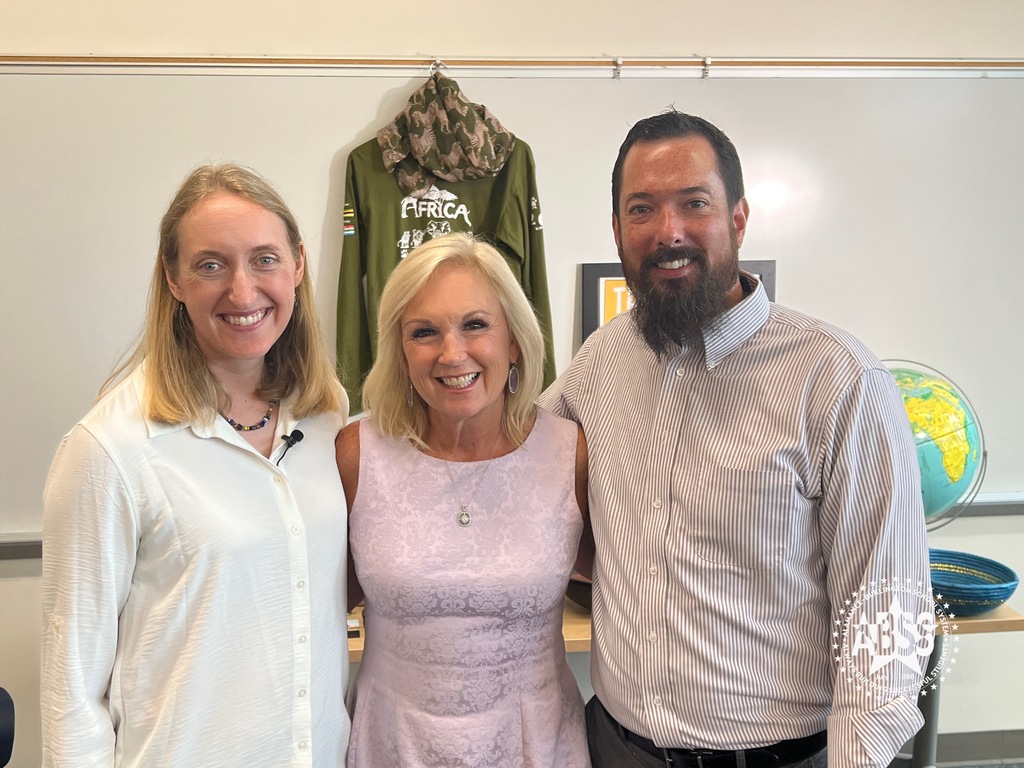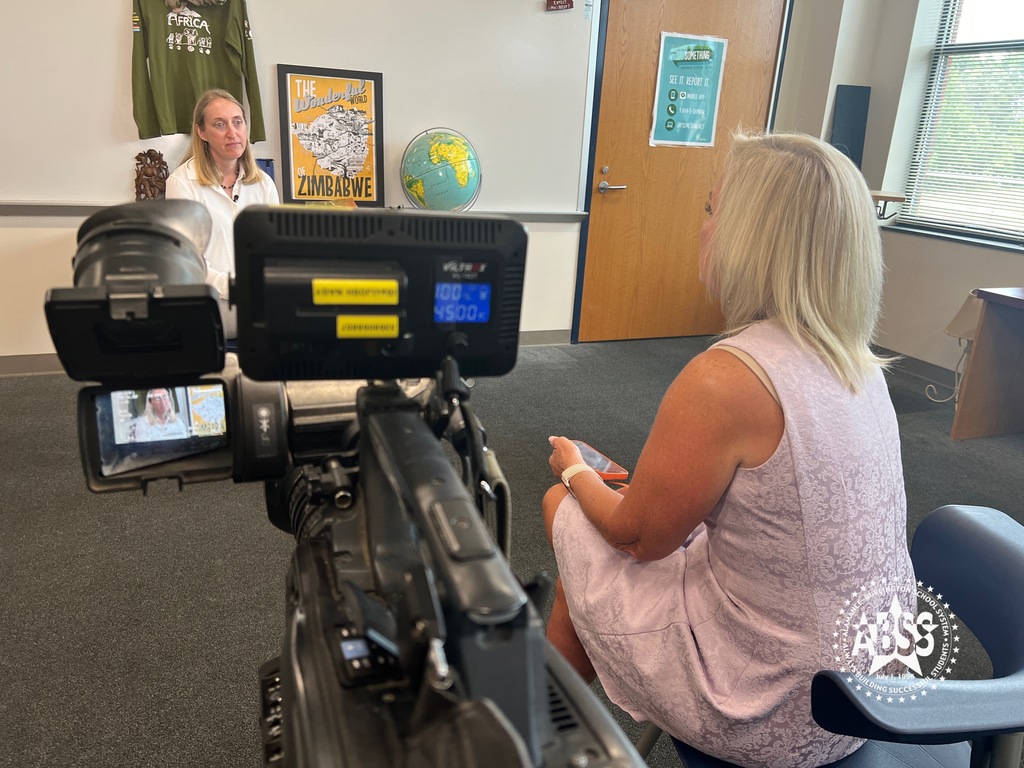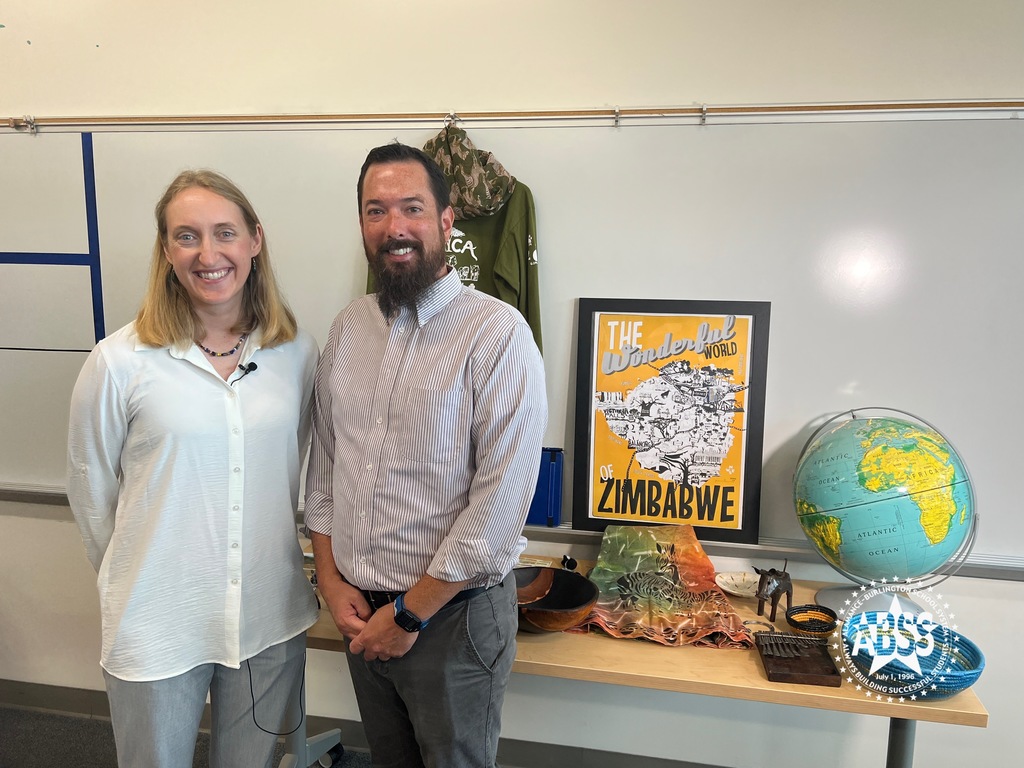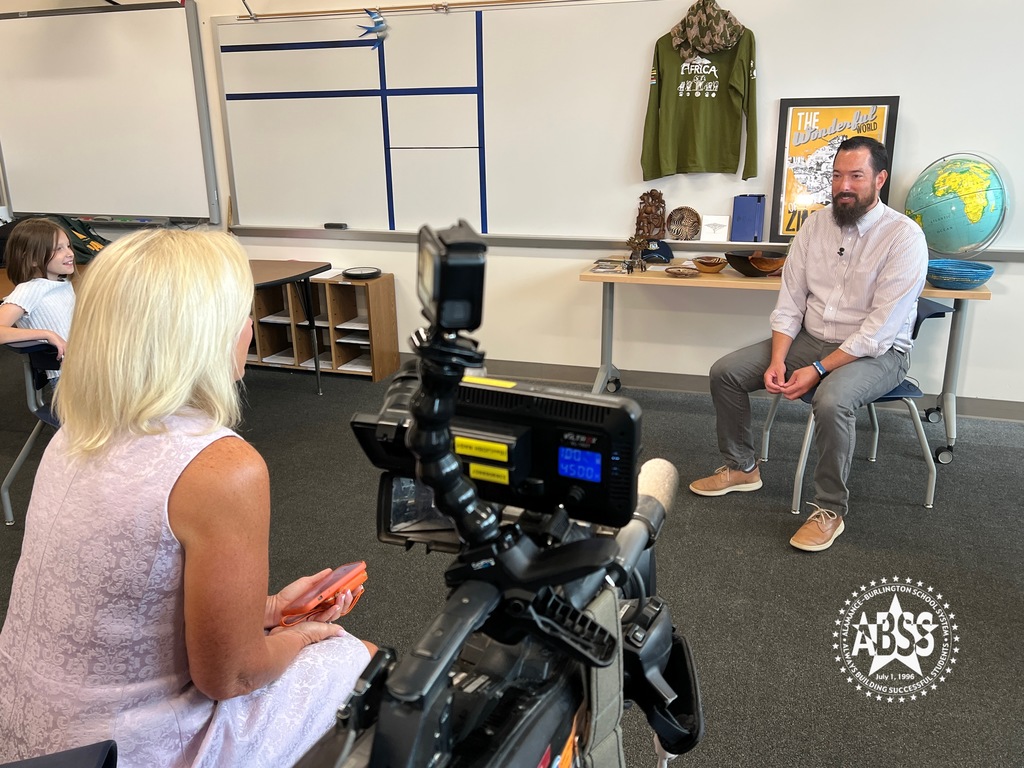 Join us in welcoming some our new teachers and staff who are in orientation today. We're excited to have them join our ABSS team of amazing educators. #StudentCenteredFutureFocused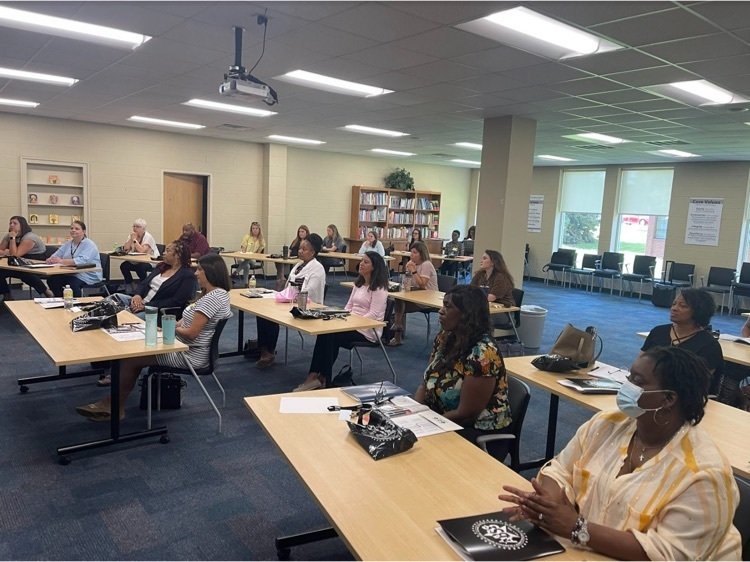 The Board of Education will hold its regularly scheduled work session this afternoon. Since they are meeting in the professional library, live stream is not available. The meeting will be recorded and posted on our website later this week. 🖥️
http://ow.ly/Ohuv50FICHJ