We're ready to meet you! Our ABSS Job Fair is underway today until noon at Highland Elementary in Burlington. #StudentCenteredFutureFocused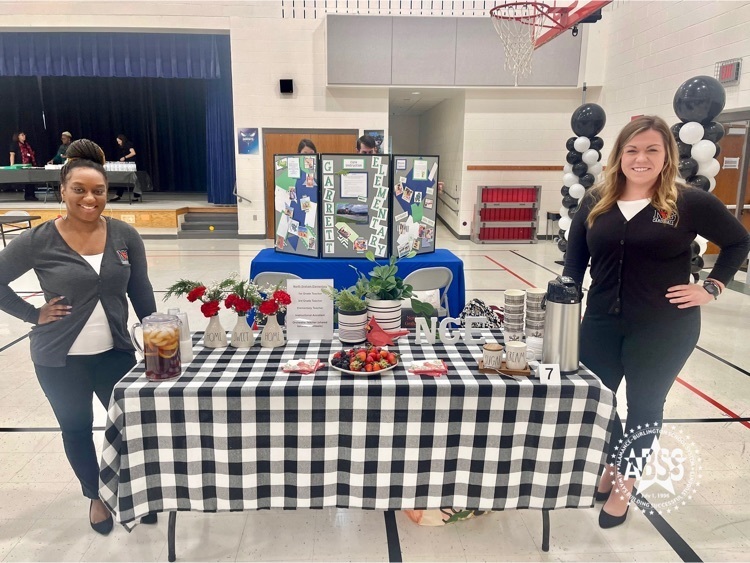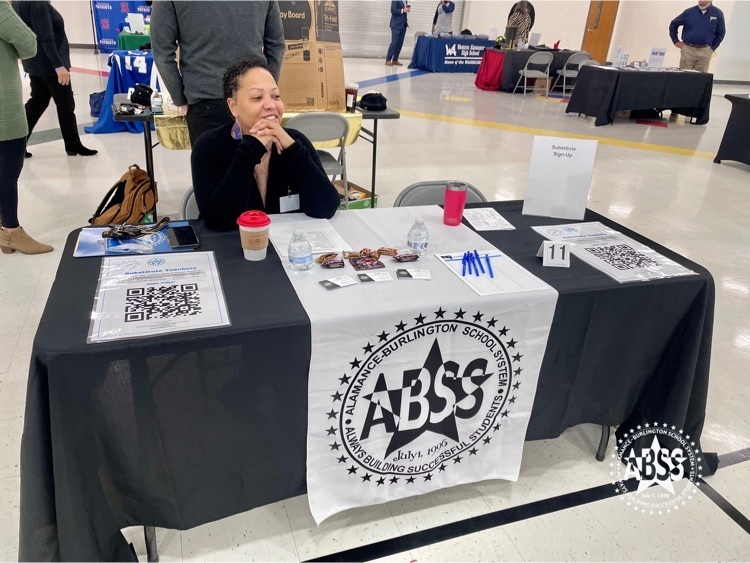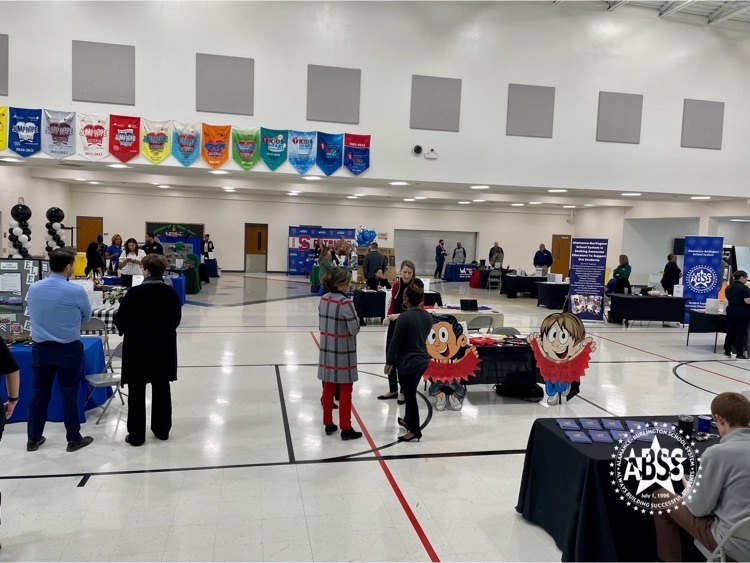 Our students are leading by example. Thanks to the Southern Alamance High School DREAM Team for sharing a positive message with the 5th grade D.A.R.E. students at Sylvan Elementary School this week! #StudentCenteredFutureFocused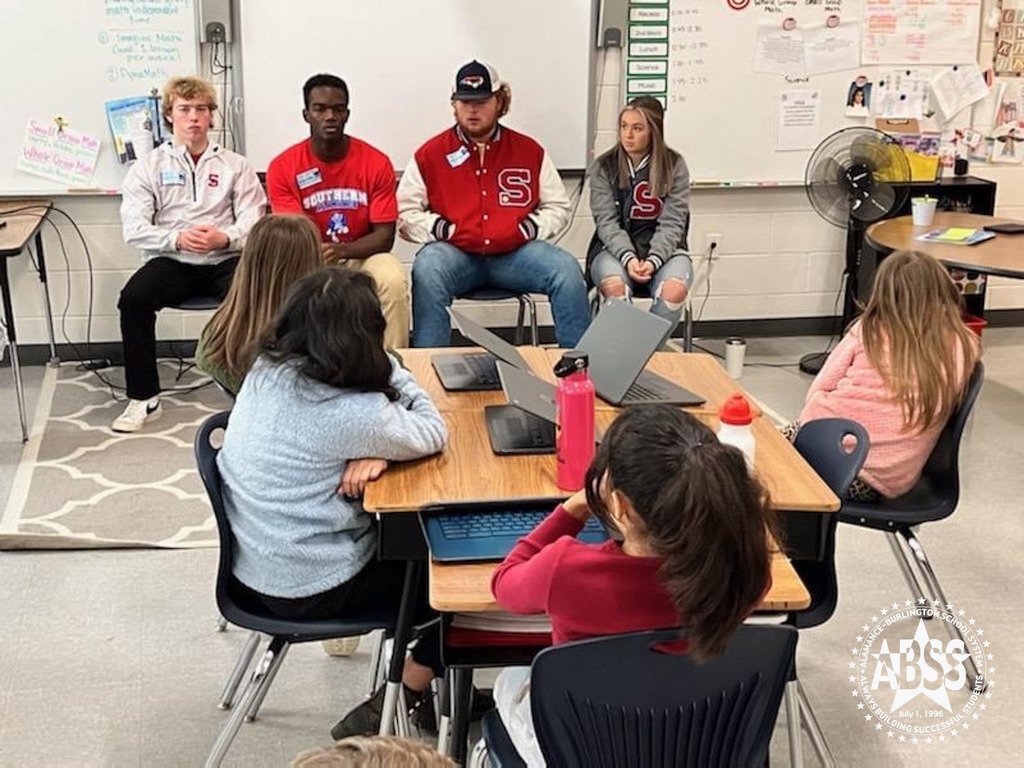 The Jordan Sellars High School Class of 1967 wants to make sure the Cummings Band shows up and shows out at the Sugar Bowl in New Orleans. They presented the band with a check today for $1650 toward their trip and encouraged other classes to do the same. #ABSSCommunity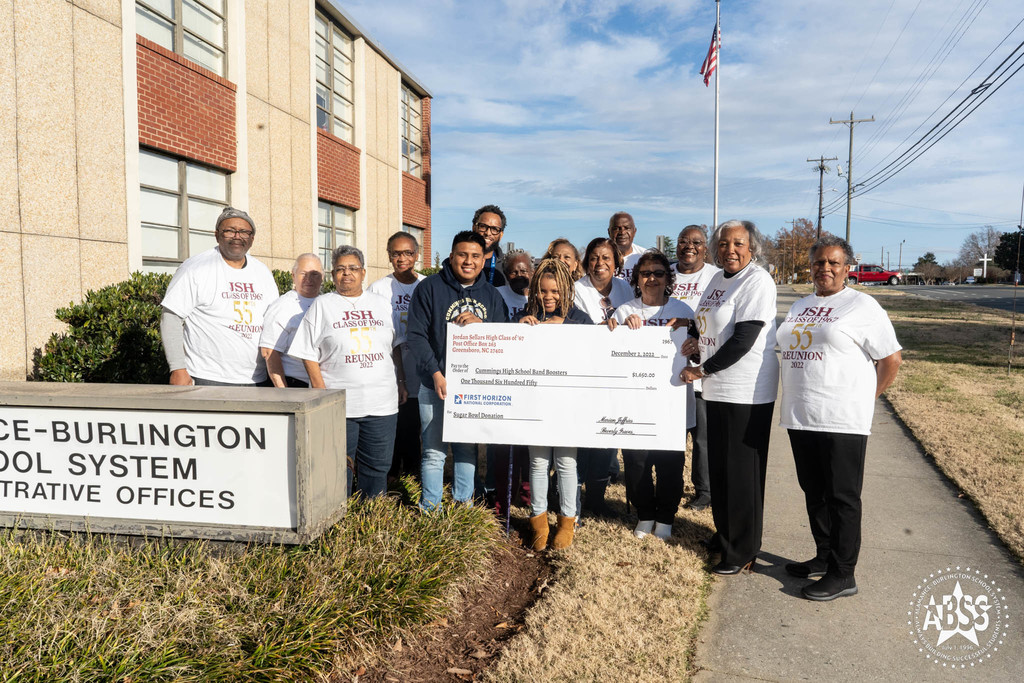 ABSS is hiring bus drivers and classes are being offered soon! Drivers play an important role in getting students to and from school safely. Learn more about becoming a bus driver, including benefits, on our website:
https://bit.ly/abssbusclasses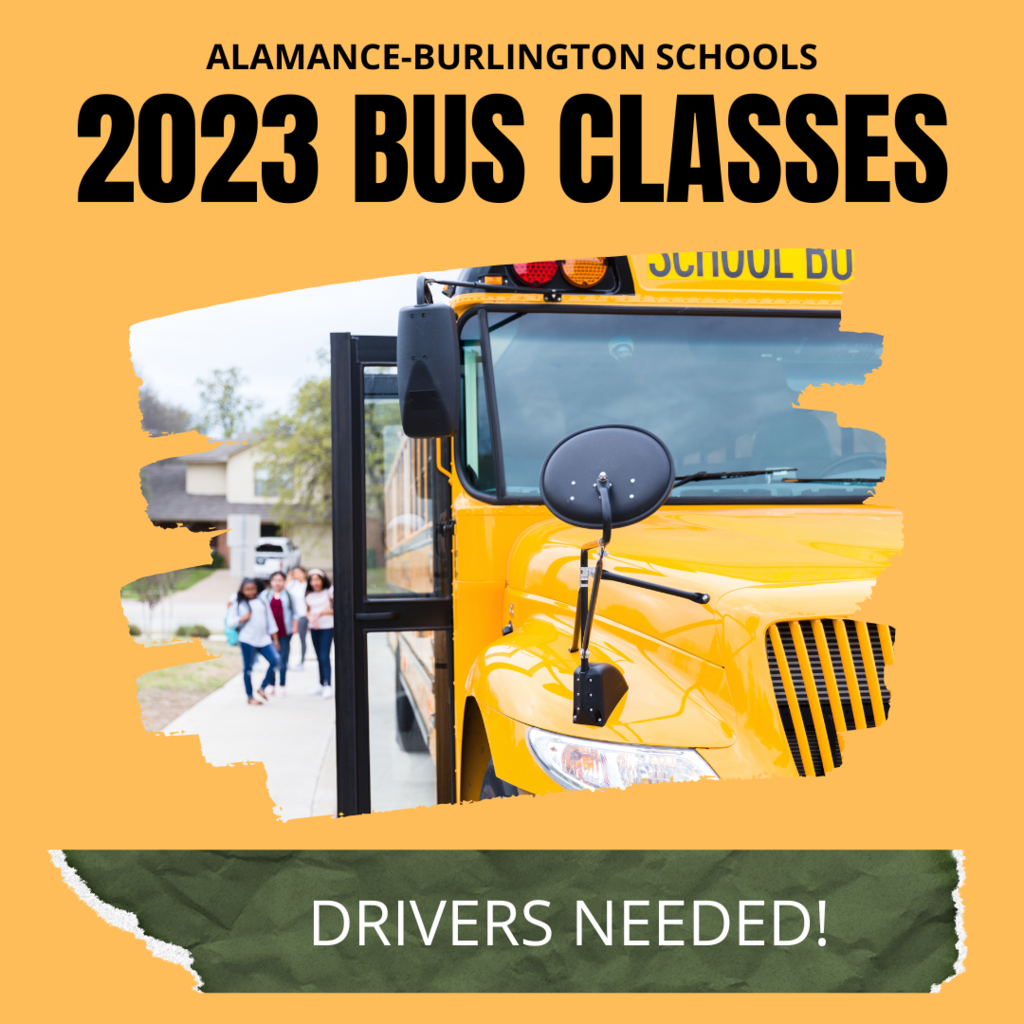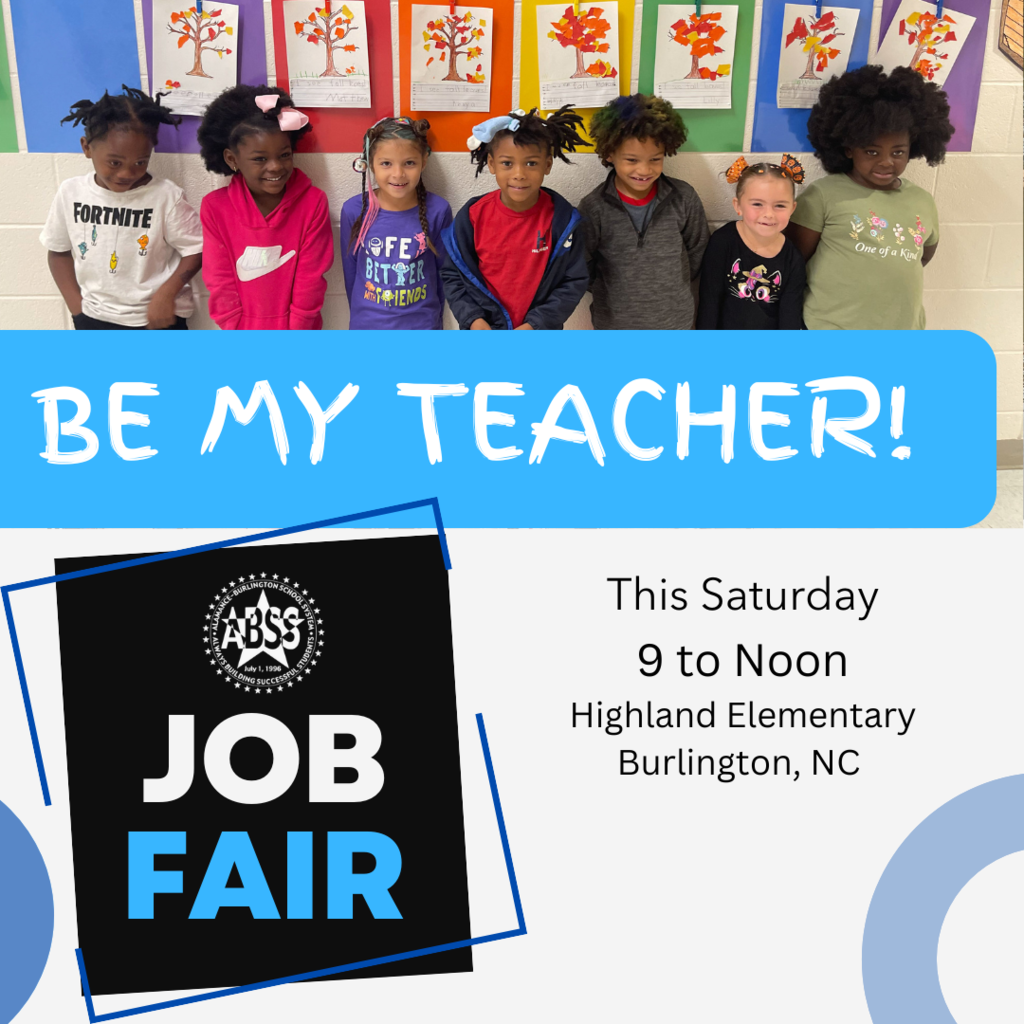 It's hard to beat hot cocoa on a cold morning! 🍫☕️This week first graders at Hillcrest Elementary have been writing about how to make hot cocoa step-by-step! They followed their own directions to a tasty final product. Delicious! #StudentCenteredFutureFocused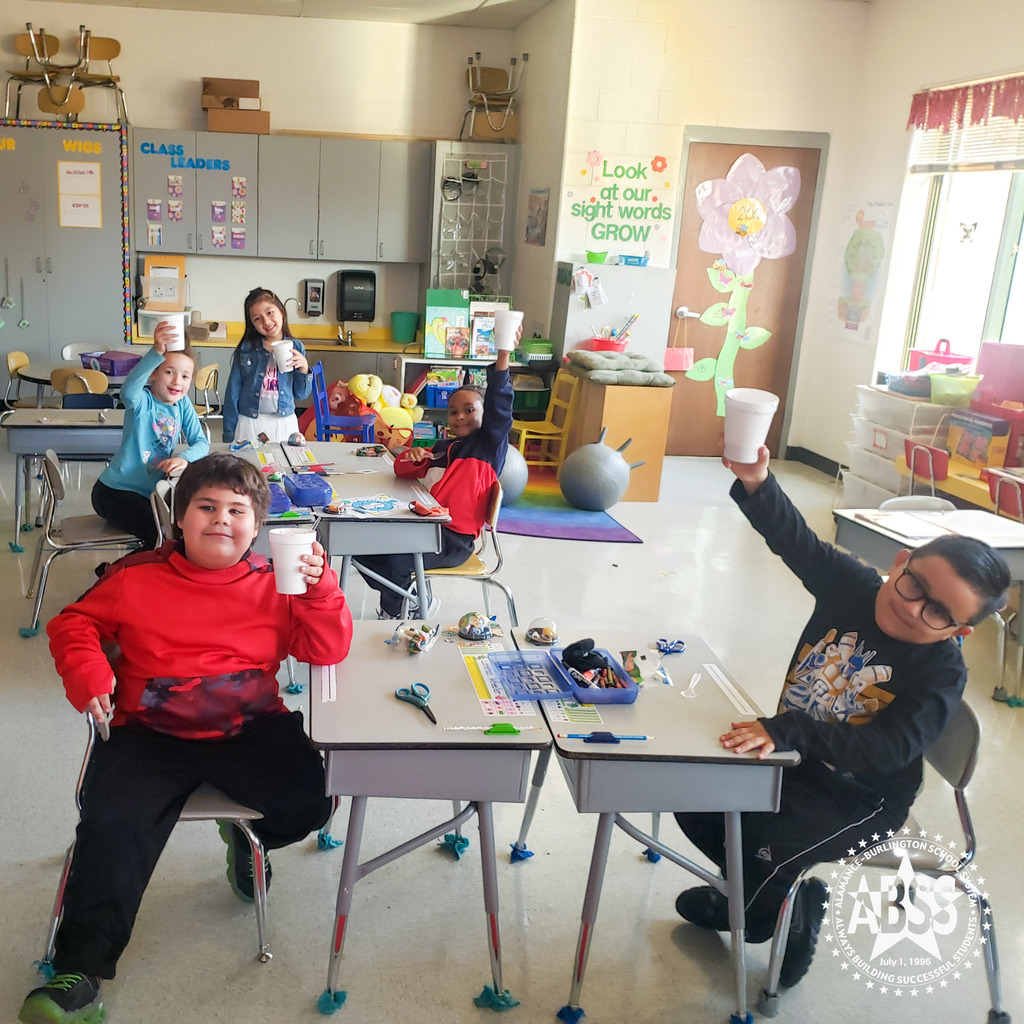 Eastern Alamance DECA, an organization of marketing students, attended the District 4 DECA competition yesterday. Students had 10 minutes to come up with a solution to a business problem and 10 minutes to present to a judge in a role play scenario. Many were recognized on stage for their ideas. Overall winners were John Nofsinger 1st Place in Principles of Marketing and Owen Sawyer 2nd Place overall in Quick Serve Restaurants. #StudentCenteredFutureFocused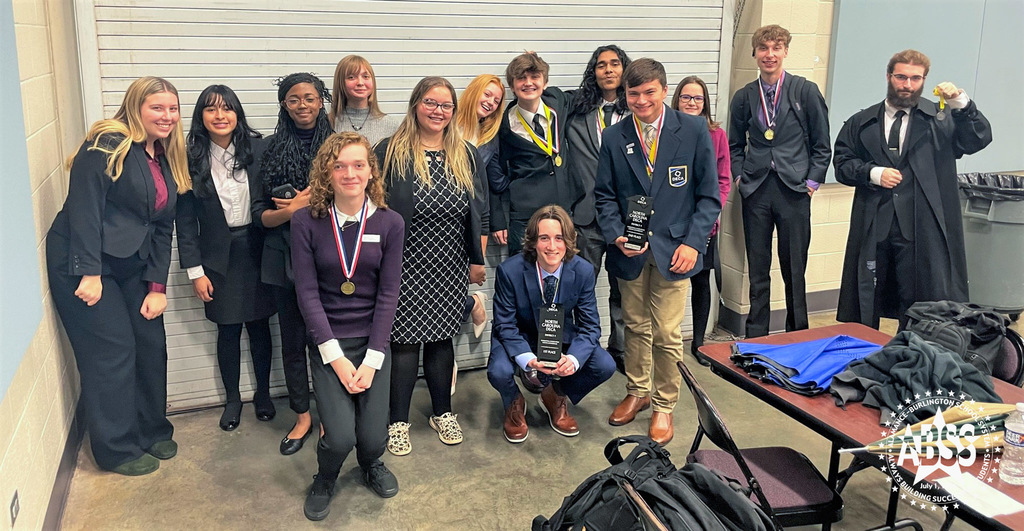 Order up! ☕️ These books are delicious! 😋 Colleen Macklin, one of ACC's librarians put on a "Star-books" cafe for our Early College students today. Each student left with a hot cocoa and a new book to read over the holidays. #ABSSCommunity #StudentCenteredFutureFocused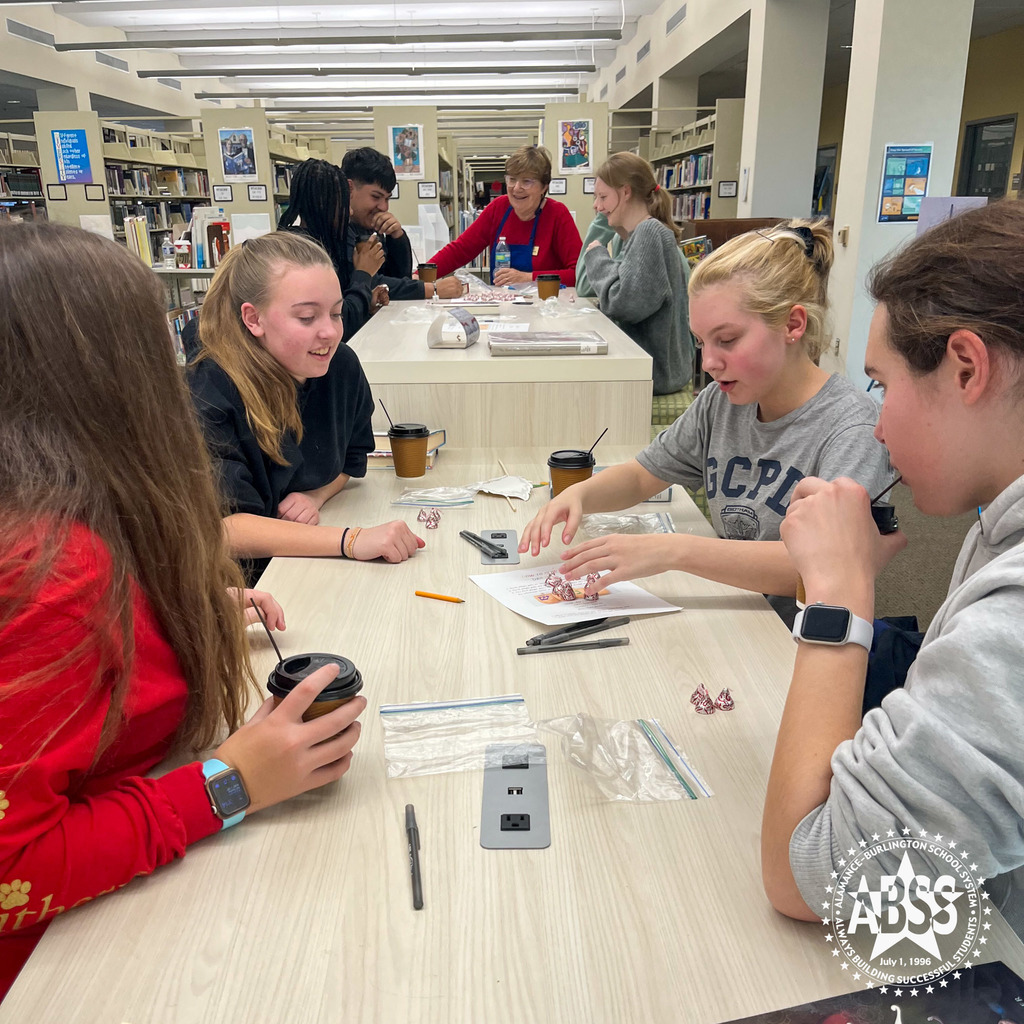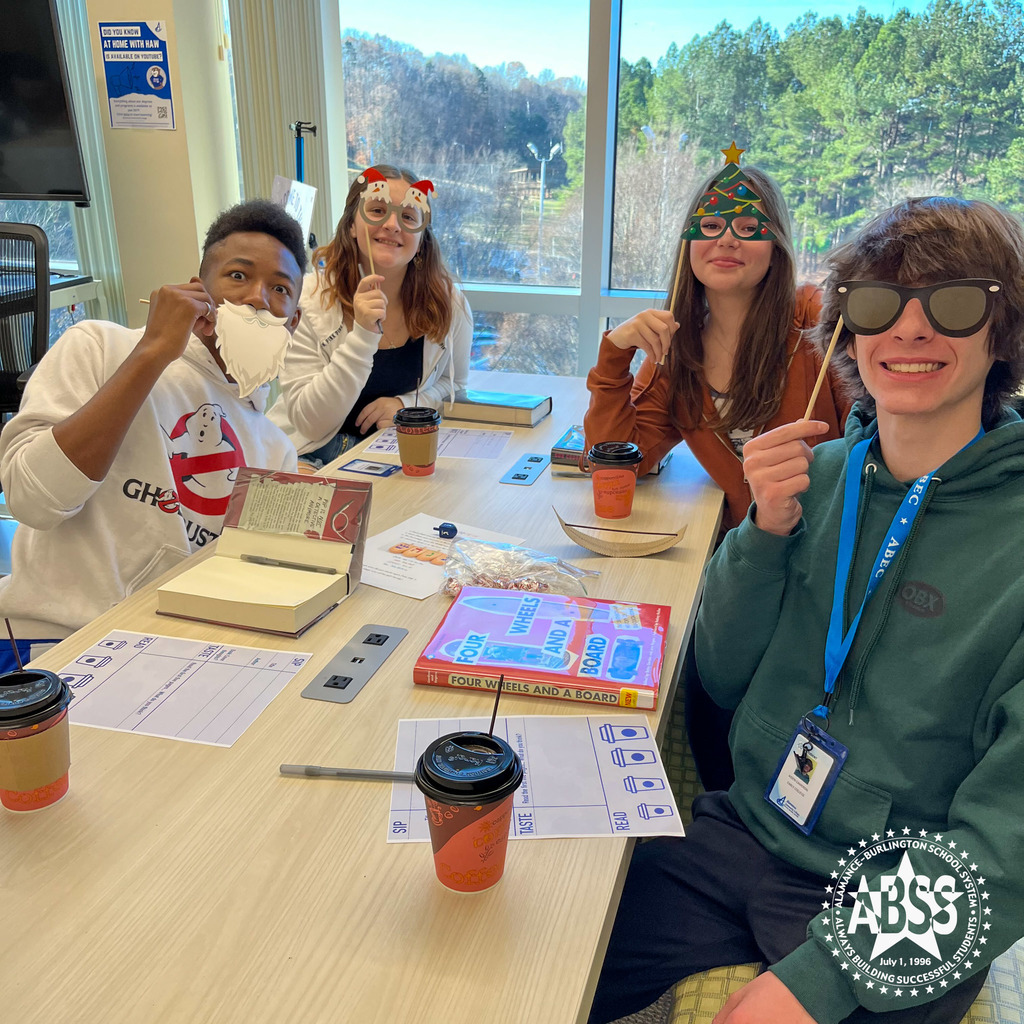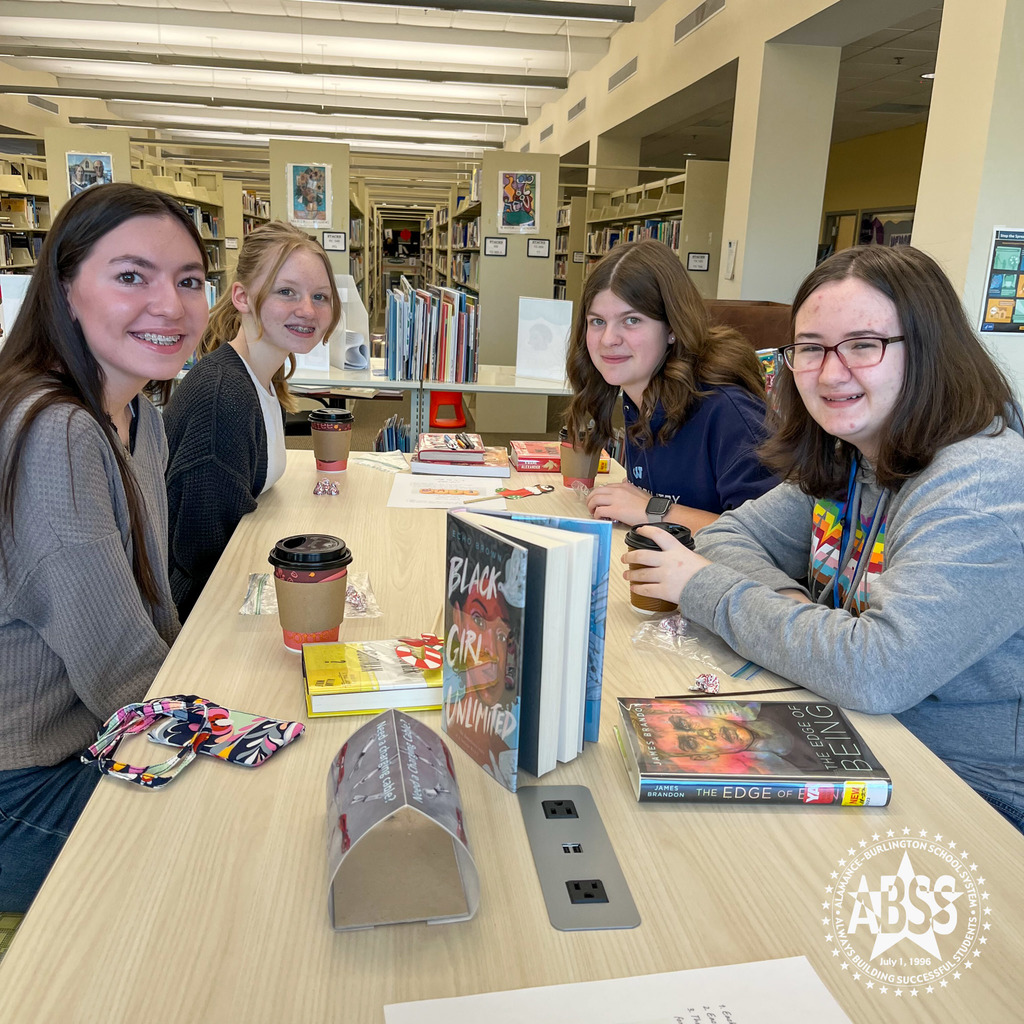 Southern Alamance High School's Student Council started a new program called Buddies and Studies. 🤗 📚They're visiting elementary school students to read with them, help with homework, and just be an older buddy they can talk to! #StudentCenteredFutureFocused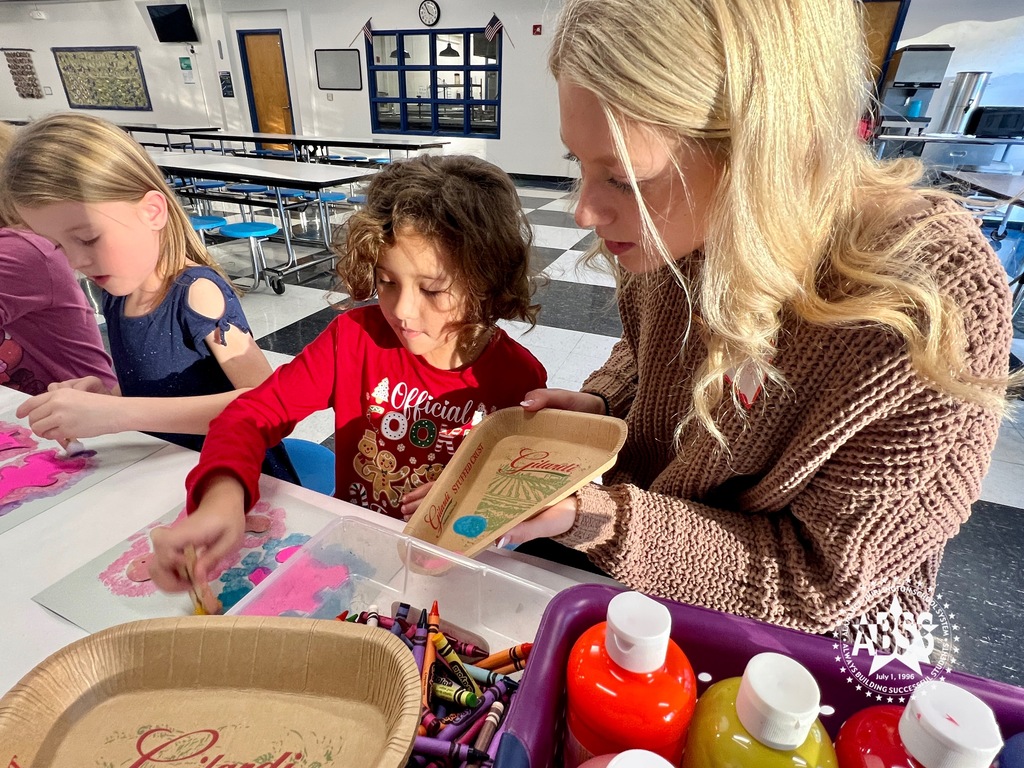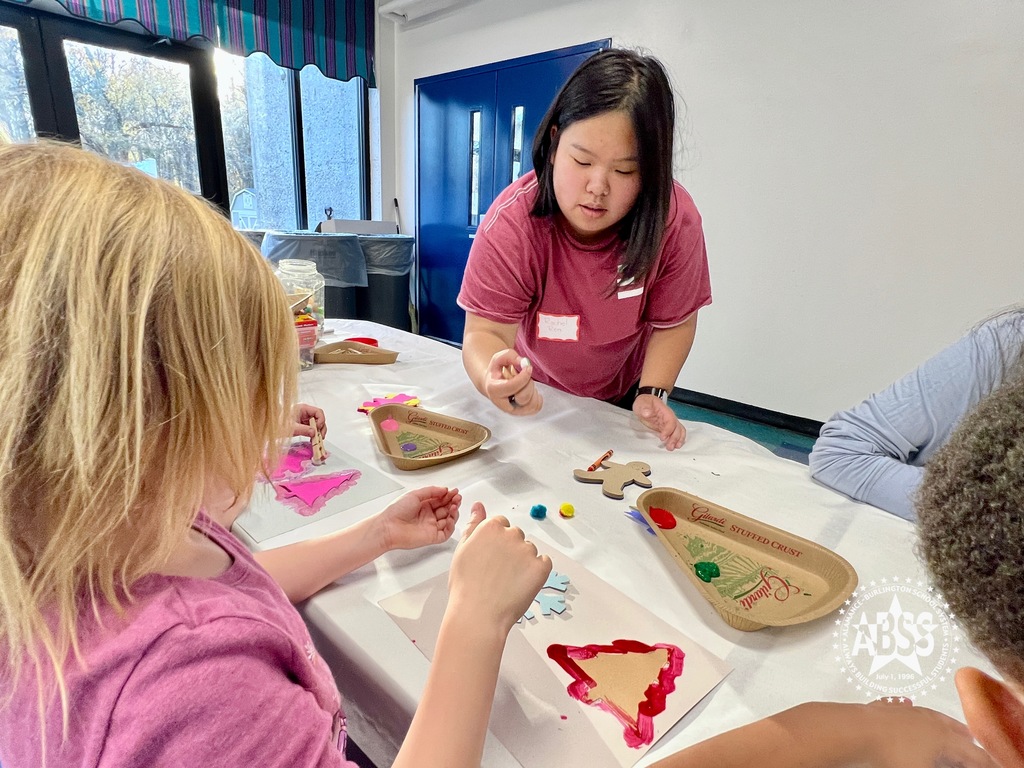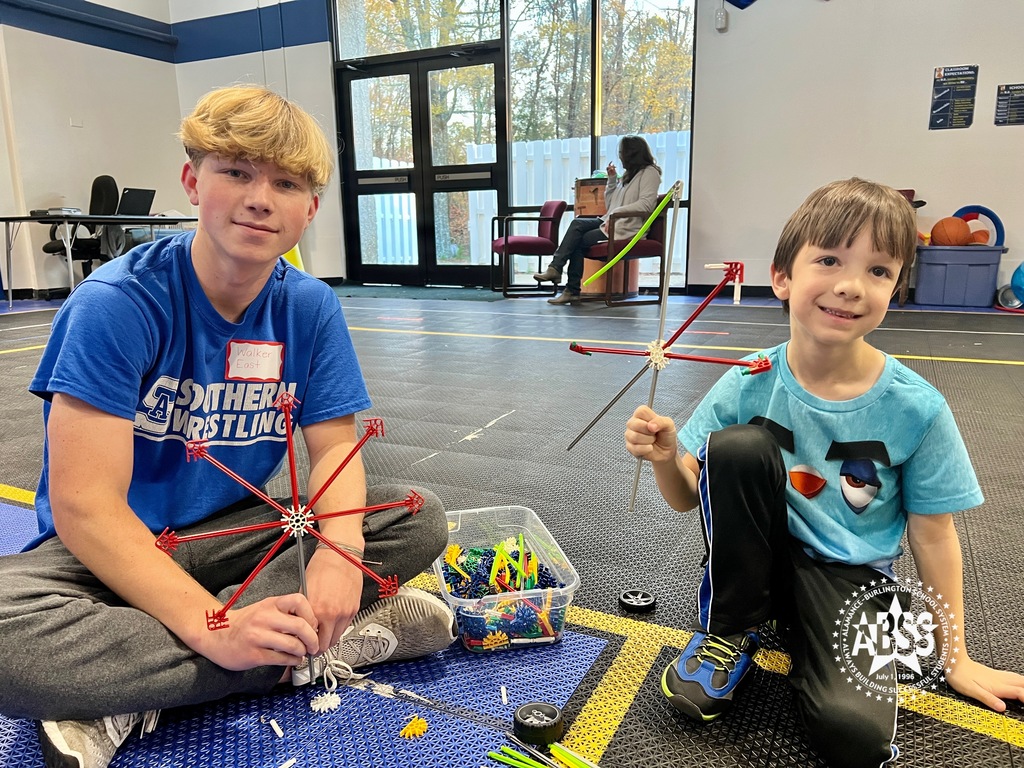 Congrats to our very own Lindsey Criss, CTE Curriculum and Instructional Mgt. Coordinator on being named the 2023 National Teacher Educator of the Year. We're proud to have another ABSS employee recognized nationally for the great work they do. #StudentCenteredFutureFocused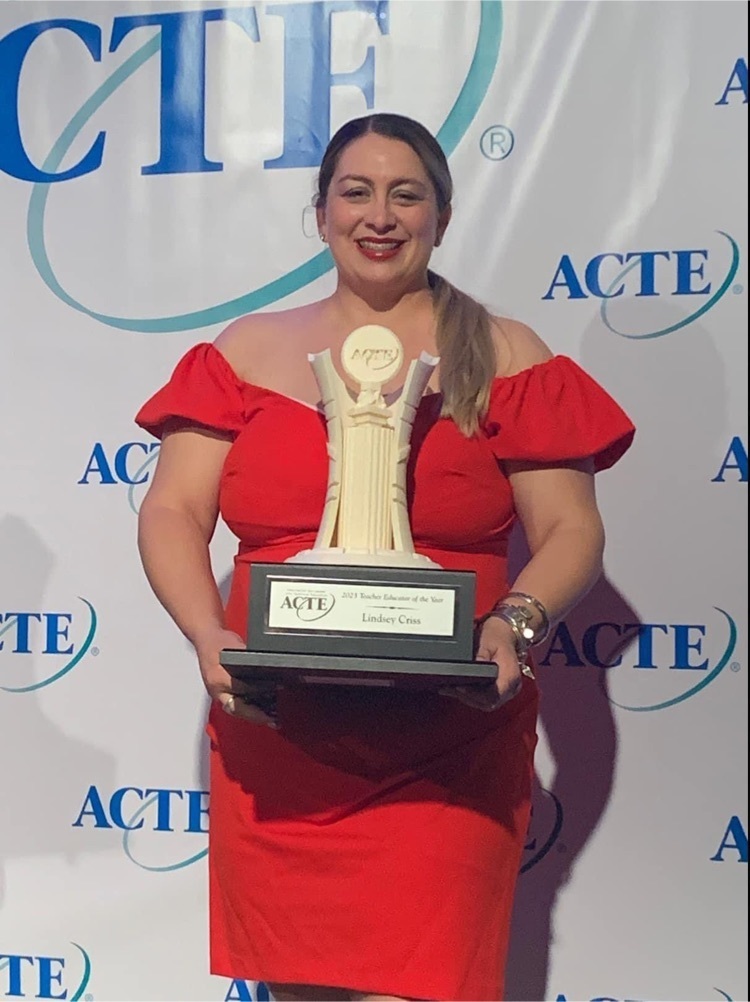 This week, the Pottery Class at Eastern Alamance HS visited two of the remaining original potter families in Seagrove, NC! Students toured the artist studios, viewed wheel demos and wood-fired kilns, and learned about the intricacies of pottery glazing. #ABSSCommunity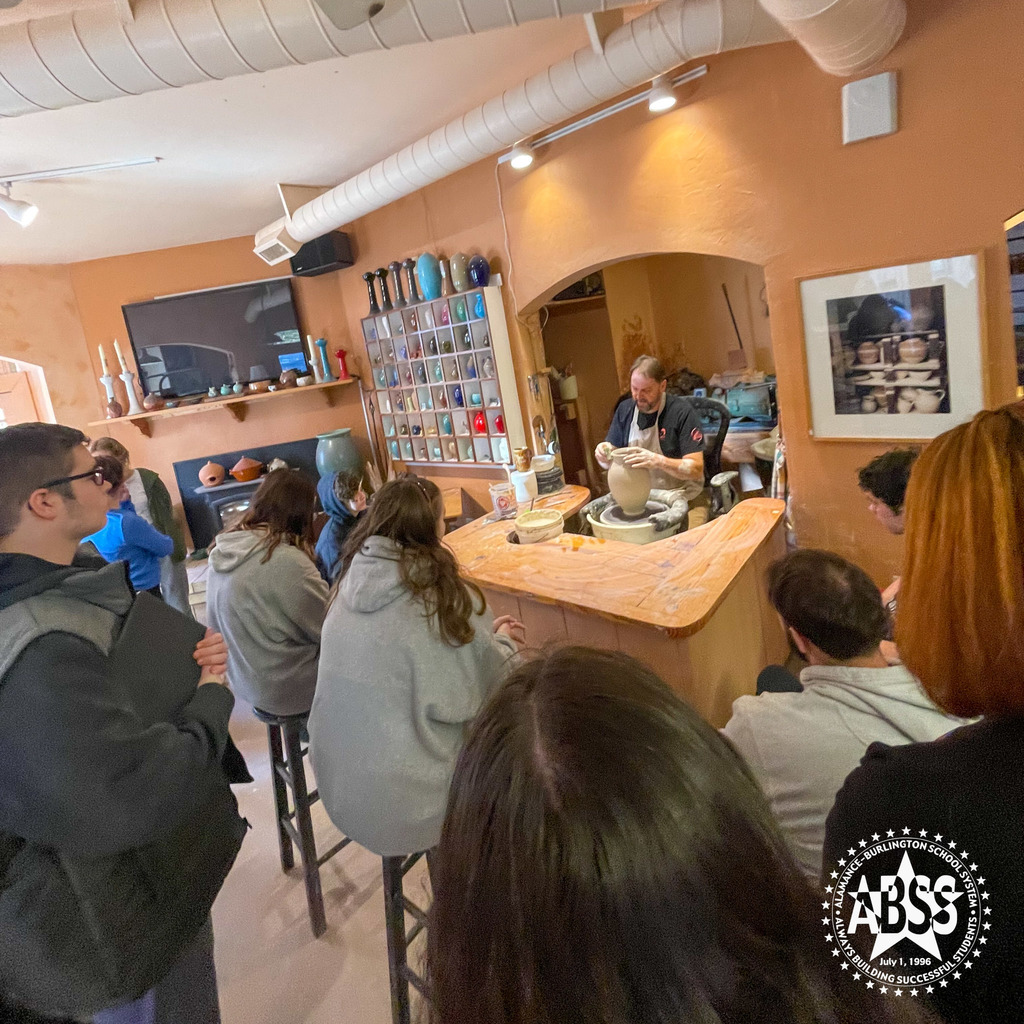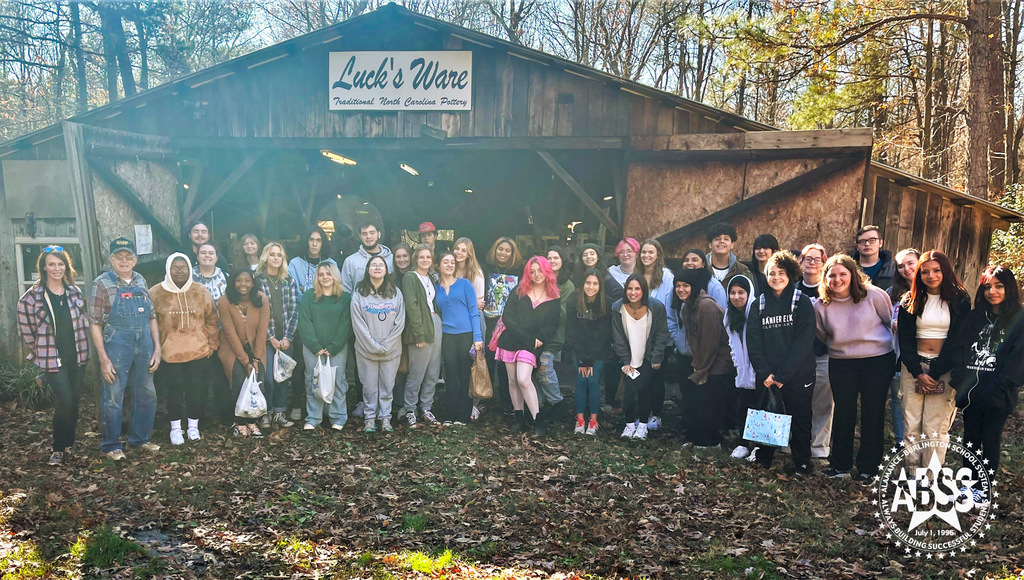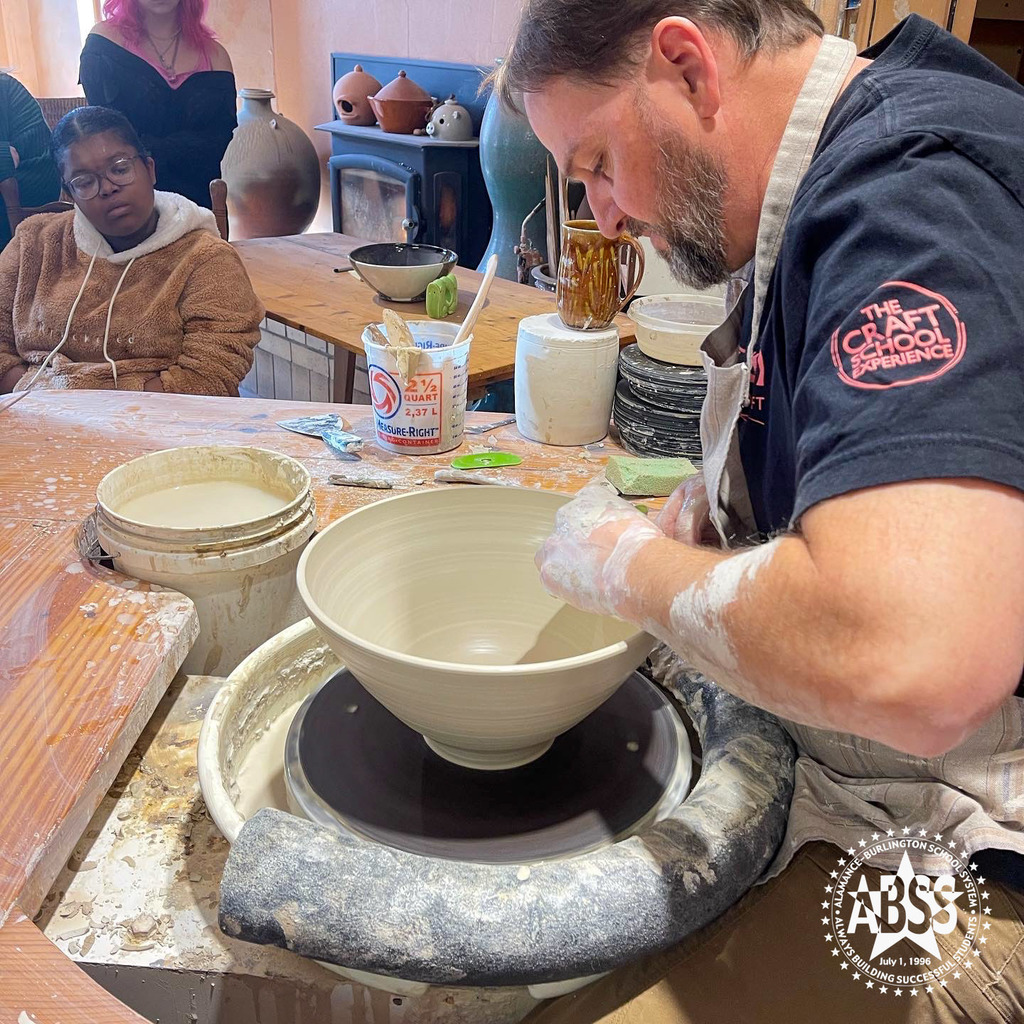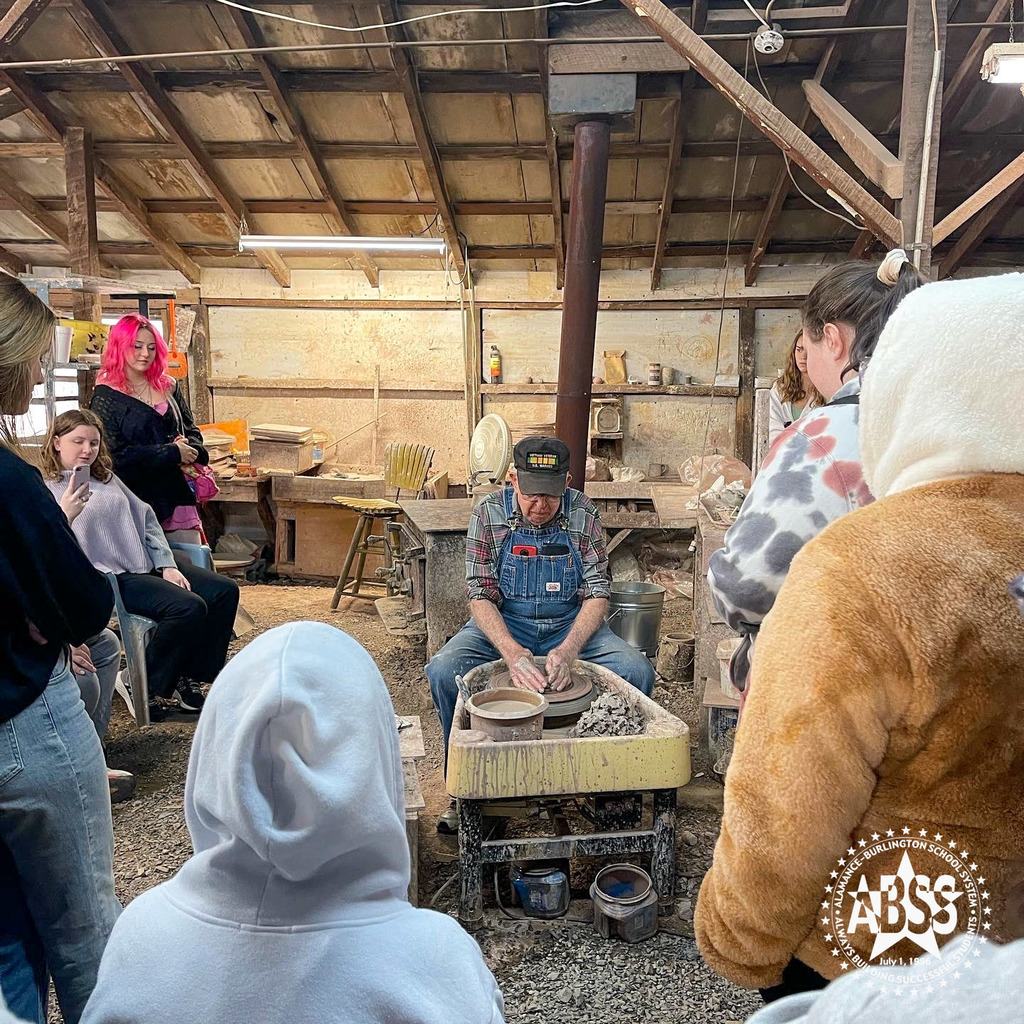 All great buildings start with a strong foundation. Students from the Carpentry 1 class at Eastern Alamance High School are learning about floor joists and foundations this week as they prepare to build a room. #StudentCenteredFutureFocused #ABSSCTE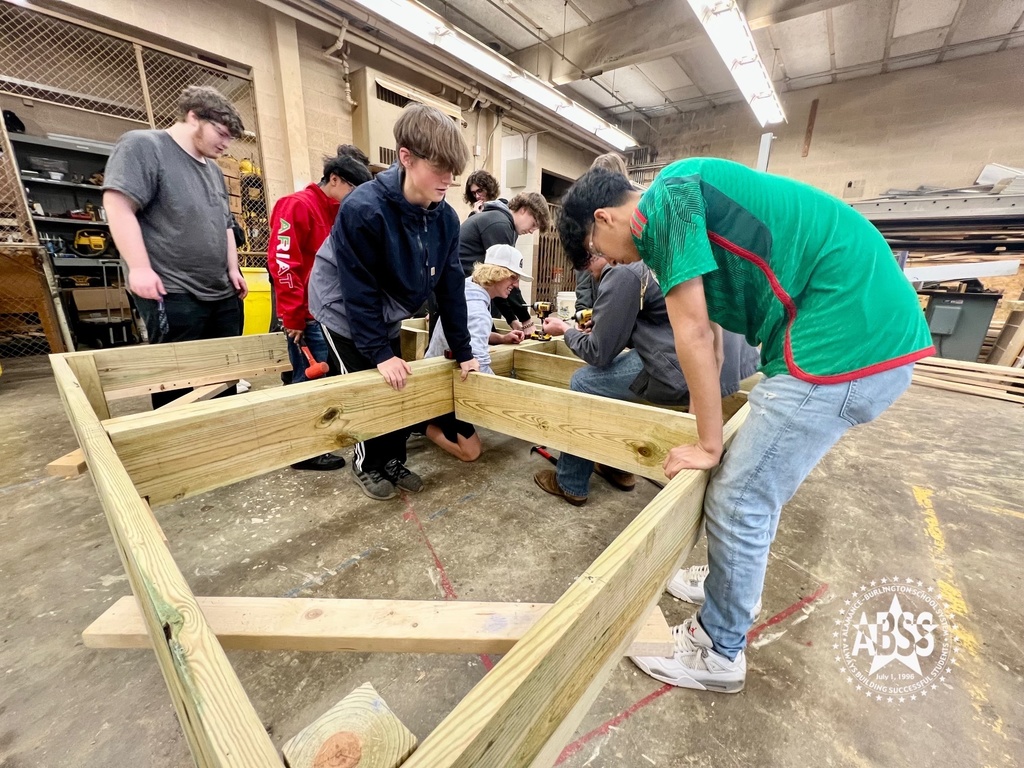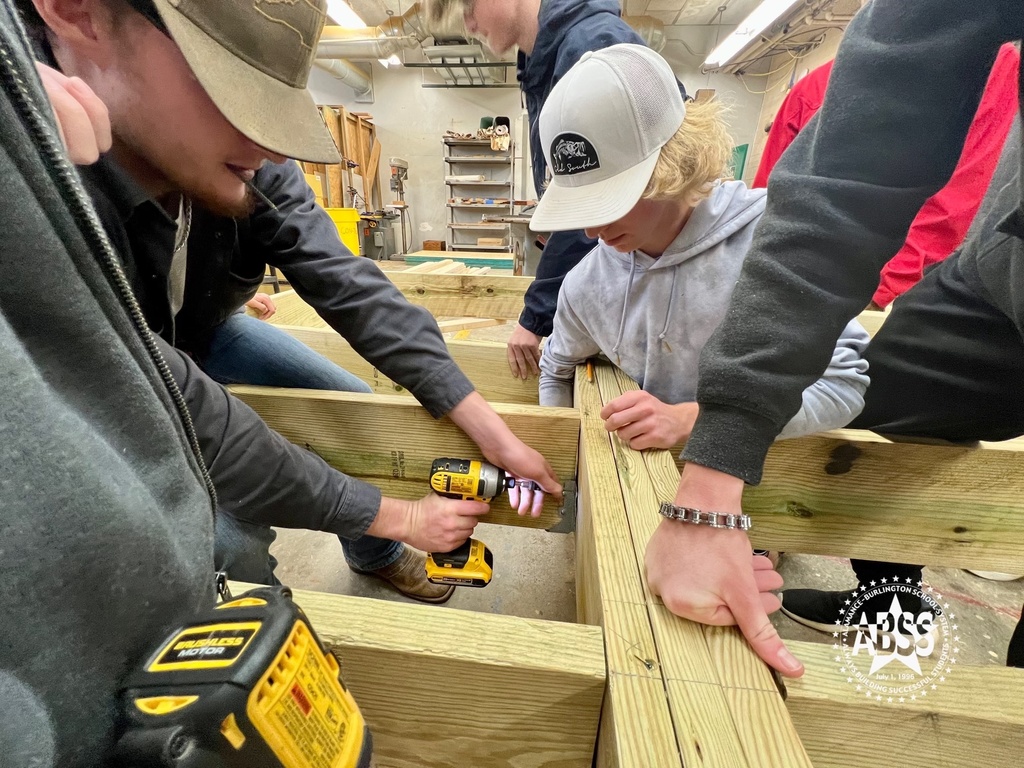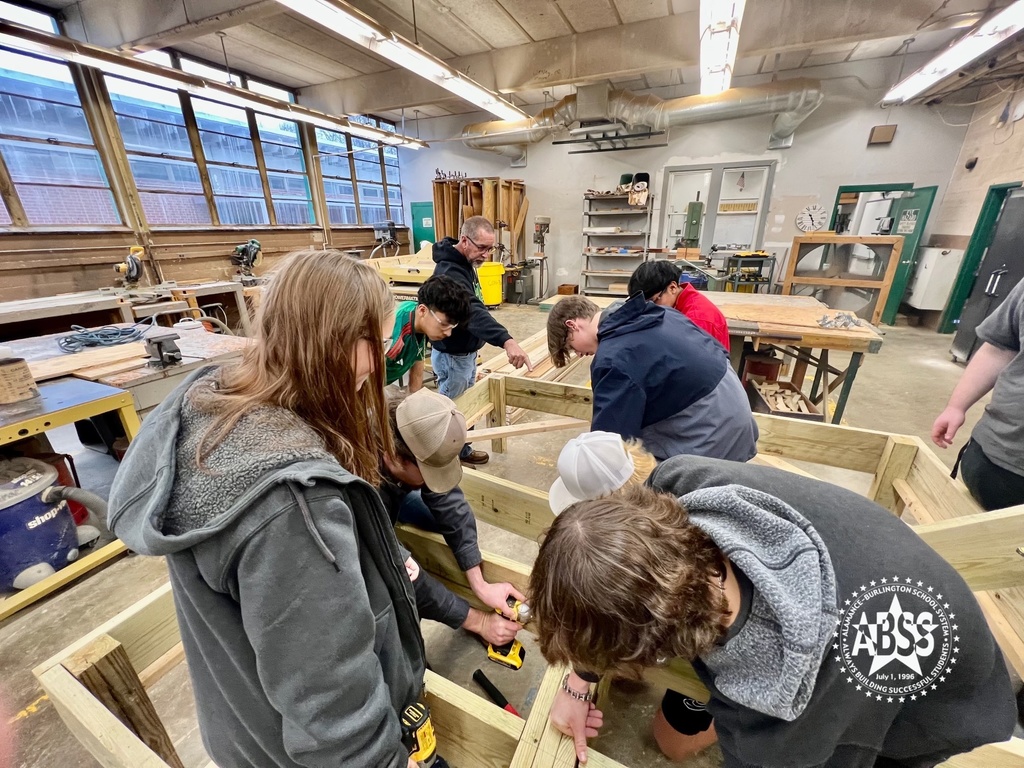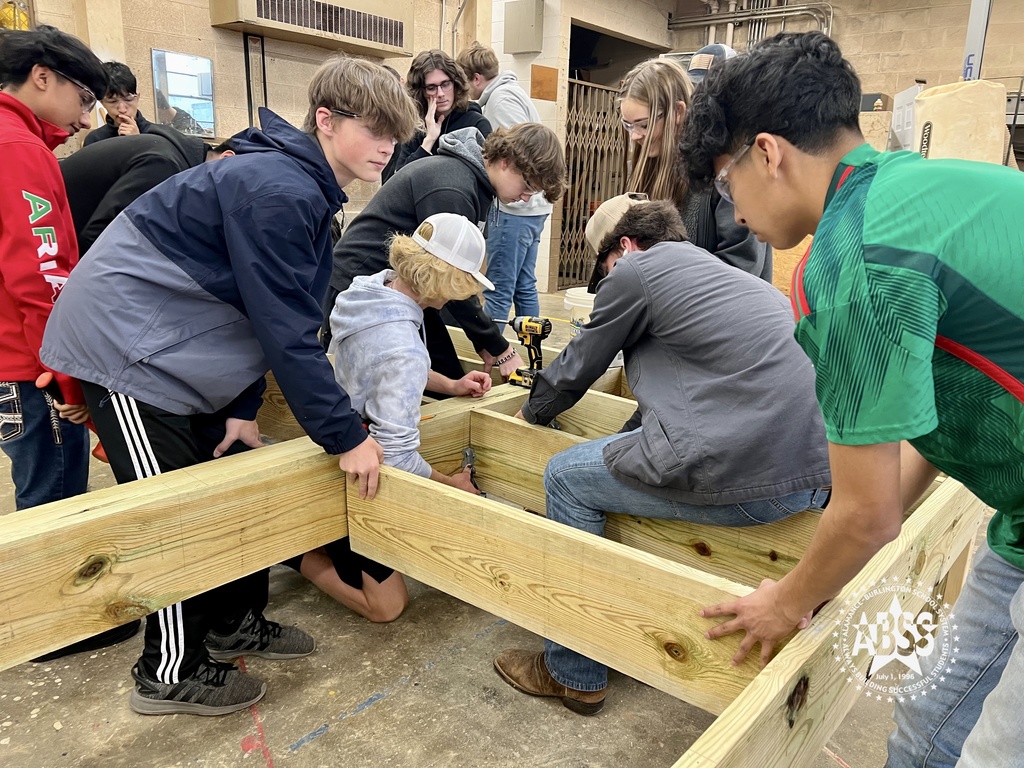 Congratulations to ⚽️ Coach Camden Brooks from Western Alamance High School on being named the 2022-2023 Central 3A Conference and Regional Coach of the Year, as well as the 2021-2022 NC High School Athletics and The National Federation of State High School Associations STATE Coach of the Year!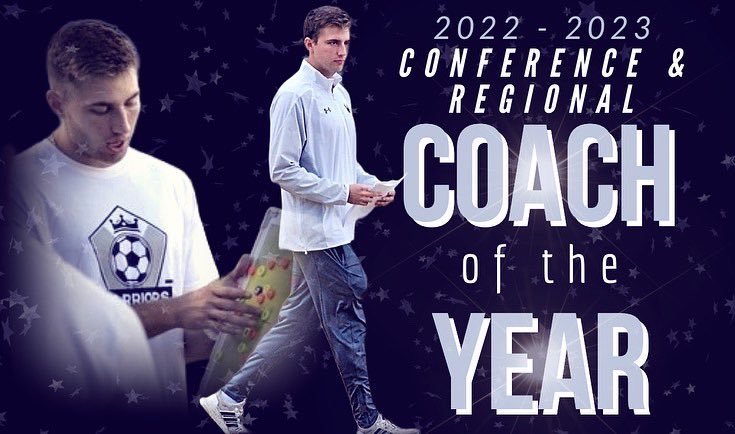 The Responsible Respectful Boys Group of Pleasant Grove Elementary hosted a paper goods drive this month and delivered the items to a local Homeless Shelter. These young men are doing great things for our community! #StudentCenteredFutureFocused #ABSSCommunity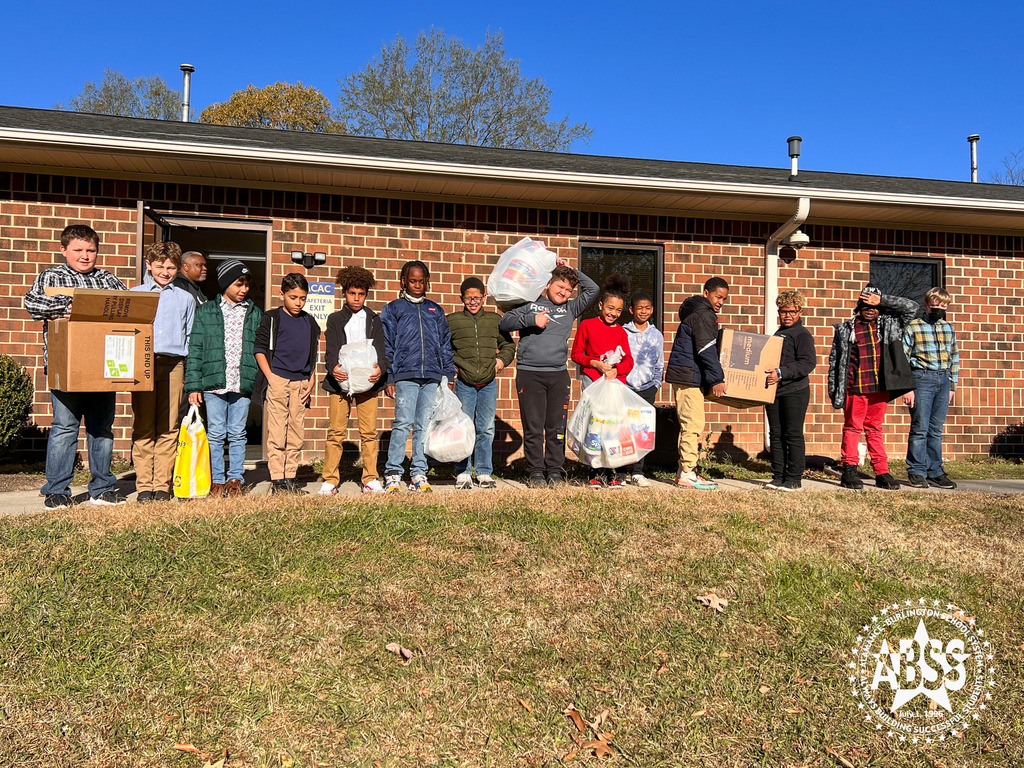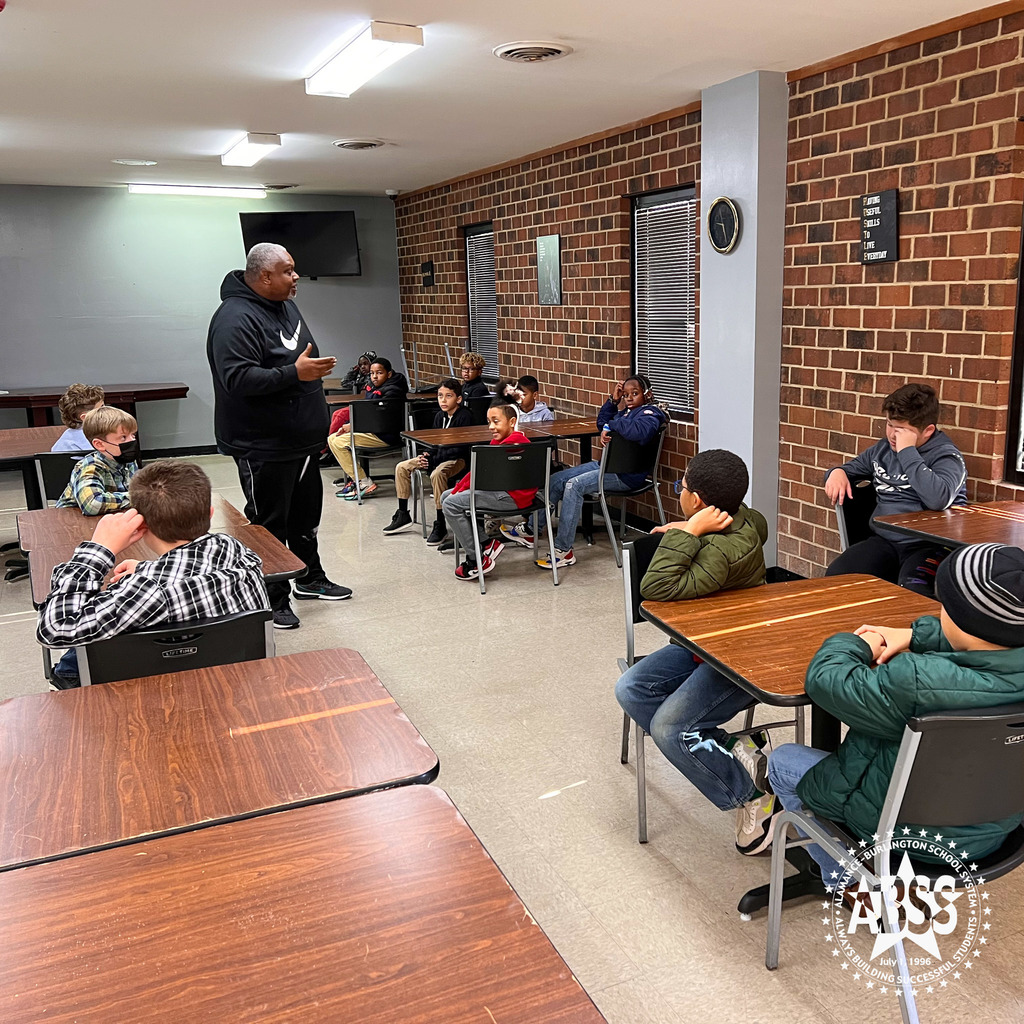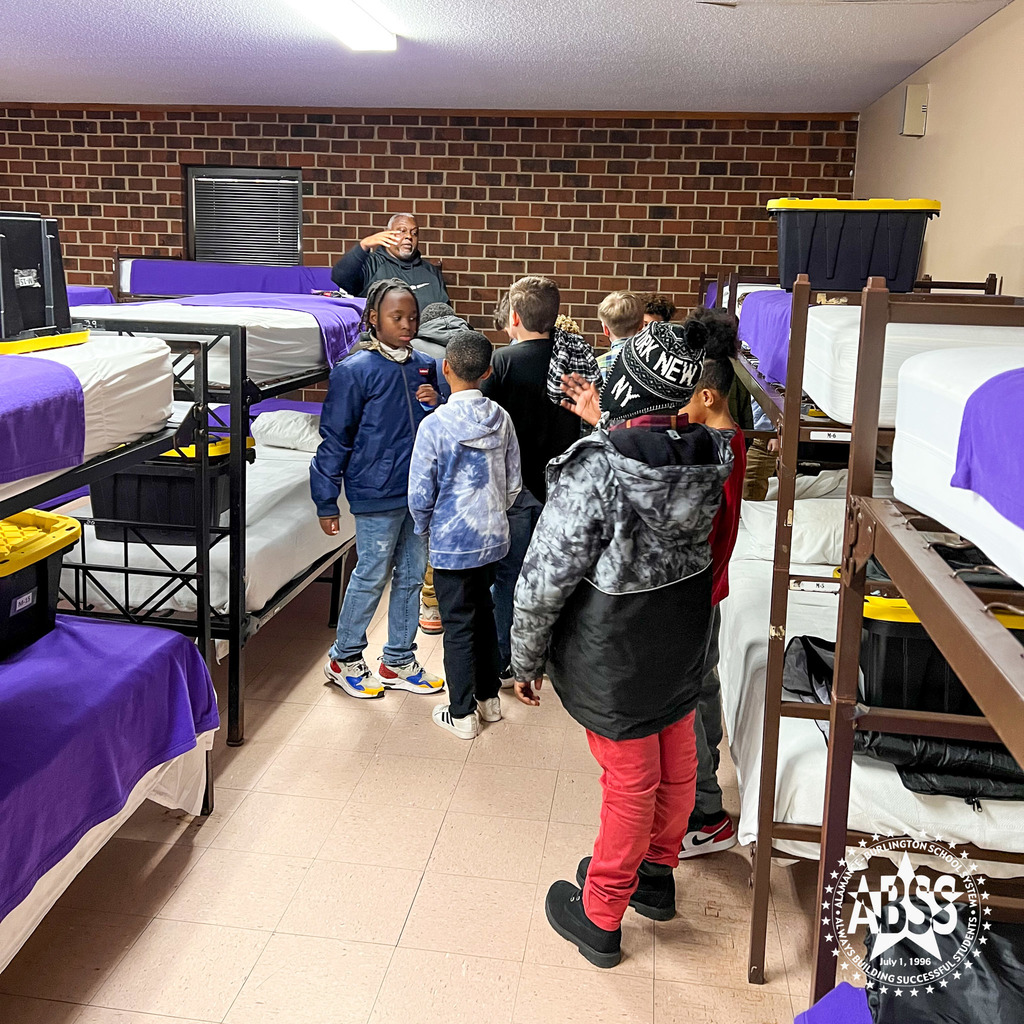 A small token of kindness can go a long way and that is exactly what happened today at Roses in Burlington! Students with disabilities from elementary, middle, and high schools were able to select an item from the store to take home as a gift with help from student and adult volunteers. Thank you Alamance County Mayors' Committee for Persons with Disabilities for providing this opportunity for our students and all the volunteers for making this event so special. #ABSSCommunity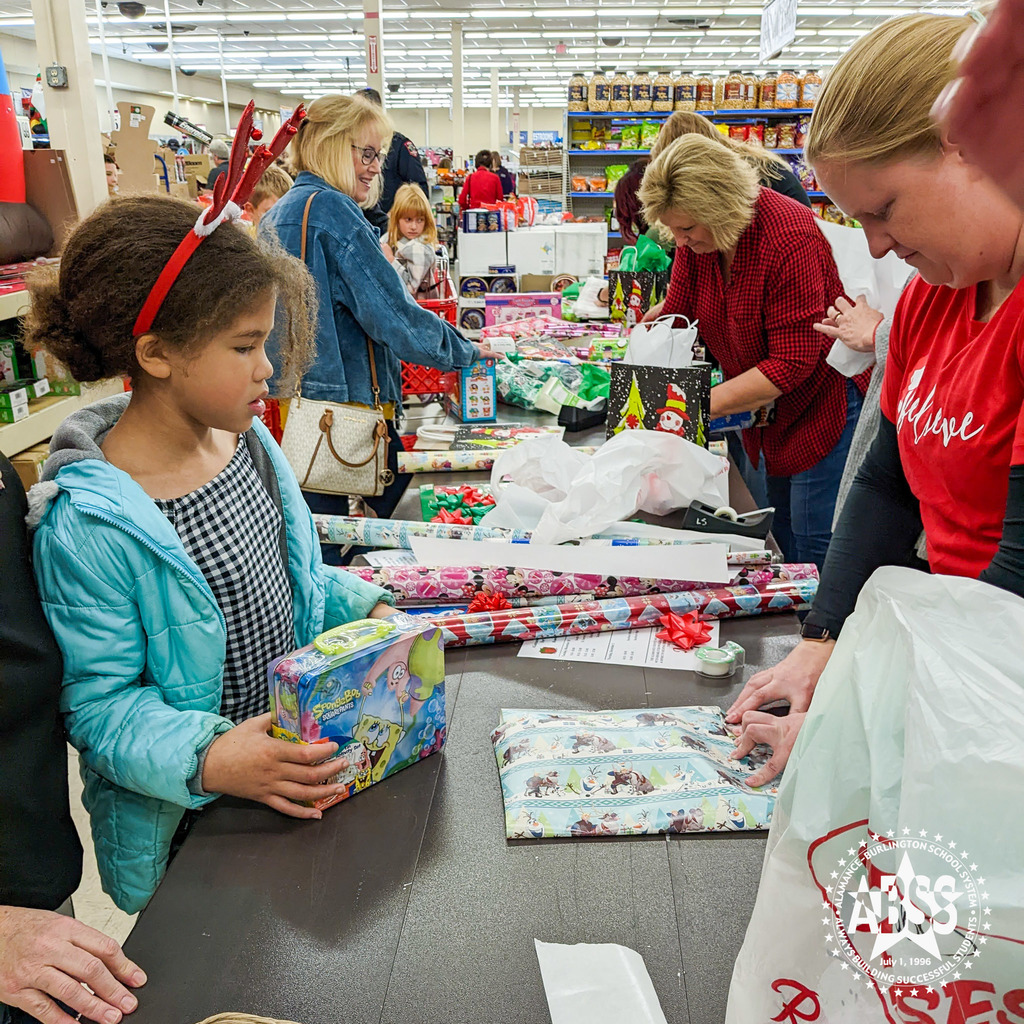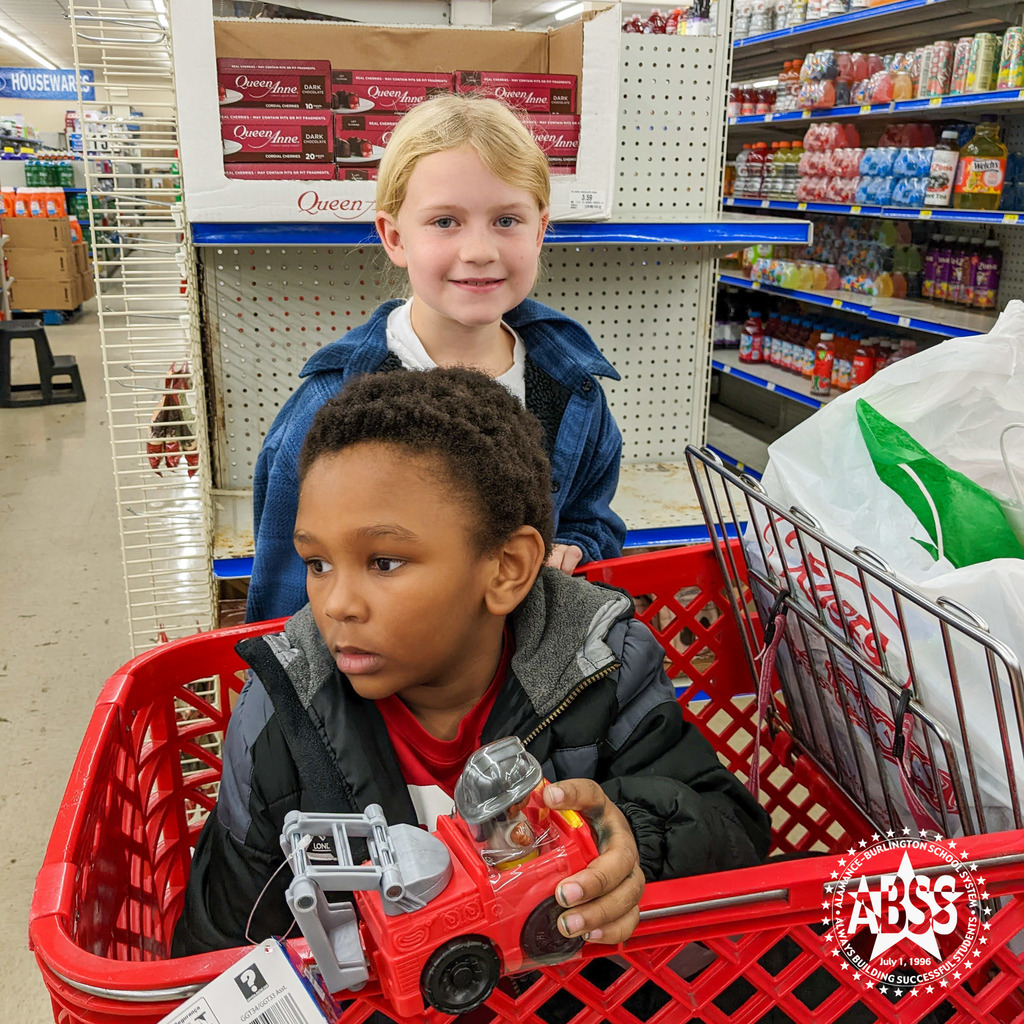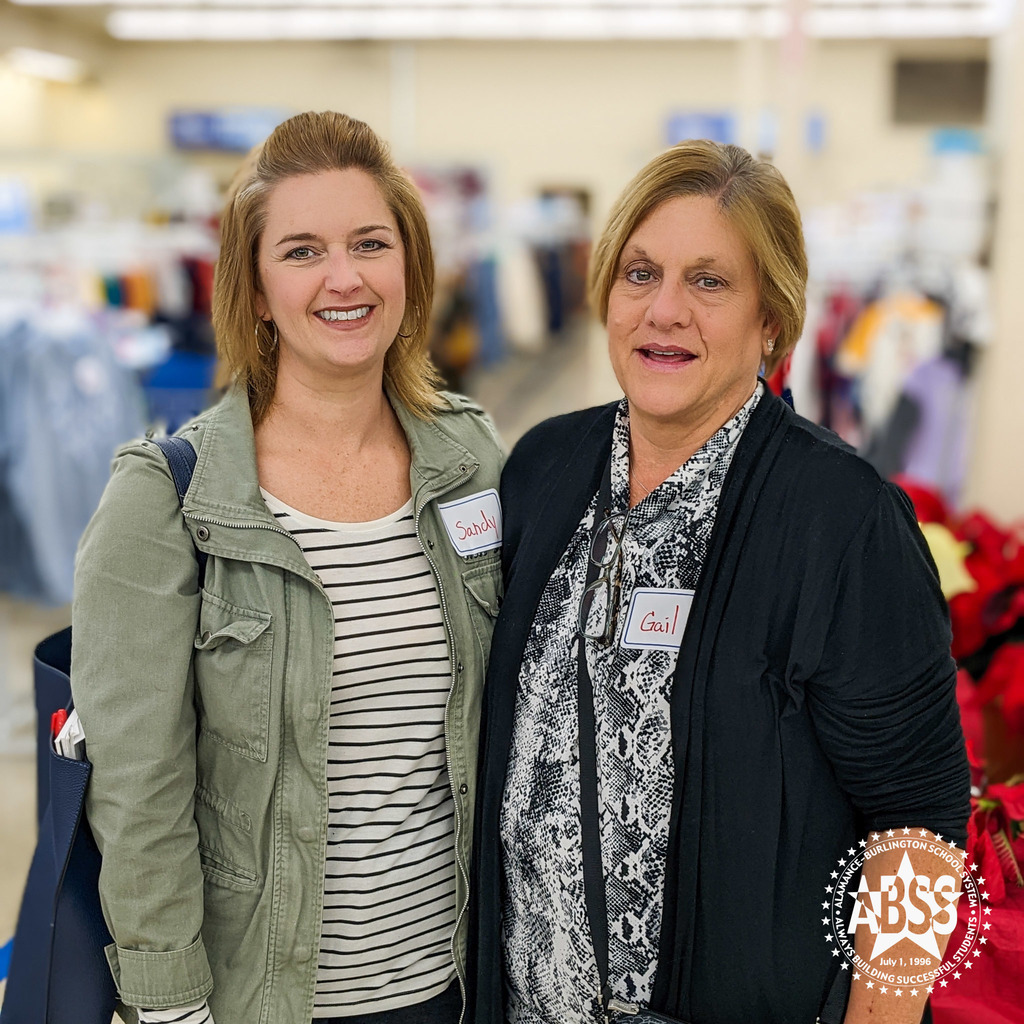 Join us in thanking Front Street United Methodist Church for feeding 75 of our Eastlawn families this year for Thanksgiving. #ABSSCommunity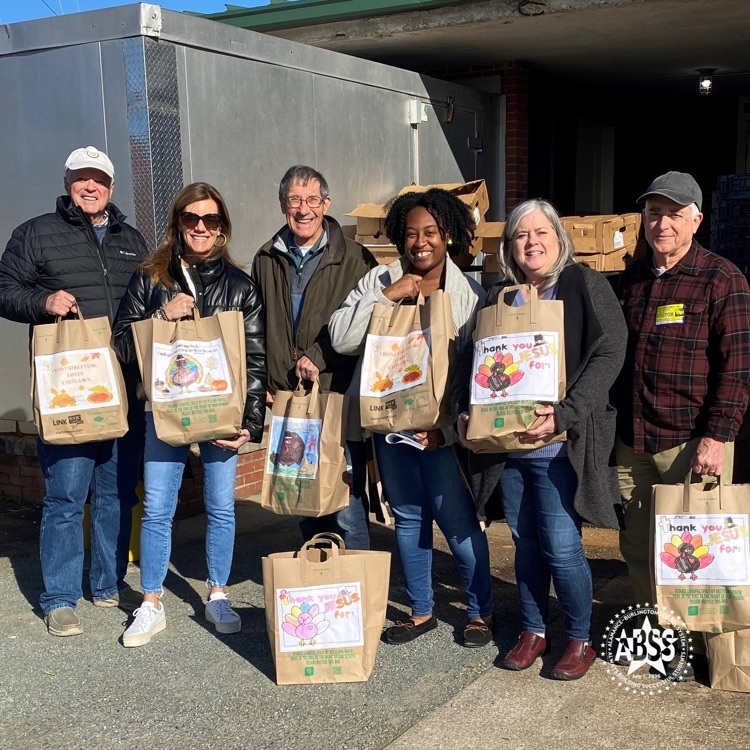 Today, our camera captured students engaged, enjoying their time in the classroom, and teachers working hard to deliver quality lessons. ⭐️ Moments like these happen every day in every school. #StudentCenteredFutureFocused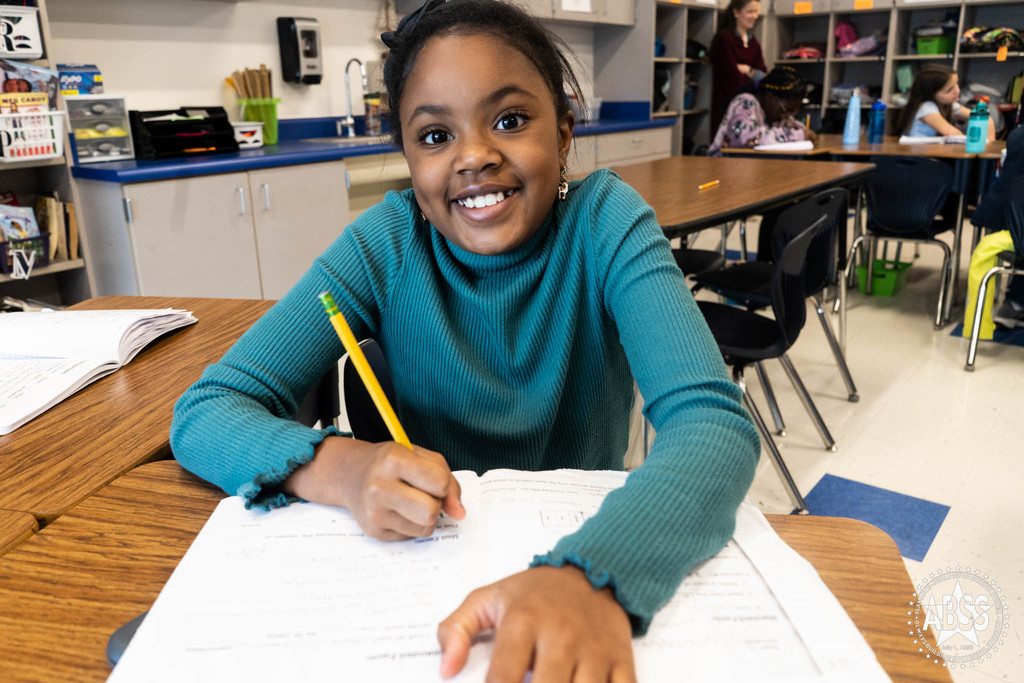 Our Job Fair is this Saturday at Highland Elementary. There are many career opportunities available! Visit our Work in ABSS page to learn more about our school system and Alamance County.
https://www.abss.k12.nc.us/page/work-in-abss
#ABSSCommunity
Thankful for every student! Thanks, Ms. Boyles at Highland Elementary for sharing. #StudentCenteredFutureFocused #Thanksgiving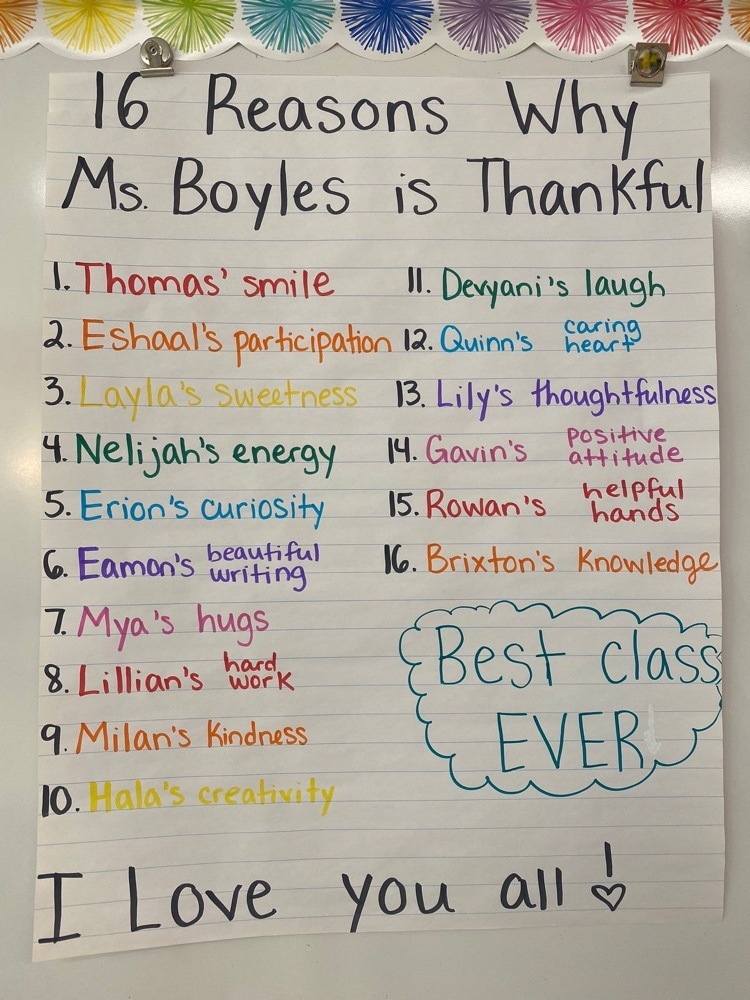 We are thankful for our students, staff, and our wonderful ABSS Community. ❤️ Happy Thanksgiving! 🍁🦃 (Turkey art courtesy of Newlin Elementary Pre-K) #ABSSCommunity #StudentCenteredFutureFocused