ABSS Alert: We've been made aware of social media threats of school violence circulating around the state today. We're working with local and state law enforcement as the safety of our students and staff remain top priority.
ABSS ALERT: Alamance Co. Emergency Services will be conducting a training exercise around Andrews and CTEC tomorrow (2/1/23). You will likely see law enforcement, emergency personnel, and experience additional traffic in the area. This is just training, do not be alarmed.

Our first Family University was a success! Thanks to the presenters, volunteers, community partners, and behind the scenes superstars that made it possible. Families, we hope you enjoyed the event and took home some useful information! #ABSSCommunity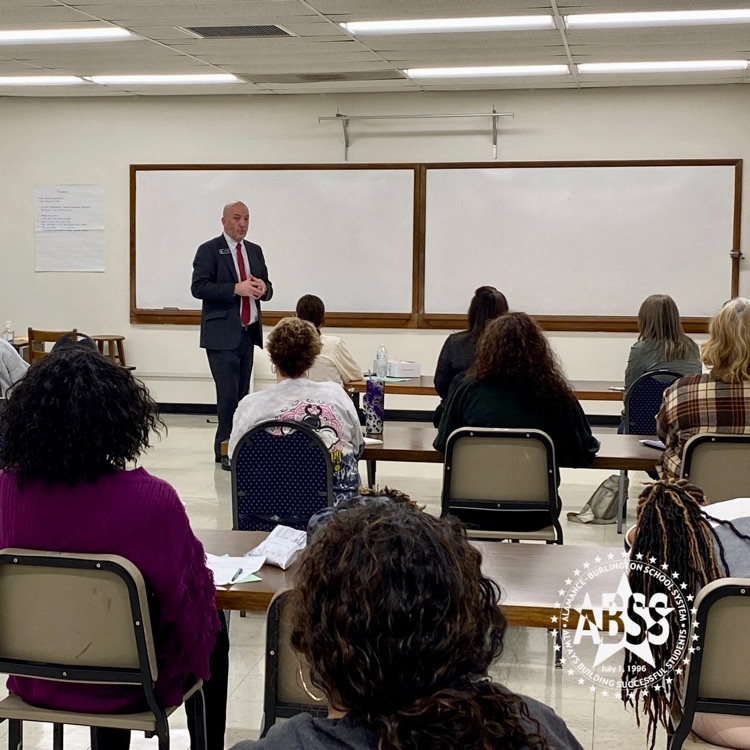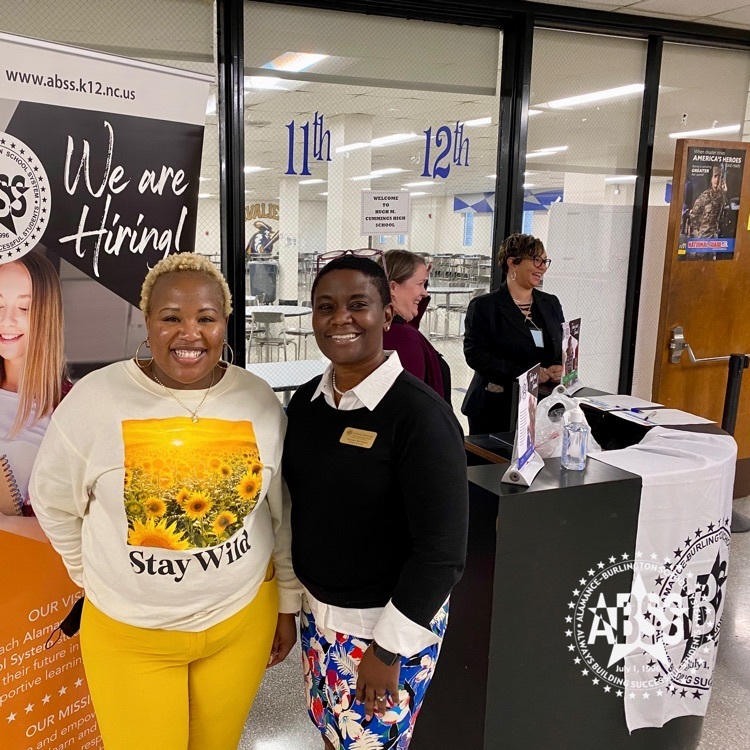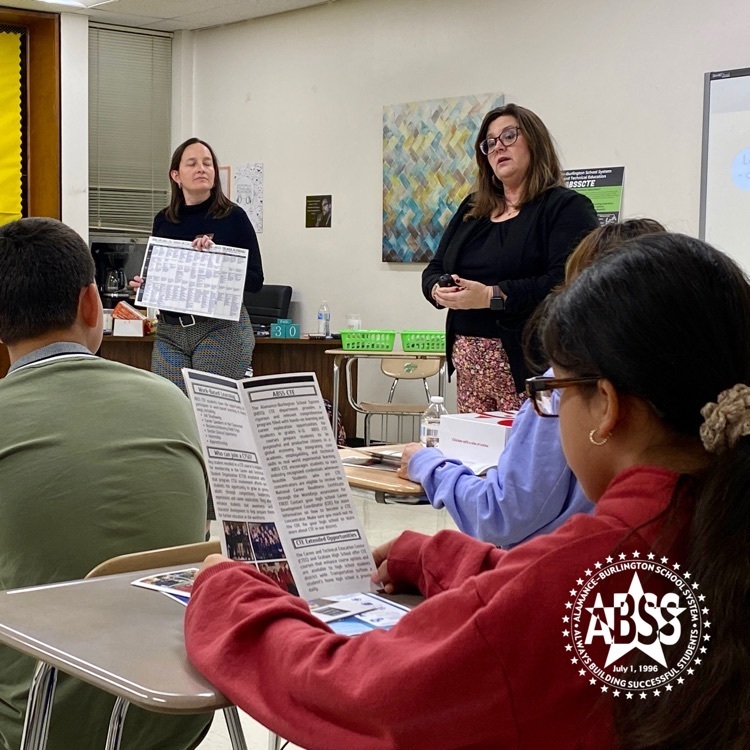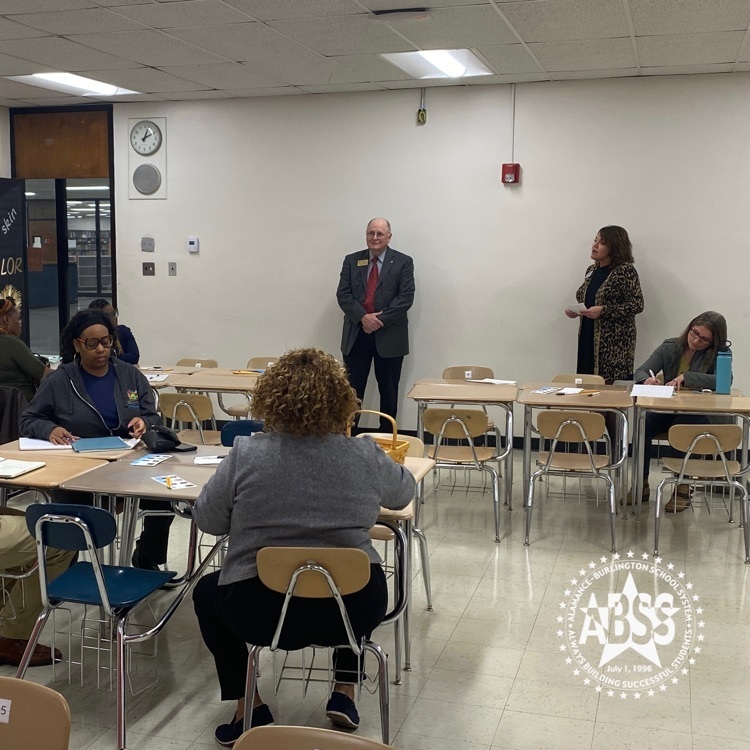 Kindergarten students at Elon Elementary recently celebrated a very happy Australia Day! 🇦🇺 Each grade level in our global schools focuses on a region in the world, with Oceania being Kindergarten's region of study. Students enjoyed participating in a range of fun, hands-on learning activities about the animals, landmarks and culture of Australia. 🐨🦘️The day featured an Aussie snack challenge where students prepared, tasted and then rated some popular snacks unique to Australia. There were many big thumbs up reviews for the lamington bites (sponge cake dipped in chocolate sauce and coconut flakes) and fairy bread (sprinkles glued onto bread with butter). The crackers dipped in vegemite received mixed reviews. 🤔 #StudentCenteredFutureFocused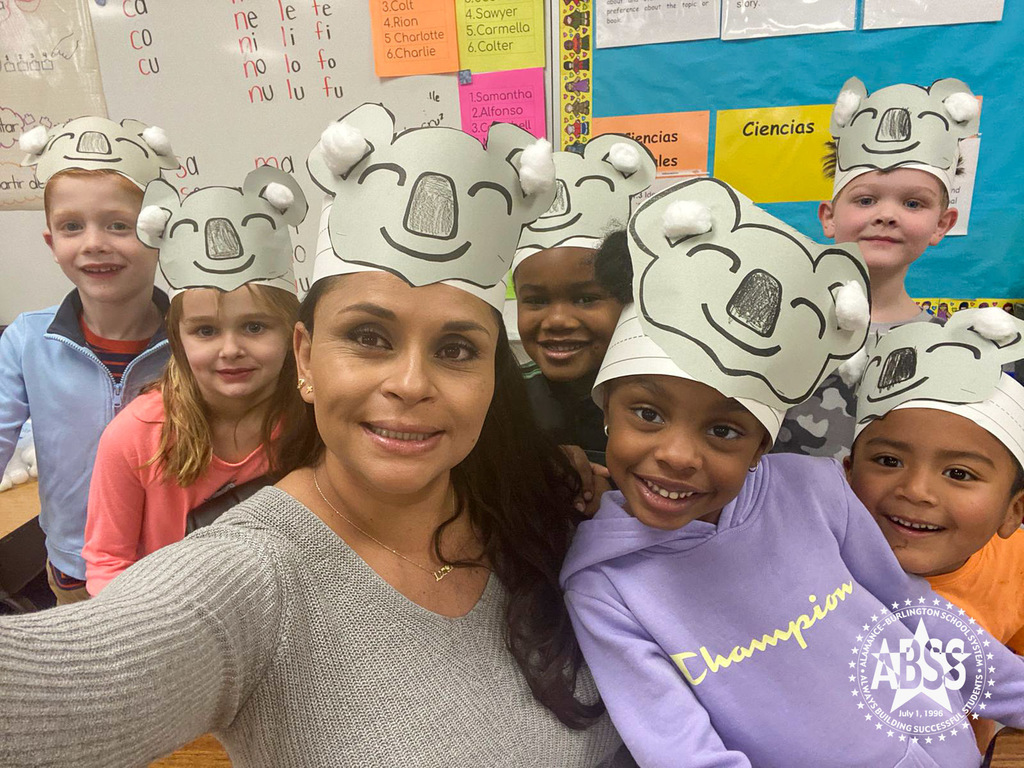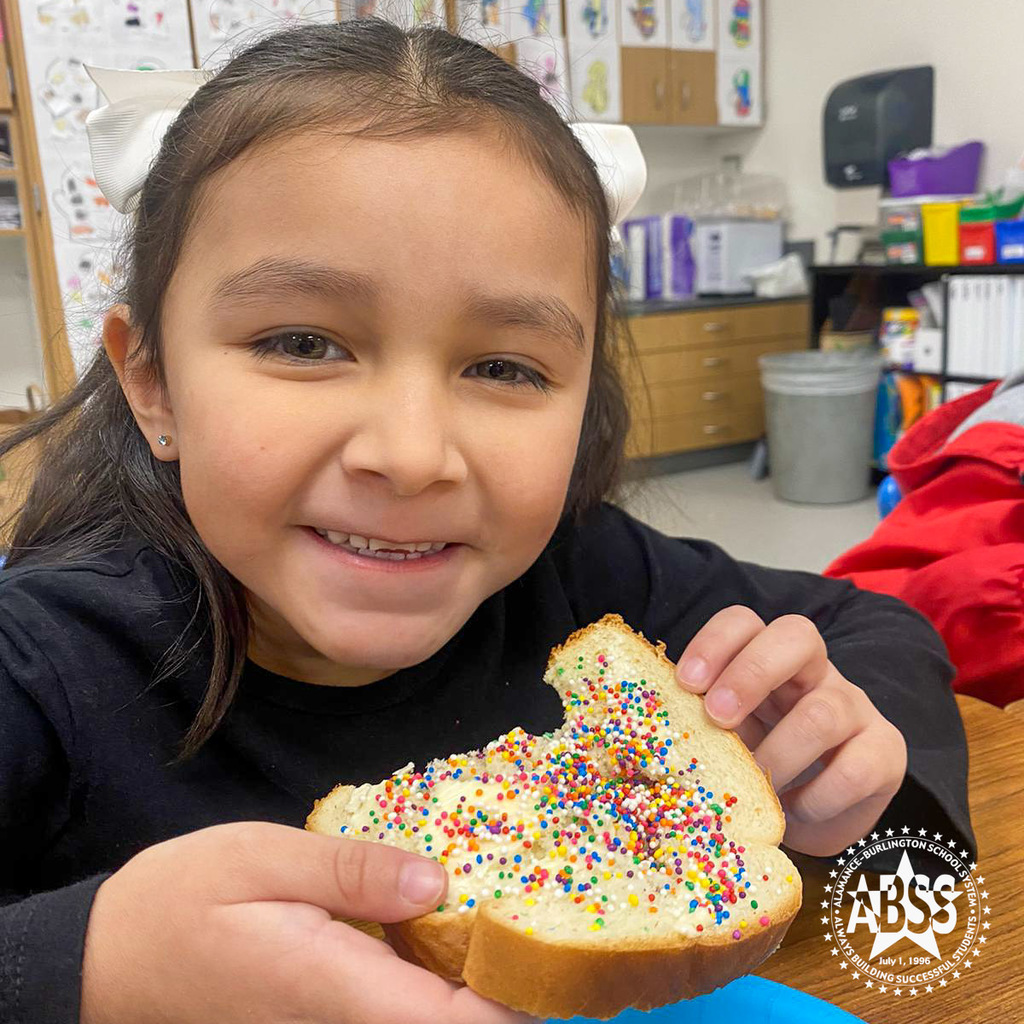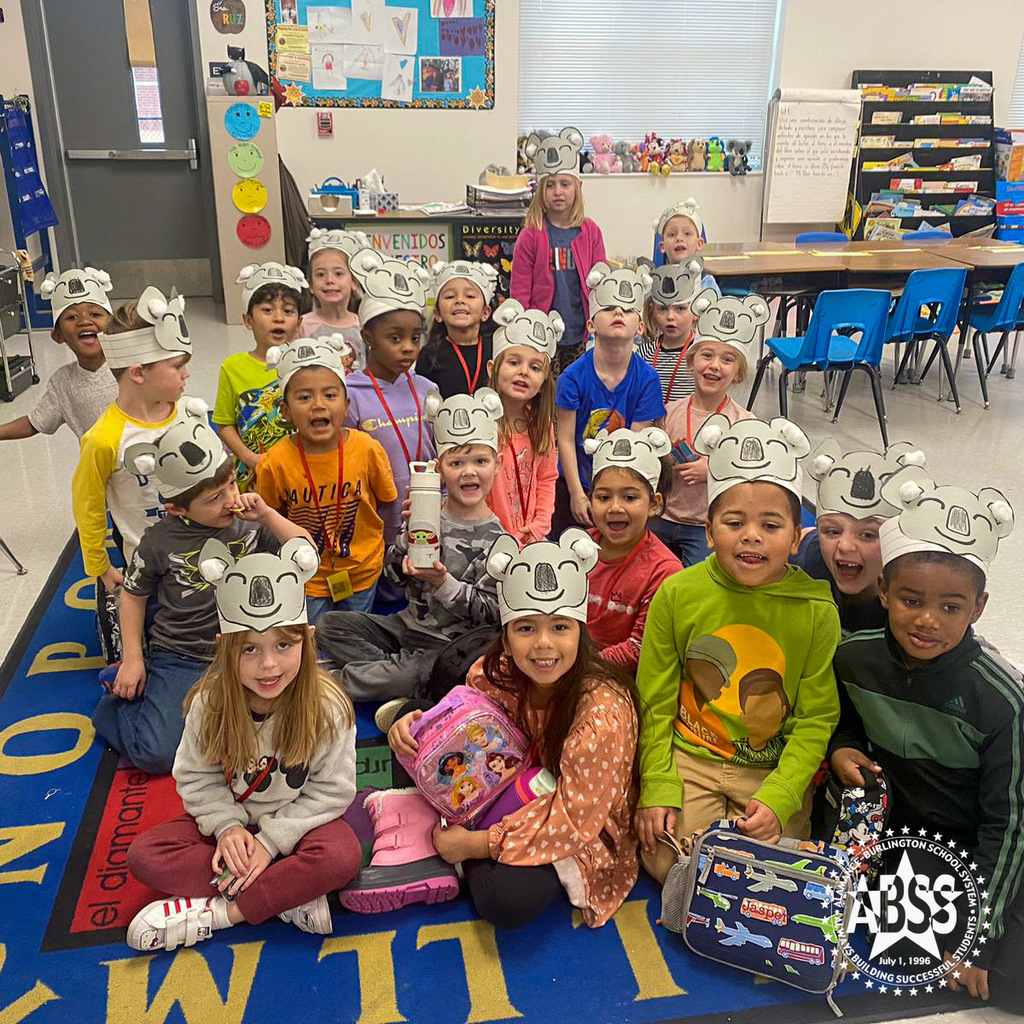 Join us in congratulating our ABSS All District Honor Band students who performed this weekend at the North Carolina School of Science and Math in Durham. #StudentCenteredFutureFocused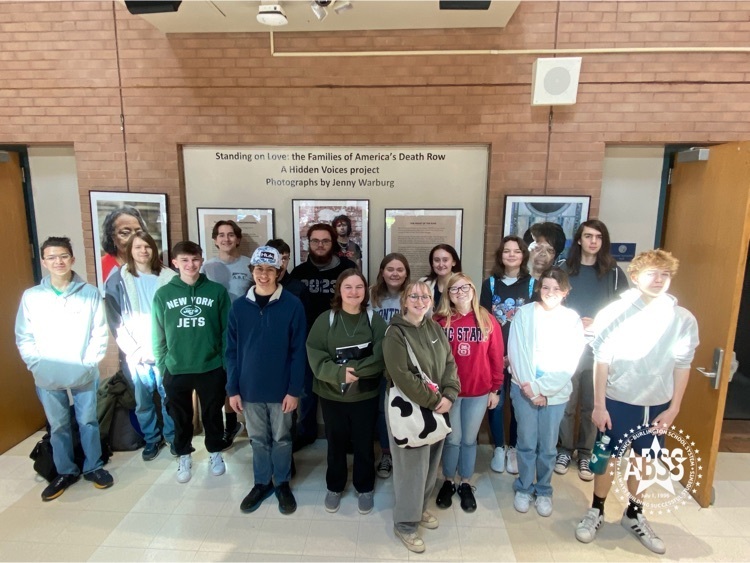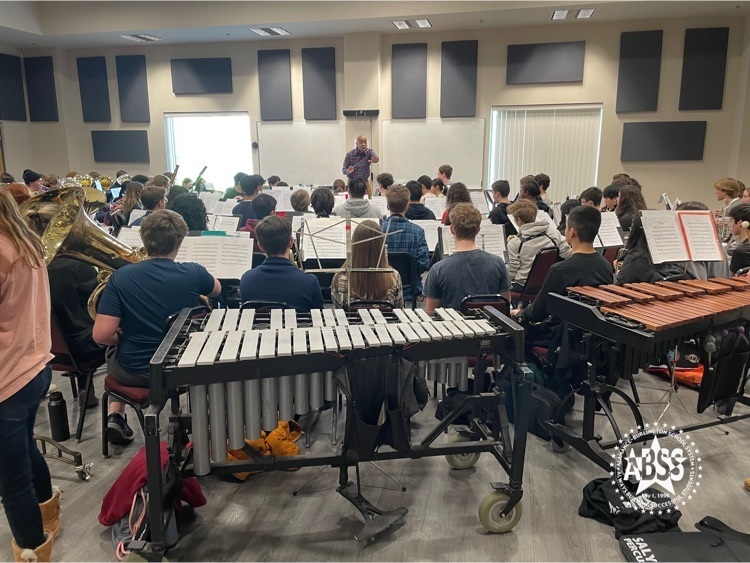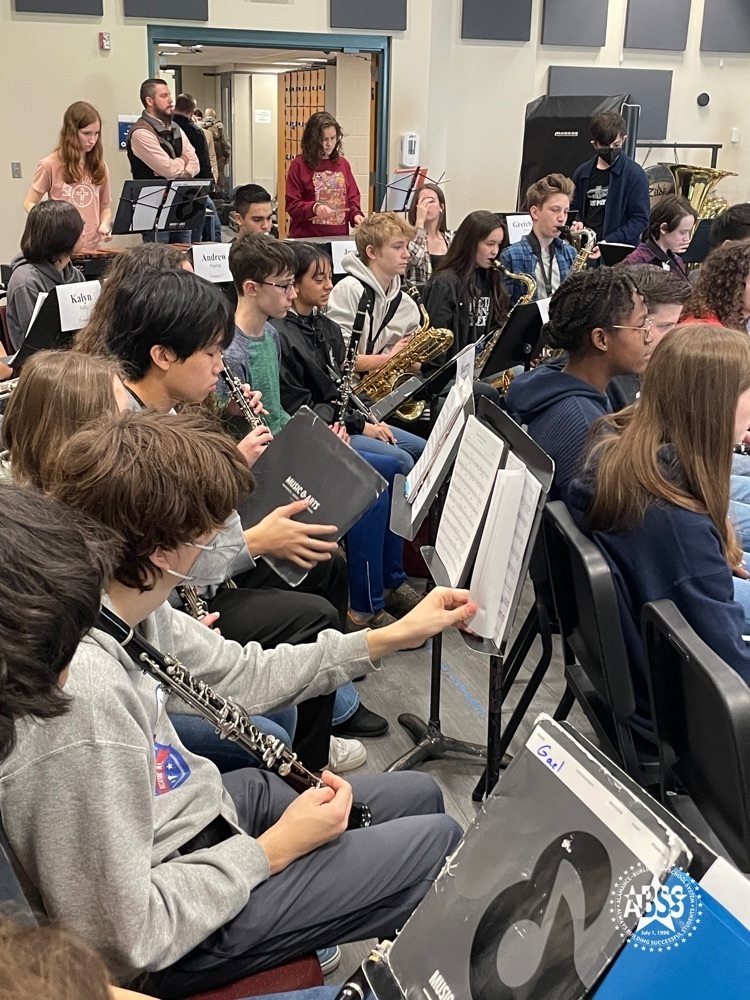 Teachers were working hard across the district today, planning and preparing for upcoming lessons. Here we have the Williams Zone orchestra teachers deciding what to introduce to their students by reading and playing some newly-published music! #StudentCenteredFutureFocused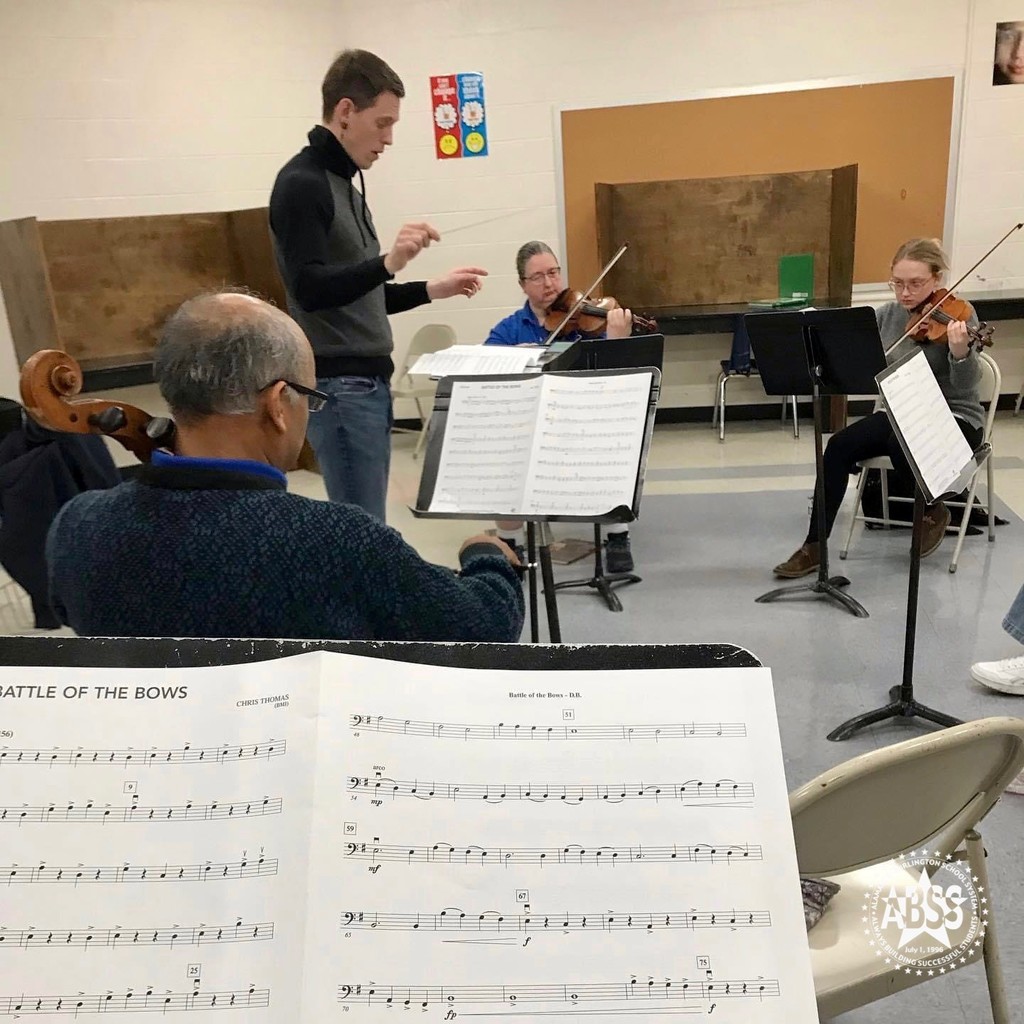 Did you know your child can take college classes for credit and it is tuition free while in high school? Did you know your child can earn credentials and certifications that allow them to leave high school employable at a livable wage or that gives them an edge when applying for college? Come out to your school's High School Registration Fair to ensure you know about all the opportunities in ABSS and that your child is planning for success after graduation. Counselors, administrators, and teachers will be available to share courses that are offered at each school. We will also have representatives from ACC, CTEC, Fire/EMT, and other specialized programs to help you plan your child's upcoming schedule. Make sure your child is prepared for the Registration Season! #StudentCenteredFutureFocused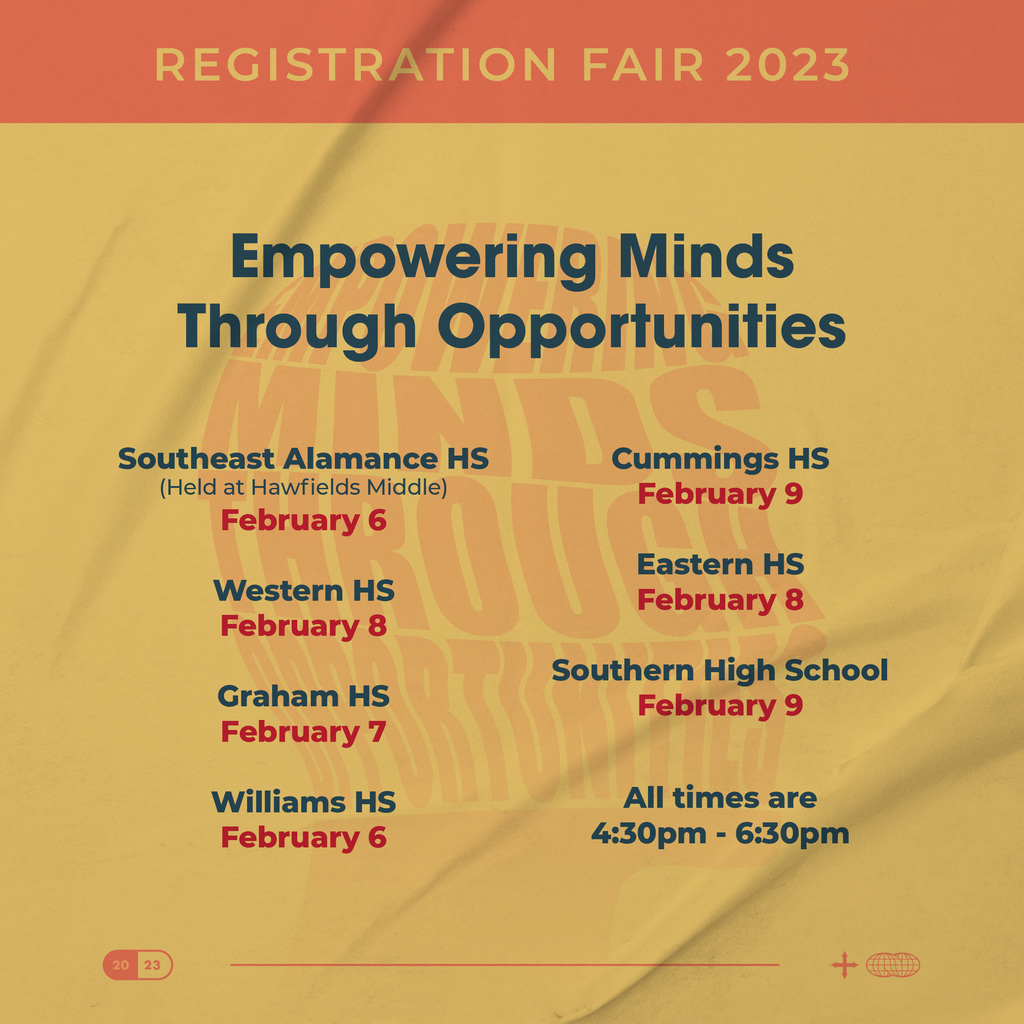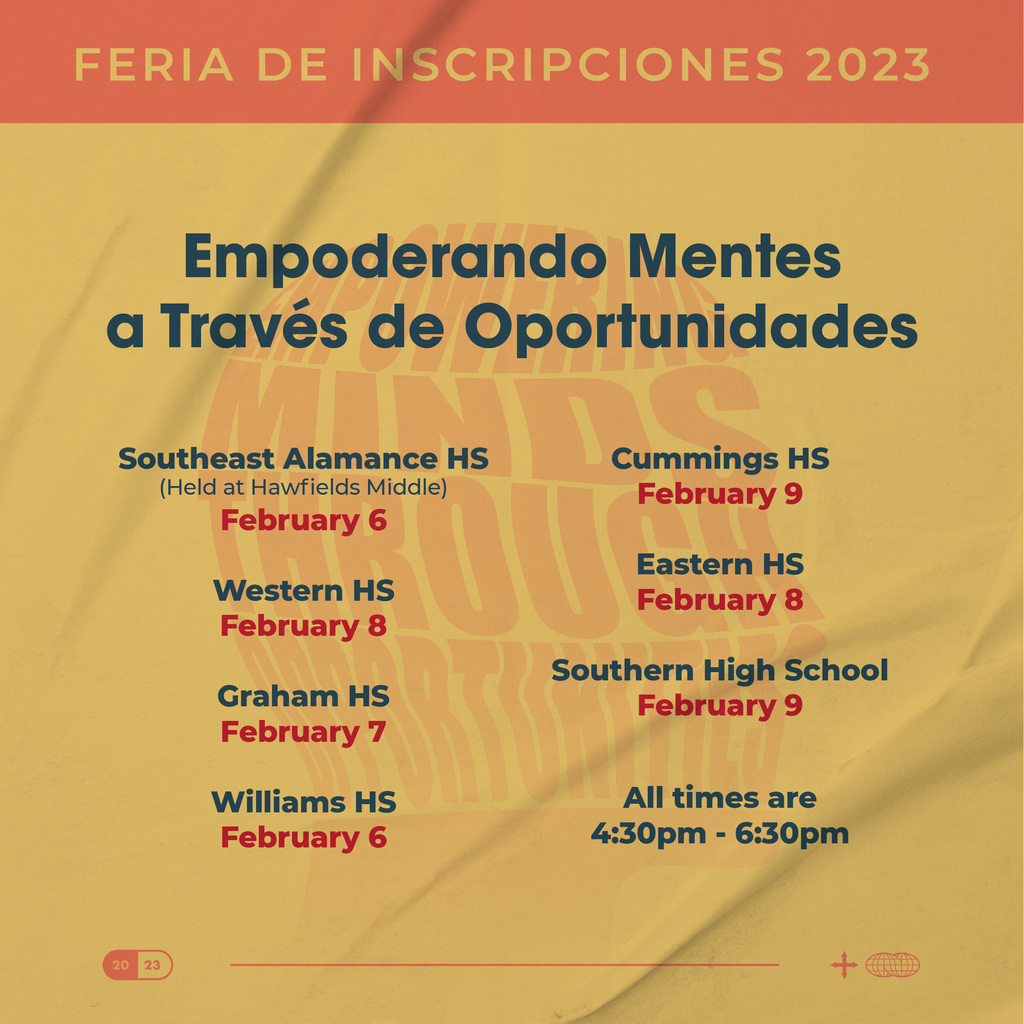 Want to make school better? Just ask students! North Graham Elementary is meeting weekly with students to get their feedback on the changes they want to see. Fox 8's Cindy Farmer sat in on a meeting and will feature them in her "What's Right With Our Schools" segment Monday morning at 7am.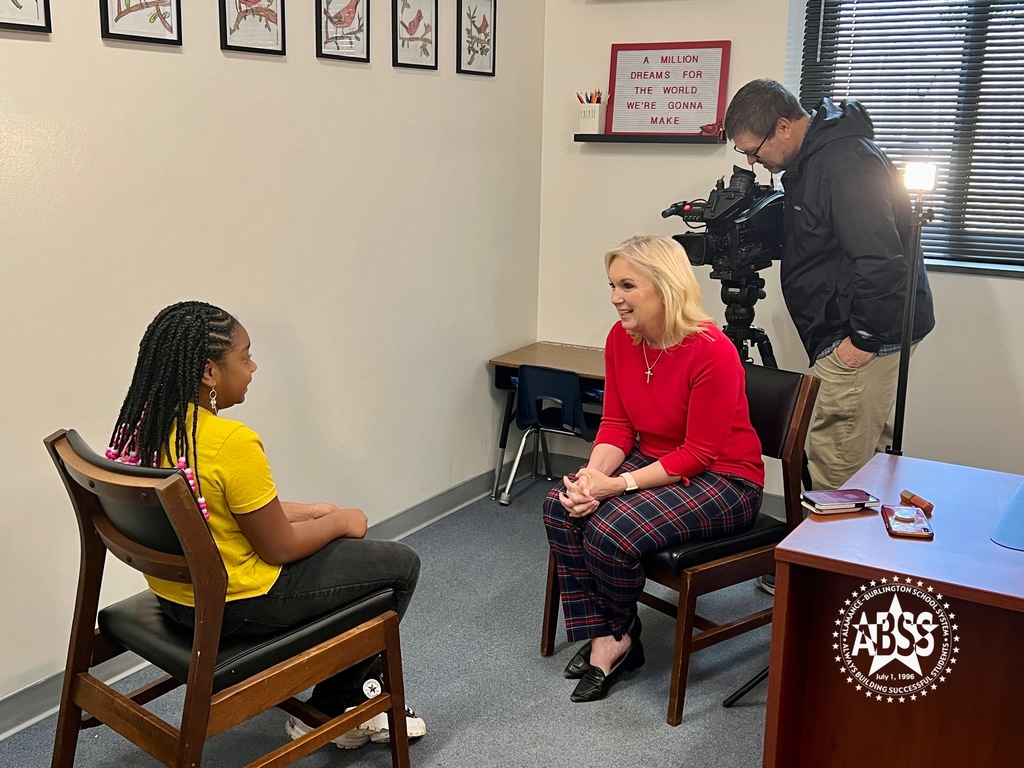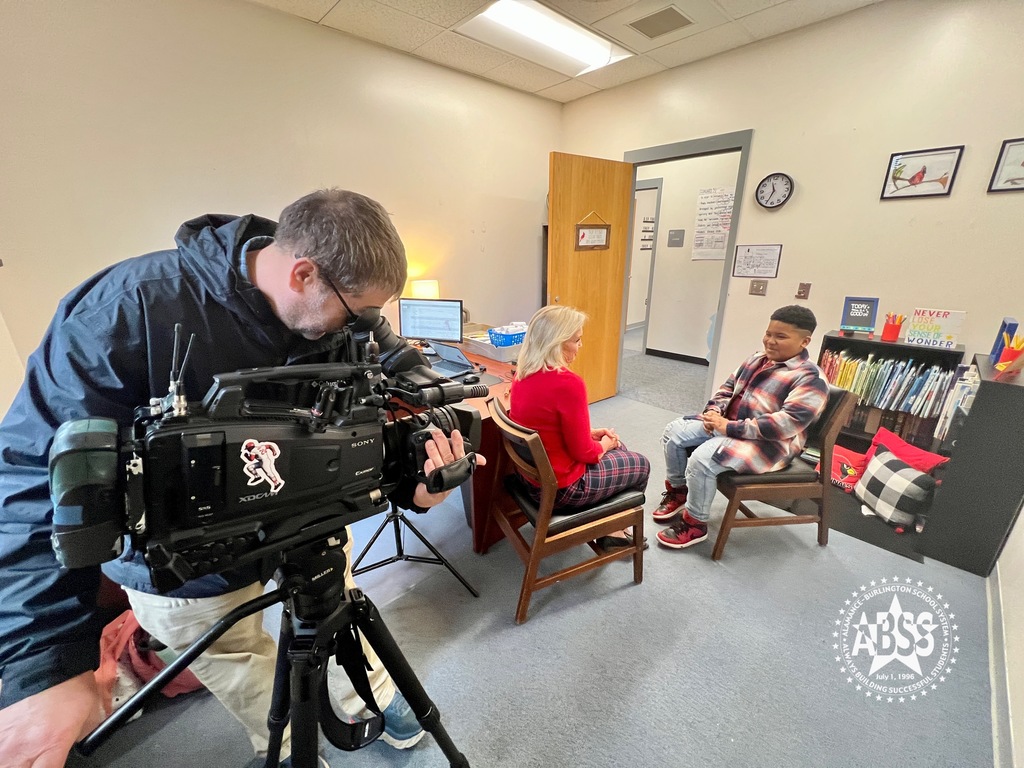 Learn more about Alamance Virtual School in an online session! Register here: bit.ly/avsinformationregistration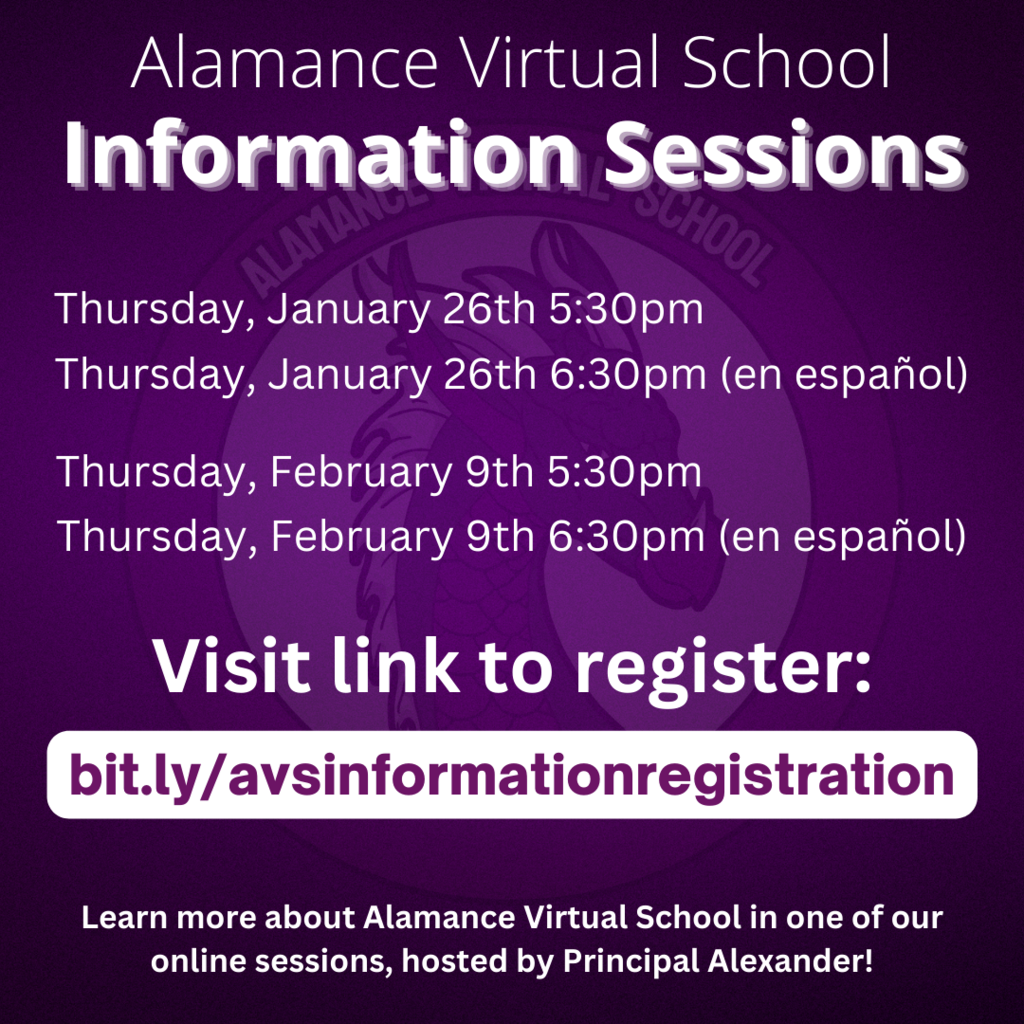 Activate Dark Mode! 🔦 Students in Mr. Hayes' 4th and 5th grade class at Smith Elementary are "glowing" with knowledge today as they work on sharpening their math skills. Making learning fun! #StudentCenteredFutureFocused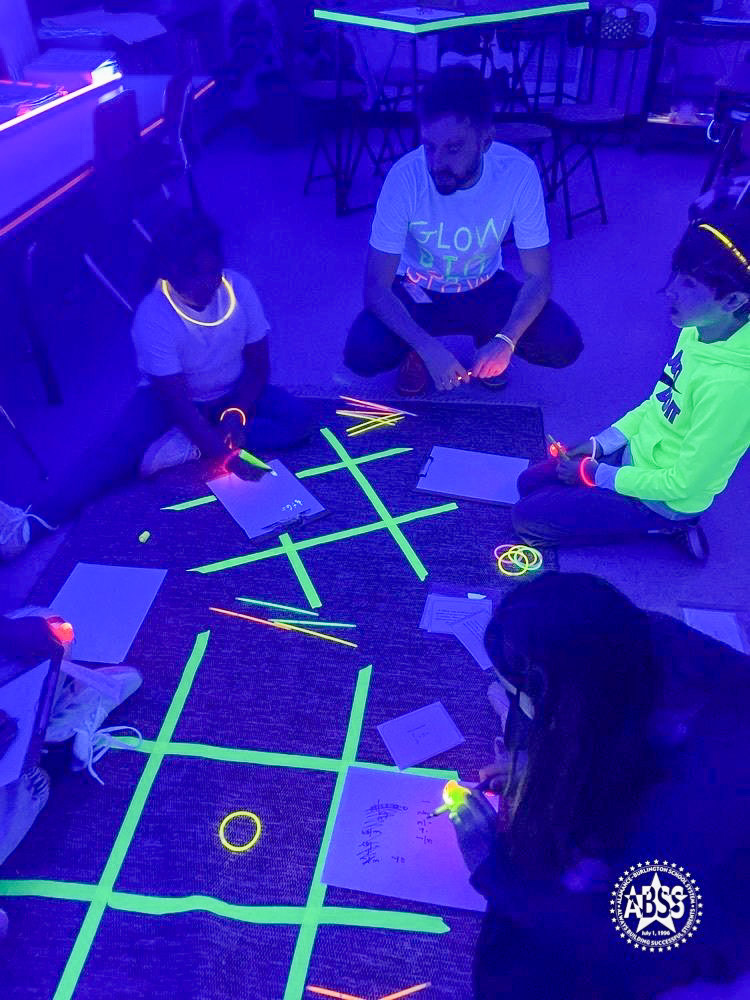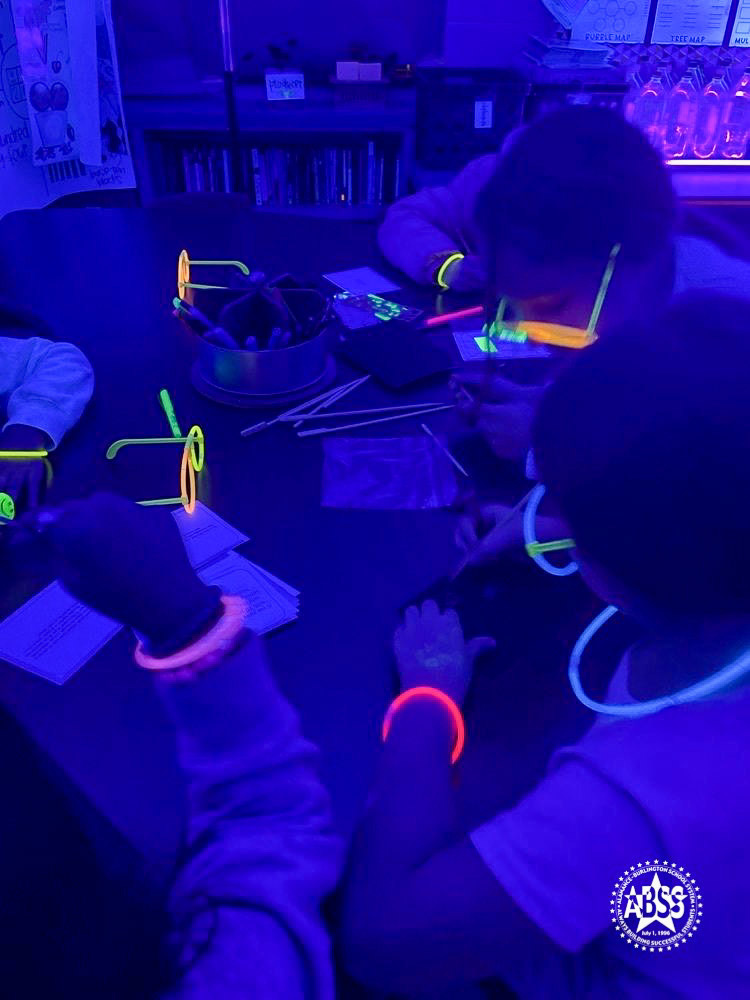 Community, compassion, and connection. These Western Alamance Middle School students are learning how to understand and respect deaf culture through sign language. Learn more in this week's Difference Makers!
https://youtu.be/3ZgX06iYXwU

First graders at Alexander Wilson performed a little reading "surgery" today as they identified non-fiction text features like the table of contents, glossaries, headings, and captions. Nurse Kelly Corum joined in too! #StudentCenteredFutureFocused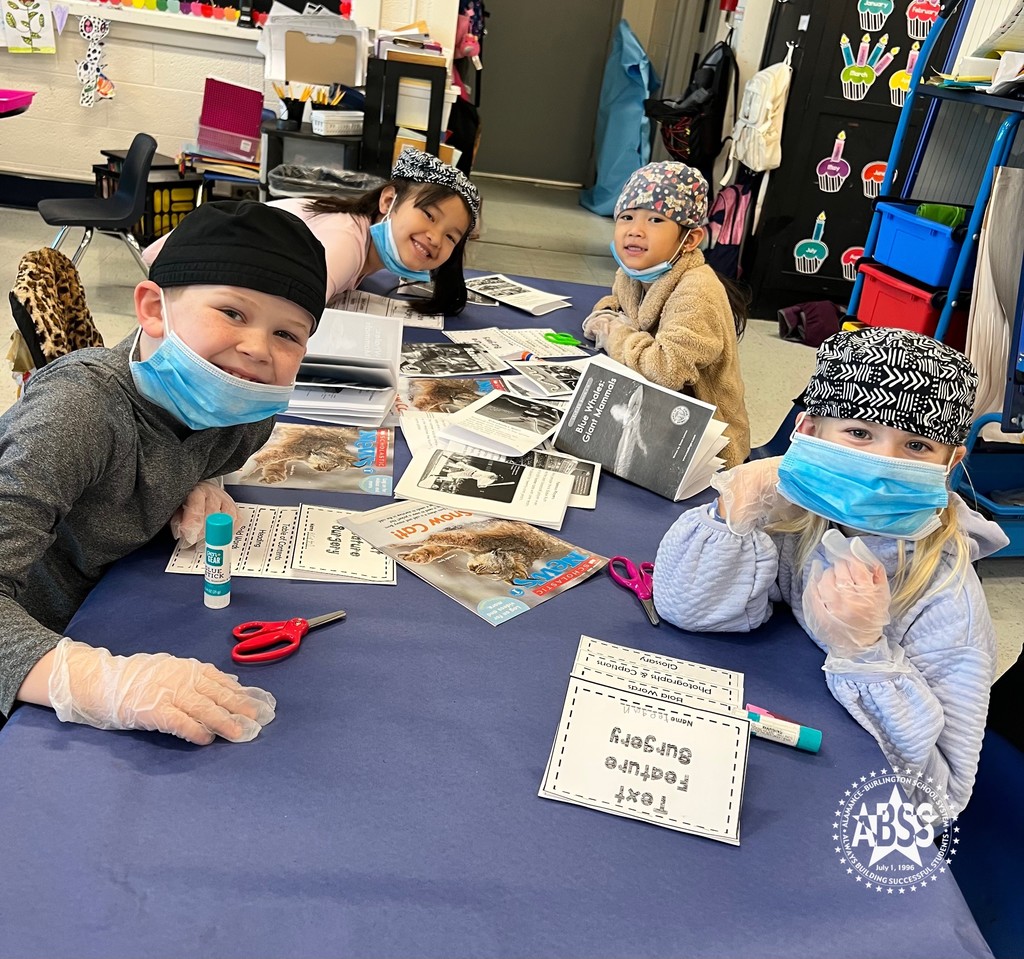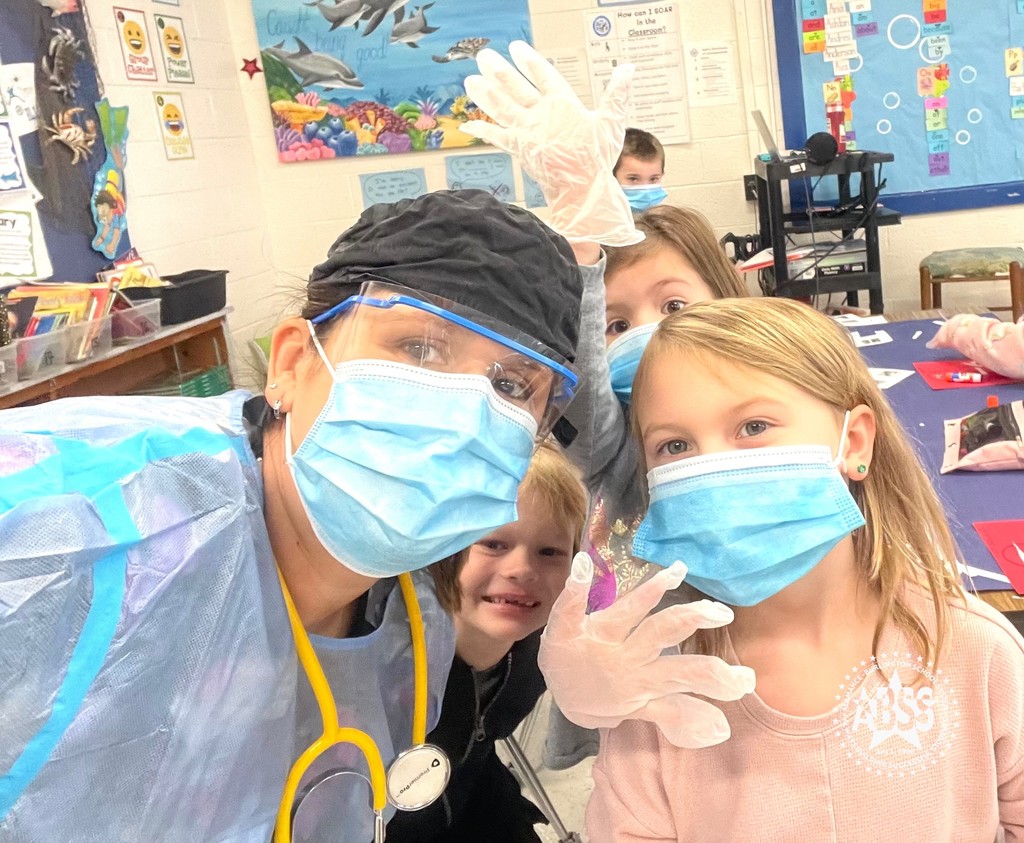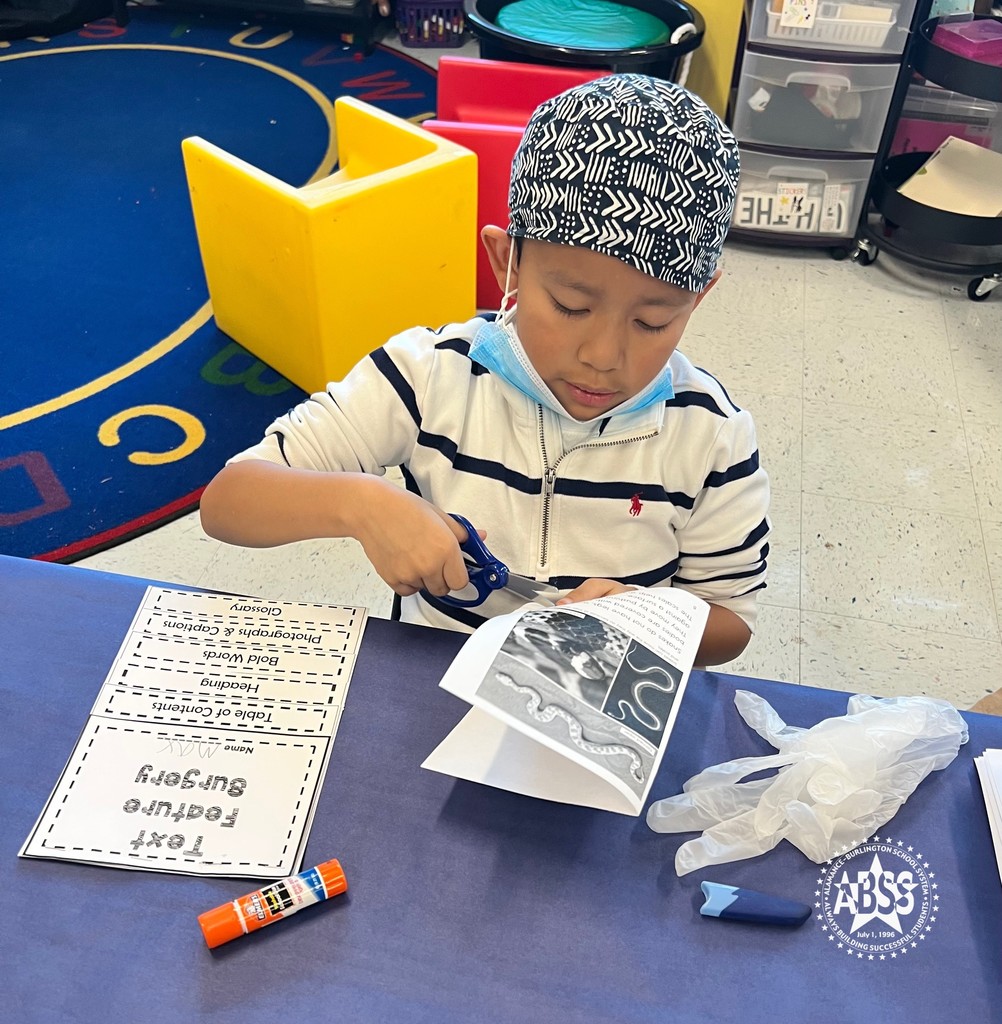 There was an AWEsome turnout for Alexander Wilson's DARE graduation, including Sheriff Terry Johnson and guest speaker Superintendent Dr. Dain Butler. Thanks Sgt. Laws for your leadership and congratulations to Camila Alvarez for winning the essay contest! 👏 #ABSSCommunity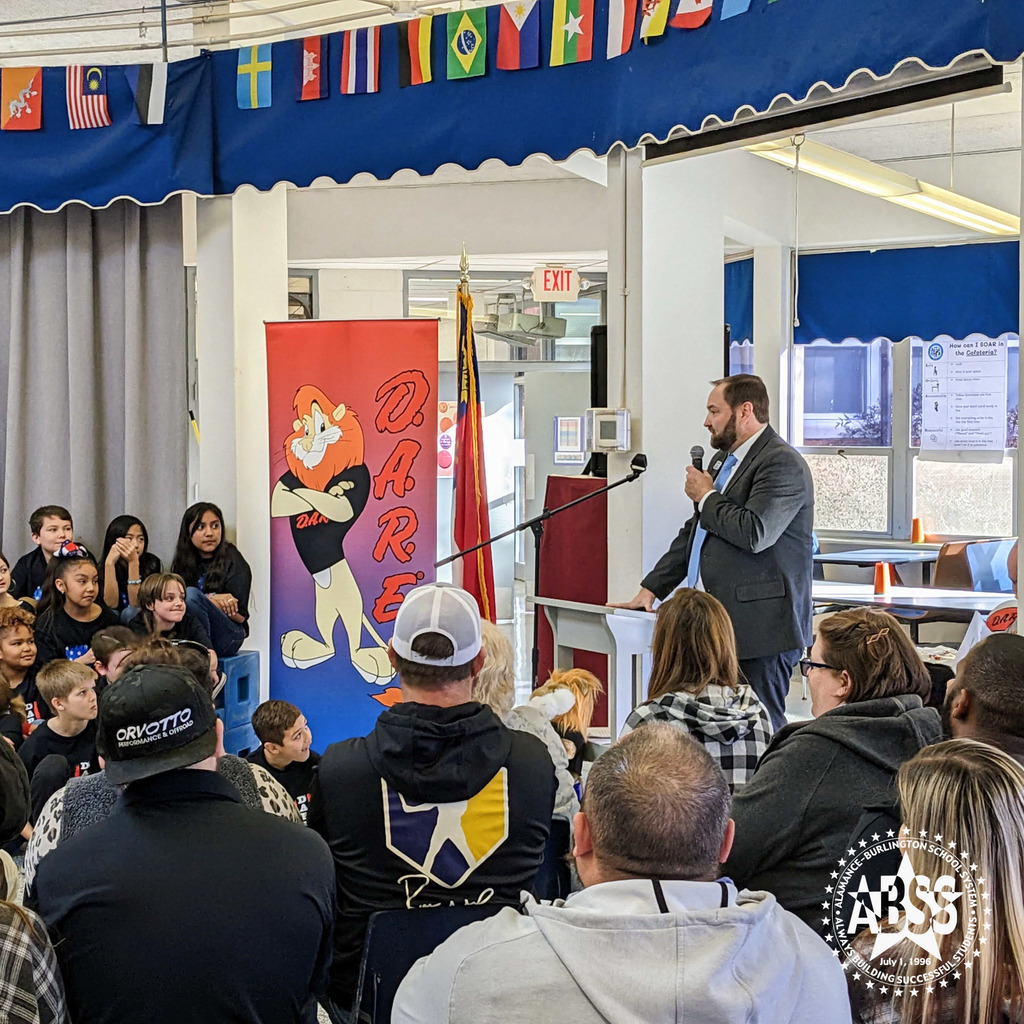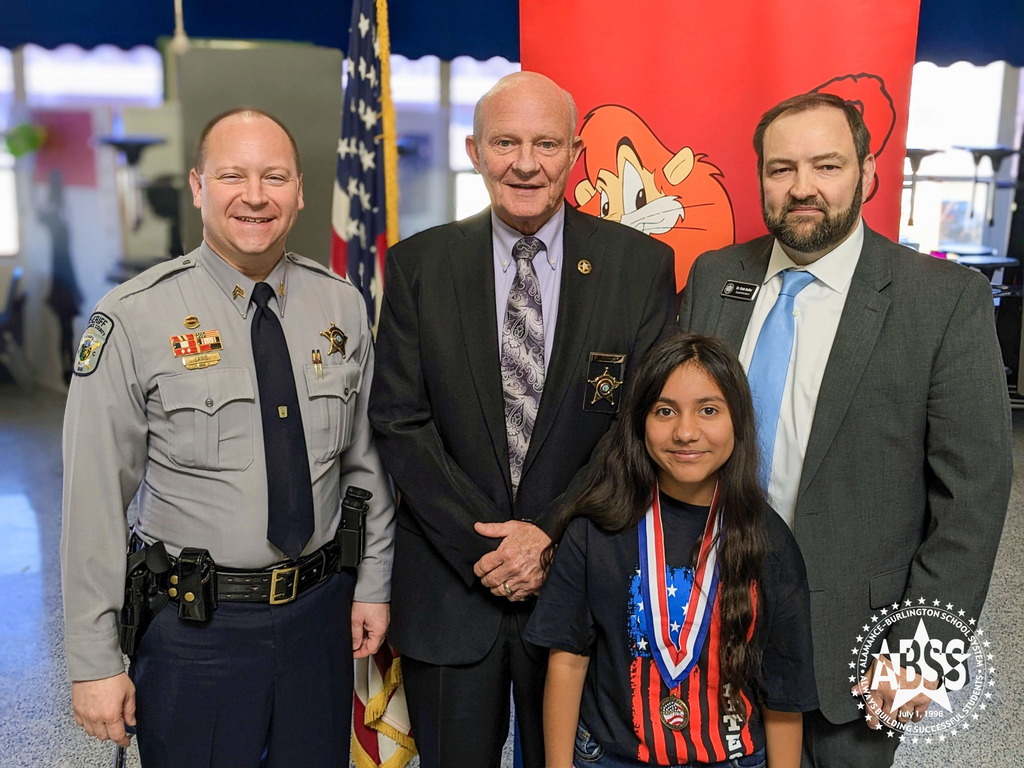 Congratulations to our very own Omar Vega who is a junior at Graham High School. Omar won Best in Show at today's Burlington Women's Club Student Arts Festival. The title of the work is "Distorted" in graphite pencil. We're so proud! #StudentsThatAreFutureFocused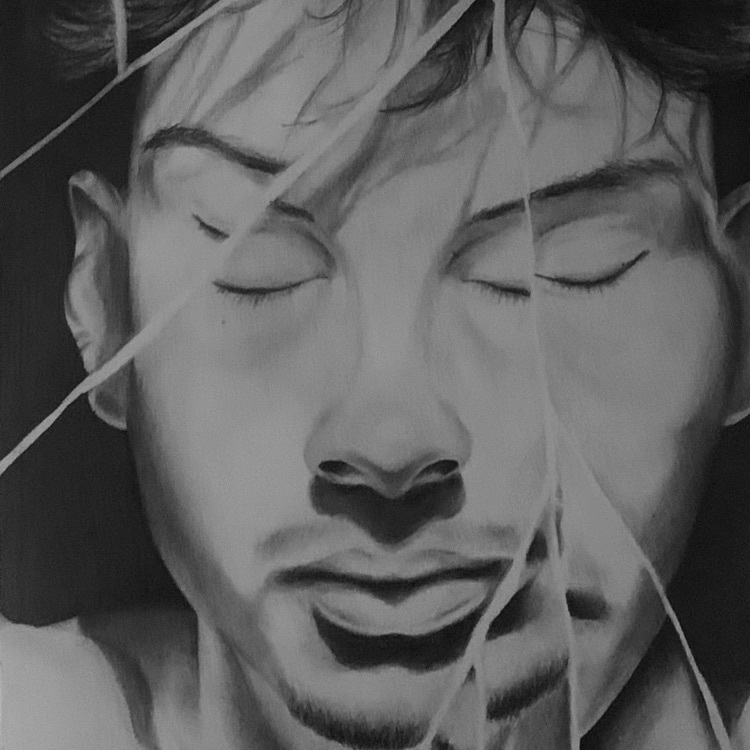 "My life is a miracle." These are words often spoken by Meredith Doi's great-grandmother, a holocaust survivor. Meredith is a sophomore at Early College and her mom, Courtney, visited her English 2 class to share the incredible story of the Veit Simon Family during World War II. As she shared moments of history from her grandmother's perspective, Courtney passed around artifacts and photographs. Students made connections with the memoir they have been reading, Night by Elie Wiesel. #StudentCenteredFutureFocused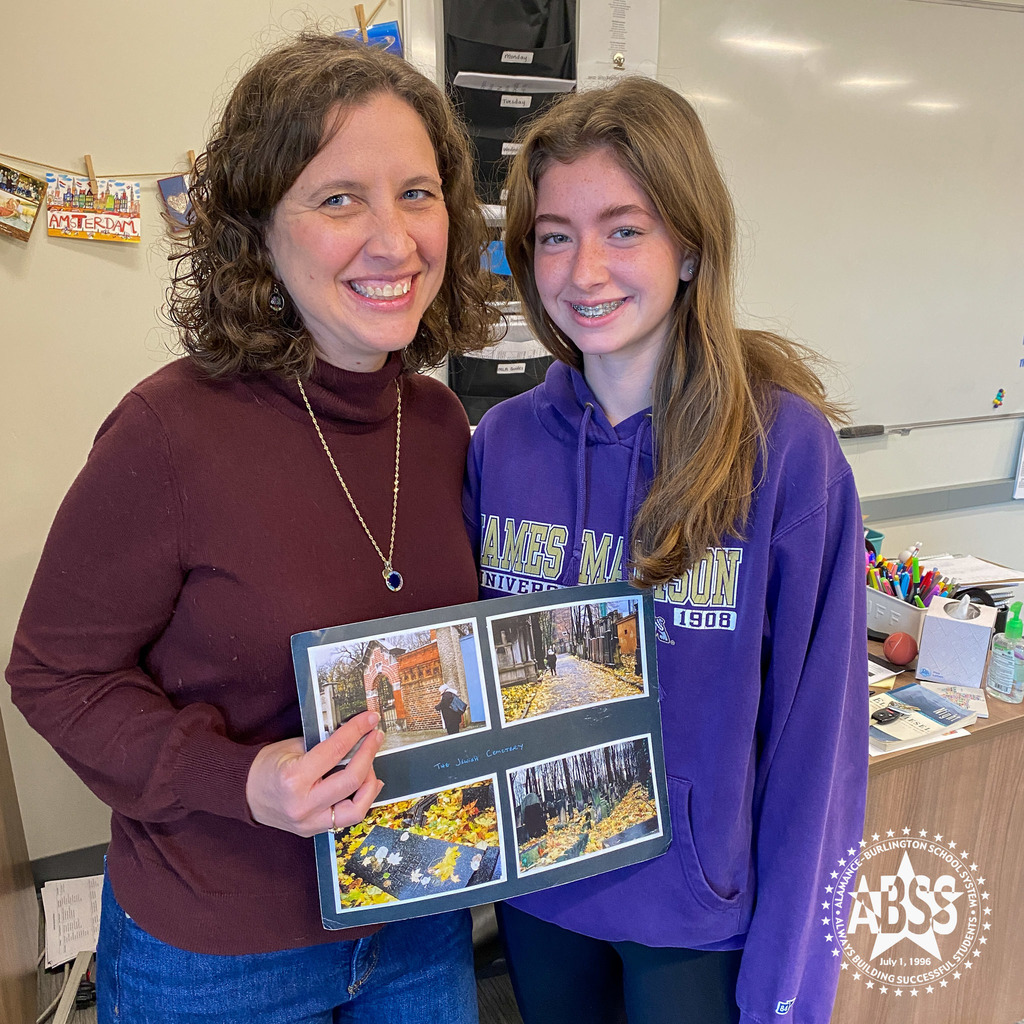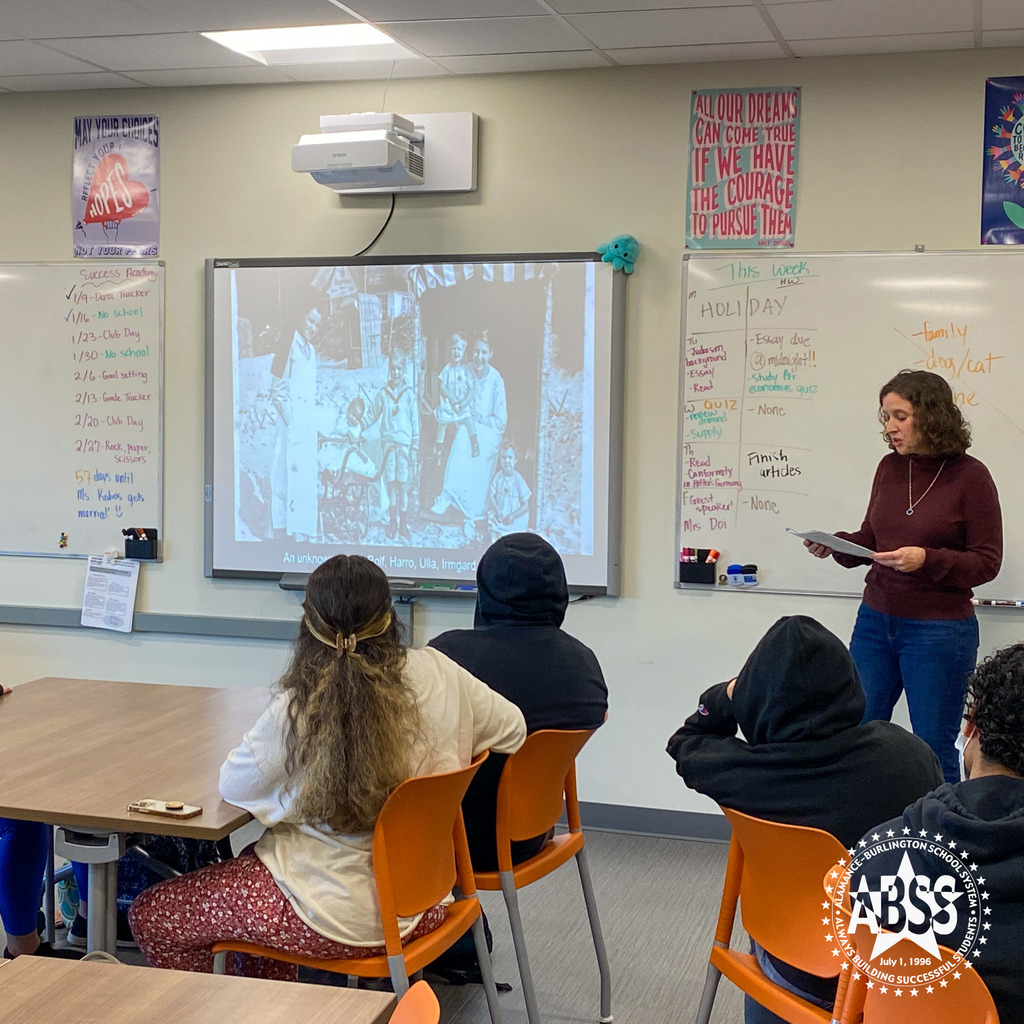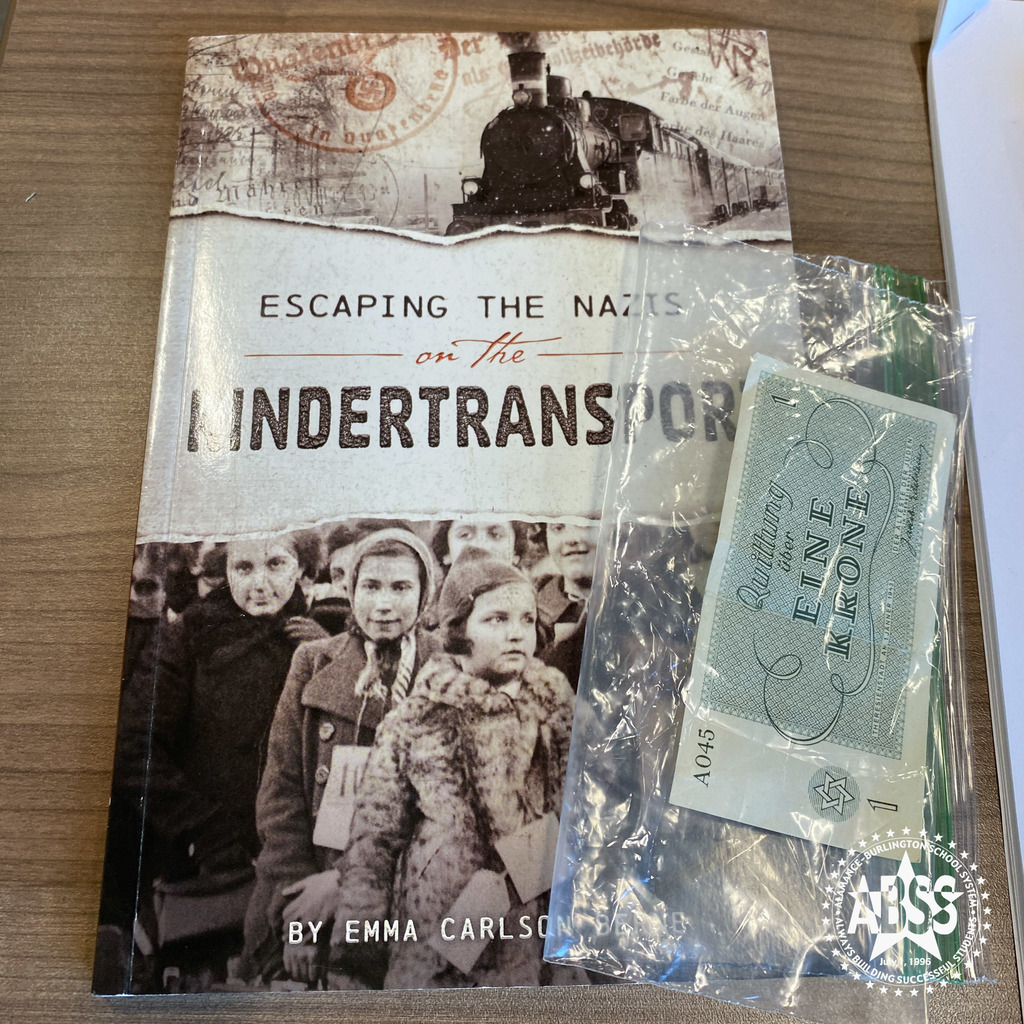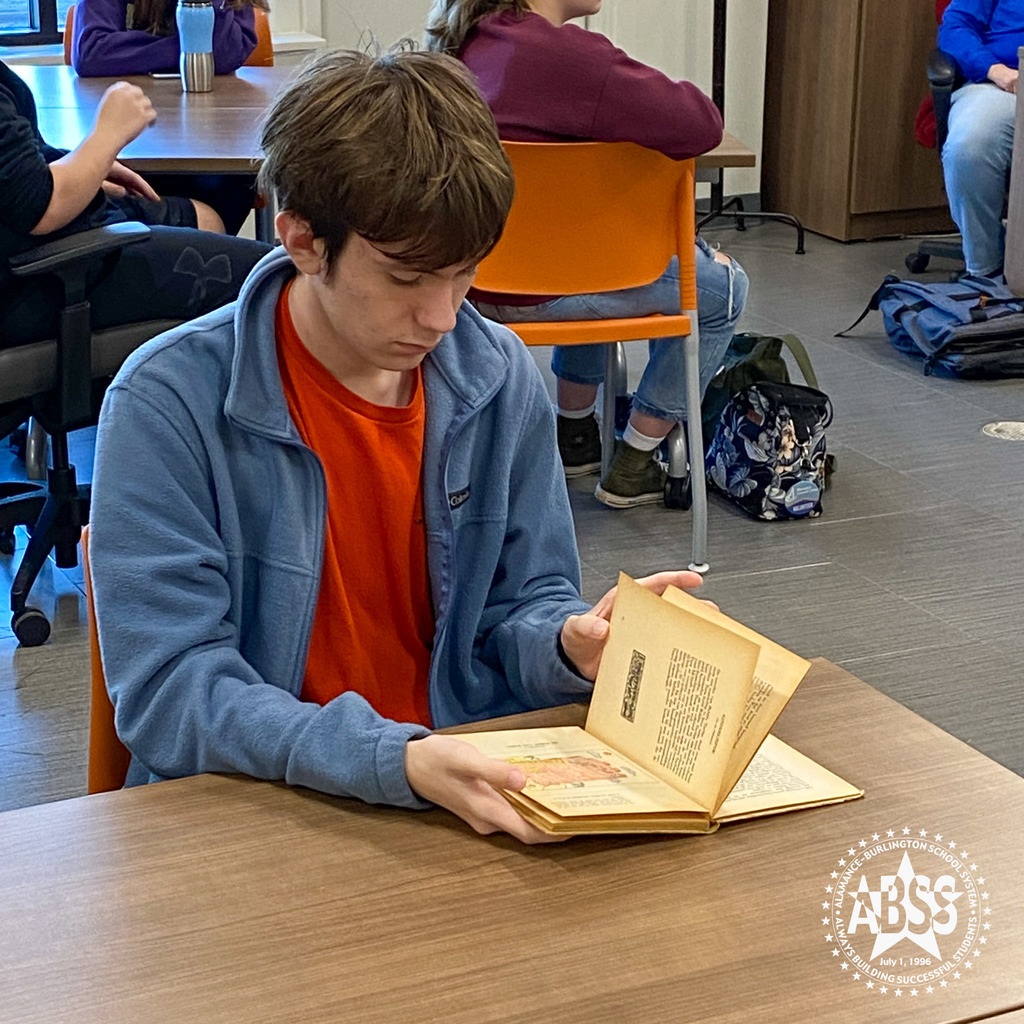 This Sunday is the Lunar New Year. Students at North Graham Elementary celebrated with a Lunar New Year Parade. The school, which focuses on the arts, had students create dragon puppets, scarf dances, and instruments to celebrate. #StudentCenteredFutureFocused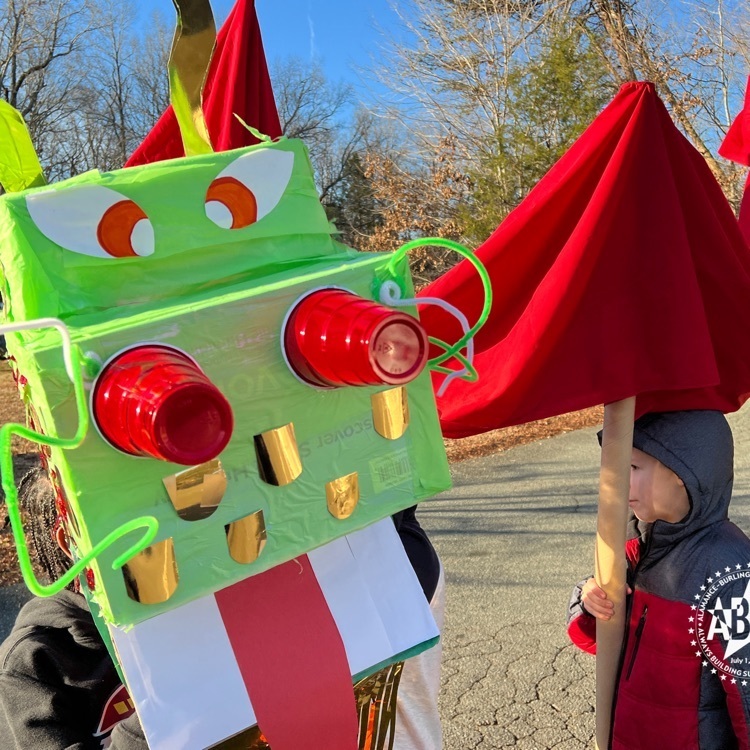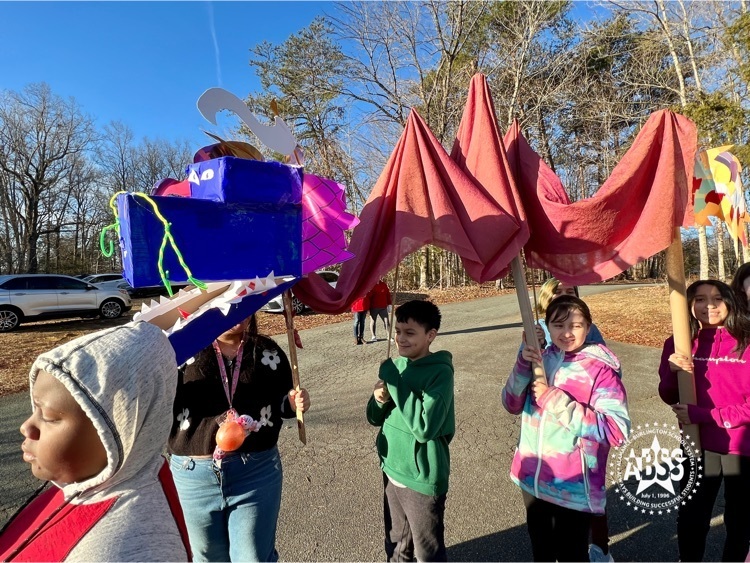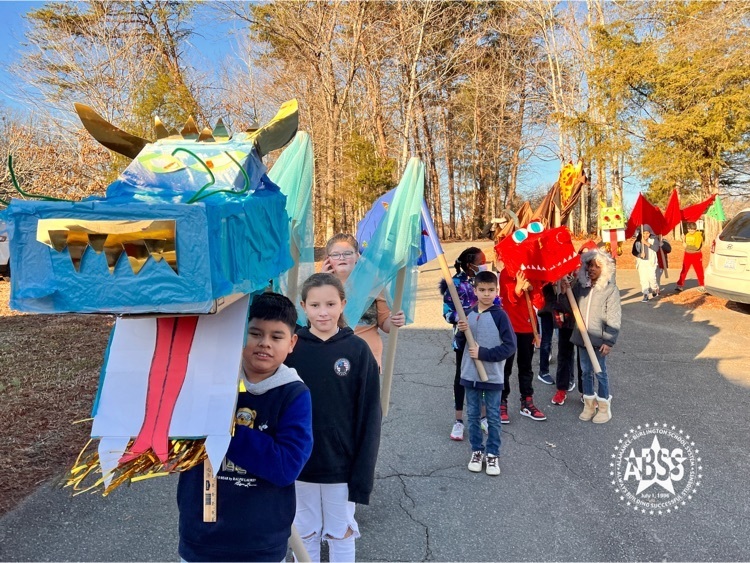 Members of the SAHS DREAM Team visited 5th grade D.A.R.E. students at Alexander Wilson Elementary School. These high school role models encouraged students to make responsible choices such as setting priorities, using their time wisely, and choosing friends carefully. They emphasized how staying involved in positive alternative activities such as sports, school clubs, and other extra-curricular activities as well as spending time with family have helped them resist peer pressure and remain safe. Way to go SAHS Patriots! We are proud of you! #StudentCenteredFutureFocused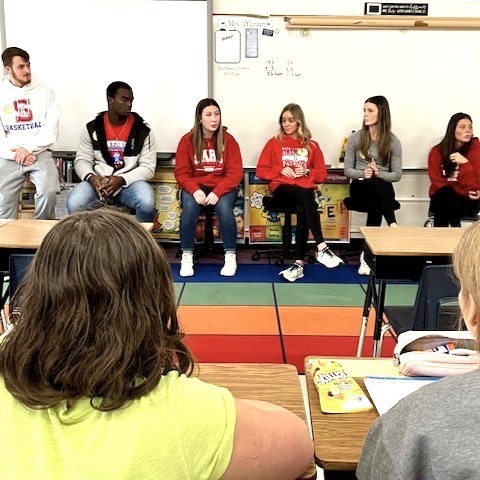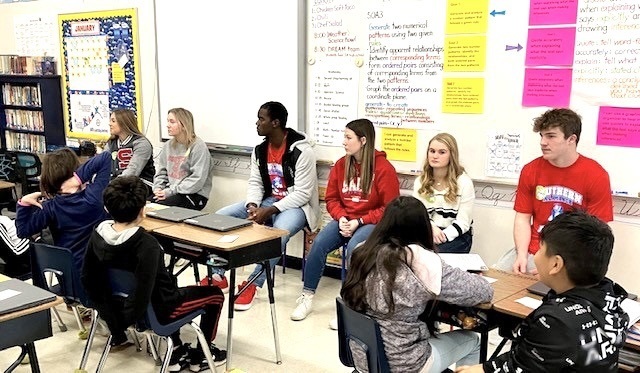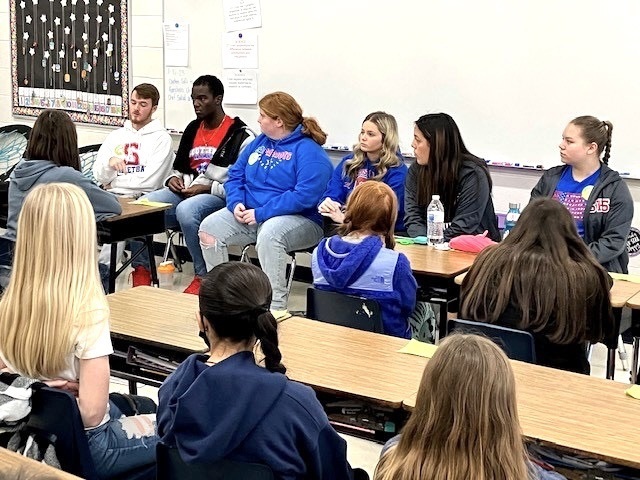 New Year, New Broadview! Check out these upgrades at Broadview Middle. Students are enjoying the new classroom and cafeteria furniture, which provides additional space to work and facilitates collaboration and discussion. #StudentCenteredFutureFocused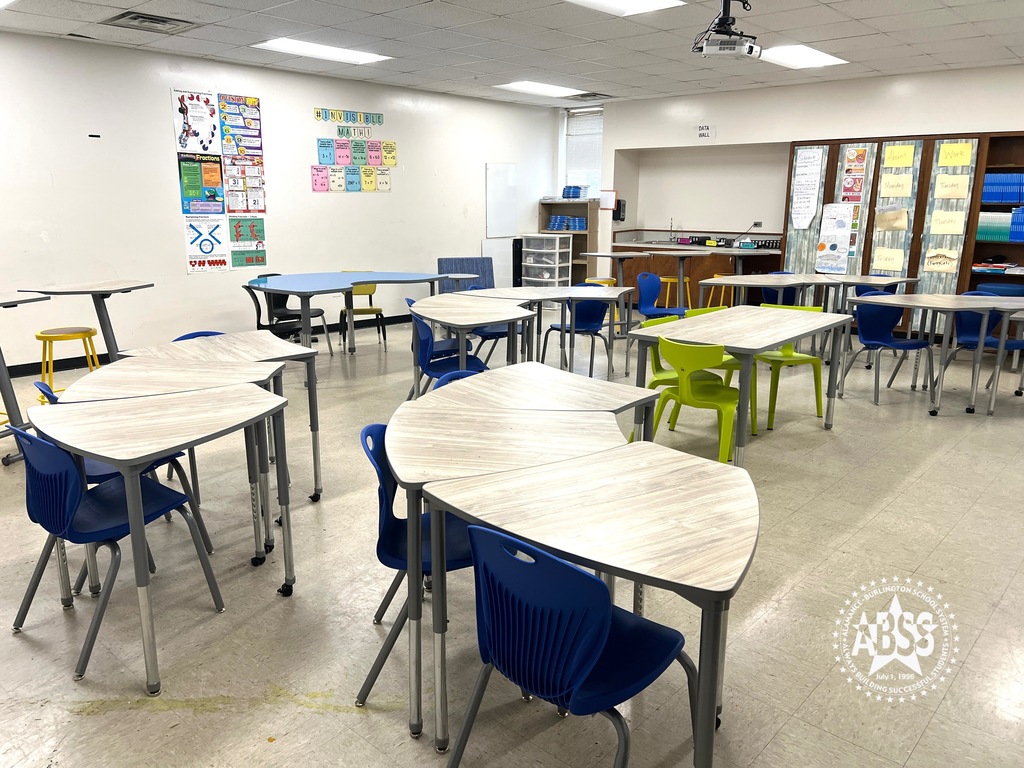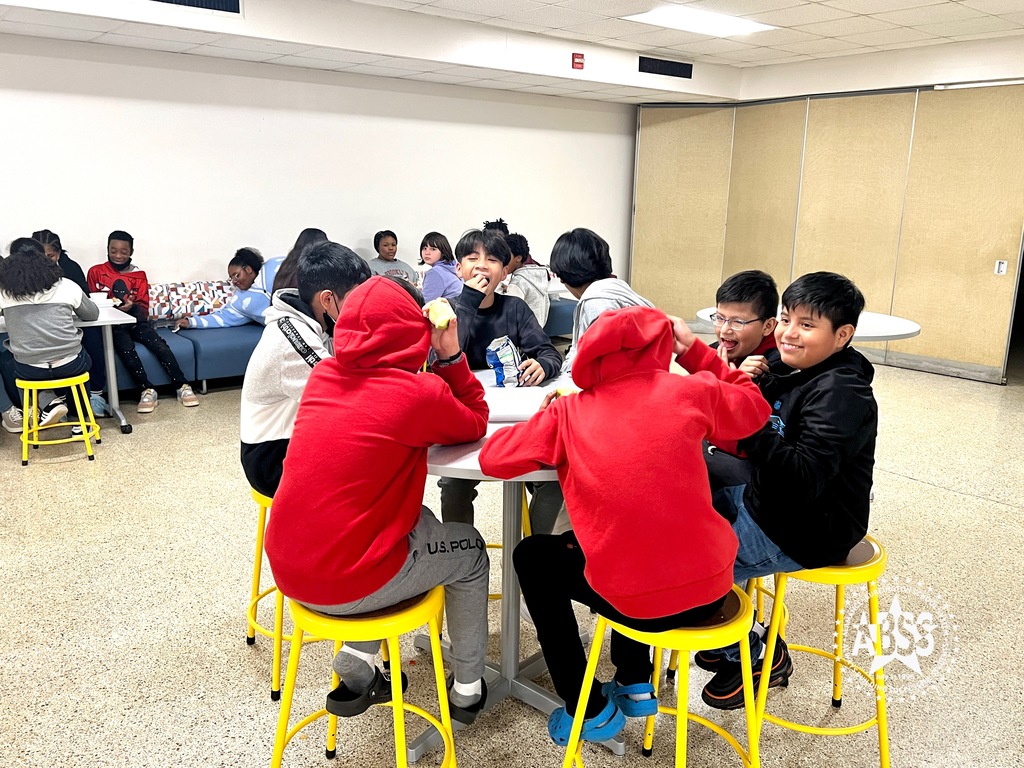 Public Information Officer Les Atkins was the guest speaker at today's North Carolina Retired School Personnel Alamance Burlington Chapter Meeting. Thanks to all of our retired school personnel for continuing to advocate for public education. #ABSSCommunity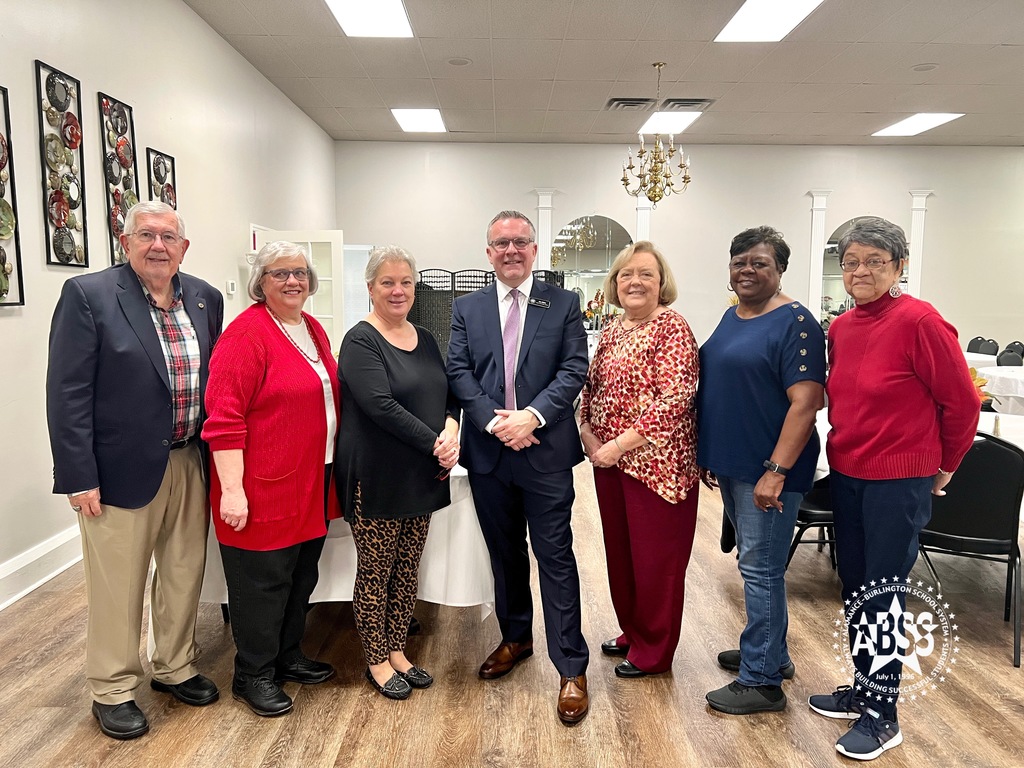 Alexander Wilson's youngest eagles are using "science eyes" 👀 to explore reversible change with a tasty frozen snack! Students observed the ice melting and discovered the fruit inside. 🍓 #StudentCenteredFutureFocused