The 2024 Student Advisory Group started a new chapter of student advocacy with its first meeting with Dr. Butler! This group of student leaders will be meeting regularly to provide student perspectives and input on issues that impact campus life. We're excited to see this group help shape the student experience through open communication and collaboration. #StudentCenteredFutureFocused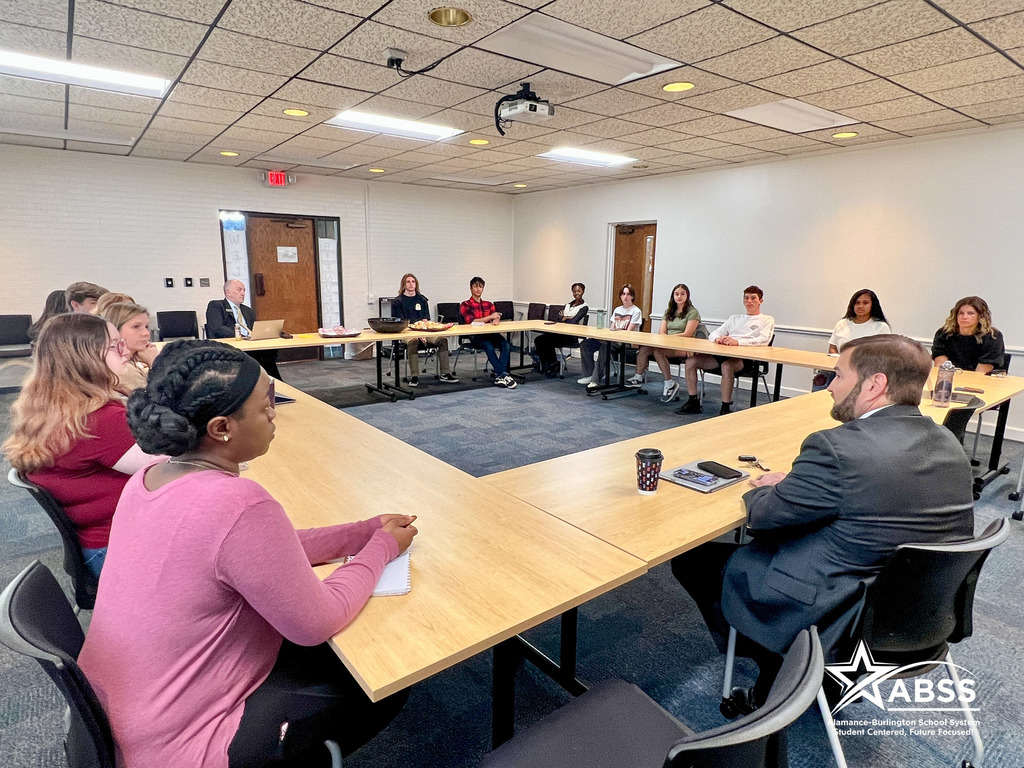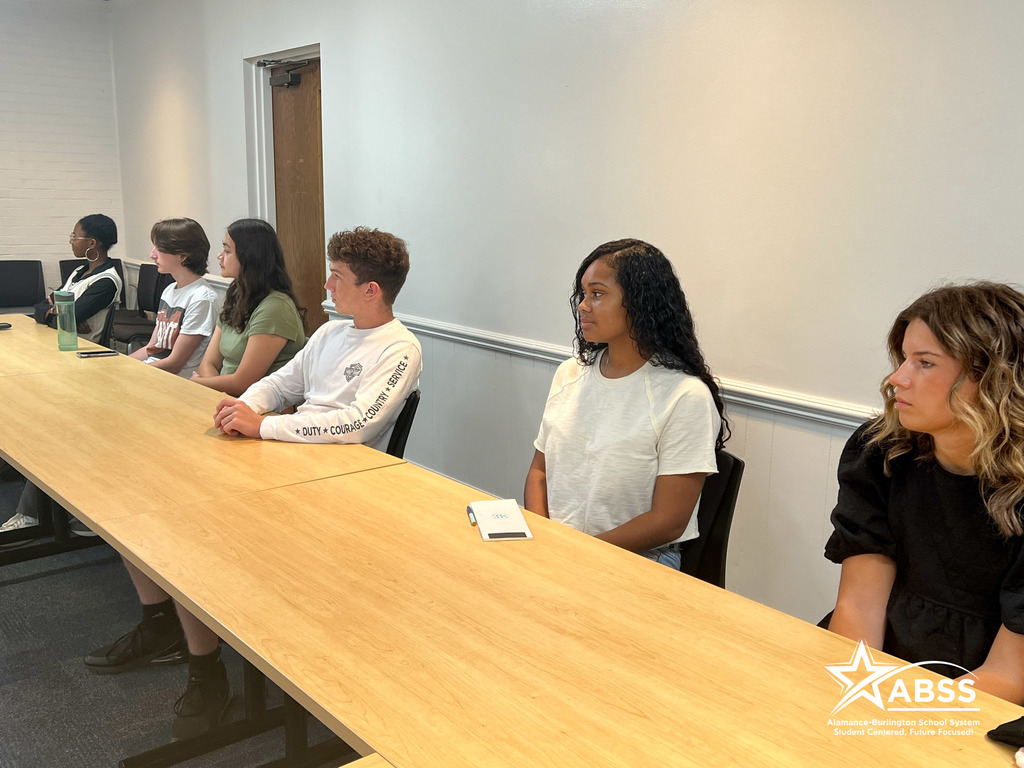 Merging art with math! 🎨 These Southeast Alamance High art students gained a whole new perspective after Ms. Lampson's lesson! By overlapping objects and measuring angles, students created the illusion of depth in their 2D works. 📏 #ABSSArts #StudentCenteredFutureFocused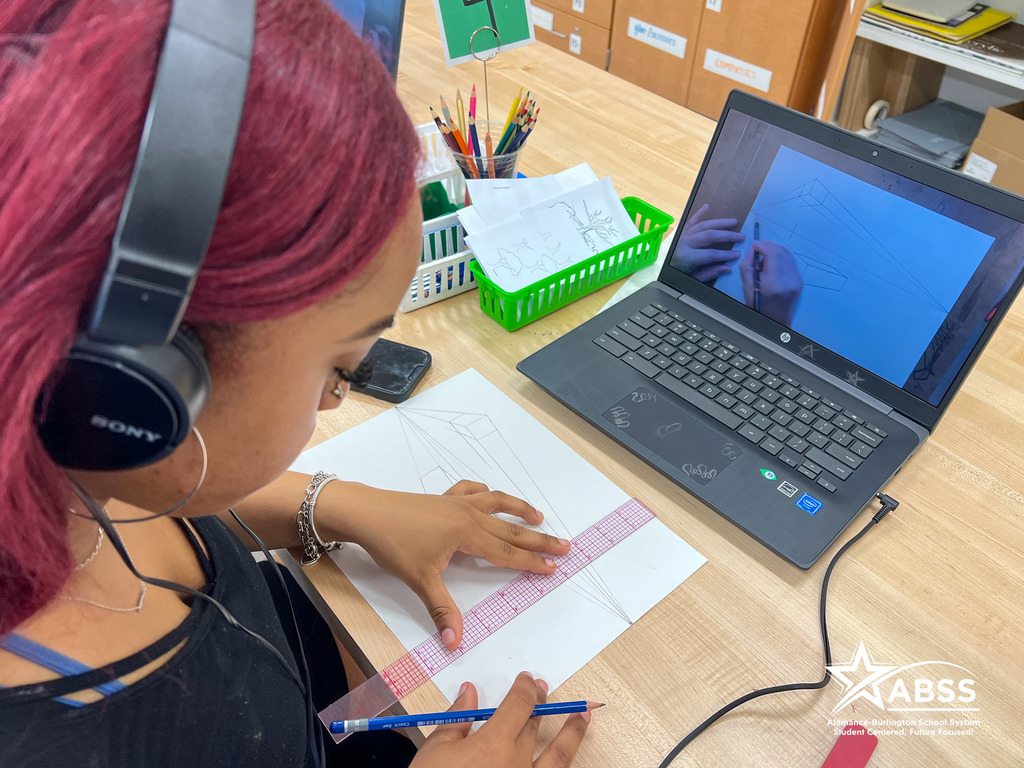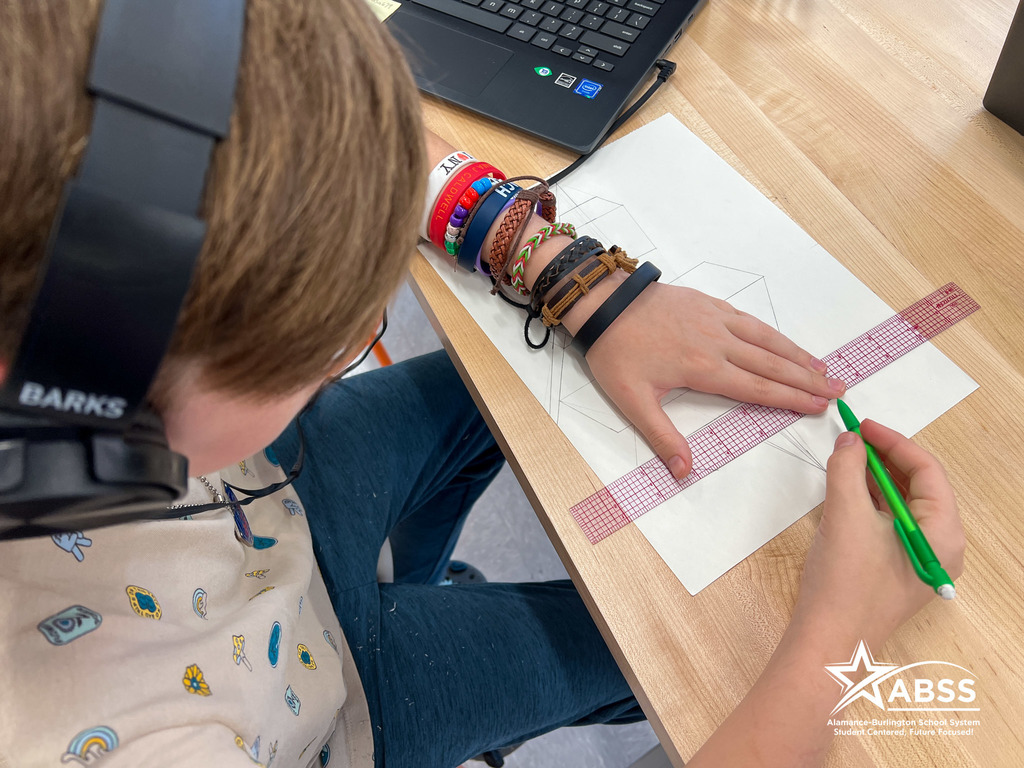 We are still experiencing internet and phone outages due to a service provider issue. All phones are down at this time at all school sites.

Congratulations to Karen Rhea, math teacher for Math 3 and AP Calculus at Western Alamance High School. She is the winner of the ABSS Secondary Math Outstanding Educator Award for the 2023-2024 school year. 🌟 The North Carolina Council of Teachers of Mathematics gives each district's outstanding educator a one-year membership, a personalized award, and recognition at their state conference in the fall. Karen has led district professional development through her work as a curriculum writer, math leader, and was also Western High's Teacher of the Year last school year and a finalist for the ABSS Teacher of the Year Award. 👏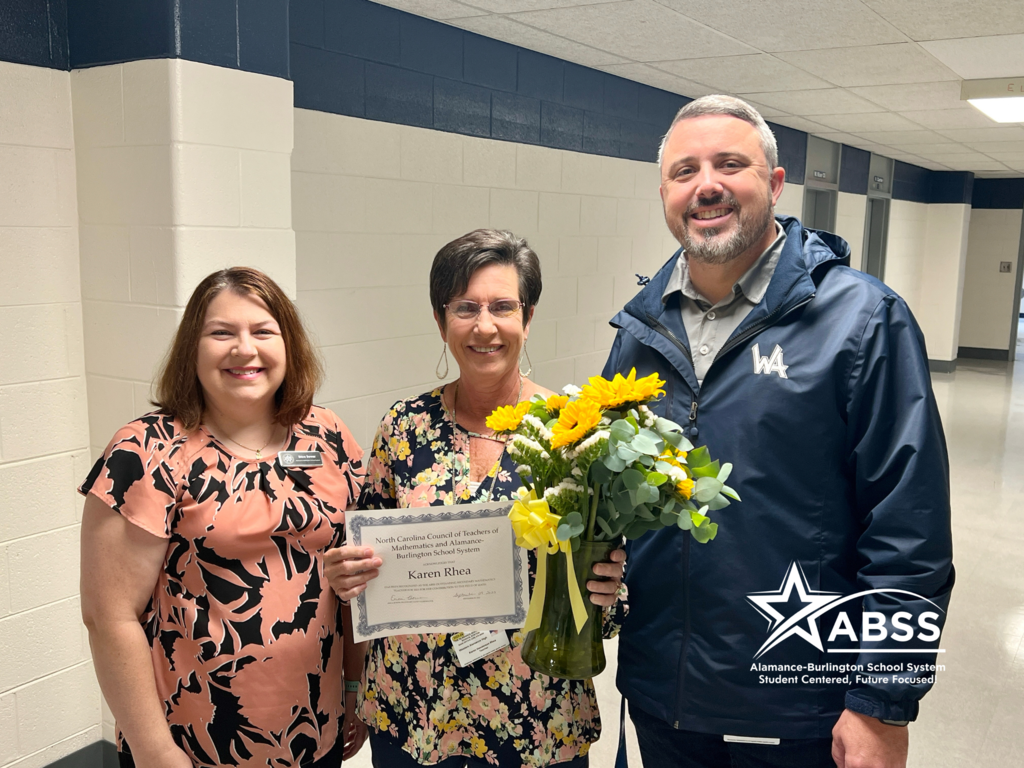 This morning, Agri-Business Committee🌳 members and volunteers assembled hundreds of gift bags for the upcoming Farm-to-Table event at Cedarock Park next week! 🚜 We have over 20 classes and 500 students that will be attending! #ABSSCommunity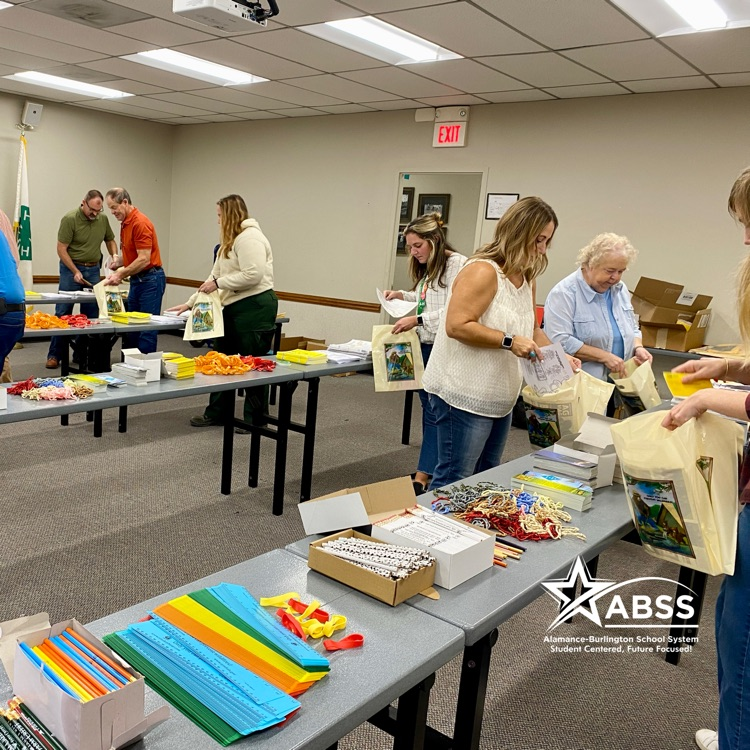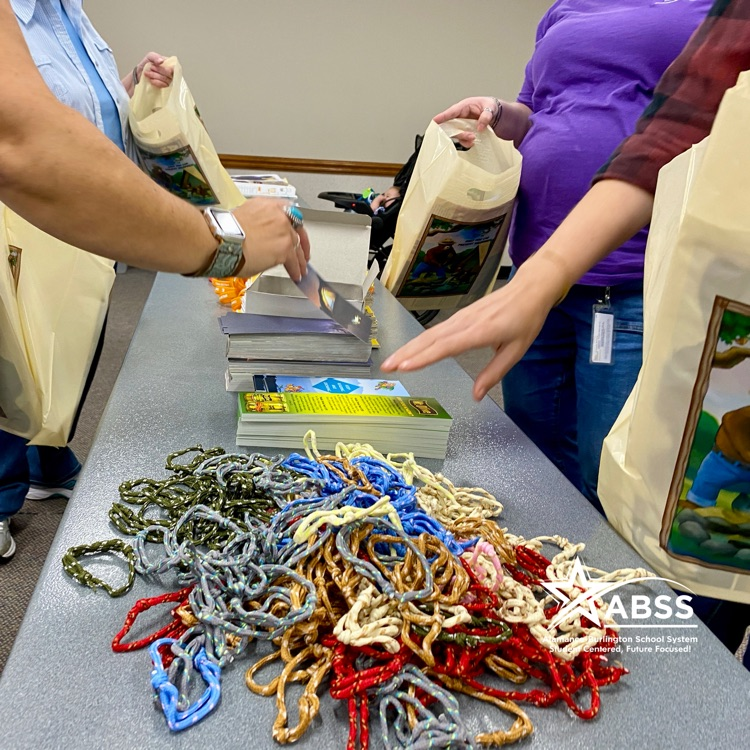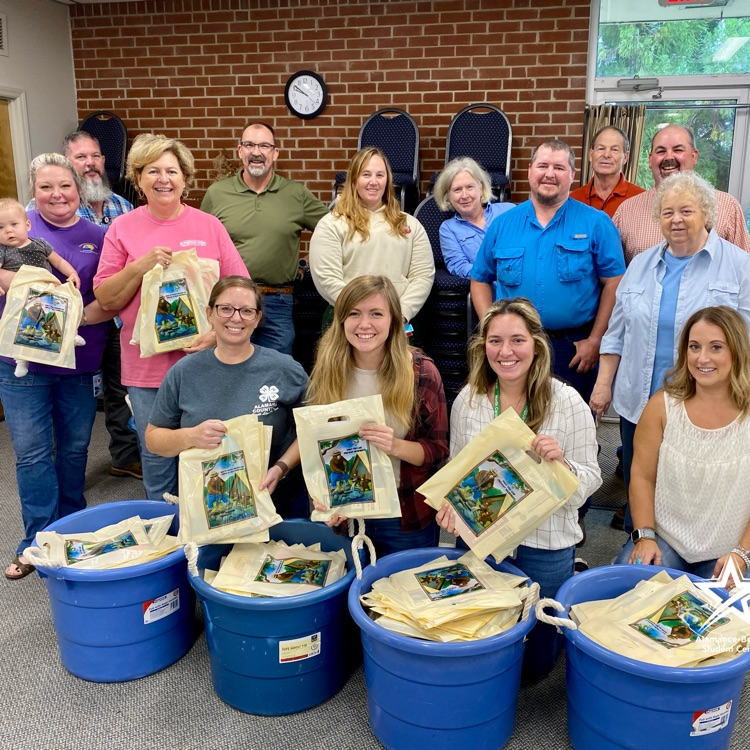 Alert: We are monitoring an internet outage that impacts all sites which has also impacted our phone service. All phones are down at this time at all schools.
ABSS Alert: We want to inform you of an incident this morning involving two parents in the car line at Garrett Elementary. A parent has been charged with having a gun on campus. Thankfully, no one was hurt, and there's no threat to students. We are cooperating with Mebane police. Your child's safety remains our top priority.

Western Alamance Middle School staff and students wore gold to show their support for childhood cancer awareness. We stand in solidarity with these young fighters and their families and would like to send this message of hope and encouragement. Stay strong warriors! 💛 #ABSSCommunity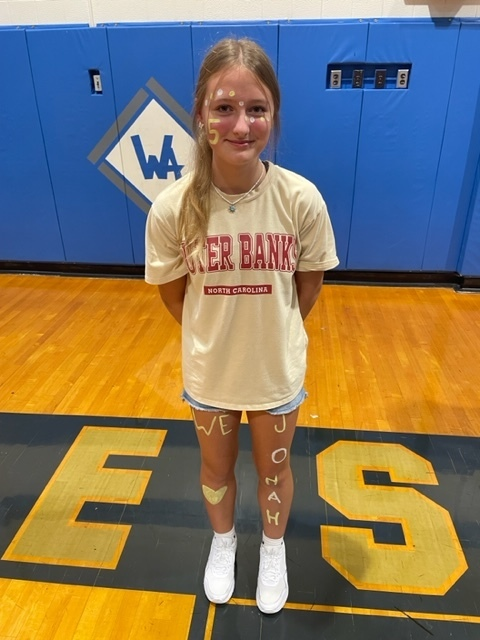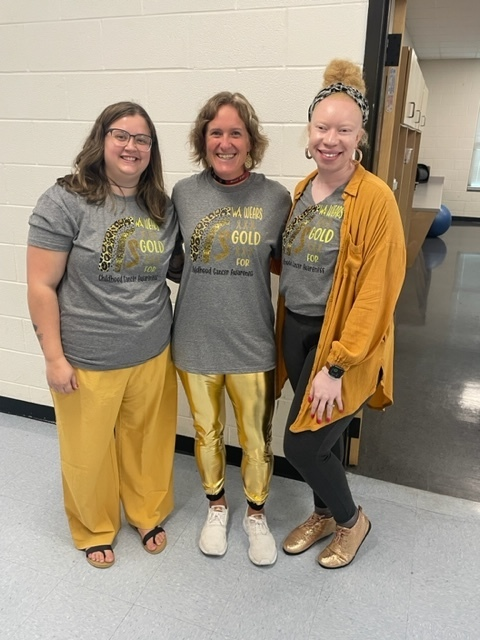 A sweet treat! 🥭 Students at North Graham Elementary sampled mango today thanks to the Fresh Fruit and Vegetable Program. This federally assisted initiative provides free fresh produce to expand children's palates and increase fruit and veggie consumption. For many, this was their first mango experience! Yum!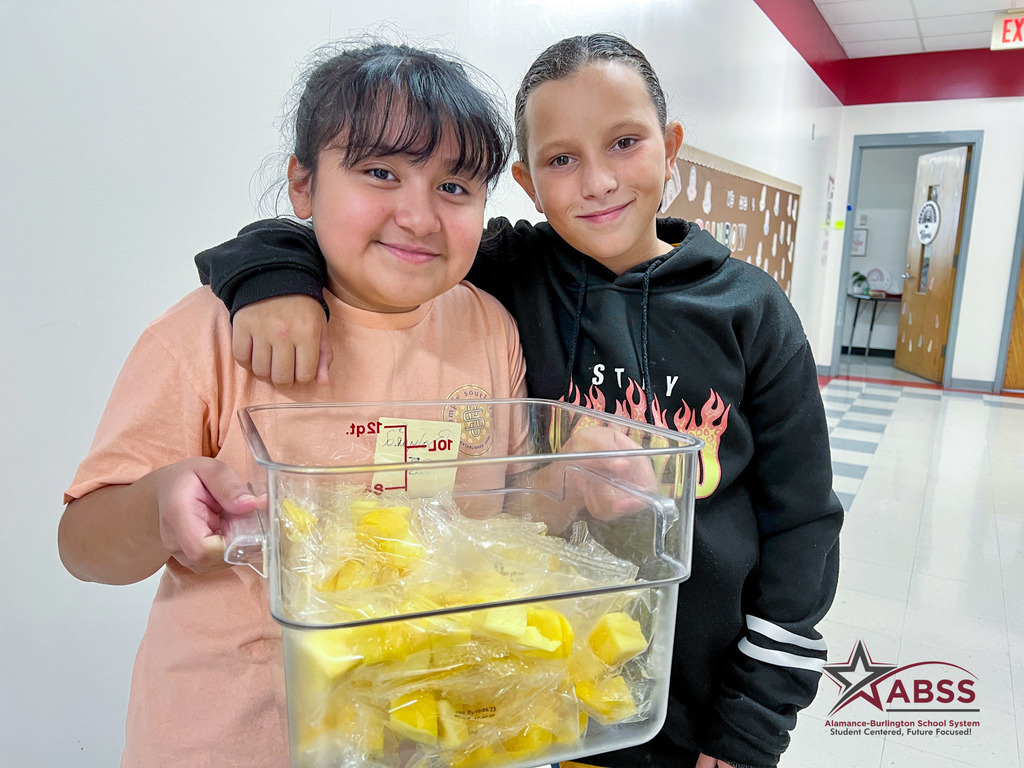 We're spreading the word about our upcoming High School Options Fair! This is a wonderful opportunity for students to learn more about how to shape their future, including earning college credit, apprenticeships, and so much more! Completely free!
https://bit.ly/absshso

Working together as a team to accomplish a goal is an important part of any industry, so it was awesome seeing this CTEC Automotive Service class activity where the end result could only be accomplished with high-level thinking and teamwork! The skills students learn in #ABSSCTE are definitely helping them become the well-rounded grads described in our Portrait of a Graduate! 🎓👩‍🎓👨‍🎓
https://www.abss.k12.nc.us/o/abss/page/portrait-of-a-graduate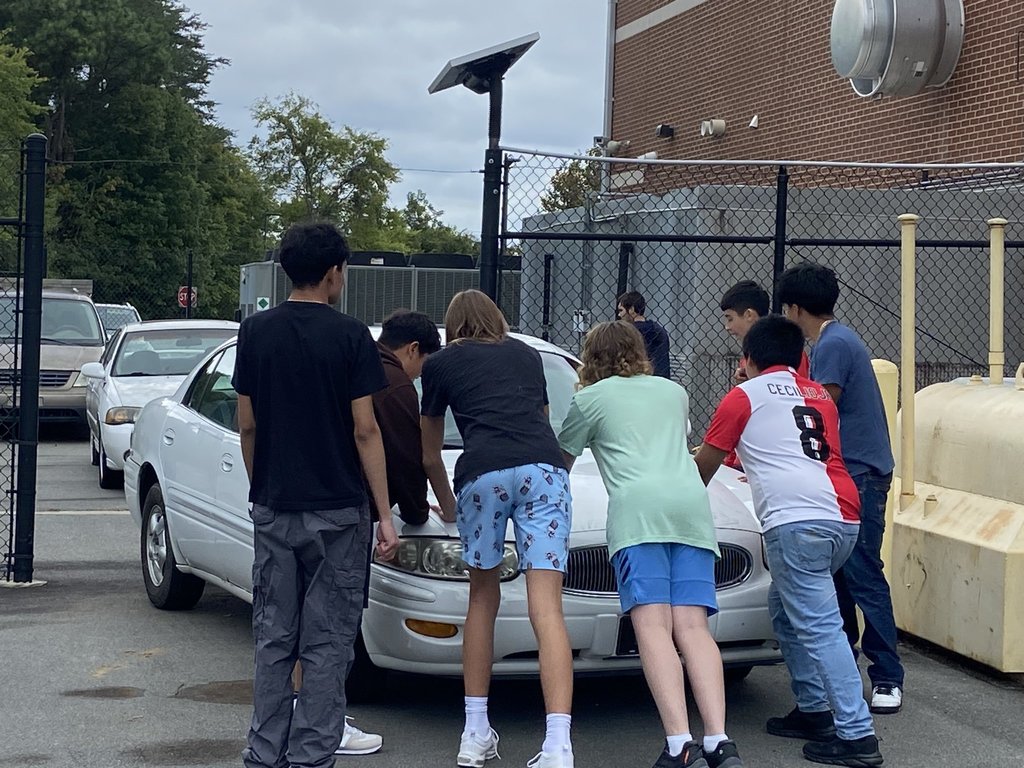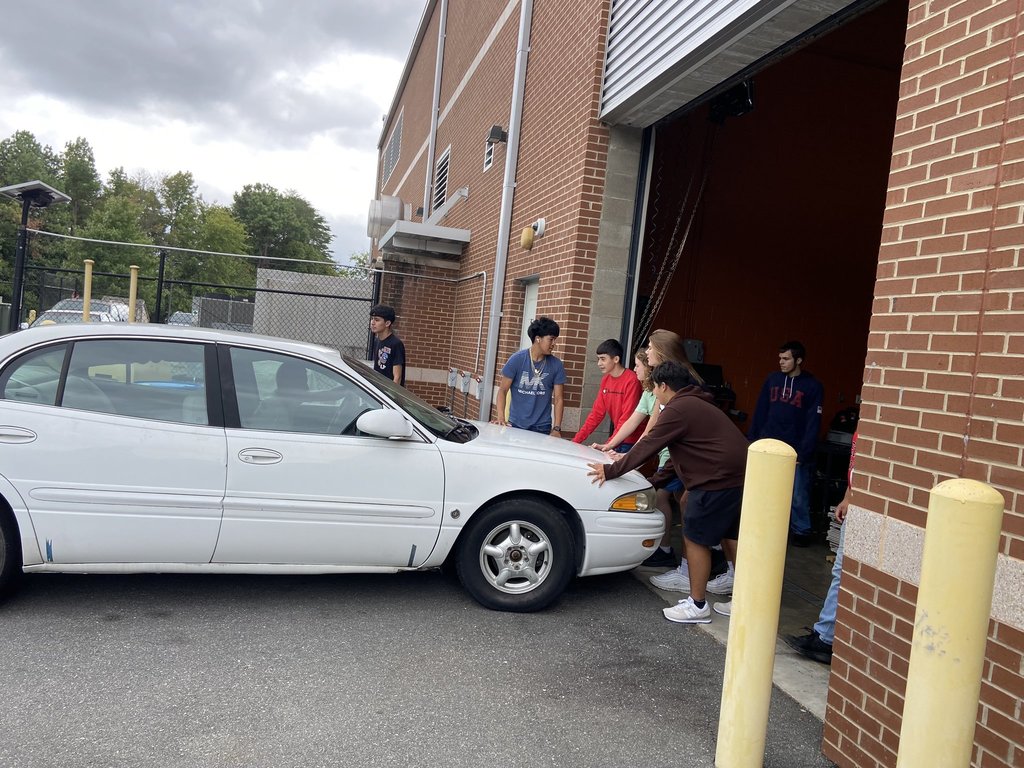 We had a guest photographer on the Southeast Alamance High School campus today: Superintendent Dr. Butler! 📷 The hallways were busy with activity as students moved to and from class. Counselors Ms. Toms and Ms. Rosario began one-on-one meetings with seniors to discuss their post-graduation plans. Additionally, a Herff Jones representative met with the senior class about graduation supplies. Thank you Dr. Butler for visiting and capturing shots of our students and staff in action! We're proud of the hard work happening on campus. #StudentCenteredFutureFocused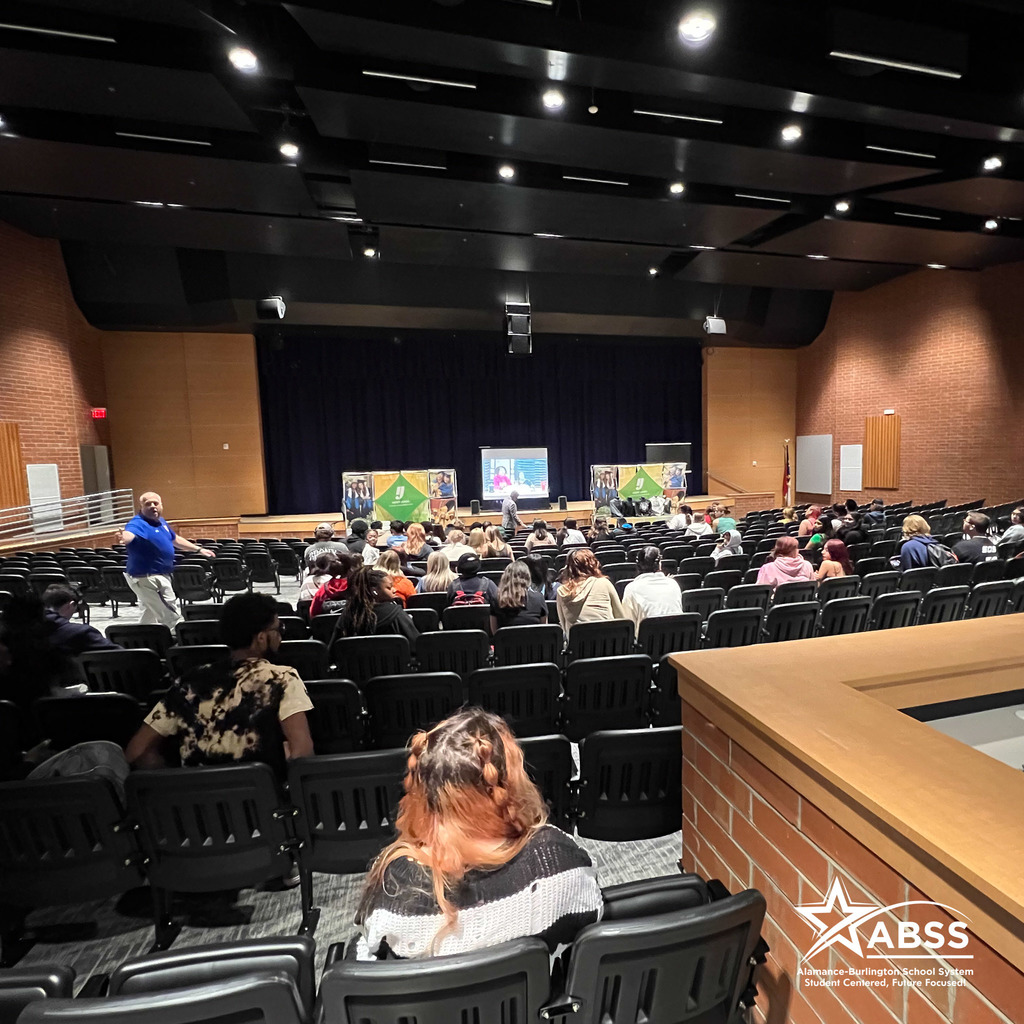 Thank you for sharing your perspective, Jenna! The joy of seeing your students succeed over time and cross the graduation stage is unmatched. 🎓 If you want to make a difference in students' lives, nurture their growth, and be part of a community that cares, apply to teach with ABSS today!
https://bit.ly/abssjobs
#ABSSAskStaff #StudentCenteredFutureFocused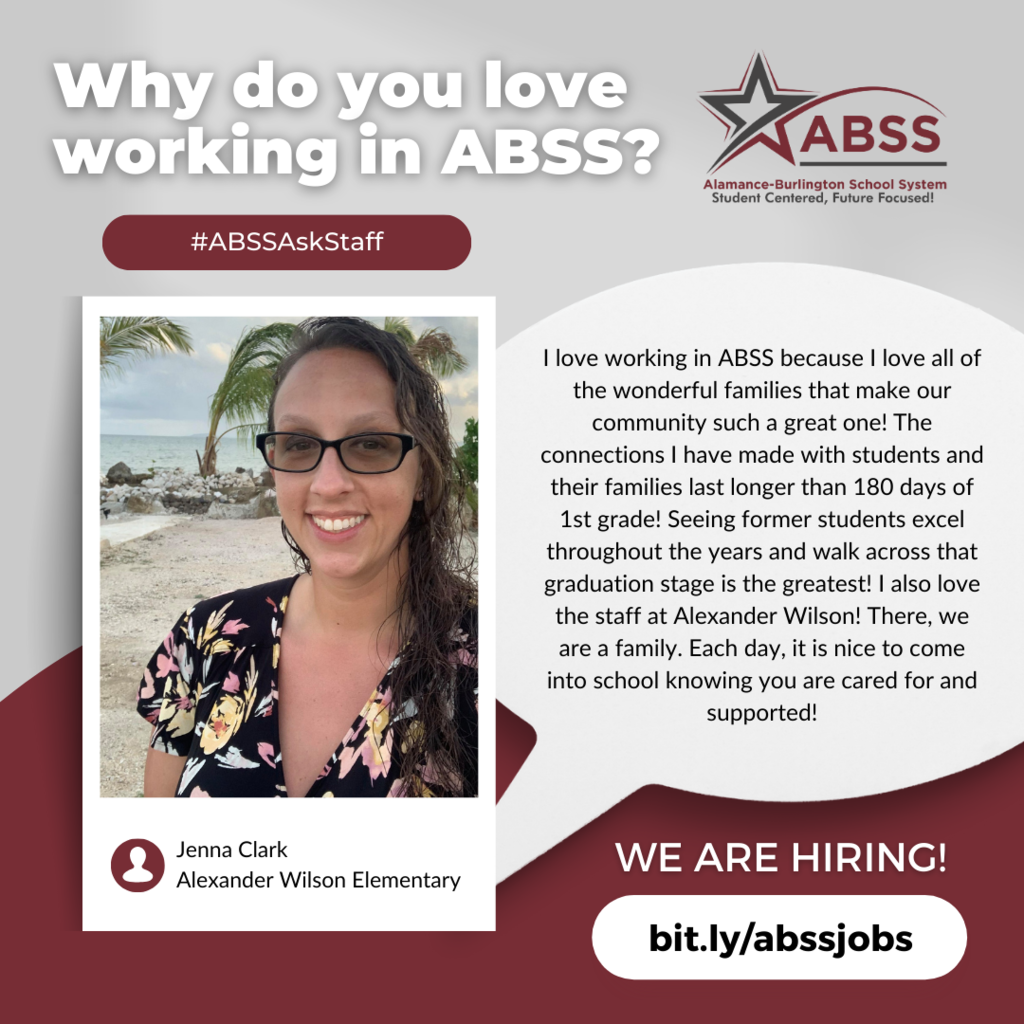 ABSS celebrates special education teacher Cindy Kreider of Highland Elementary as the 2023 Exceptional Children Educator of Excellence! 🌟 Superintendent Dr. Butler and district leaders surprised Kreider with a visit this morning. For over 30 years, Kreider has empowered students with diverse abilities with compassion and creativity. Her dedication to bringing out the best in every child, regardless of differences, has made an immense impact. Join us in congratulating and honoring Cindy for her exceptional work. 👏 #StudentCenteredFutureFocused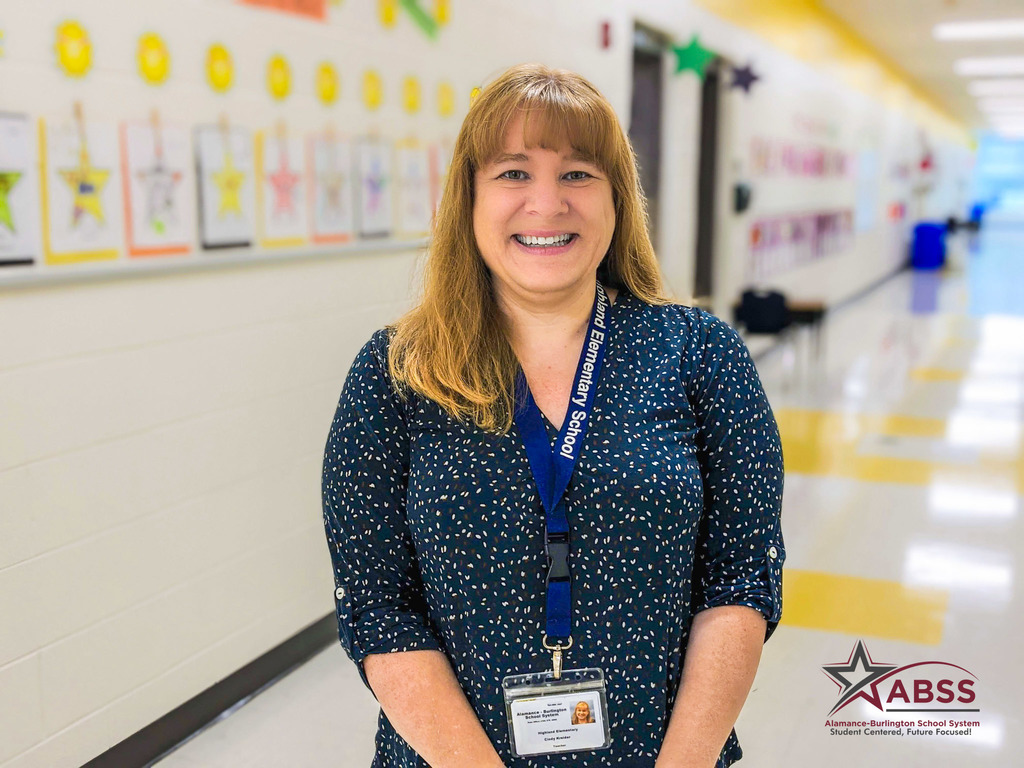 Over 70 colleges came together at Alamance Community College today for the CACRAO College Fair, giving high school juniors and seniors the chance to explore their options and get info straight from the source! 🎓 #ABSSCommunity #StudentCenteredFutureFocused

Students in Ms. Fowler's fourth grade class at Highland Elementary celebrated International Peace Day by learning to say "peace" in multiple languages and making peace-pinwheels.✌️☮️ #StudentCenteredFutureFocused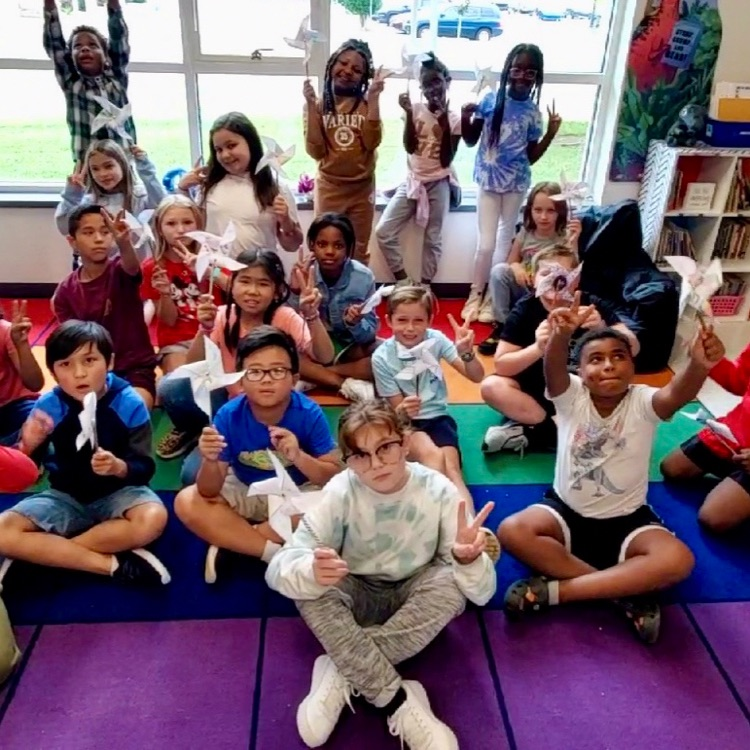 Check out our "Model" Students of the Day showing off their #ABSSCTE skills! They are now LIVE on the billboard outside Cox Toyota on I-40. Drive safely when you pass by to look and consider coming to our High School Options Fair! More information about that soon! 👀


What choices must a leader make? The third grade students in Ms. Martinez's class at Andrews Elementary could tell you and demonstrate through their actions. Alamance Chamber came in to capture the class brainstorming and creating their class mission statement. Each student signed their name on the mission statement poster, an important milestone in the Leader in Me program. The story will be featured in Access Alamance magazine! #StudentCenteredFutureFocused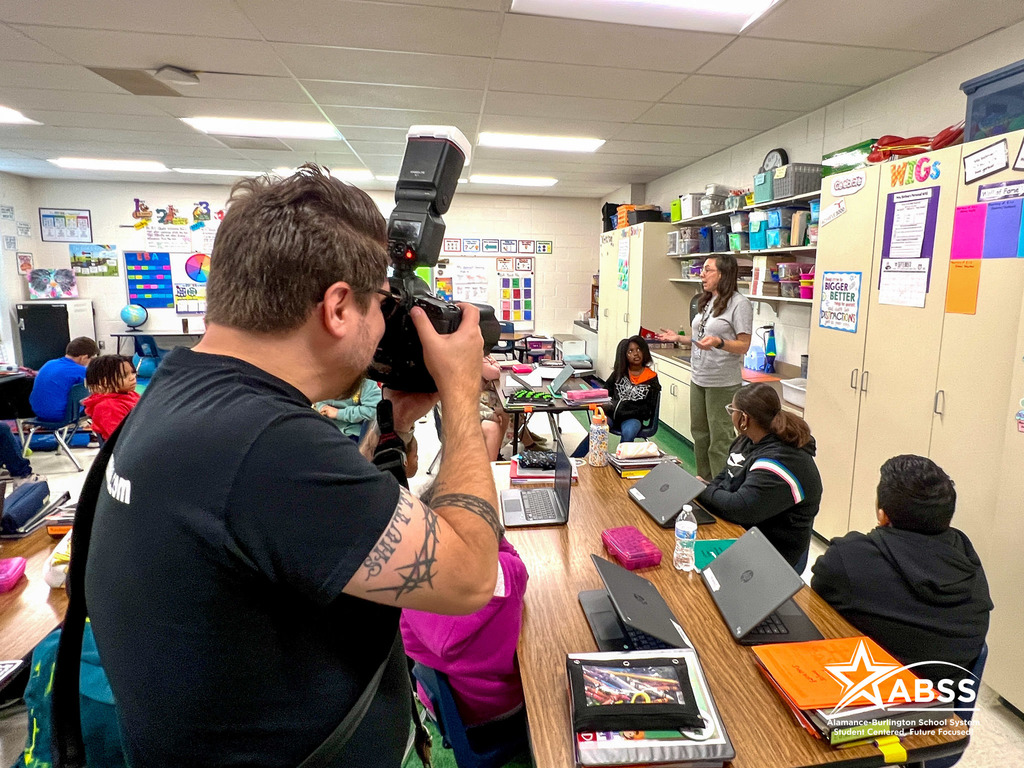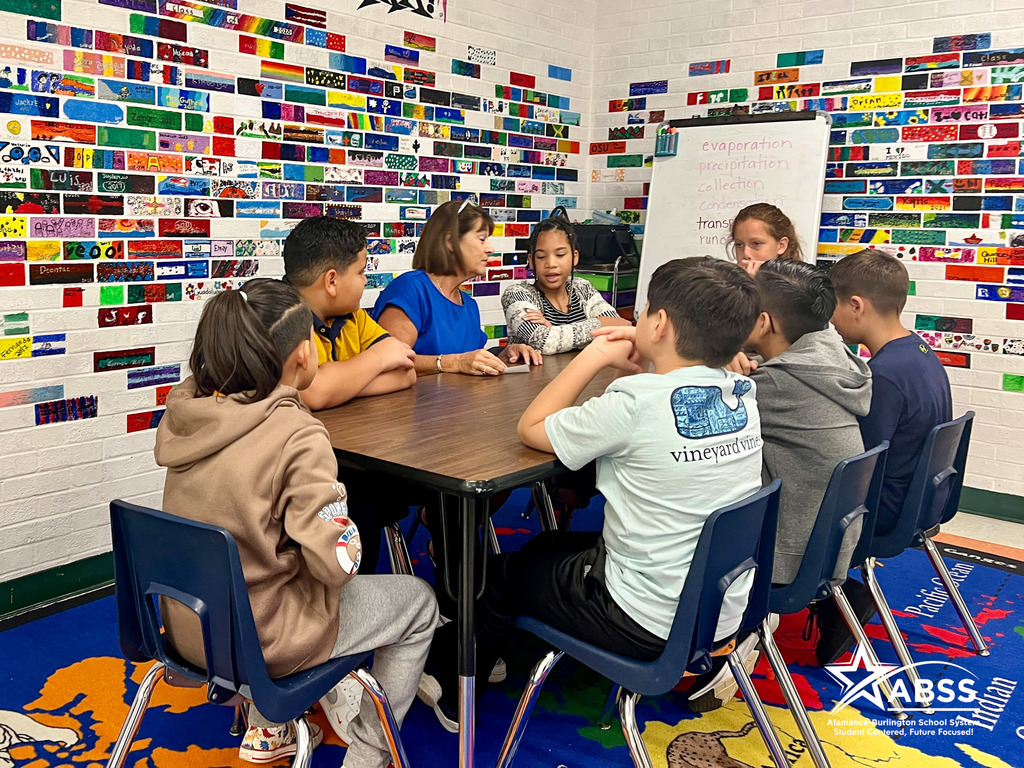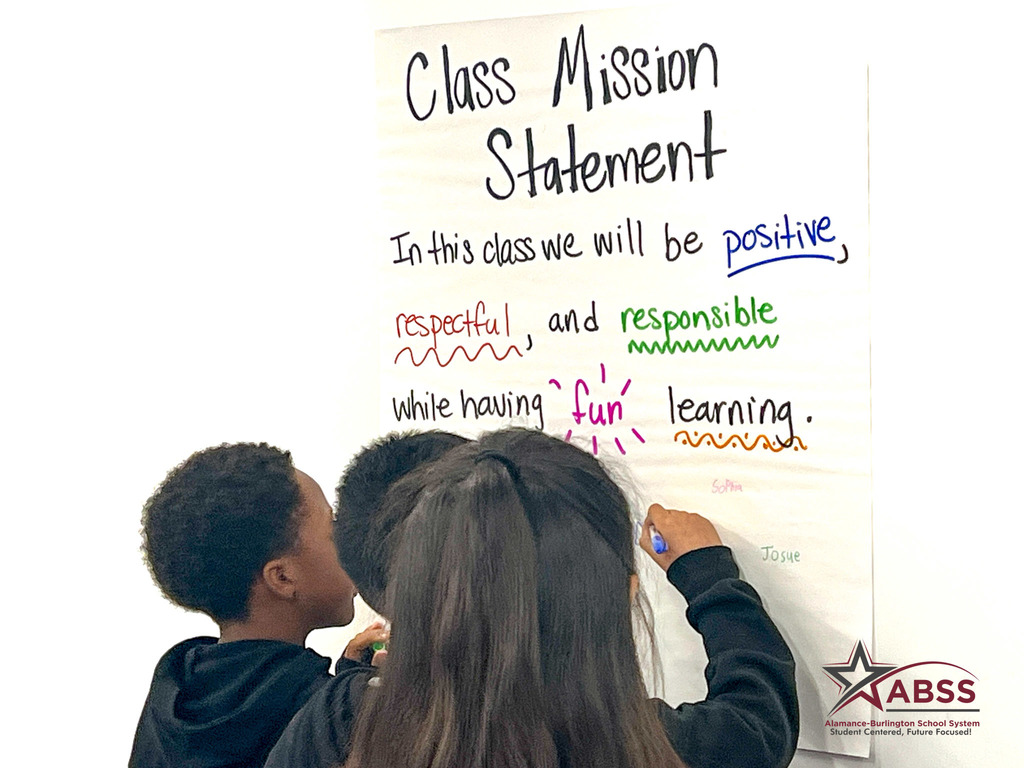 We peeked into second-grade classrooms at South Graham Elementary while students were strengthening their fundamental literacy skills! This is an important time to learn phonics, phonemic awareness, vocabulary, and spelling using a structured yet interactive approach from our talented teachers. We love seeing students tackle words using their strategies! #StudentCenteredFutureFocused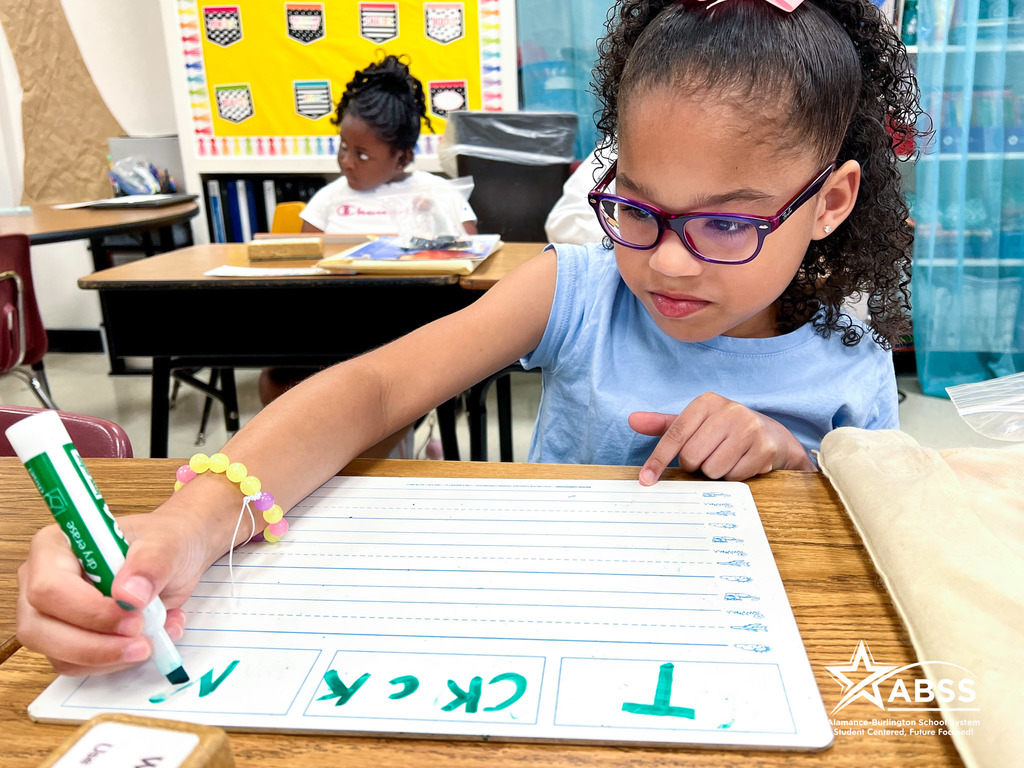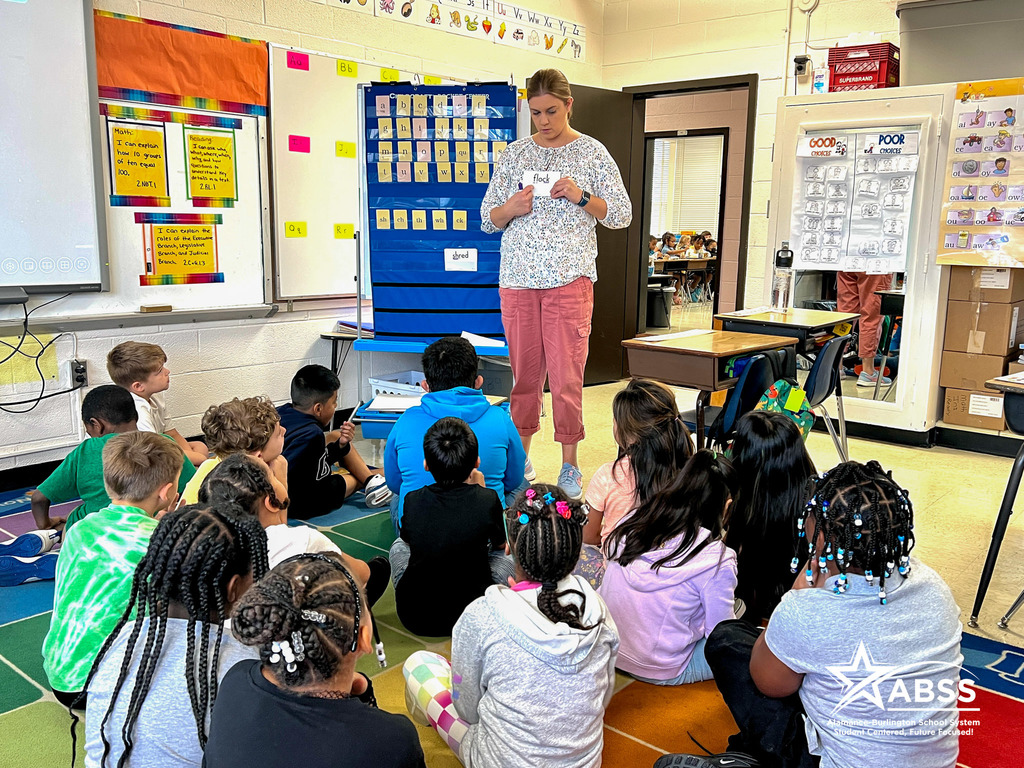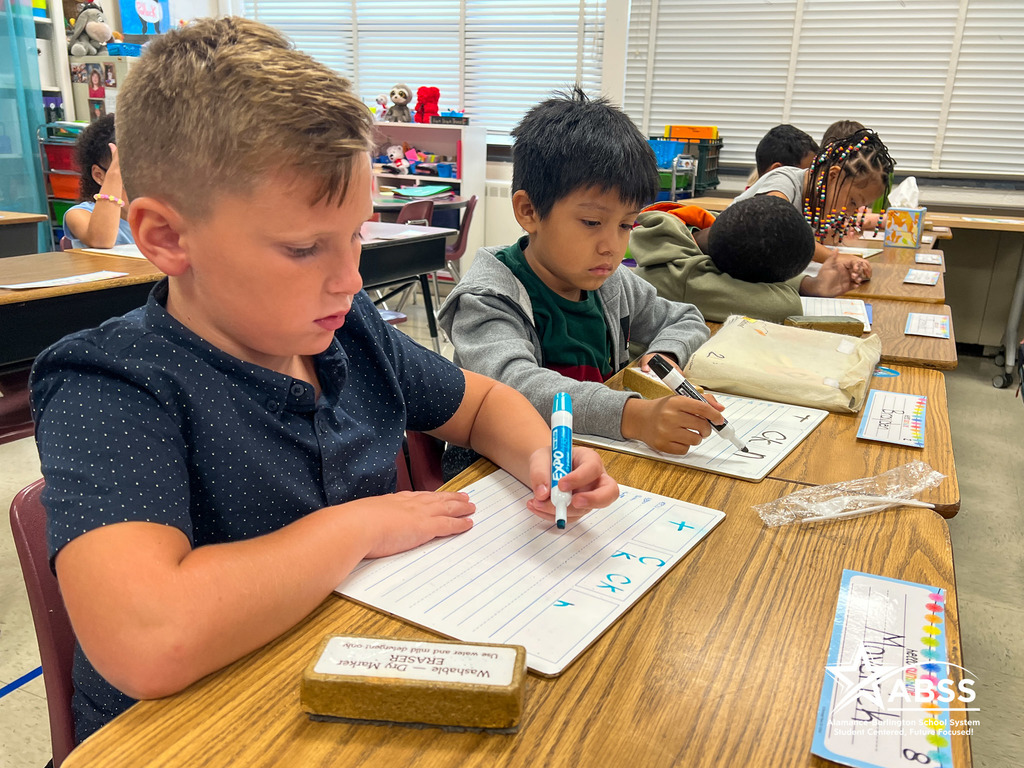 Each day, in all our schools and classrooms, there are those "small moments" that are worth capturing. 💡The "lightbulb" moment when a student suddenly gets it, proud smiles from the teachers, and laughter in the halls. These photos capture glimpses of Southern Alamance Middle School students shining bright! ☀️ #StudentCenteredFutureFocused