🎓 Senior Send-Off Day at Williams High School 🎉 Whether it's college, work, or the military, embrace the journey ahead, cherish memories, and pursue your dreams with passion. We're proud of you! 🌟 #SeniorSendoff #StudentCenteredFutureFocused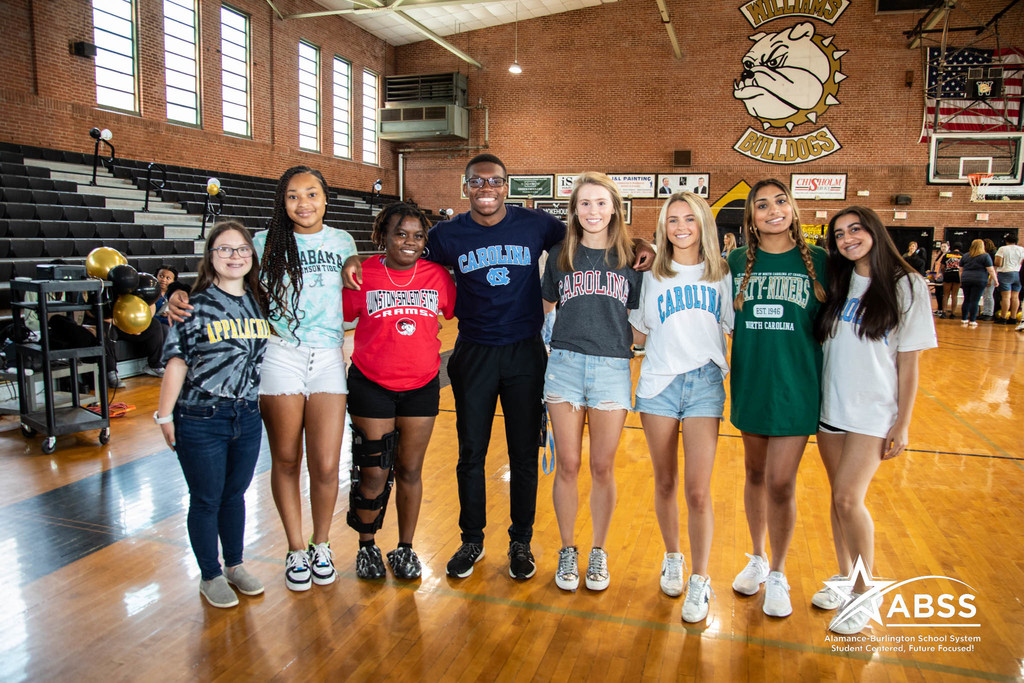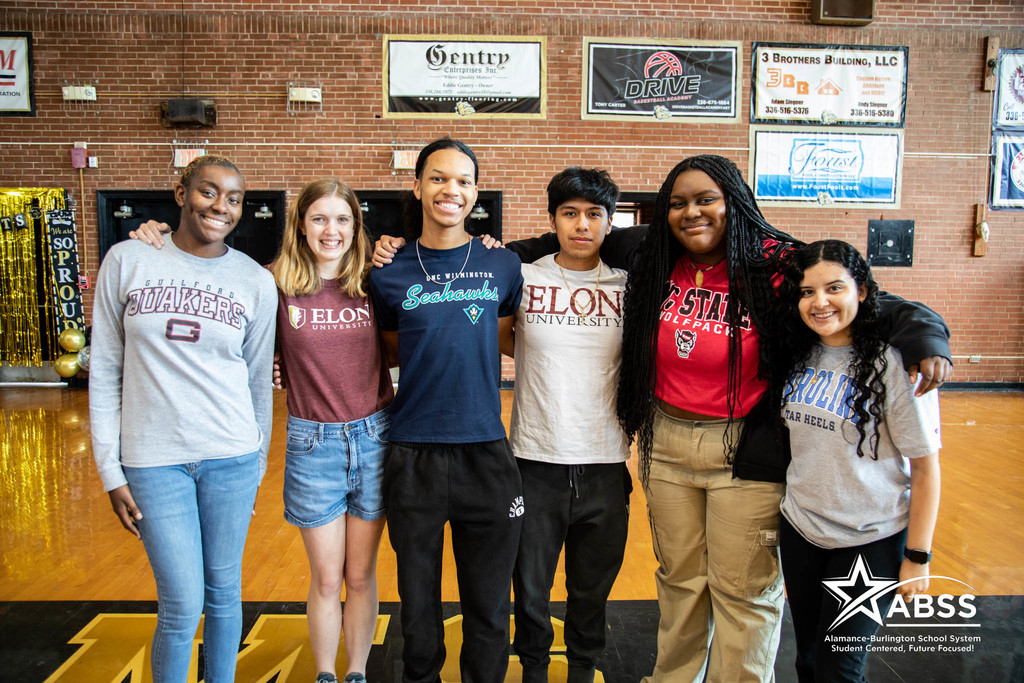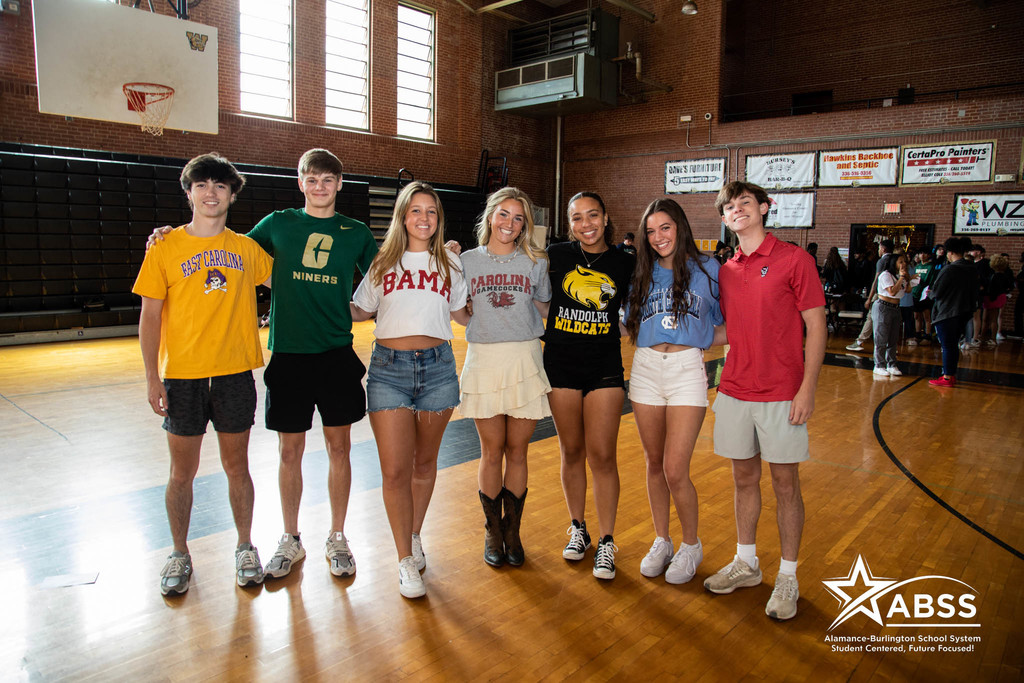 🌟 Help us celebrate Anne Goldberg, our 2023 Counselor of the Year! 🌟 Her dedication and support have made a significant impact on students' lives at Broadview Middle School. We surprised her with flowers and a special plaque to acknowledge her outstanding work. Congratulations, Anne! 👏 #StudentCenteredFutureFocused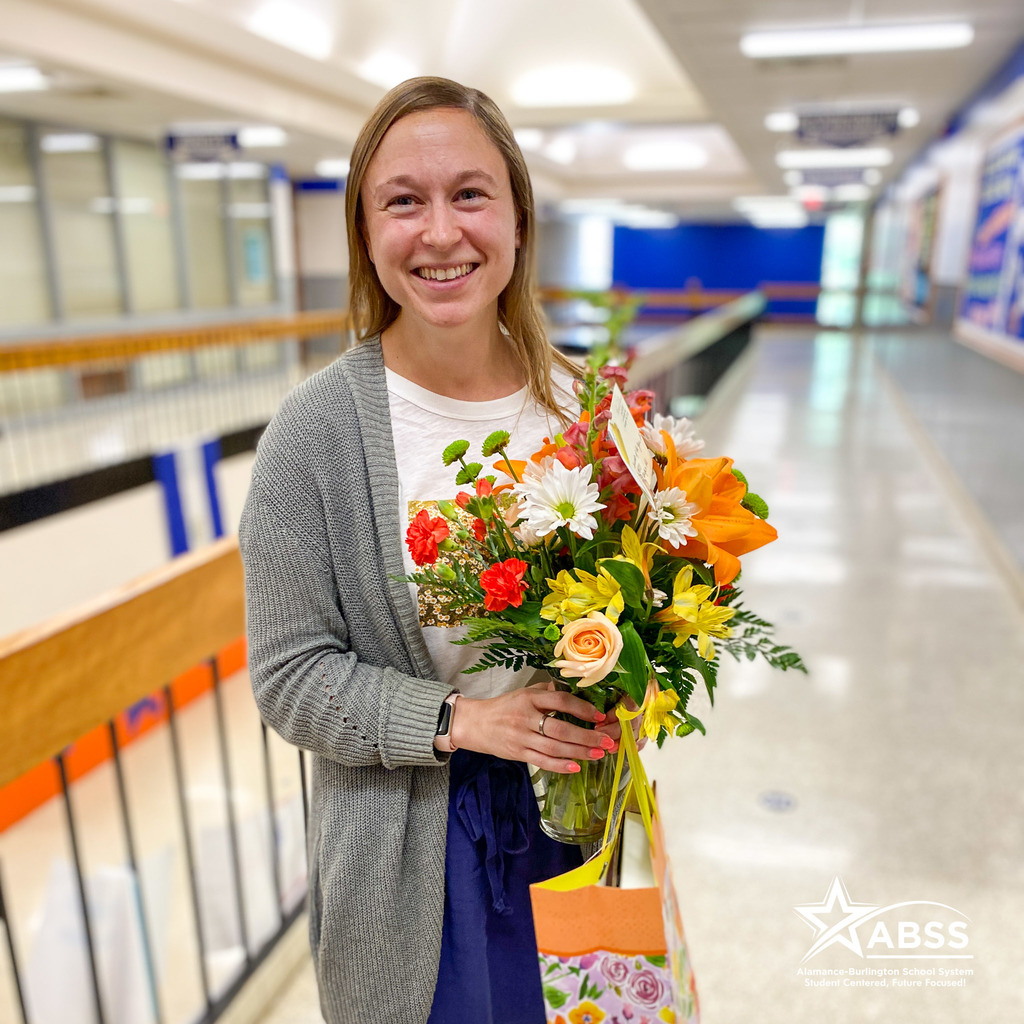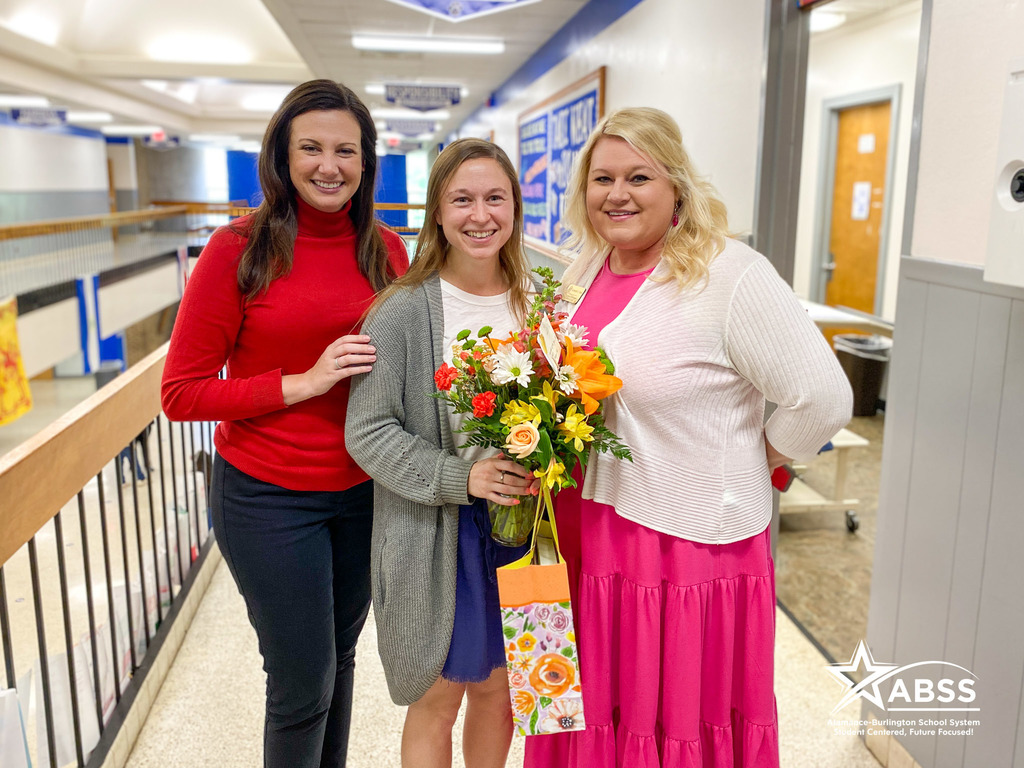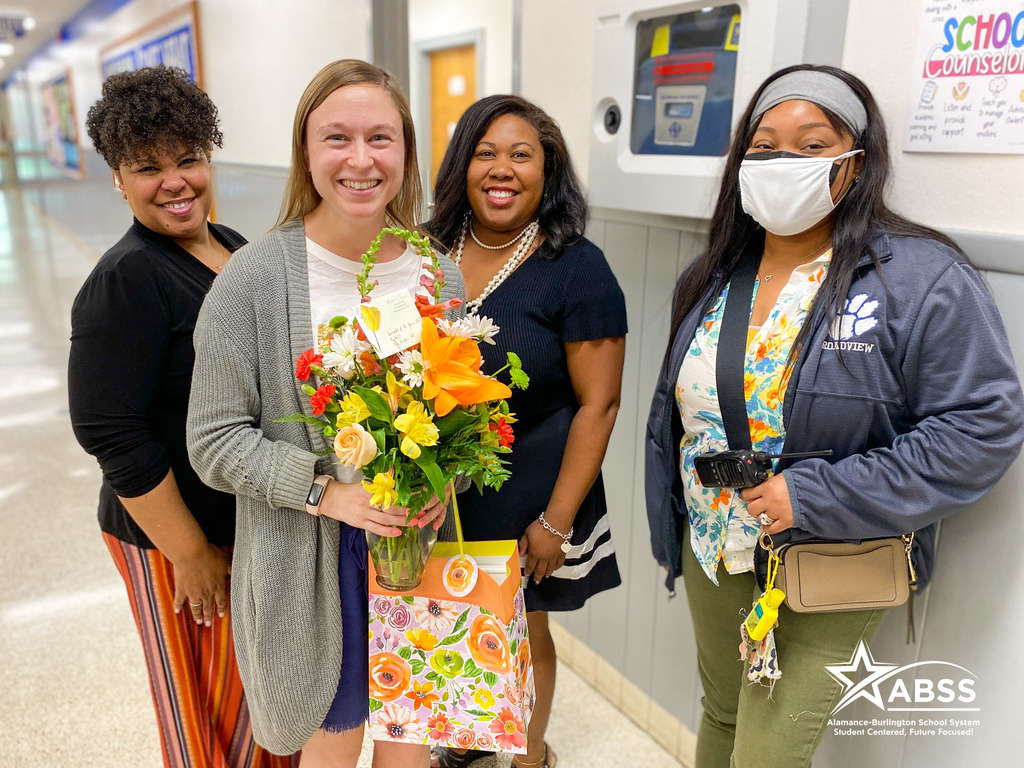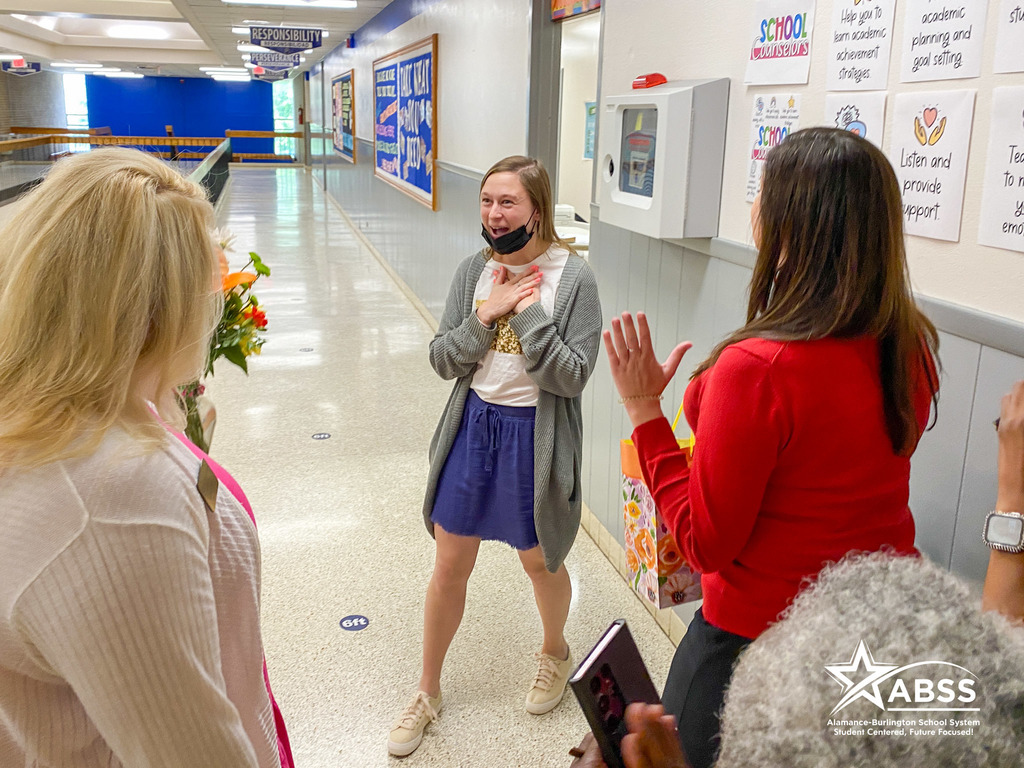 National speaker Daniel Di Martino shared his story of growing up in Venezuela with IB students at Williams High School today. Di Martino discussed the importance of preserving freedom and prosperity after witnessing challenges in his home country. #StudentCenteredFutureFocused

We're thrilled to announce Brittany Myers as our 2023 School Social Worker of the Year! 🏆 Her tireless efforts in supporting the students and families of Andrews Elementary have earned her this well-deserved recognition. She was out of the building when our team stopped by, so we Facetimed her and shared the good news! Congratulations, Brittany! 👏 #StudentCenteredFutureFocused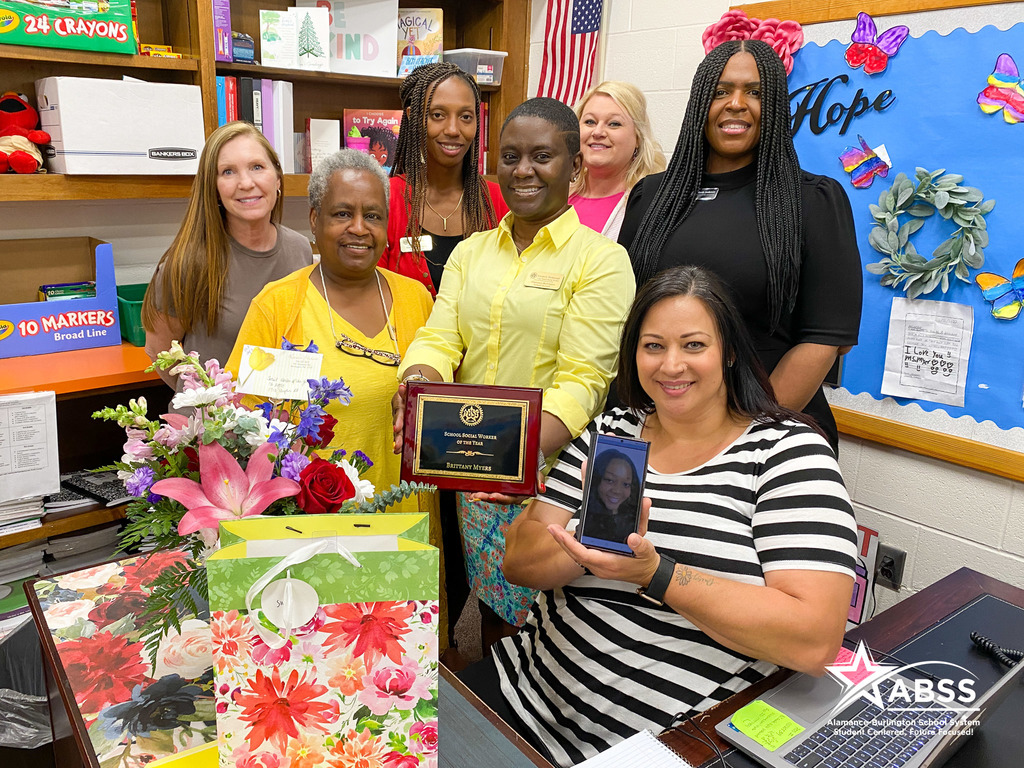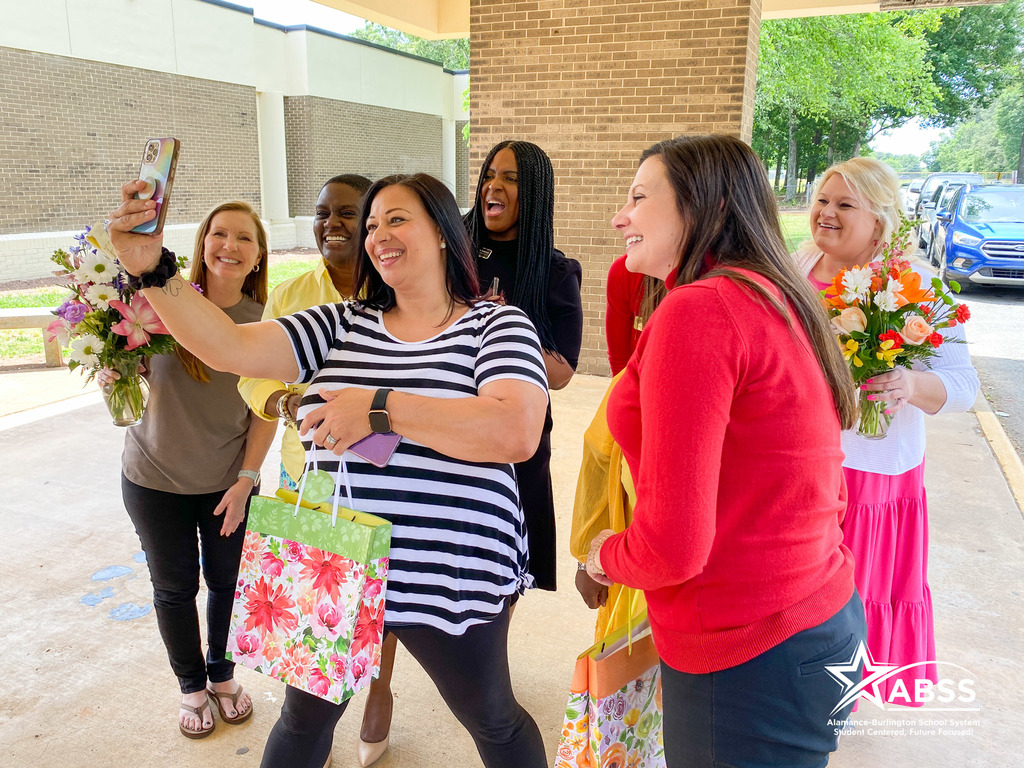 📣 𝐈𝐧𝐬𝐭𝐚𝐠𝐫𝐚𝐦 𝐓𝐚𝐤𝐞𝐨𝐯𝐞𝐫 𝐈𝐧 𝐏𝐫𝐨𝐠𝐫𝐞𝐬𝐬 🚨 We asked some seniors to share photos of their graduation. We will be sharing a lot of these! Today, Mariah Garcia from ABEC is taking over the feed. Thanks for sharing! #ABSSGraduates #StudentCenteredFutureFocused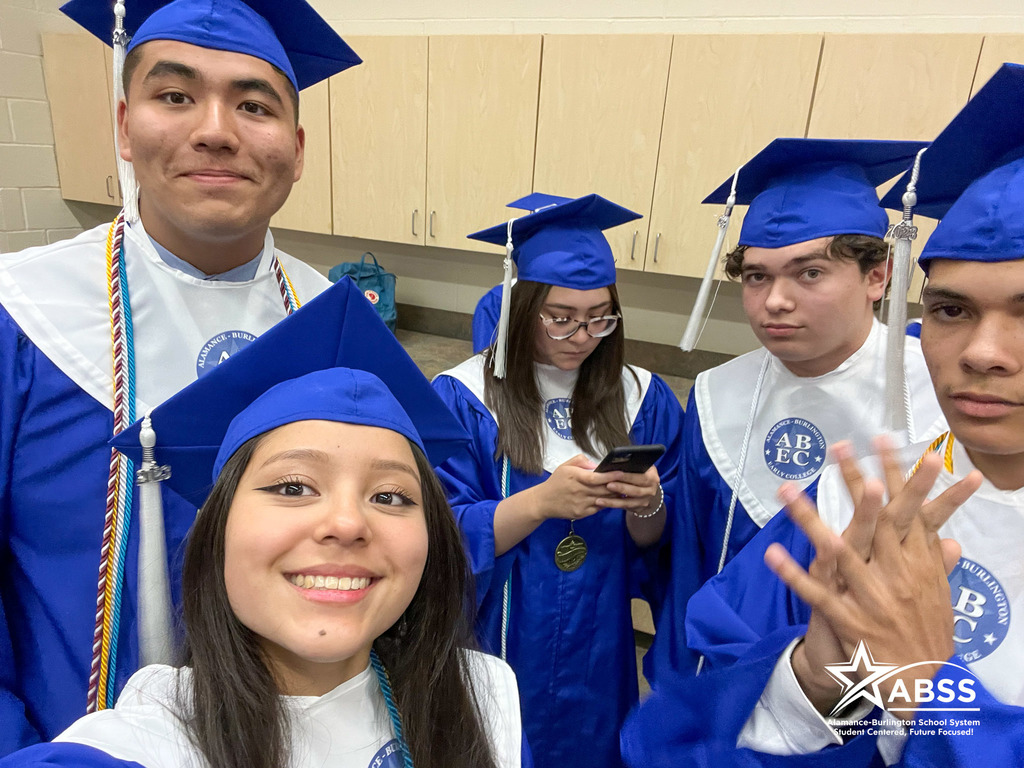 ABEC at ACC Class of 2023 go conquer the world. You're now #ABSSGrads! Collectively they received more than $8 million in scholarships, got accepted to 190 universities, 40 earned their associate degree, and one is headed to serve in the US Marine Corps. #ABSSgraduates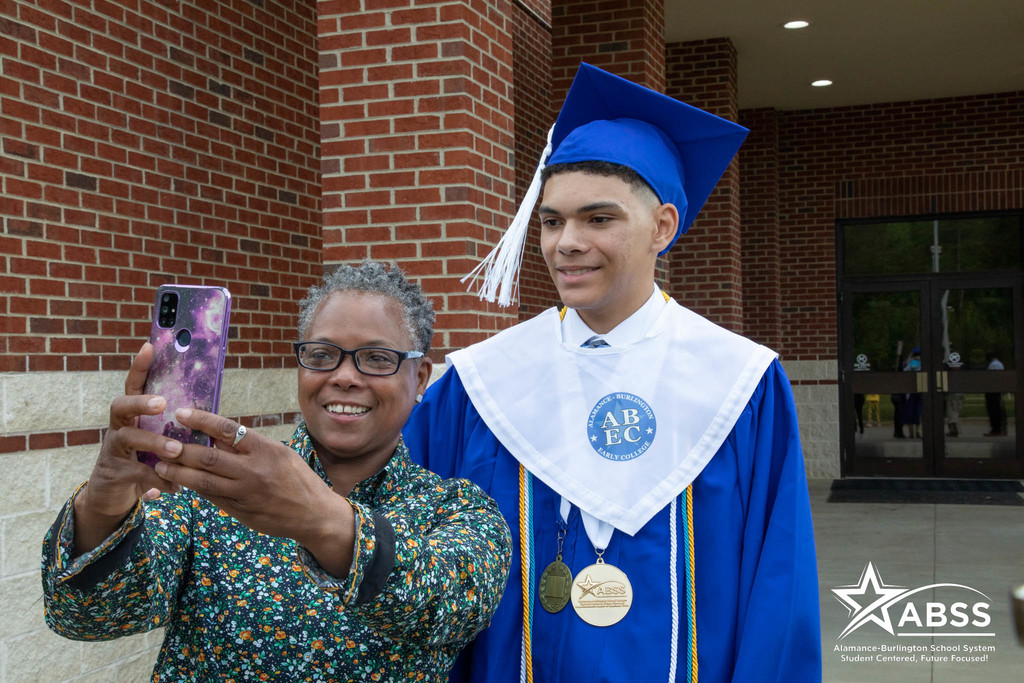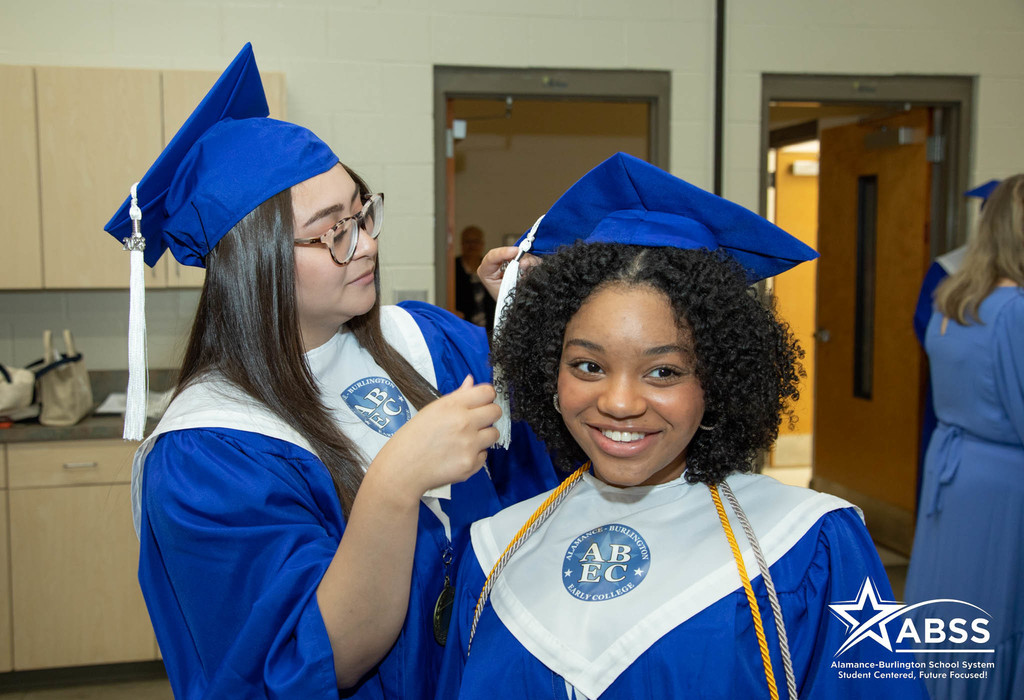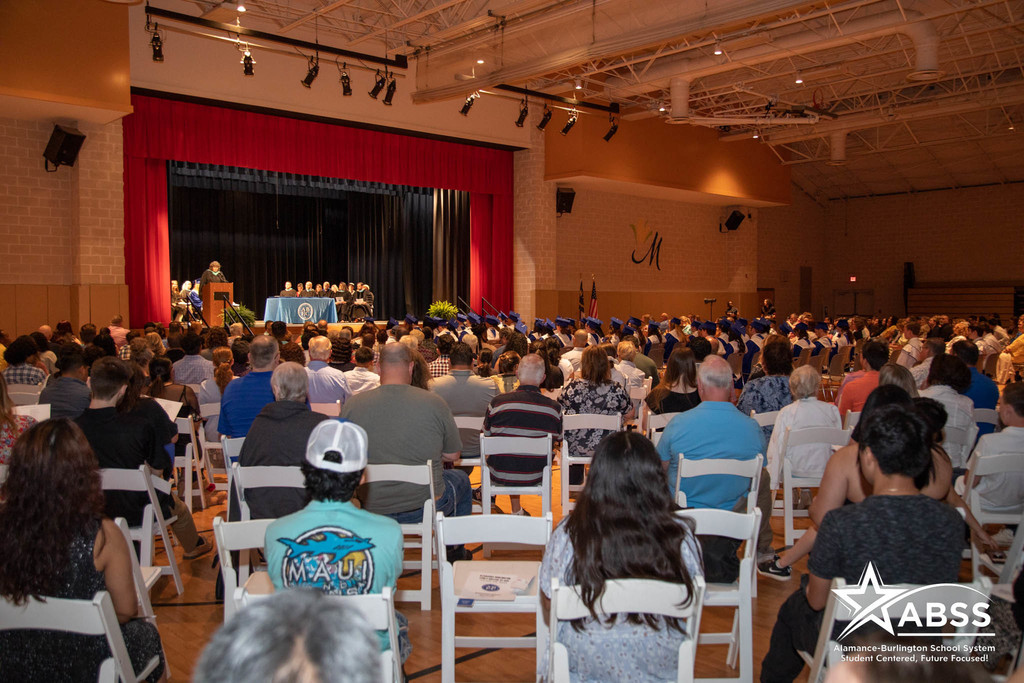 ABECatACC graduation underway. We're cheering for you as you embark on your next chapter. #StudentCenteredFutureFocused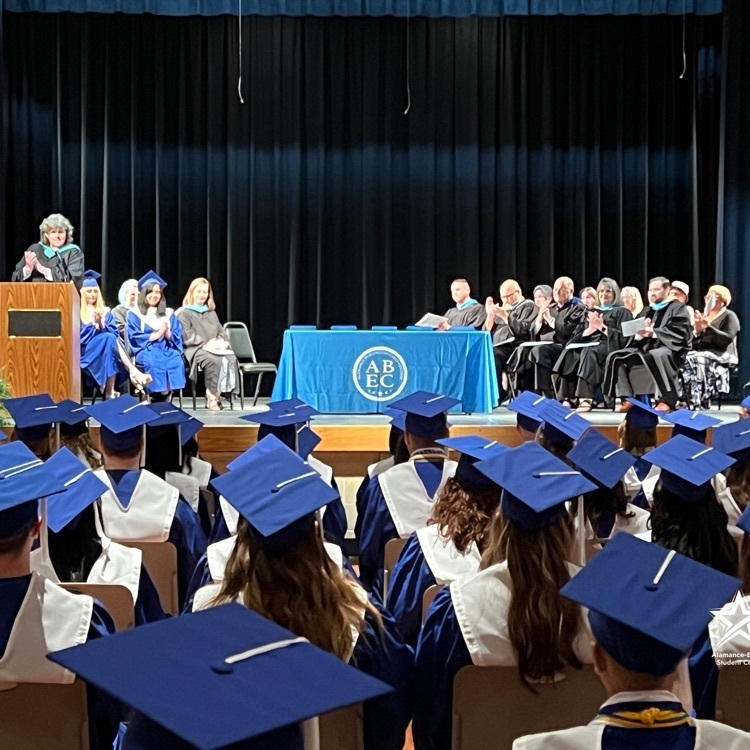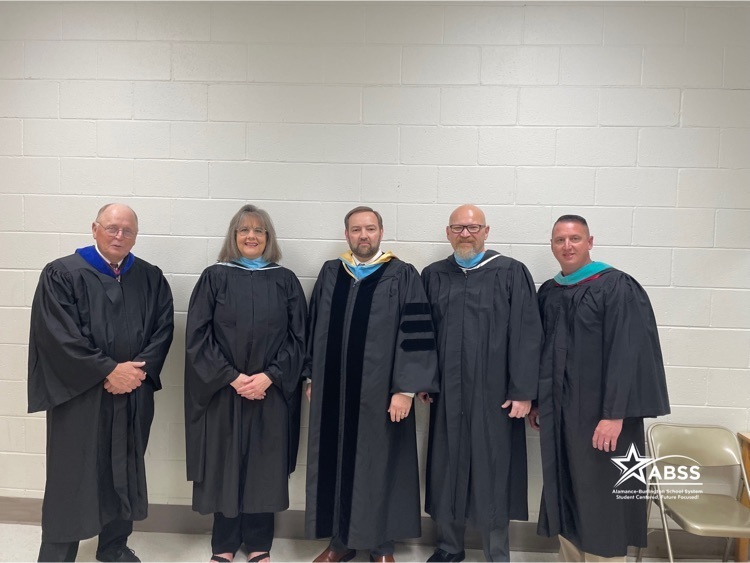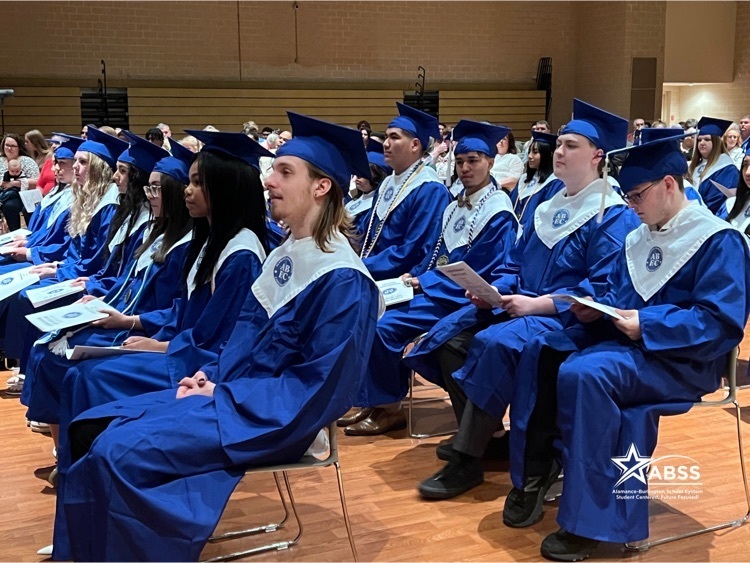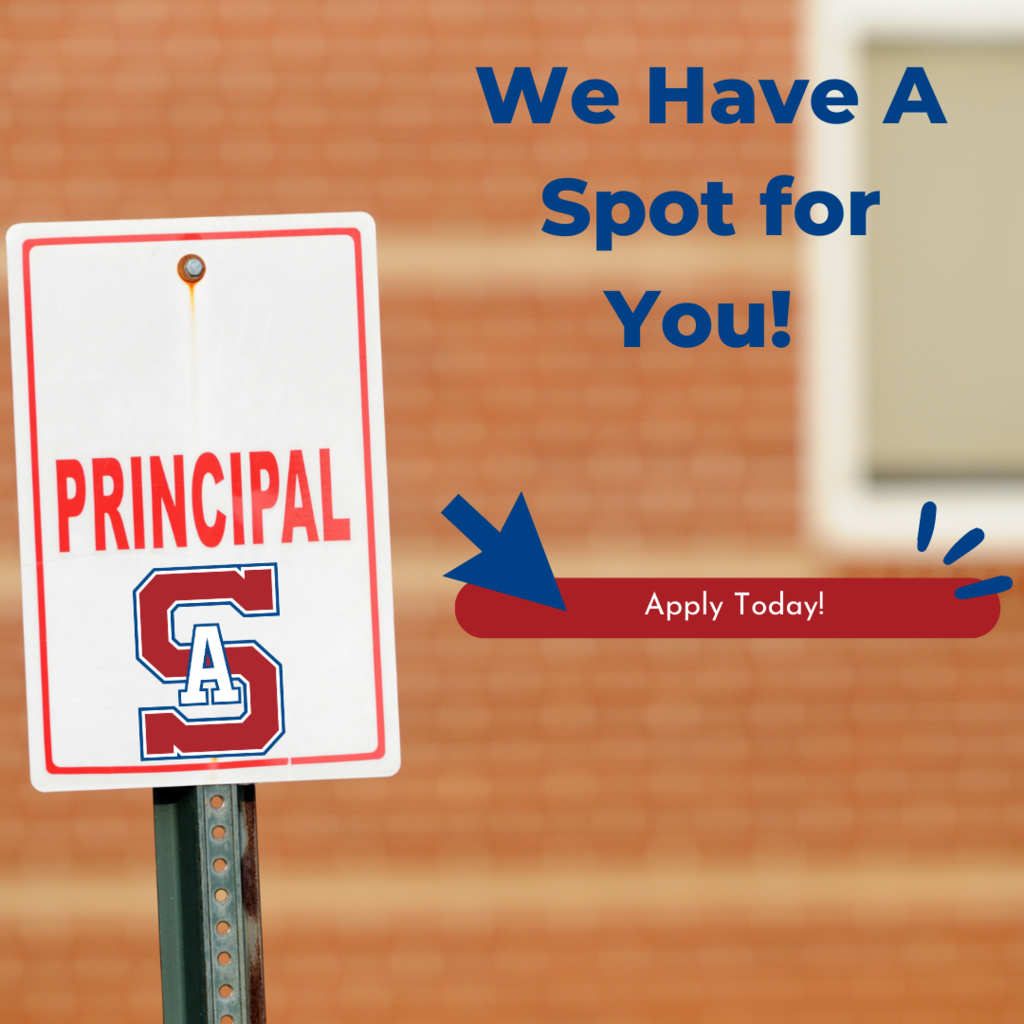 Thank you to @BobbittBuilds for hosting a day at the Burlington Sock Puppets project for our CTEC Carpentry students. Learning from real-world projects is so impactful. Looking forward to growing our partnership! #ABSSCTE #ABSSCommunity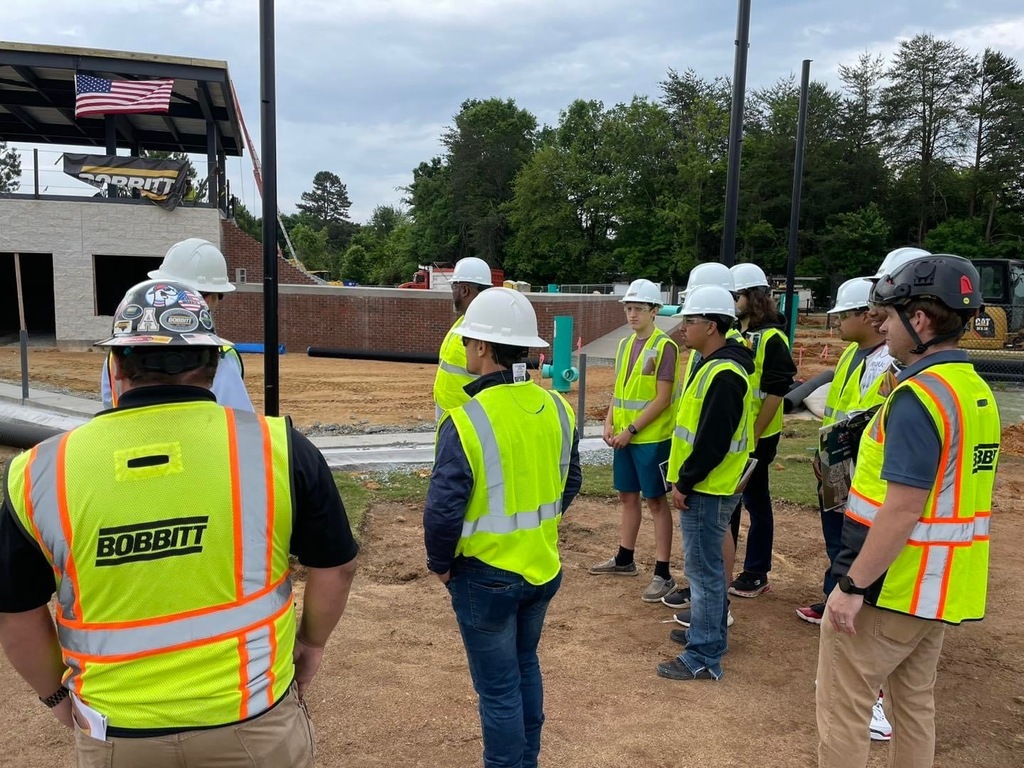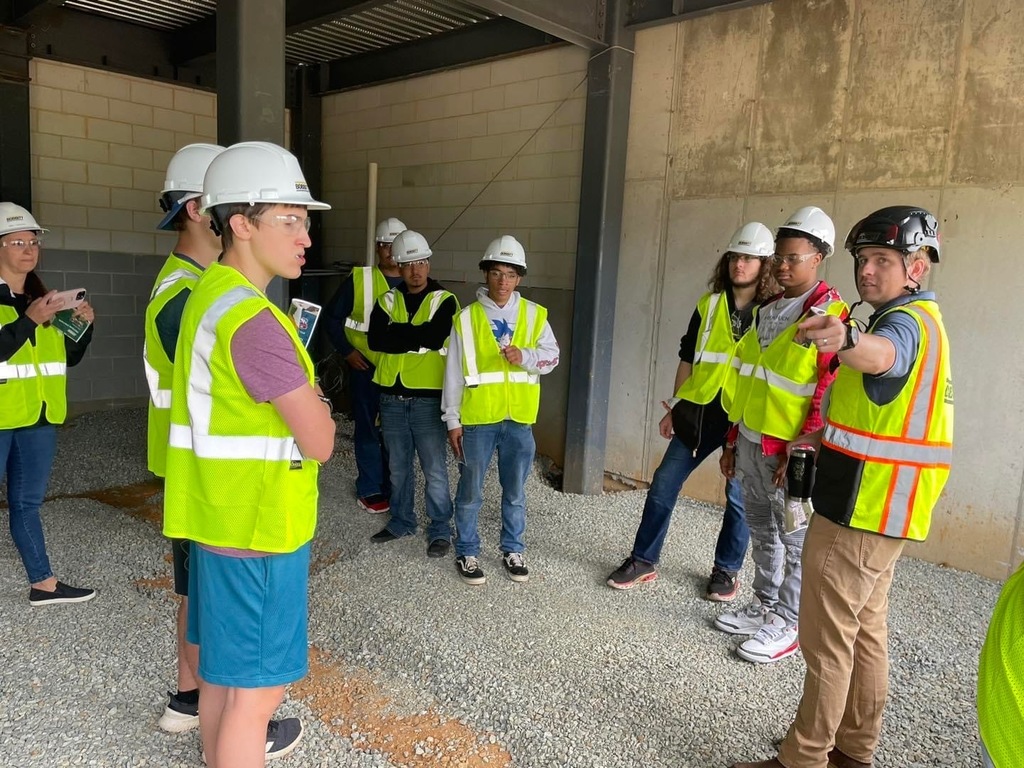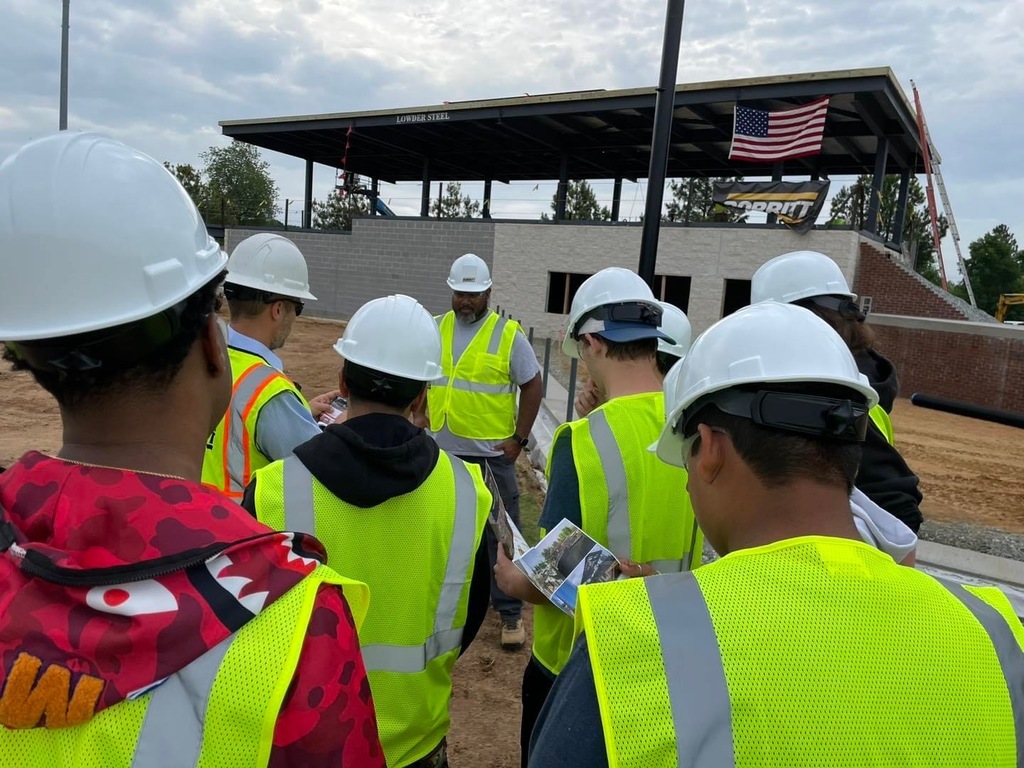 Incredible support for students in the Alamance-Burlington School System! 💗 Each year, the planning committee of The ROAR Women's Symposium event, hosted by the Alamance Chamber, is dedicated to making a community impact. Event attendees demonstrated their generosity this year by donating 20,747 feminine hygiene products. Your contributions are greatly appreciated. Thank you for making a difference in our community! #ABSSCommunity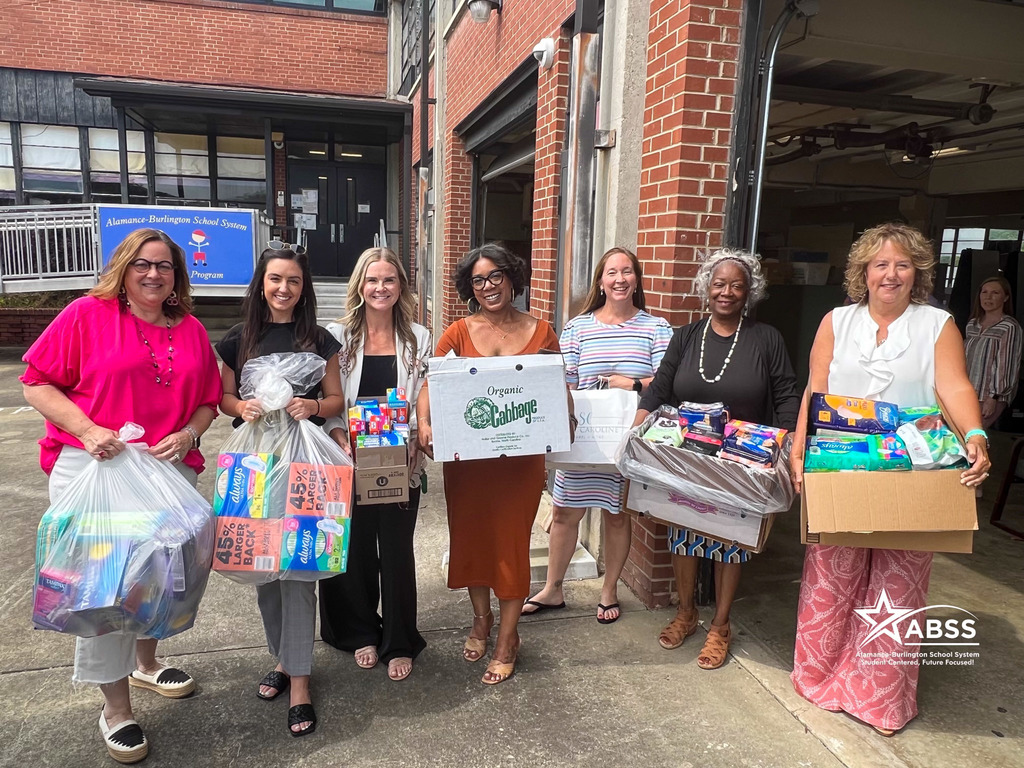 🥇 The Cummings Cavaliers dominated the NCHSAA 2A Women's Track and Field Championship, securing their 17th title. 🏆 Cummings freshman D'Anna Cotton played a significant role, earning 32 points with wins in the high jump and triple jump events. She also achieved third-place finishes in the 100 and 300 Meter Hurdles. Jonathan Paylor won the 2A Boys 400 Meter Dash with an impressive time, while Gabe Ocampo from Eastern placed third in the pole vault event. Impressive performances by these student-athletes! 👏 #StudentCenteredFutureFocused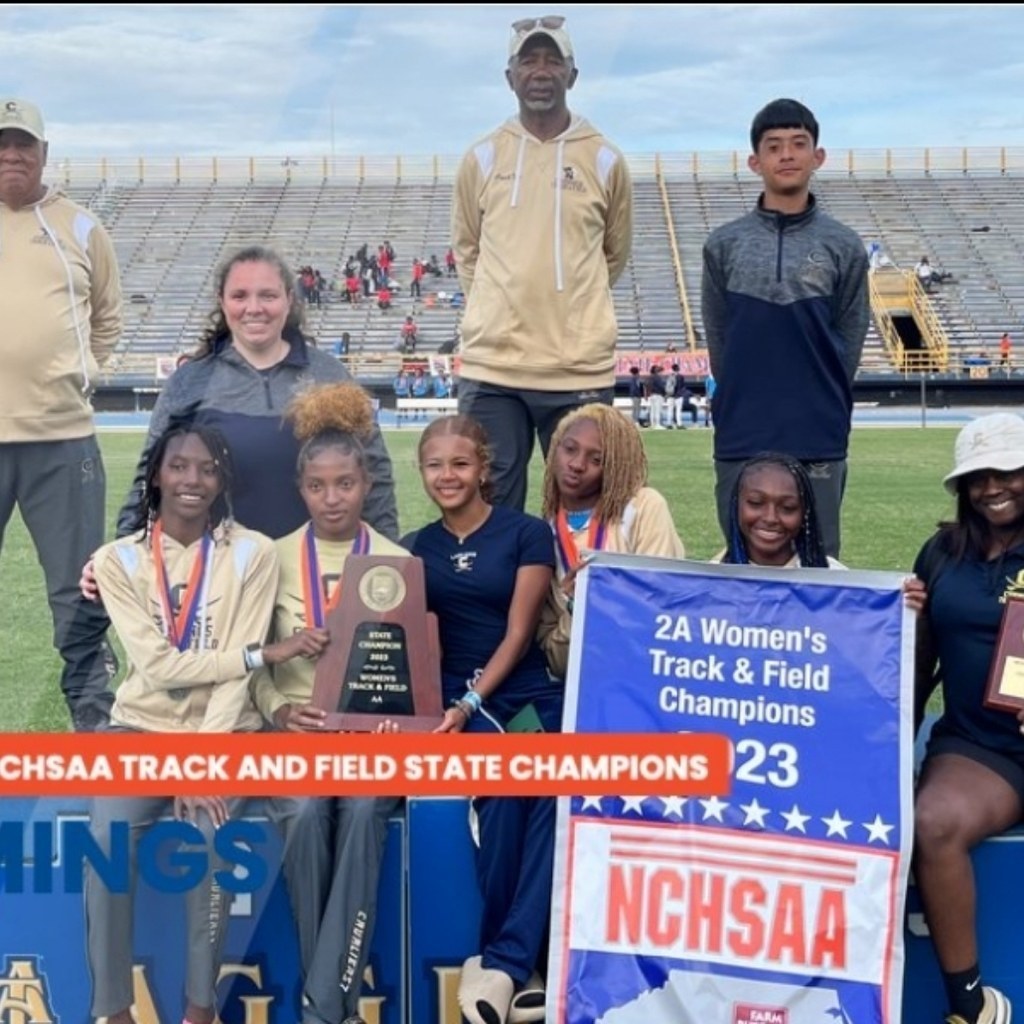 Congratulations to our GHS Pre-Collegiate Academy Class of 2023. They were awarded more than $1.2 million in college scholarships, completed 1200+ semester hours of college credit, and 15 obtained Associate degrees from ACC. Best of luck to you all on your next chapter! #StudentCenteredFutureFocused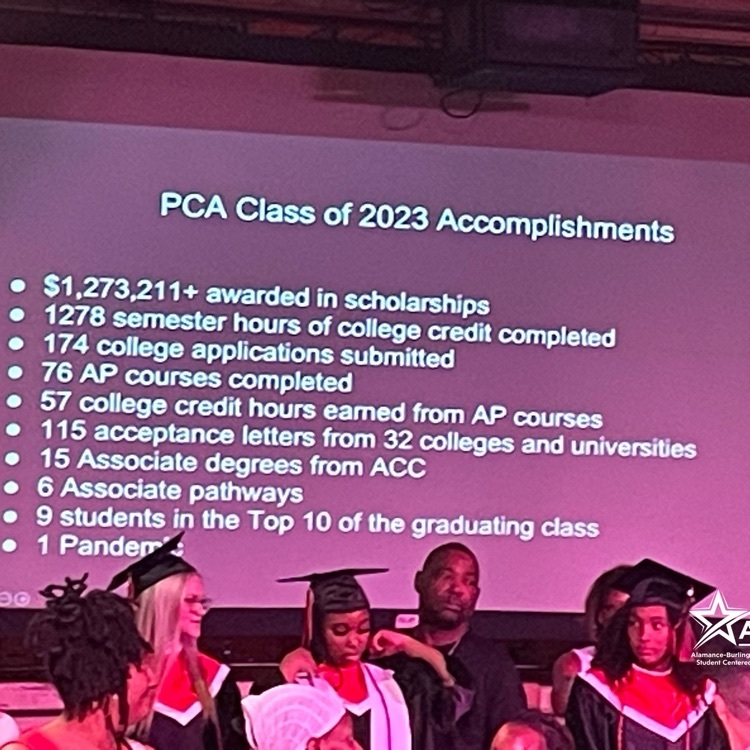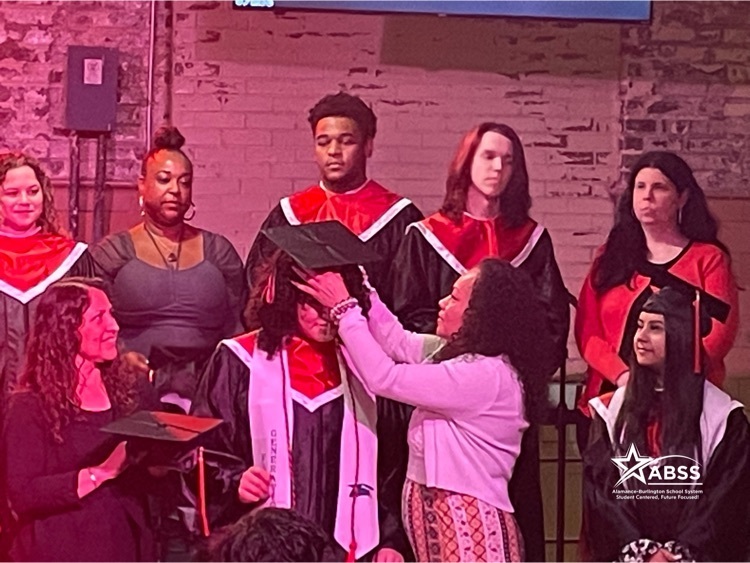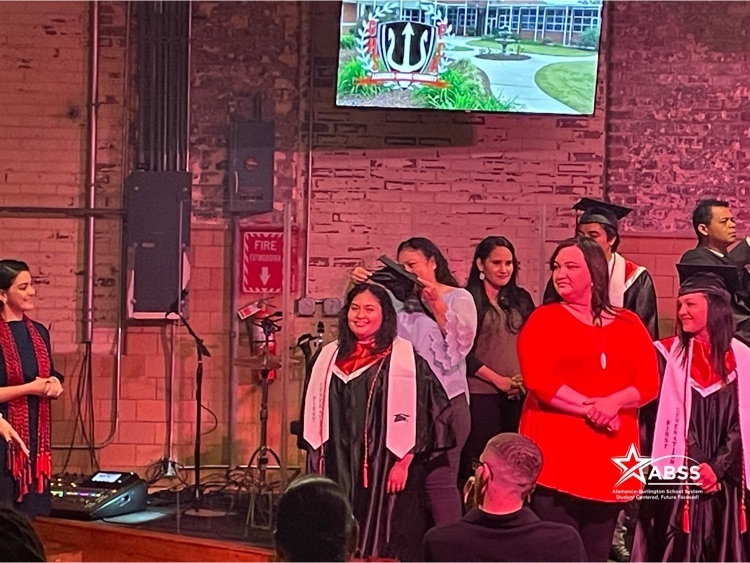 This talented group of Southern Alamance High students performed their grand finale for students, staff, and families! They have been working all semester on the special dance, thanks to help from the National Honor Society of Dance Arts! 🙌 🕺💃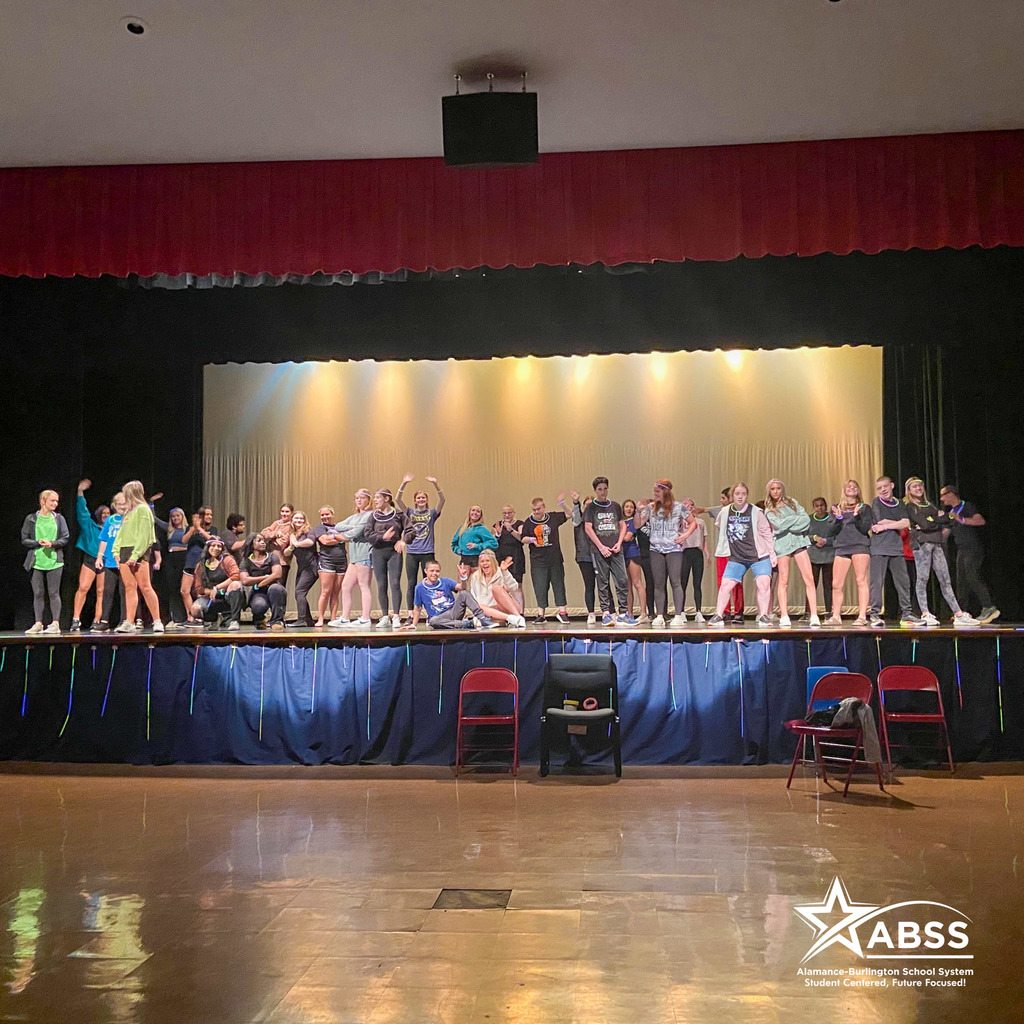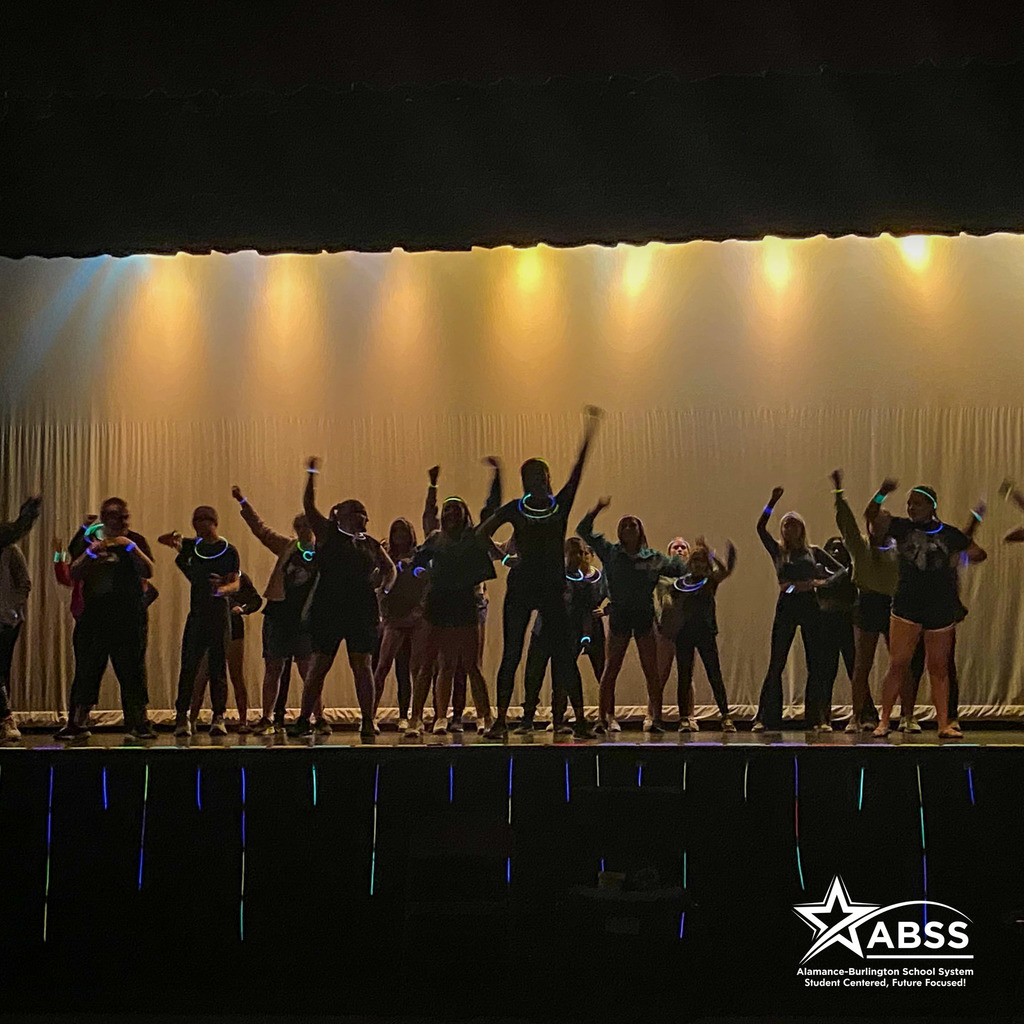 It's a bittersweet day as Early College wraps up the school year! 🎓 The senior awards night was an absolute highlight, featuring a new tradition where each graduate received their last regalia piece from a person who played a pivotal role in their life. See you at graduation! 🙌💙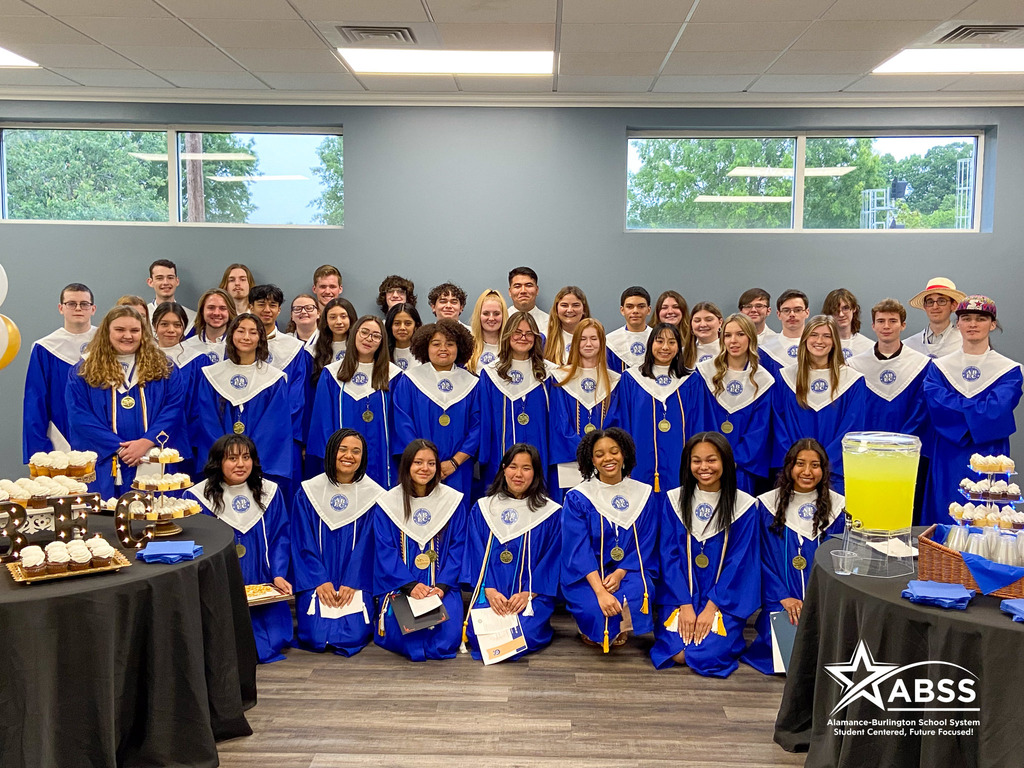 AO Elementary's field day was a hit! 🌟 Students enjoyed an exciting day of games and fun and were treated to lunch from the ABSS MAC'S Diner (Meals for Alamance County Students) food truck. A special thanks to the Nutrition Department for ensuring our students have access to healthy meals, fueling them for an active day of play. 🍎🥕 #StudentCenteredFutureFocused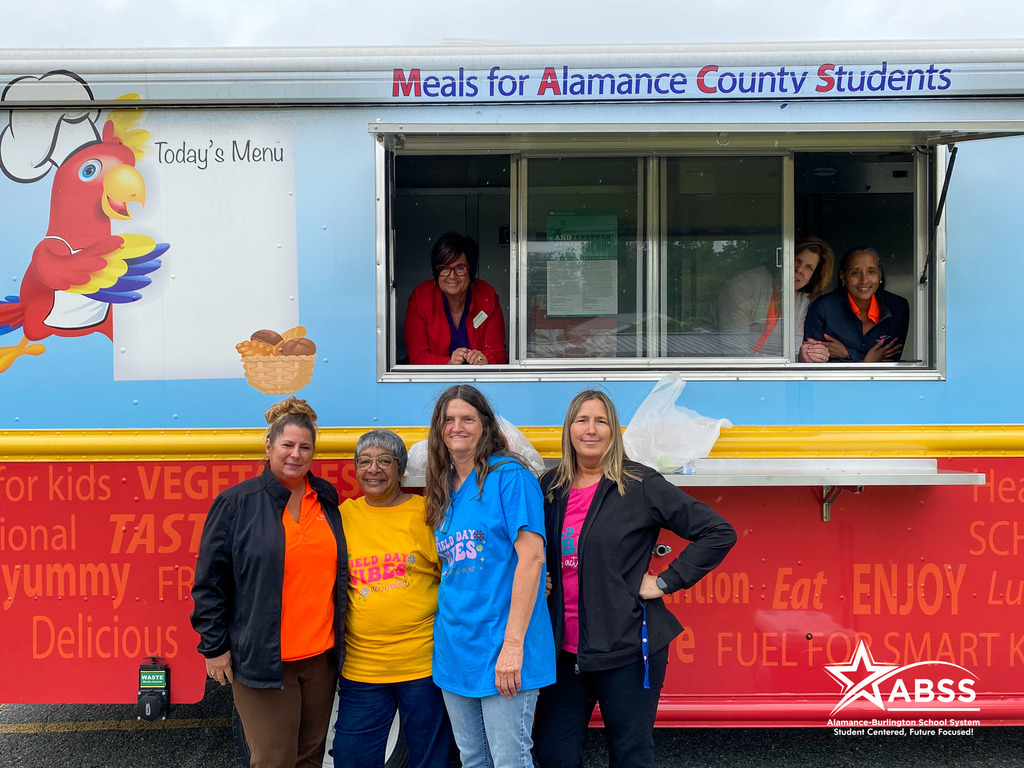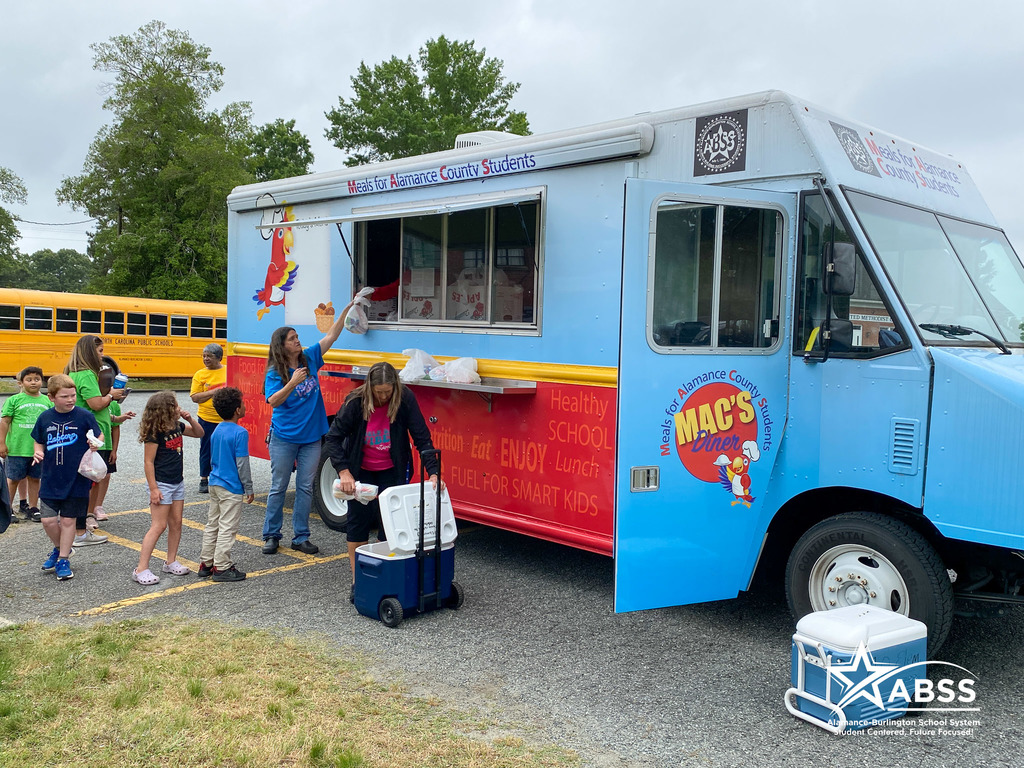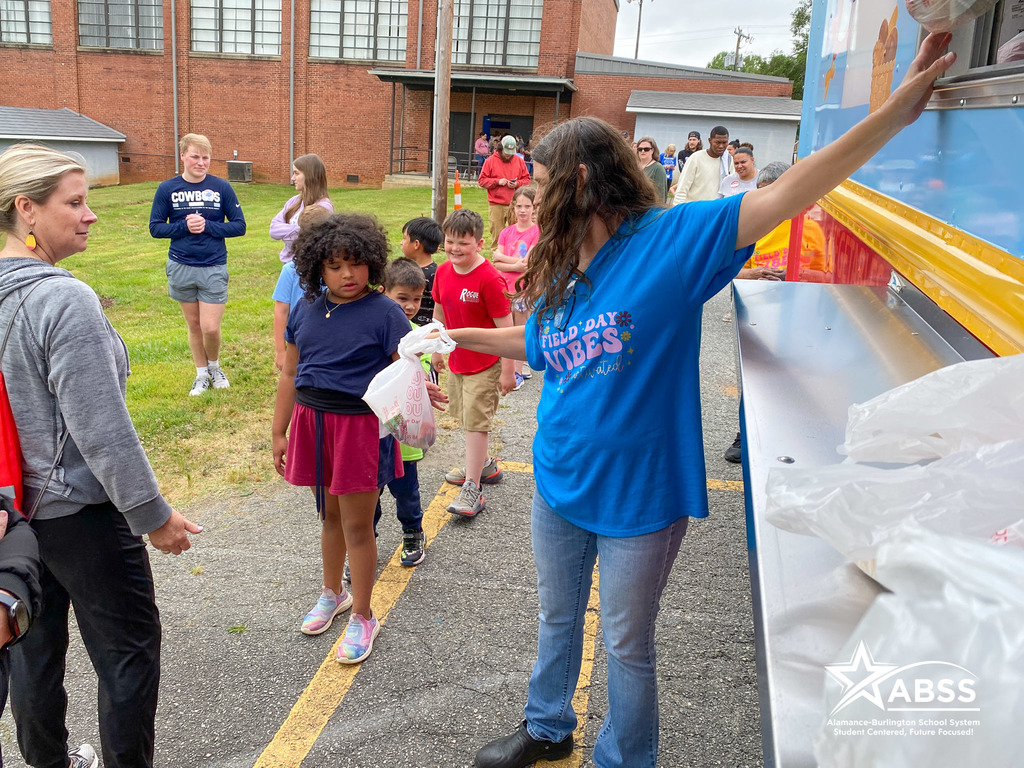 Thanks to our ABSS Board Chair Sandy Ellington-Graves and Vice Chair Ryan Bowden for being part of our Teacher Advisory Council meeting today. It was great to hear your perspective as Board Members and you passionate support for our District. #StudentCenteredFutureFocused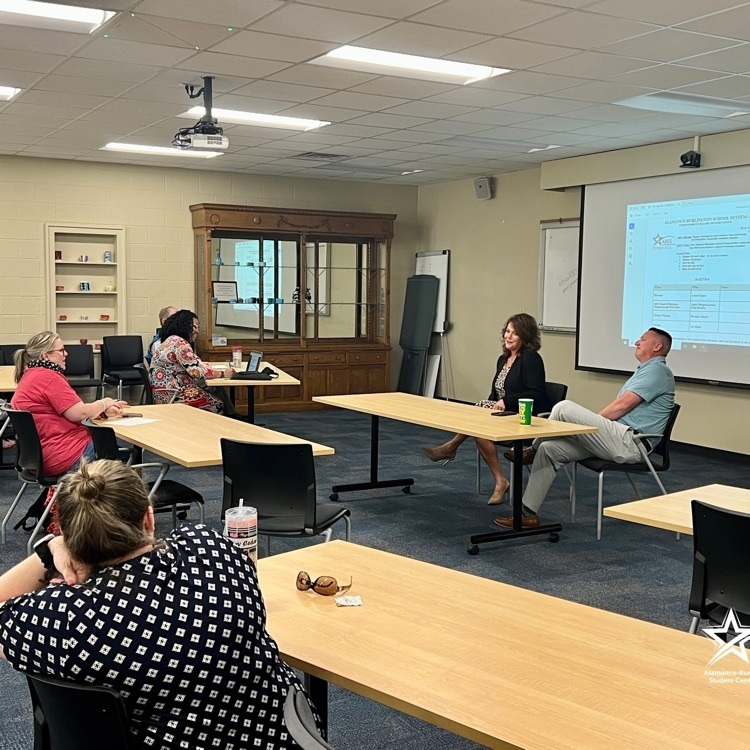 Update: The lockdown has been lifted at Cummings High following the report of a weapon. BPD made a thorough sweep of the building. No weapon was found. The student who reportedly had the gun was identified. Thanks to our administrators and BPD for ensuring the safety of our students and staff.
Alert: We had an incident today in which a student reported another student having a gun at Cummings High. Burlington Police asked us to go into a lockdown while they investigate. Please do not report to campus. We will communicate once we learn more.

Lights, camera, collaboration! 🎭 Ms. Webb's First Graders from Garrett Elementary and Ms. Westbrook's Eighth Graders from Hawfields Middle joined forces to perform a Fractured Fairy Tale play inspired by The Three Little Pigs. 🐷 They worked hard throughout April and May, reading, writing scripts, making sock puppets, and creating the illustrated backgrounds. #StudentCenteredFutureFocused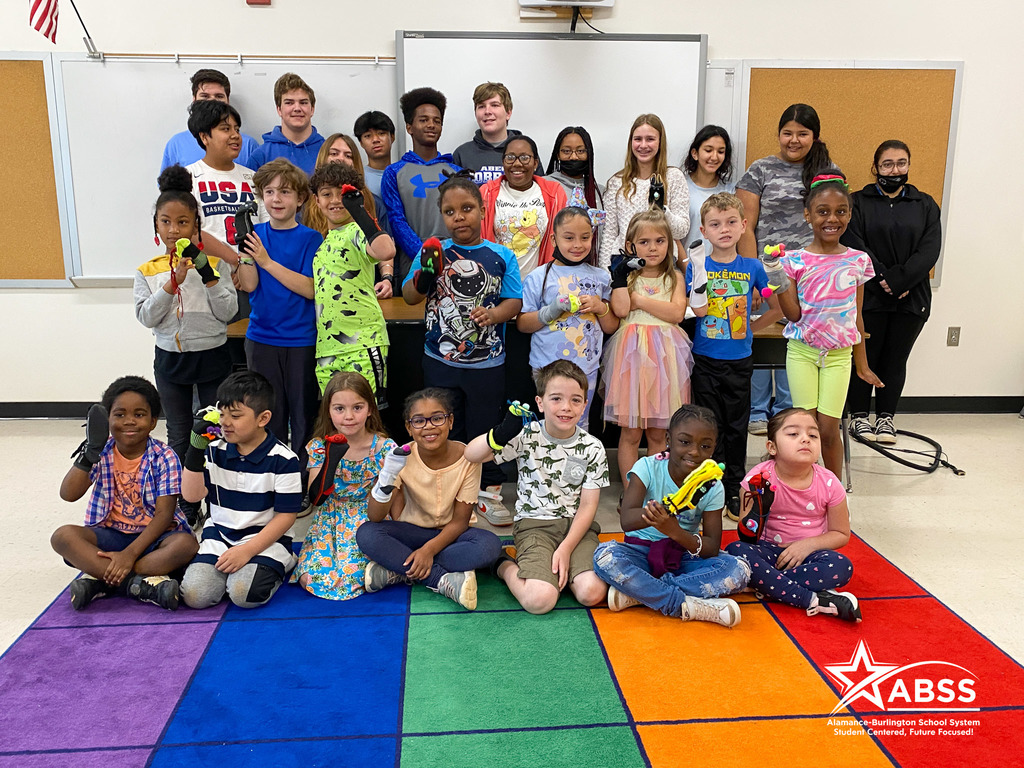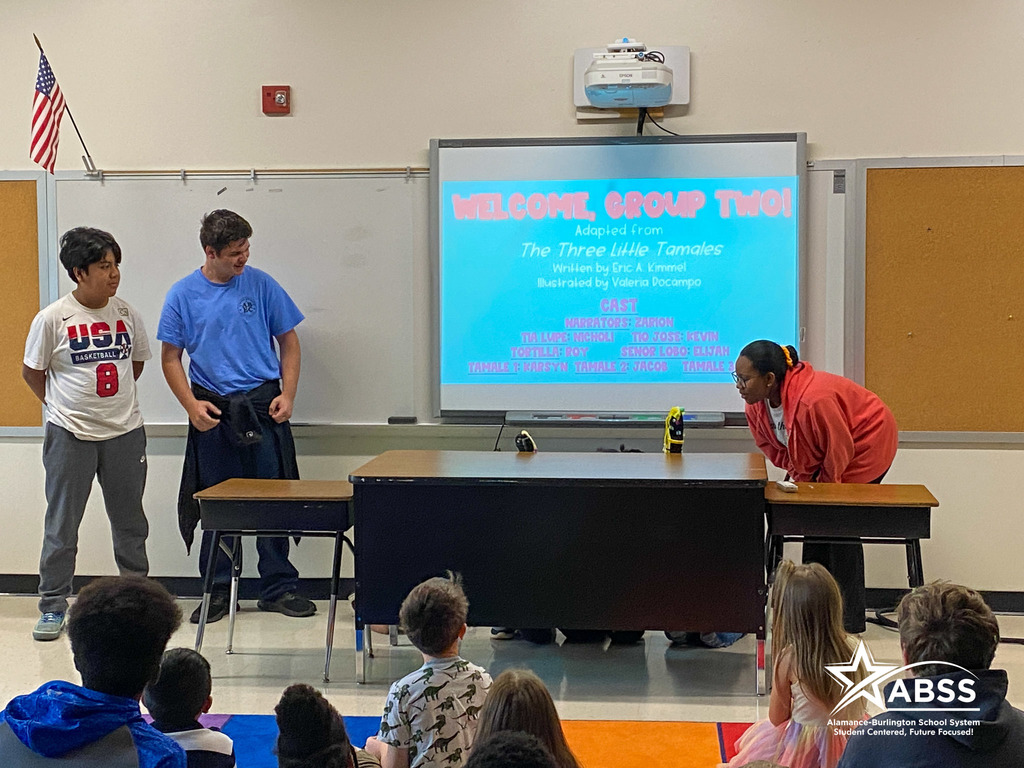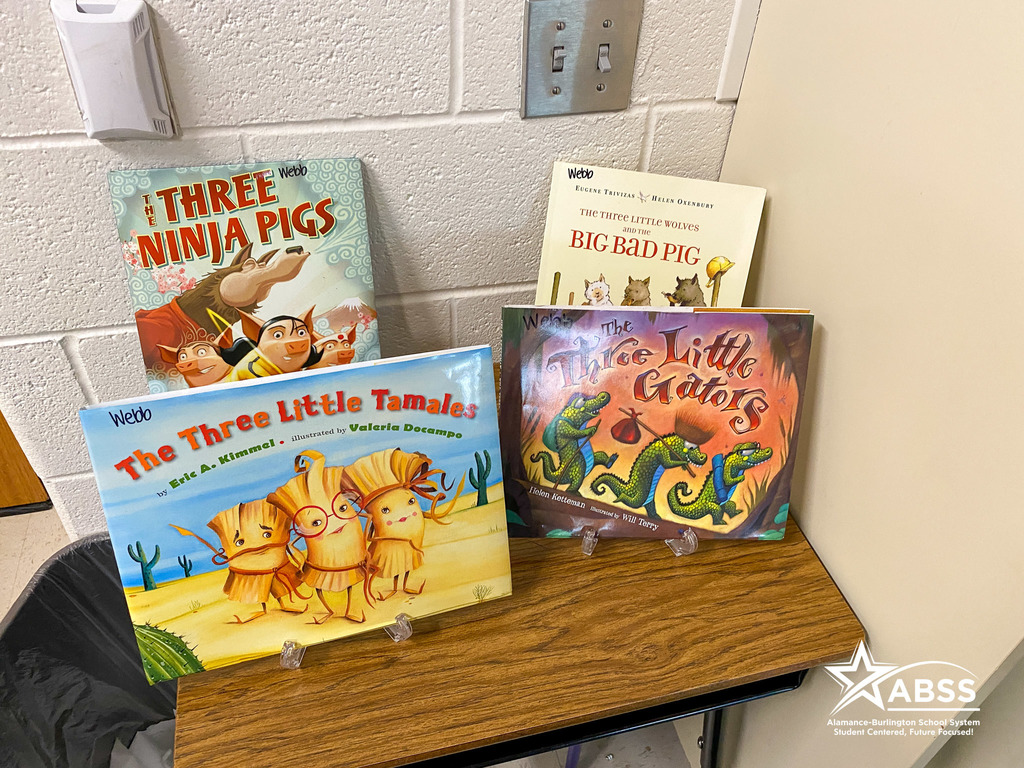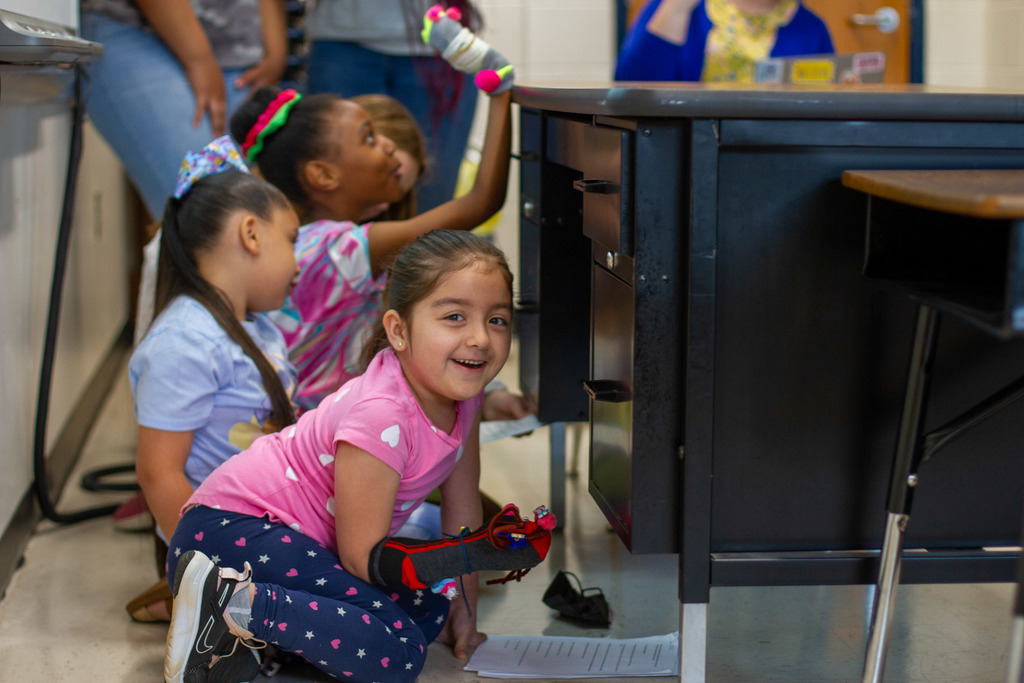 The ABSS Board of Education will honor the 2022-23 retirees this Monday, May 22, 2023 at its regular meeting. Due to capacity limits, the meeting will be held at Highland Elementary School's multi-purpose room at 6:30 p.m. The meeting will be livestreamed.