Another of ABSS's leaders, mentors, and coaches was inducted into George Whitfield's Baseball Clinic Hall of Fame: Mr. John Kirby! 👏 Many can attest to how much of an impact he's made at Eastern Alamance High School. 🦅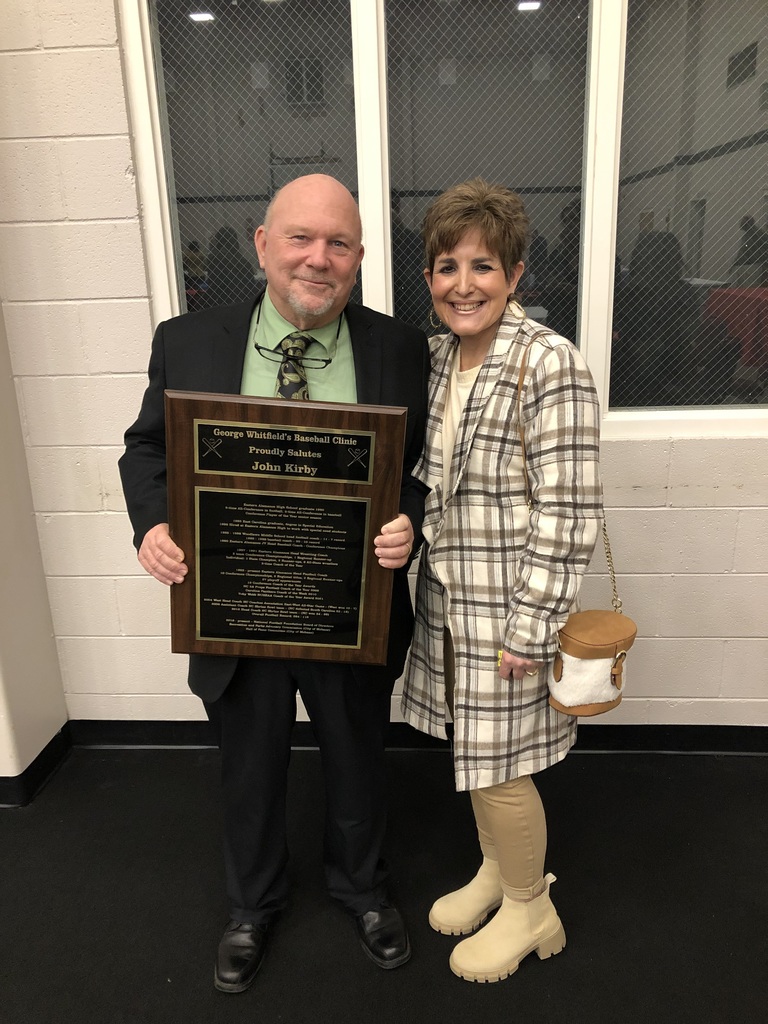 The Mayor and Burlington City Council honored the Cummings HS Band tonight with a proclamation to celebrate them being the only NC band to perform at the Sugar Bowl halftime show and for their accomplishments. #ABSSCommunity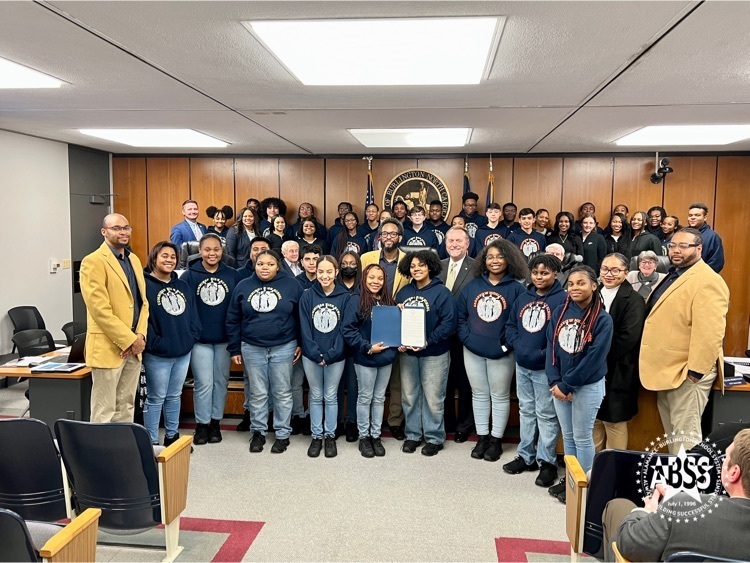 Is a baseball bat a want or a need? ⚾️🤔 This was part of the discussion today in an economics lesson in Kirstin Blalock-Shaw's kindergarten class at Highland Elementary. Students had a lot to say as they sorted the items! #StudentCenteredFutureFocused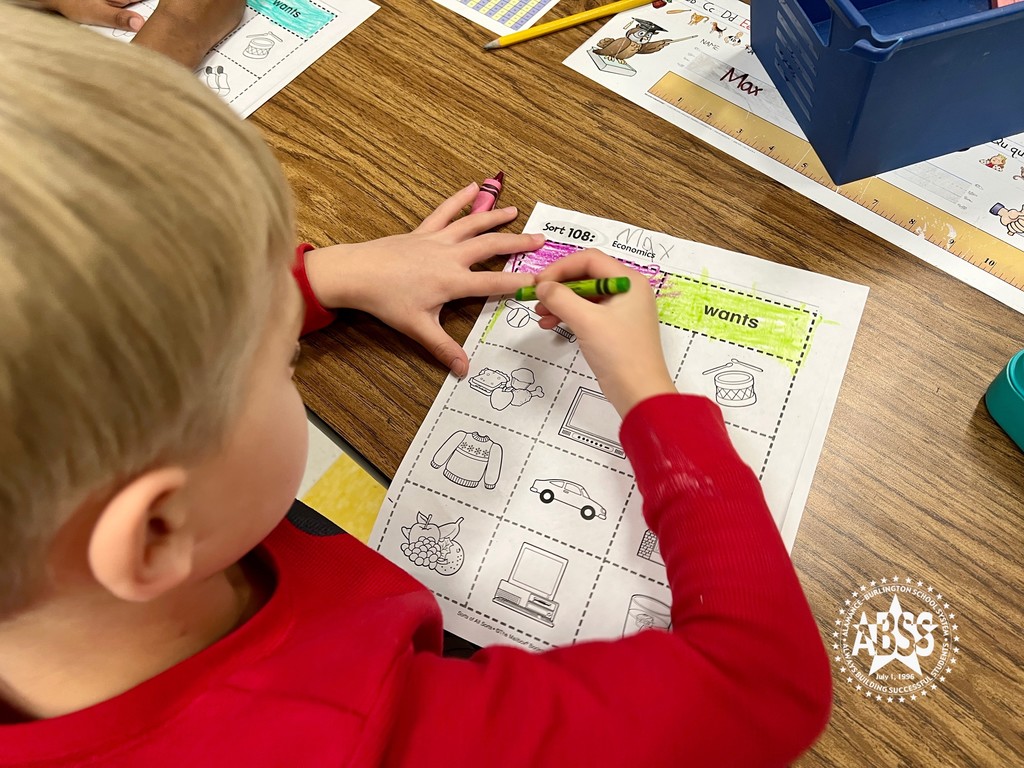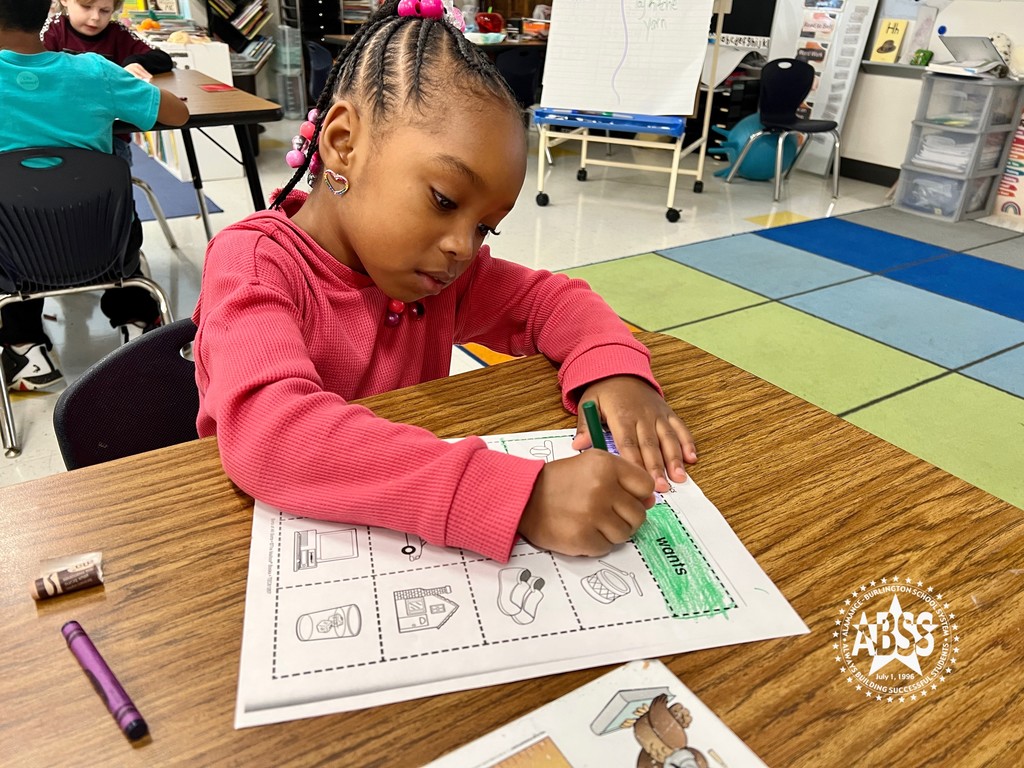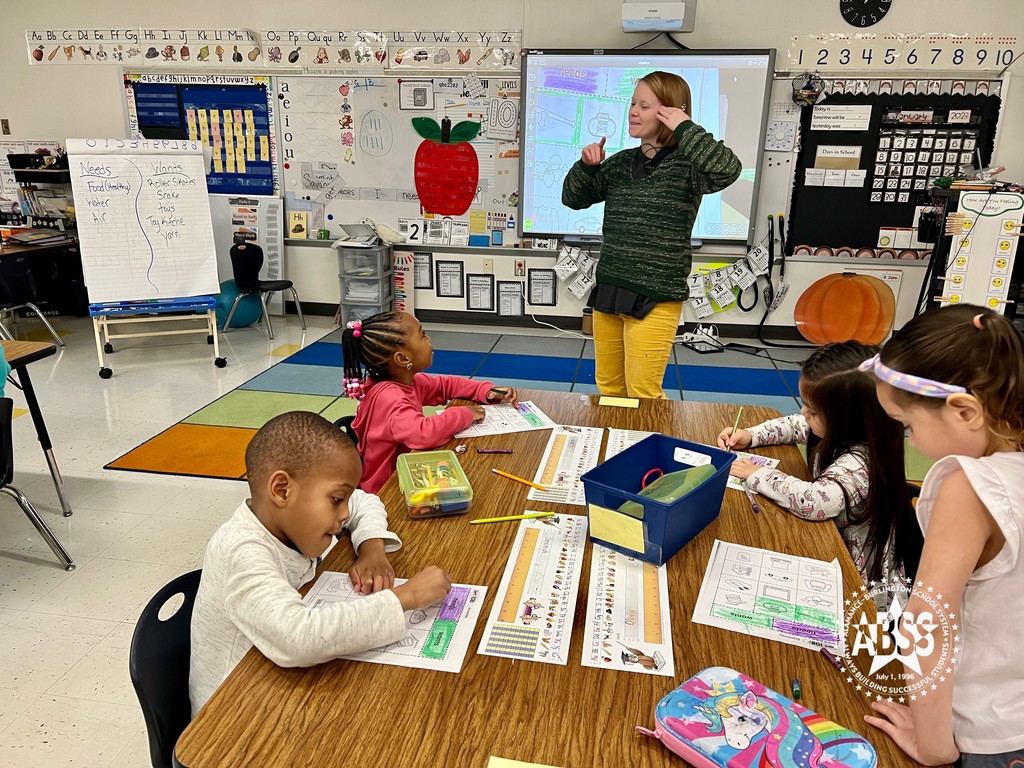 We're Bach with some good music news! 🎶🎺 Four talented Woodlawn Band members auditioned and made it into the All District Band, two of them being eligible to audition to compete and represent Woodlawn at the All State Band in early March. 🌟The following four students will be representing Woodlawn on Jan 27th and 28th at the All District Band Clinic being held at the Durham School of the Arts. 7th Grade Clarinetist: Olivia Hampton* 8th Grade Clarinetist: Ryan McAdoo 8th Grade Trumpeter: Tristan Garrett* 8th Grade Percussionist: Nicholas Mora *Eligible to audition for All State Band Congrats to these fine young musicians for their leadership, musical talents and contributions to the Woodlawn Middle School Band program and for representing Woodlawn and county at the district level this year. We wish them all the best! ❤️️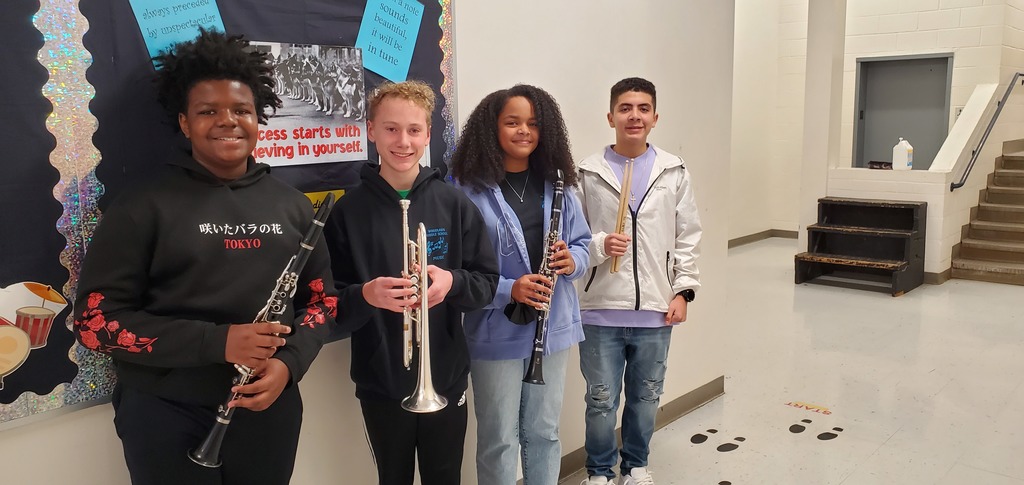 Congratulations to former Turrentine teacher, coach, and Athletic Director Ron Davis. He was honored by being inducted into Coach George Whitfield's Baseball Clinic Hall of Fame last Friday night. Coach Davis retired in 2021 with over 40 years teaching at Turrentine Middle.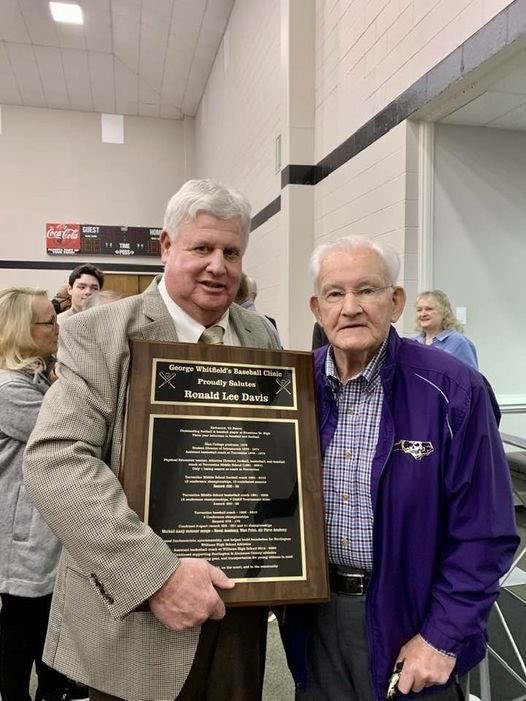 ABSS Alert UPDATE: Classes have resumed at Woodlawn Middle following a small fire this morning in one of our bathrooms. Thanks to the quick response by our staff and local firefighters. (1/13/23 - 11:25 a.m.)
ABSS Alert: We're evacuating Woodlawn Middle at this time due to a small fire. The fire has been extinguished, however there is some smoke in the building. Firefighters are on scene. We hope to resume class soon.

Take a look at Yellowstone in Winter! 🏞❄️ Tonya Dobson, science teacher at Alamance Virtual School, shared this update from her trip, provided The North Carolina Museum of Natural Science. In these photos, she is observing animals in the wild and the effects of flood erosion!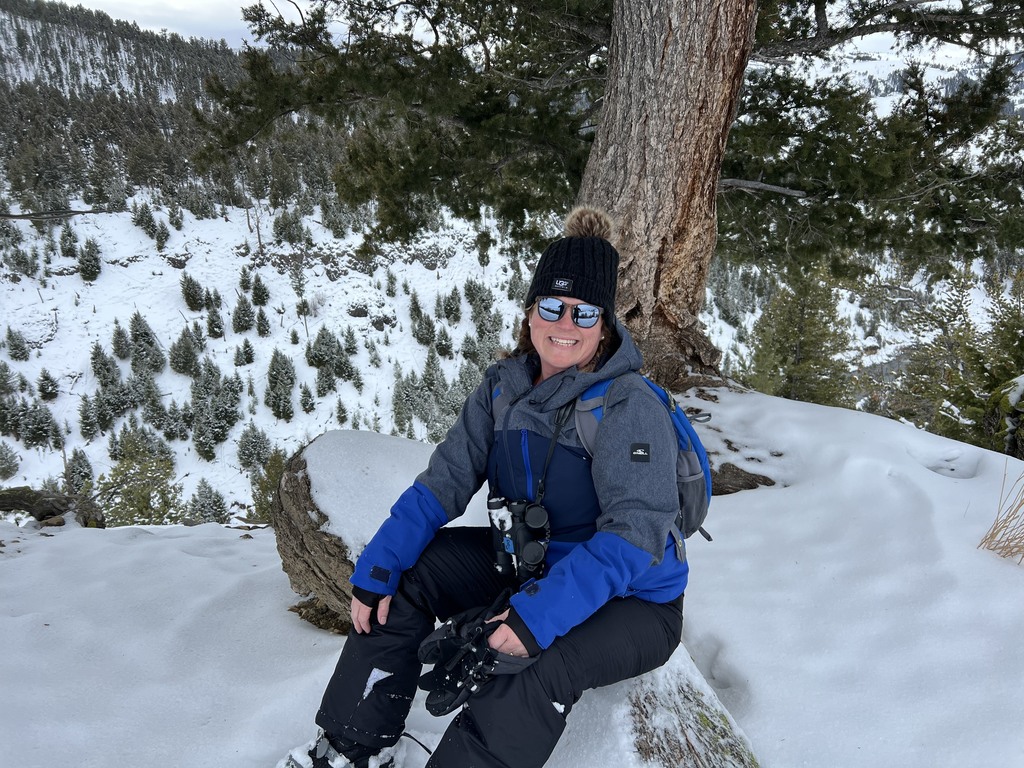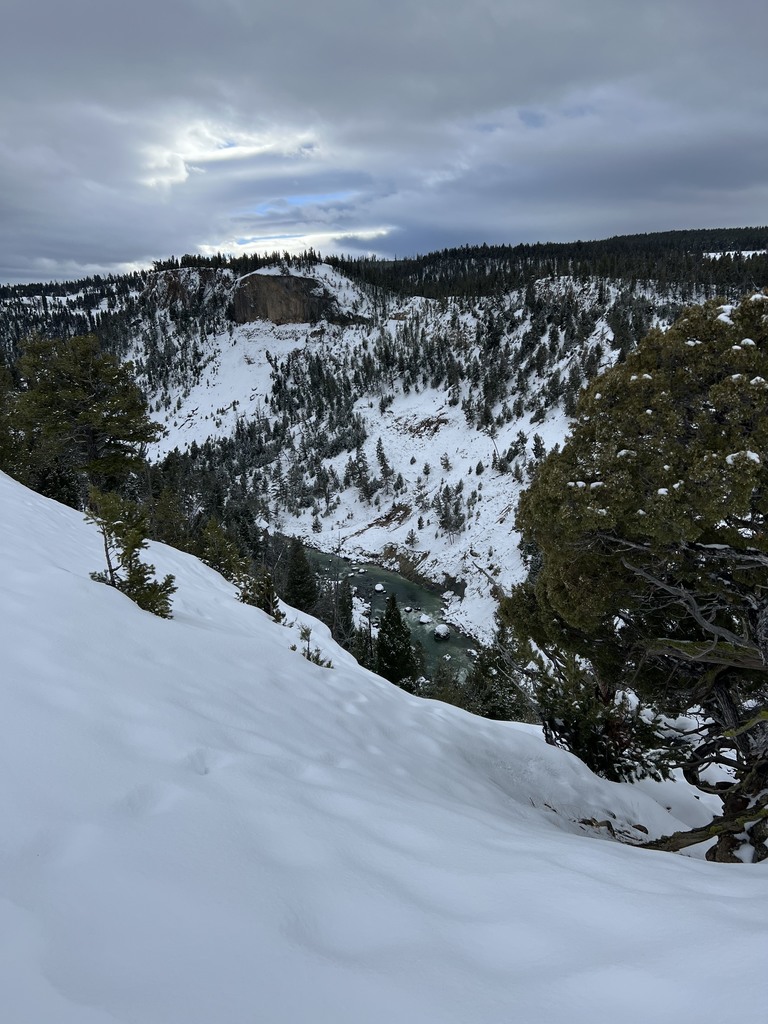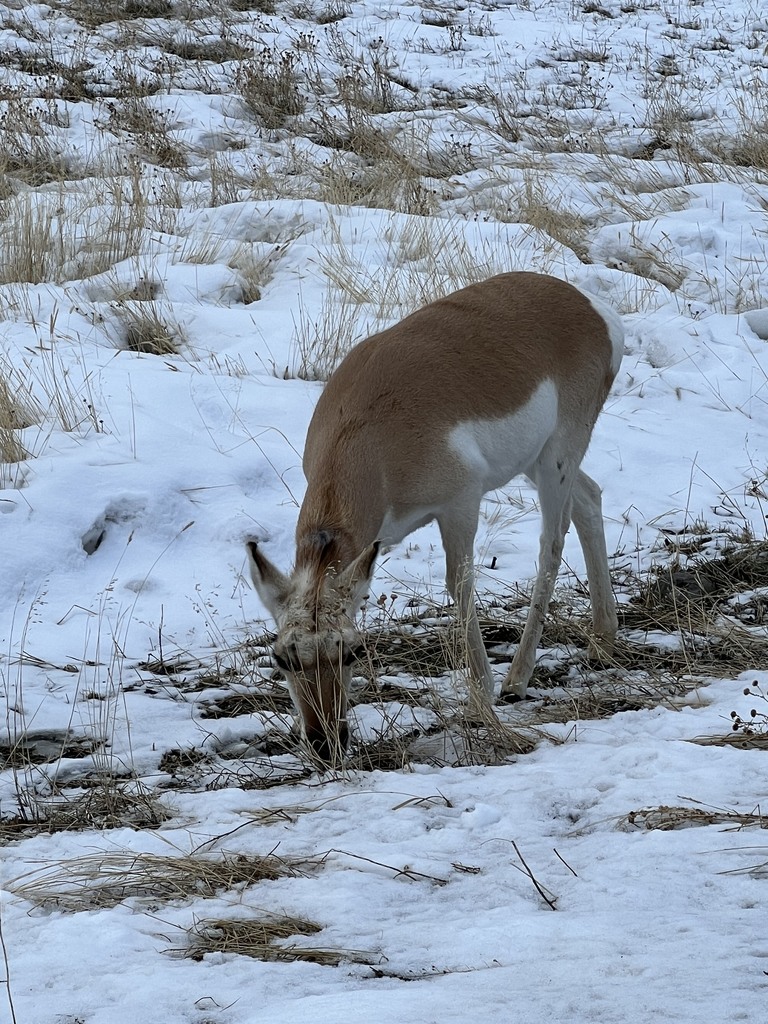 ABSS Alert: We became aware of a threatening call today (1/12) to 911 regarding potential violence at Woodlawn Middle. We're working closely with law enforcement, who have determined the threats are NOT credible. We will continue to be vigilant to ensure school safety.

Join us in congratulating Eastern Lady Eagles Basketball Coach Tim Krotish on his 500th win! 👏 📸 Pennington Photography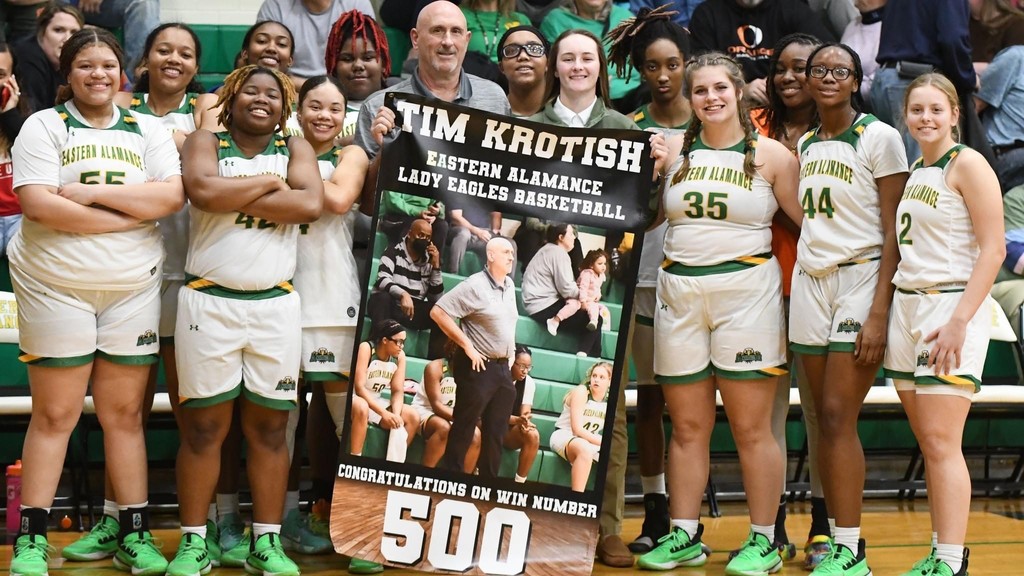 Education empowers our youth to realize their aspirations and dreams. Let's take a moment to say thanks to our Board of Education for their extraordinary service. Thank you, Board Members, for serving our students and for representing the entire community. #SchoolBoardMonth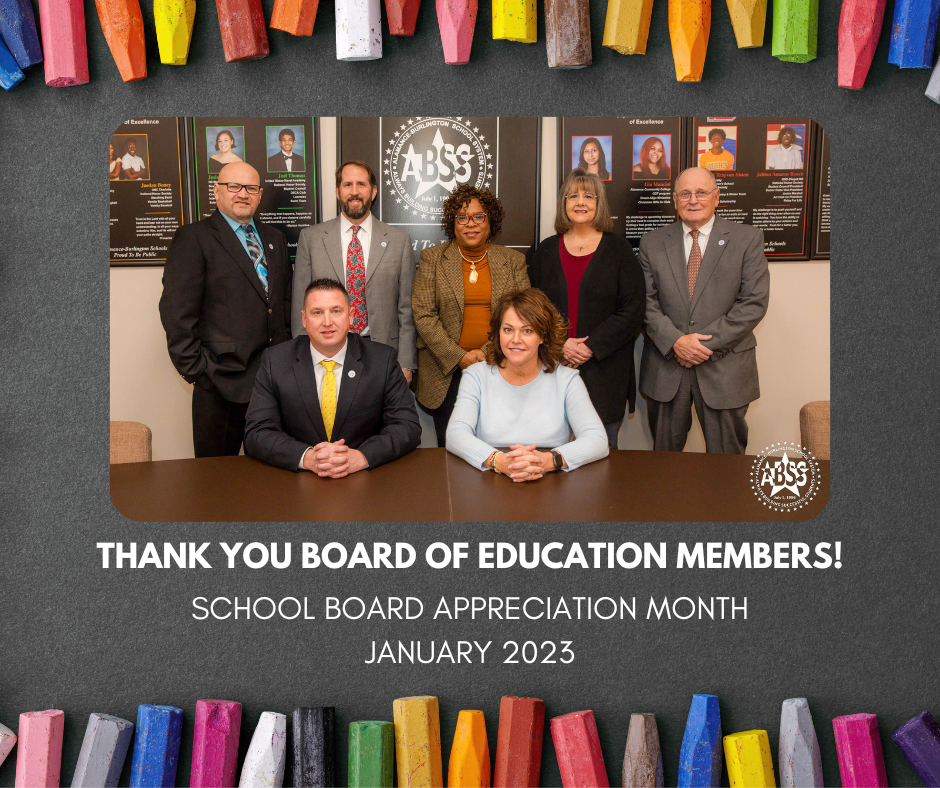 ABSS Alert: Andrews Elementary and CTEC will operate on a normal schedule Thursday, Jan. 12, 2023. The water main break has been repaired thanks to the City of Burlington Water Dept.

Here's another great example of a career pathway available to our students! Our Career & Technical Education (CTE) program has partnered with Alamance Community College and their EMT Department to ensure our students are career ready upon graduation. "Everyday will be a job interview." So excited for these students! #ABSSCTE #StudentCenteredFutureFocused #ABSSCommunity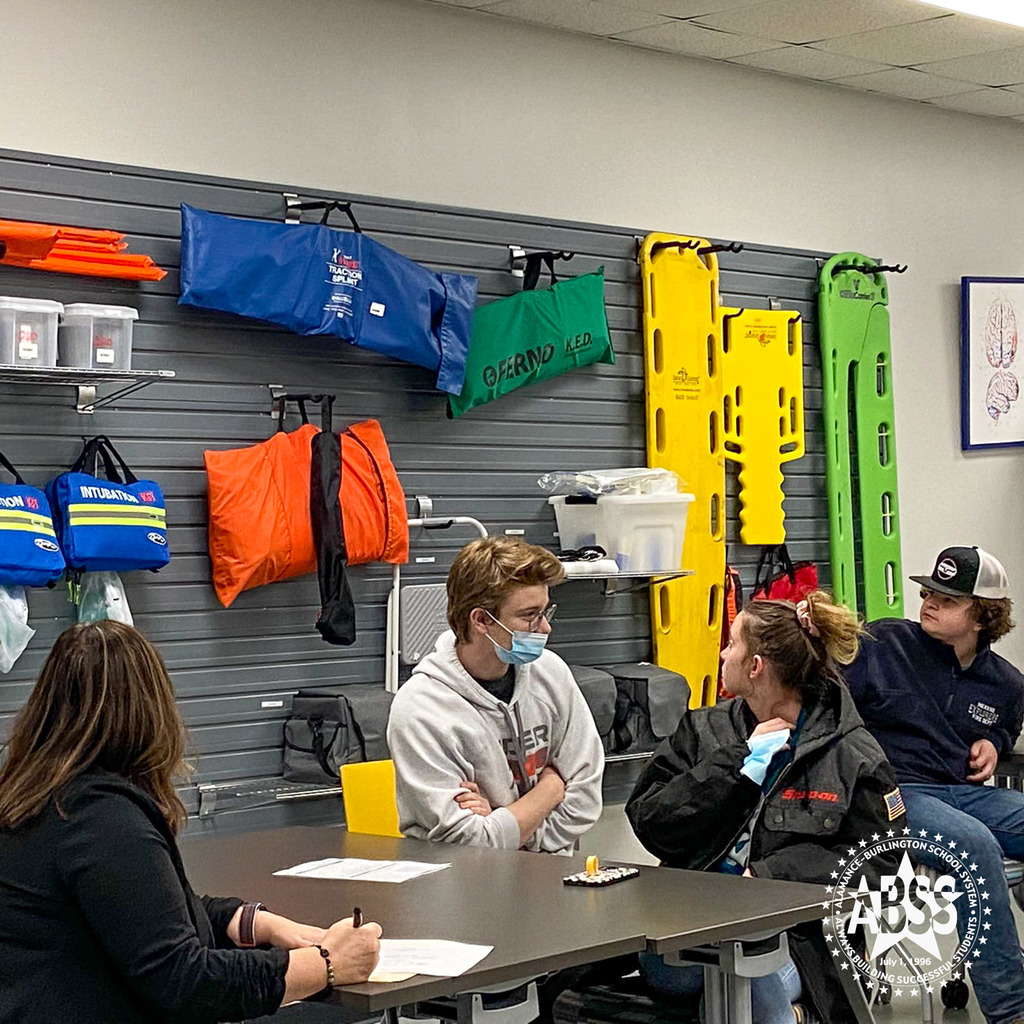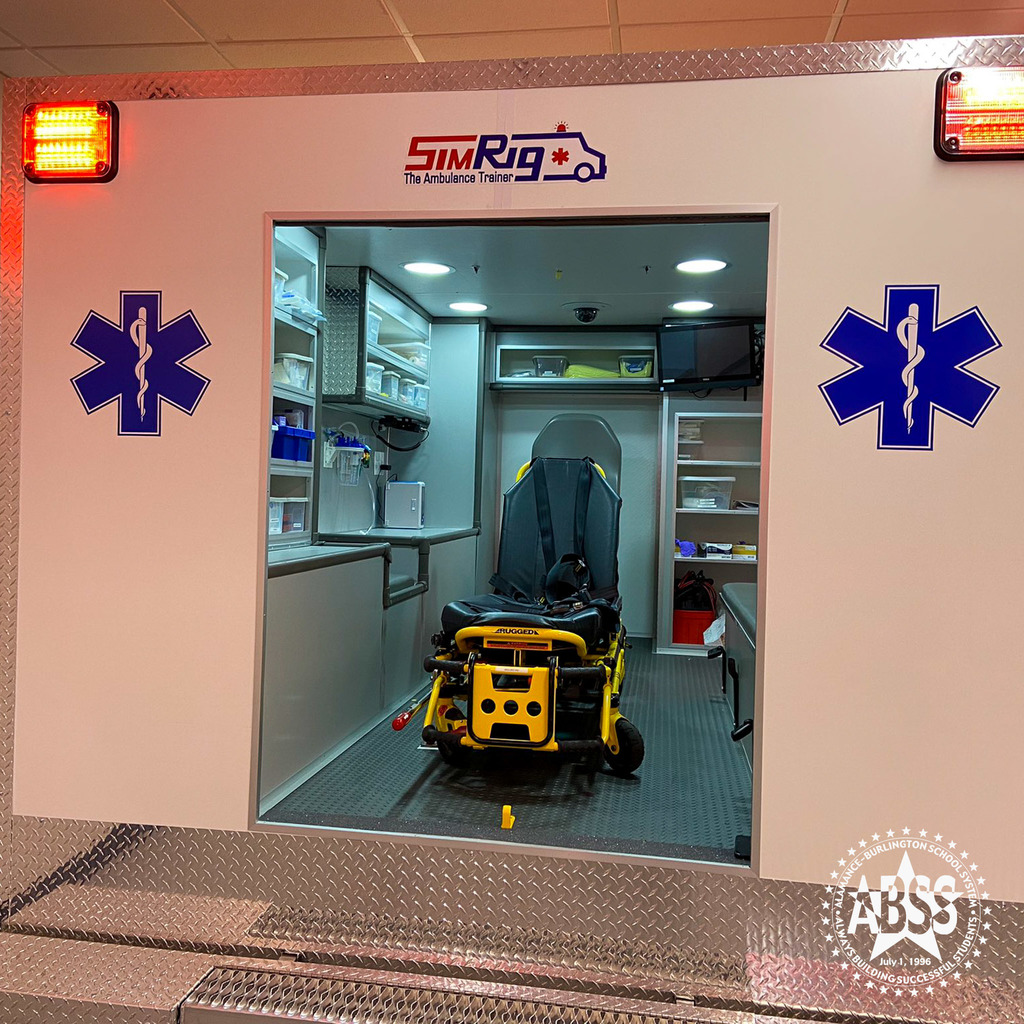 Under the expert guidance of Ms Laura Daughtry, the following Eastern Alamance Pottery students earned awards for their pieces in the Scholastic Art & Writing Awards competition: Ainsley Dial, Grade 11: Gold Key - "Growth" Kaitlyn Mason, Grade 10: Silver Key - "Finding Atlantis" Izzie Walters, Grade 11: Silver Key - "Birds of a Feather" Valerie Byrd, Grade 12: Honorable Mention - "Connect the Dots" The Gold Key winner's work will be automatically considered for a National award, held at Carnegie Hall, NYC in May. This is a prestigious competition, founded in 1923, with past recipients including Stephen King and Andy Warhol. There will be a reception at Gray Gallery at the East Carolina School of Art and Design on Saturday 2/25 for Gold and Silver Key winners. National award winners will be announced in March.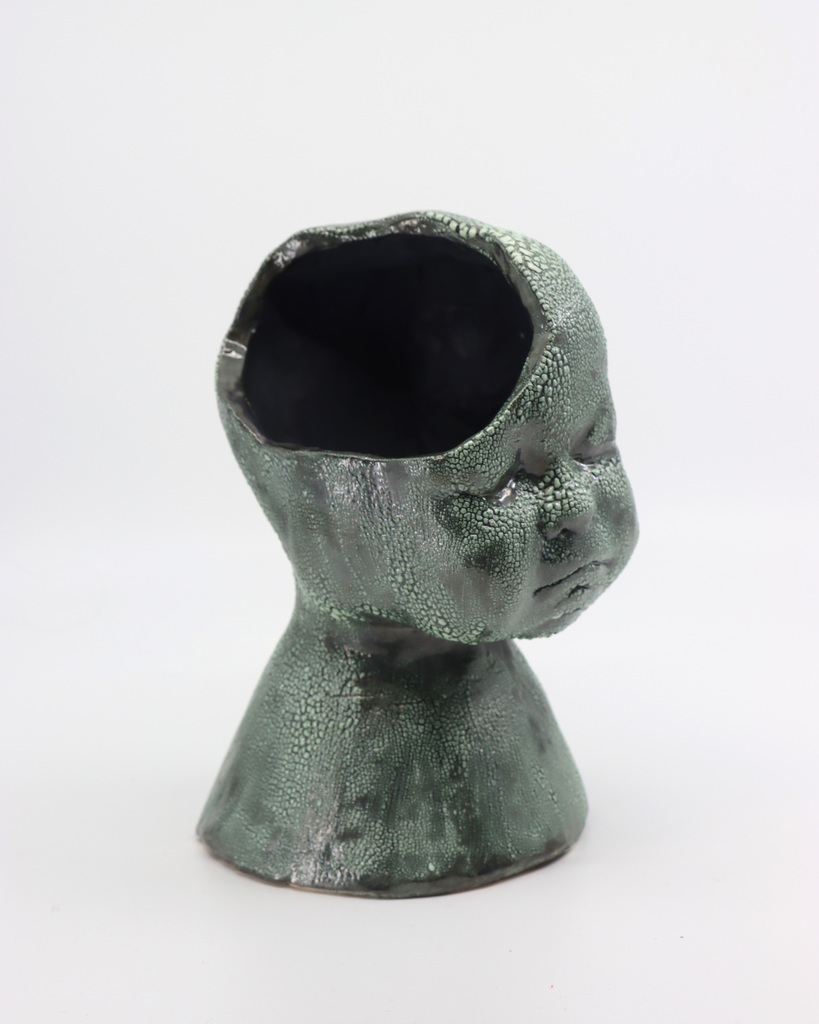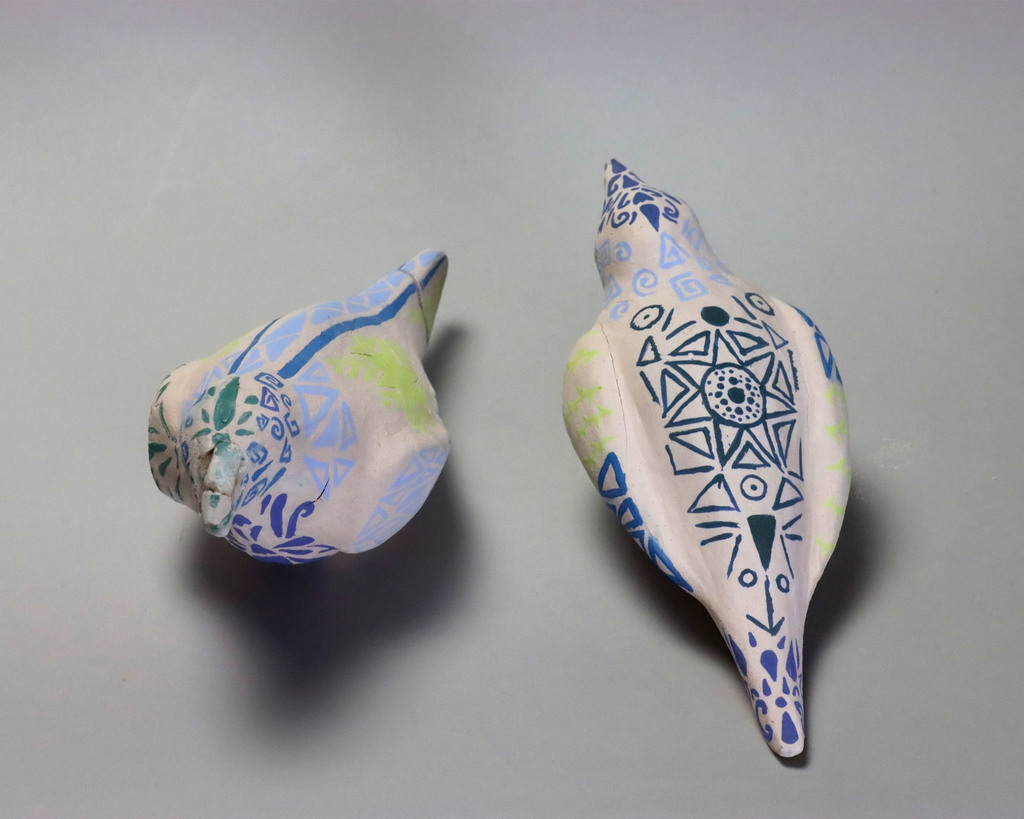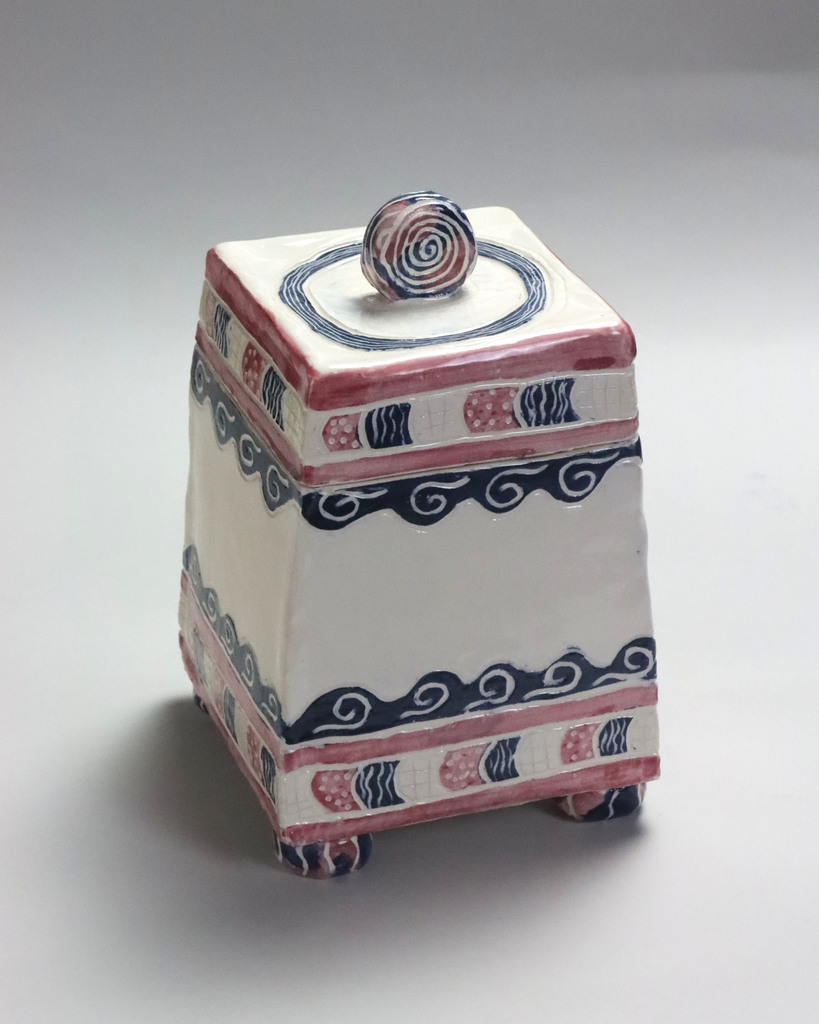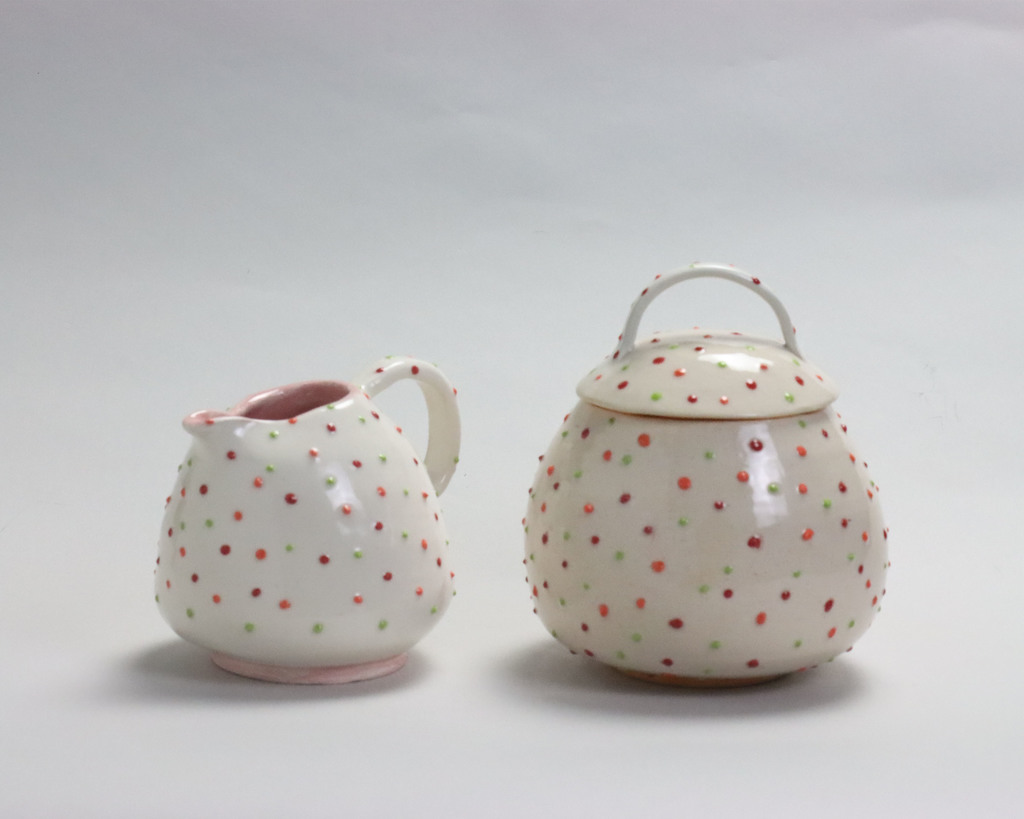 ABSS Alert: We have just discovered that the water main break is more severe than originally thought. Students at Andrews Elementary will need to be sent home for the rest of the day. Dismissal will begin at 9:00.
ABSS Alert: Water main break at CTEC and Andrews Elem. CTEC classes are cancelled. Students enroute will be returned to their home school. Andrews students will remain at school temporarily. If the issue is not resolved within the next hour, families will be notified.
Check out today's ABSS Difference Maker. It's is all about a group of students at North Graham Elementary who are making their voices heard to impact change at their school. #StudentCenteredFutureFocused
https://youtu.be/Wy140k7WN5o

Today, we say THANKS to our School Resource Officers as part of Law Enforcement Appreciation Day. 🤝 Thanks for serving and protecting our schools and building positive relationships with our students. #StudentCenteredFutureFocused #ABSSCommunity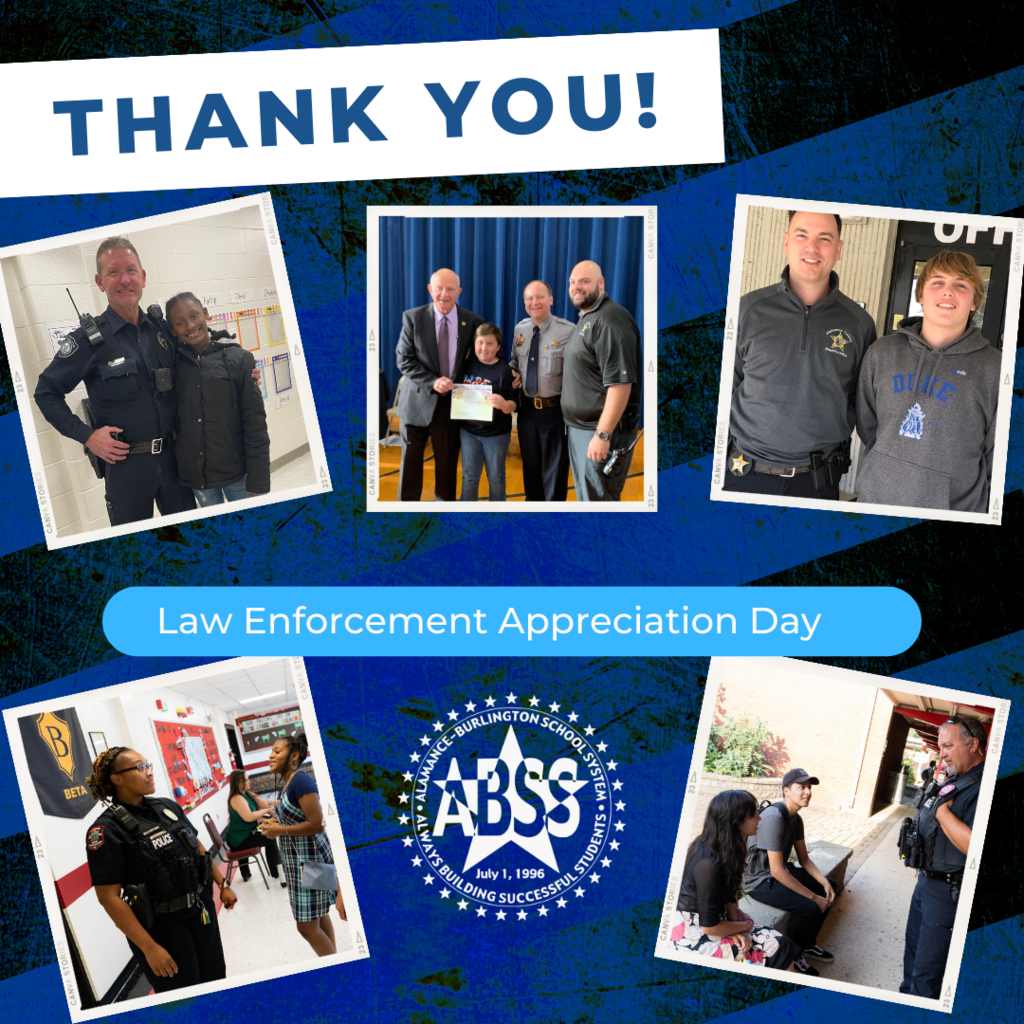 A small group of students from Williams is making a BIG impact on our community with Operation: Do Something. 💗 They recently collected stuffed animals and donated them to a local children's emergency room. This month they're helping the homeless. ✅ Check out their story next Monday morning @ 7:15 on Fox 8 with Cindy Farmer. #ABSSCommunity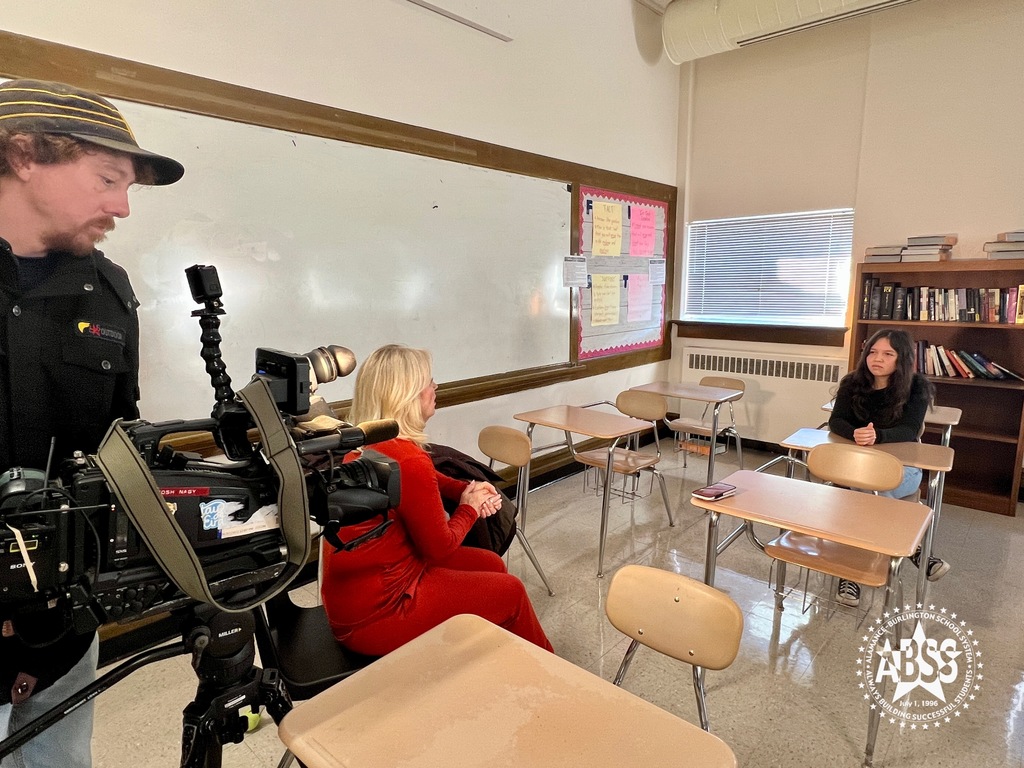 Superintendent Dr. Dain Butler toured the new Southeast Alamance High School this week and took these images. We're excited to open our new high school this fall! #StudentCenteredFutureFocused