What do you remember learning in kindergarten? 🤔 Students at Pleasant Grove Elementary are learning about synonyms and antonyms today! #StudentCenteredFutureFocused

Today at Sylvan Elementary, 5th grade students were recognized for their participation in the DARE program! 🎓 Thanks Sgt. Chad Laws for your leadership, Deputy Superintendent Lowell Rogers for speaking, and Board members Sandy Ellington-Graves and Ryan Bowden for coming out.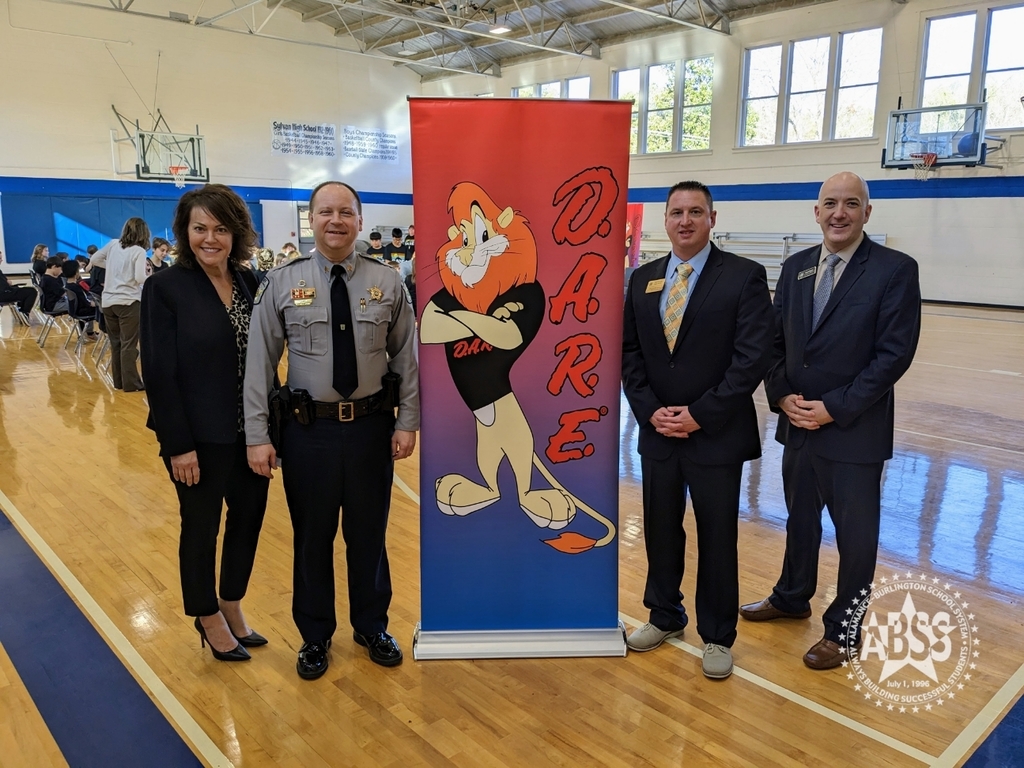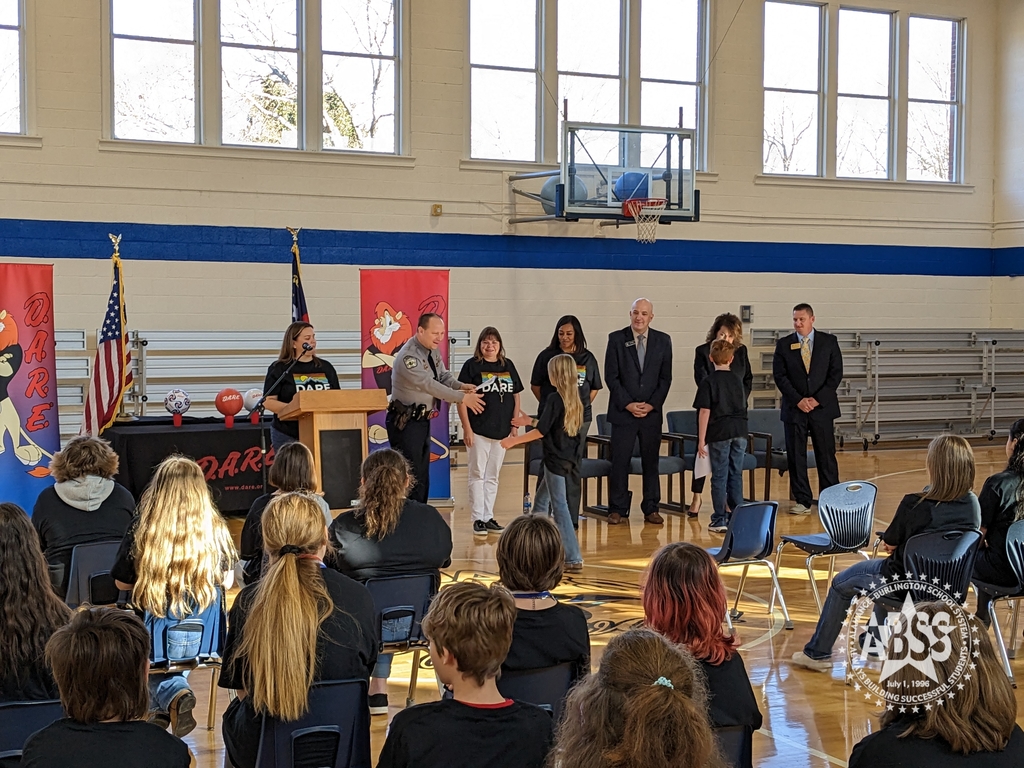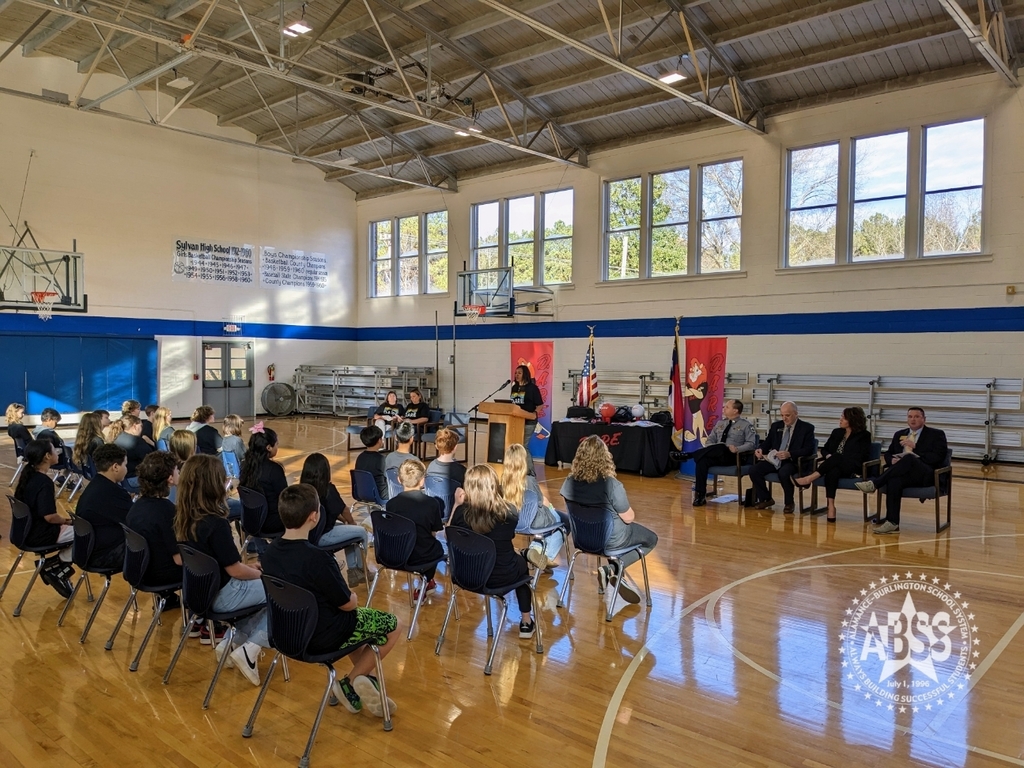 Our camera captured students engaged in high-quality lessons today at South Graham Elementary. Looks like 2023 is off to a great start! 🌠 #StudentCenteredFutureFocused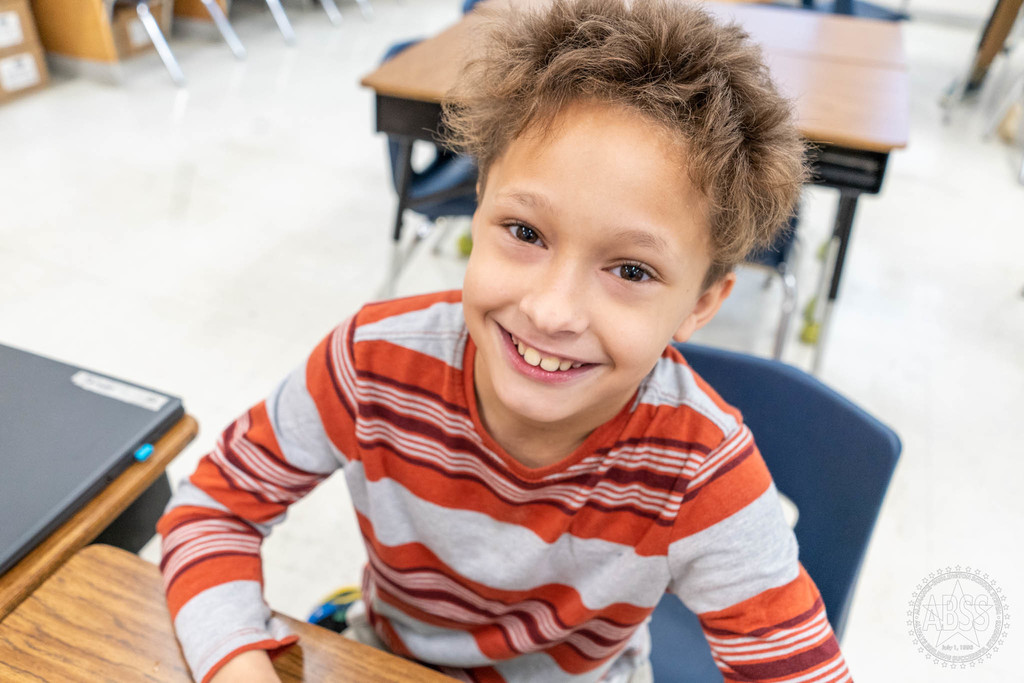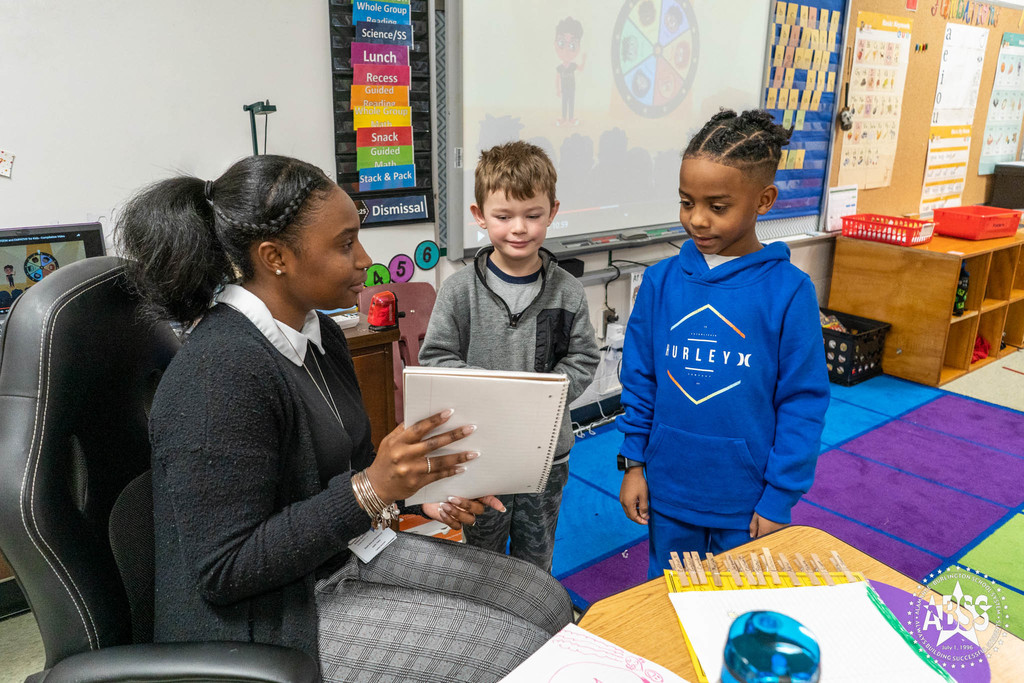 ABSS Alert: We wanted to make you aware that several of our school buses were pulled over today by Alamance Sheriff's Deputies after receiving multiple 911 calls from a student on the bus. The calls were determined to be a hoax. The ACSO continues to investigate.

We ❤️️ our #ABSSCommunity! Did you know @ABSSPublic is on Instagram, Twitter, and Facebook? 👀 With so many awesome things happening in our schools, we'll have a lot of news to share! Stay tuned for more posts, stories, and videos! 📱#StudentCenteredFutureFocused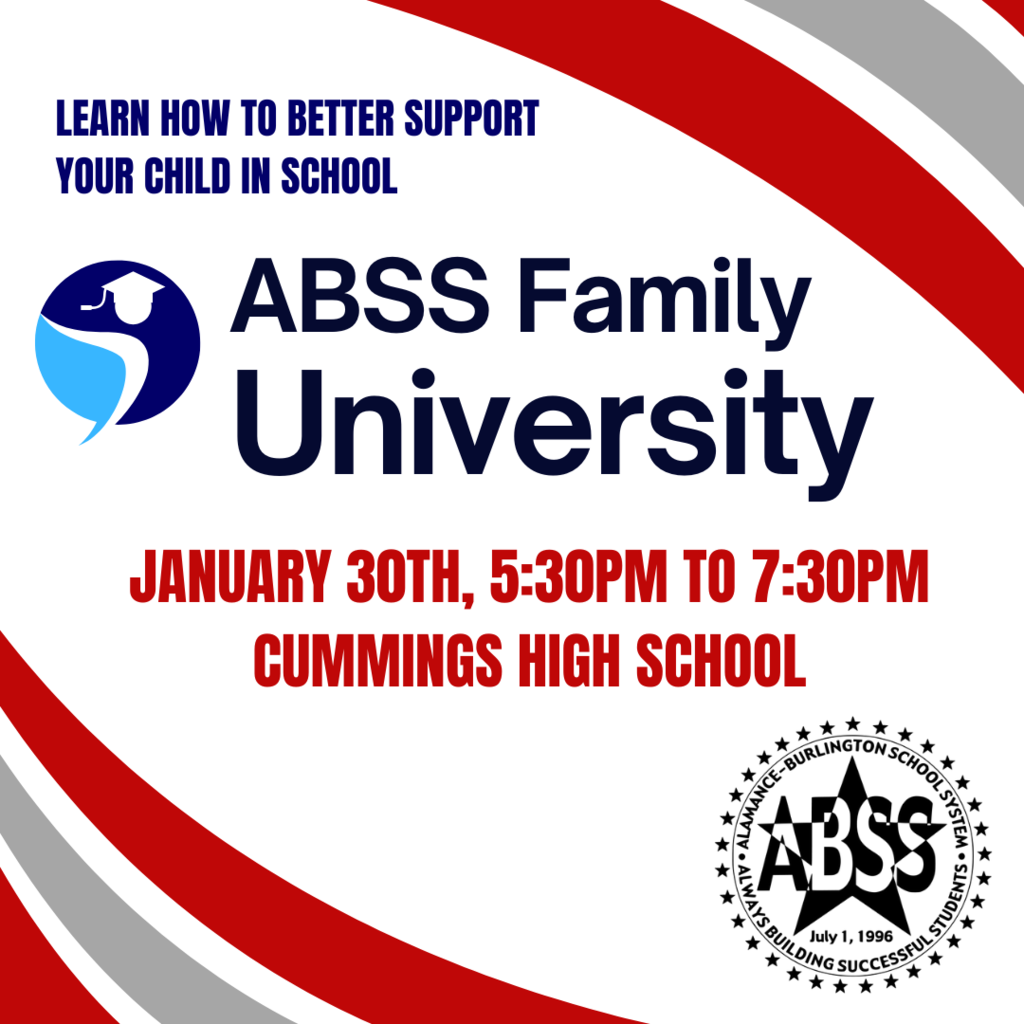 Let's finish the school year strong. We look forward to seeing your smiling faces tomorrow! #StudentCenteredFutureFocused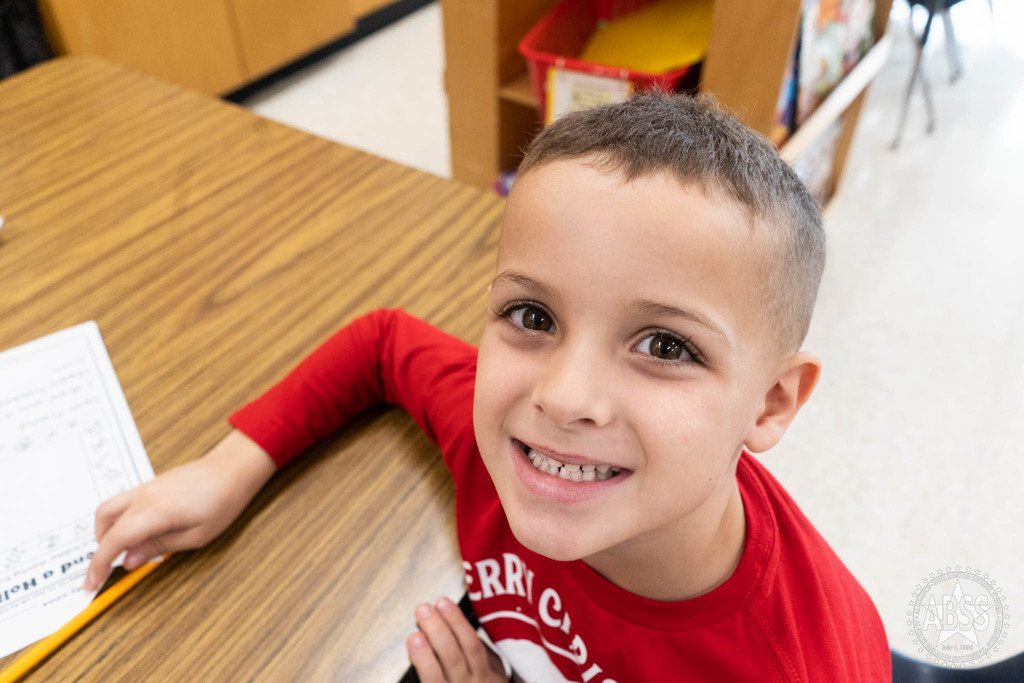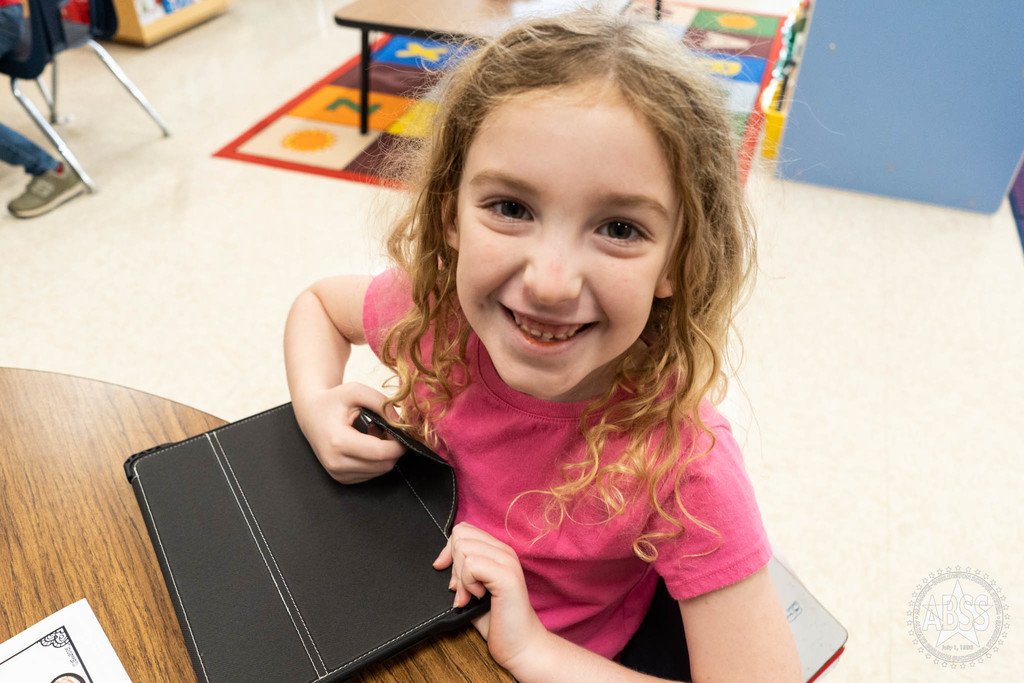 We hope you had a great Winter Break. School staff have been working hard to prepare the buildings and classrooms for students. Set those alarms! ⏰ We'll see you tomorrow, Tuesday, January 3rd! #ABSSCommunity 🌅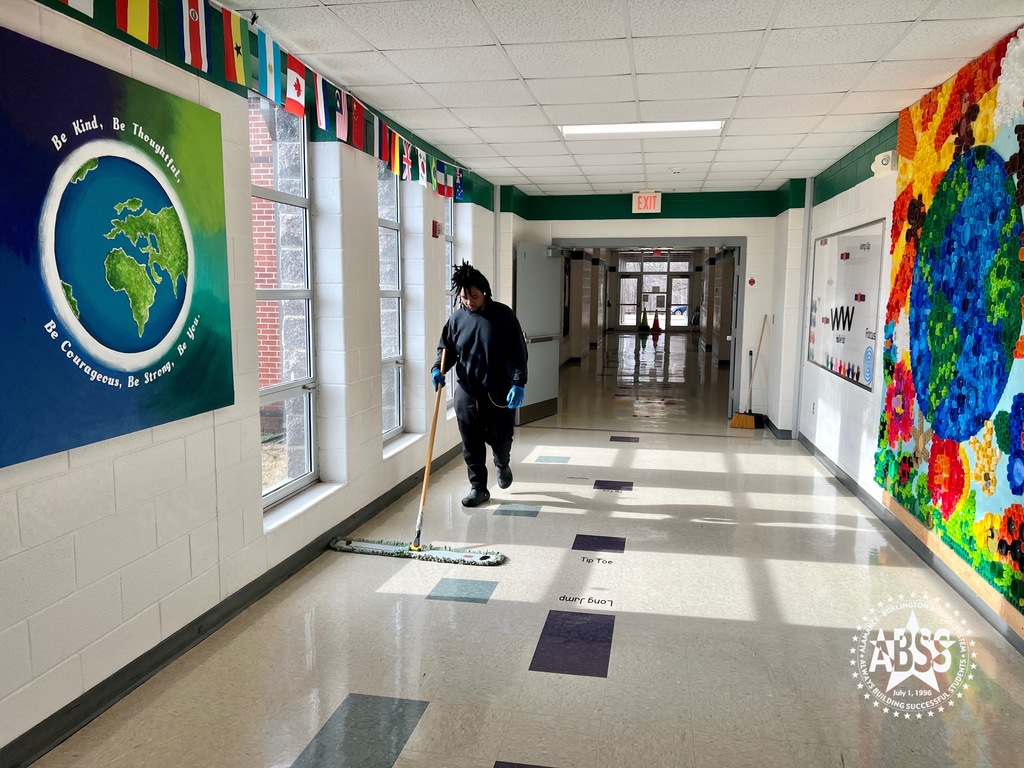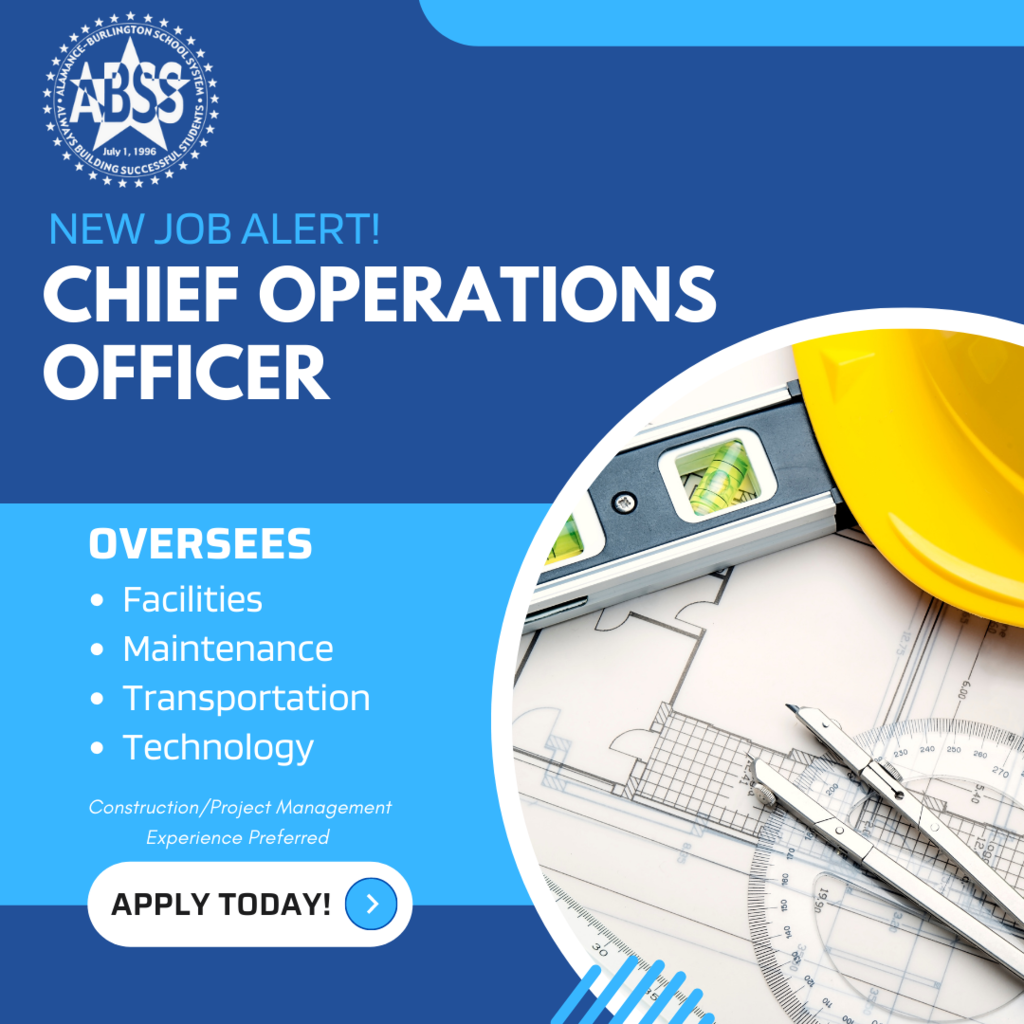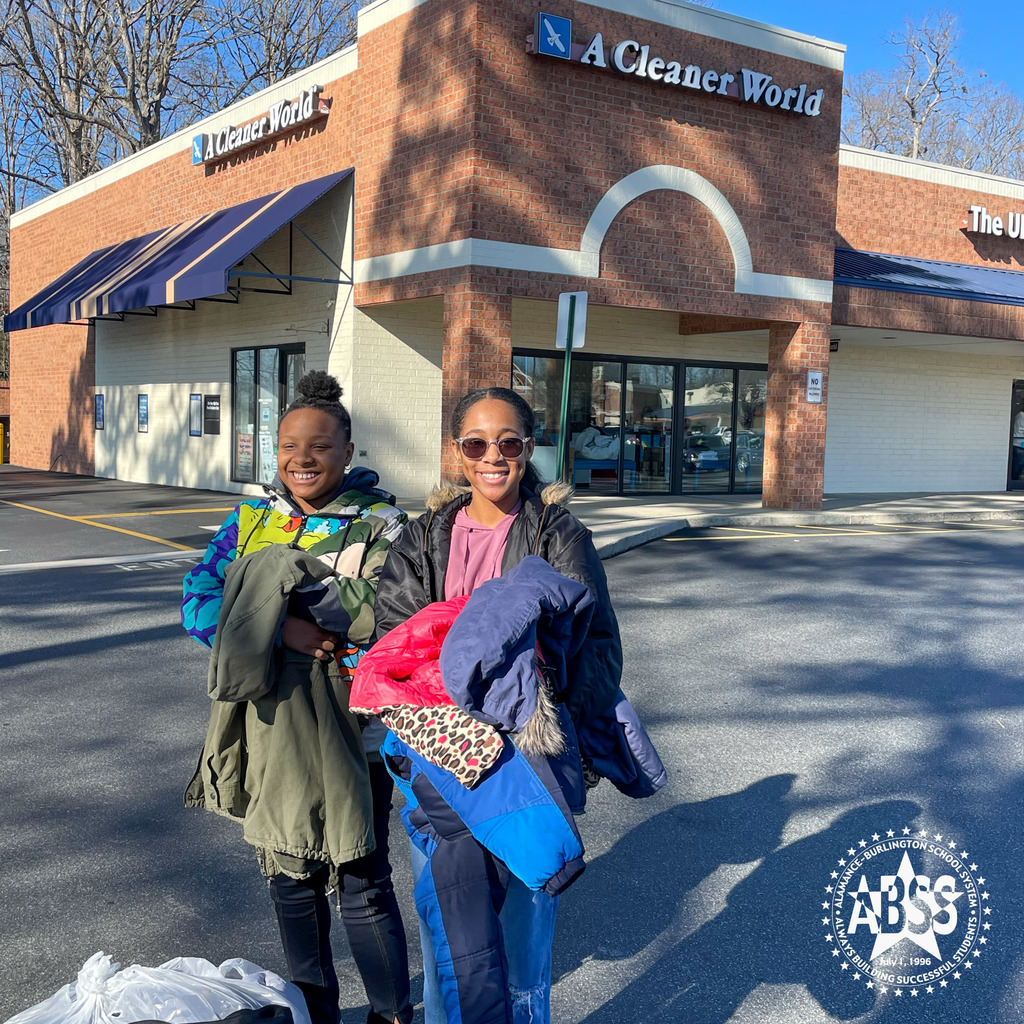 Check us out! Cummings High School Marching Cavaliers performing along with other high school bands at the 2022 Allstate Sugar Bowl. #ABSSProud
https://youtu.be/qI15C0AbJpo
We're here at the Superdome and ready for our time to shine! ESPN at noon. Allstate Sugar Bowl #ABSSProud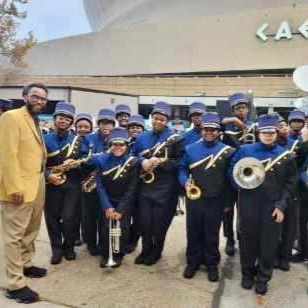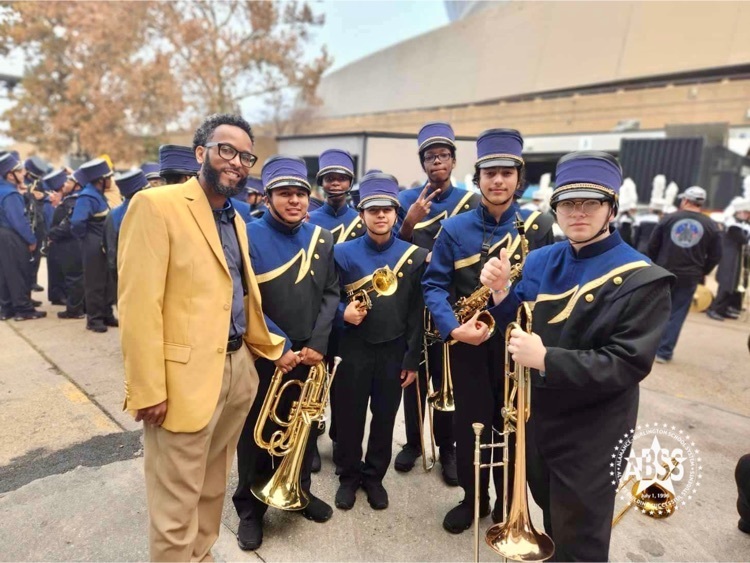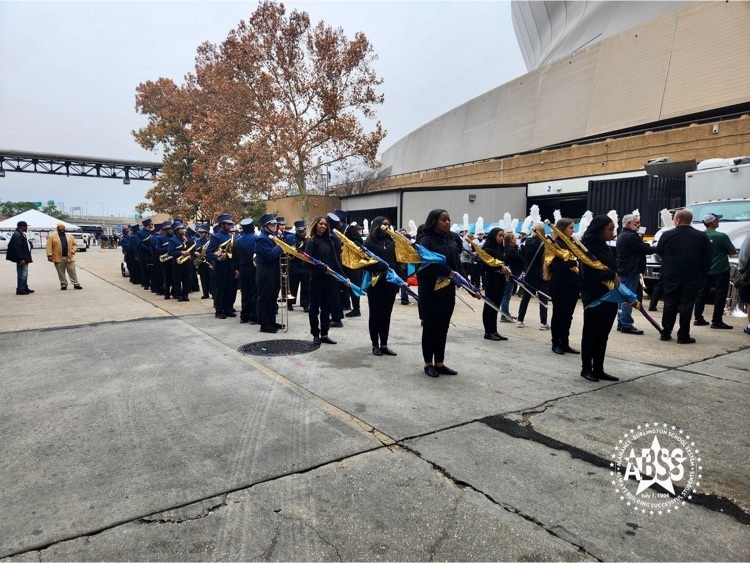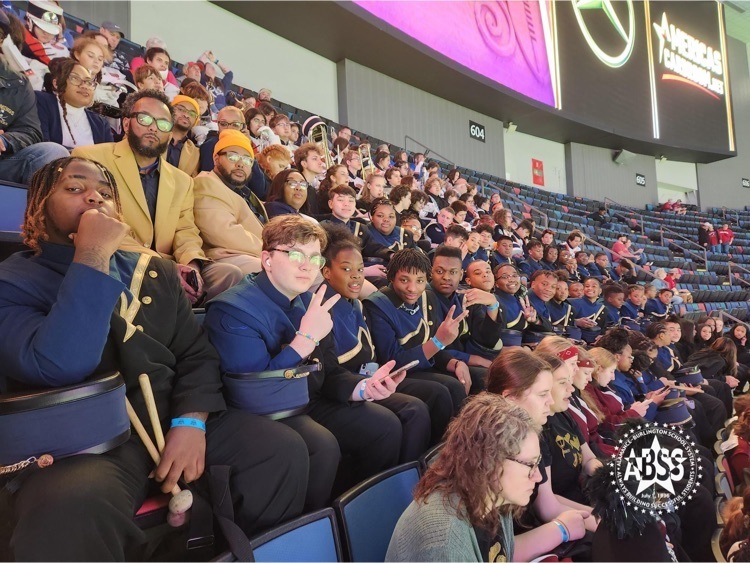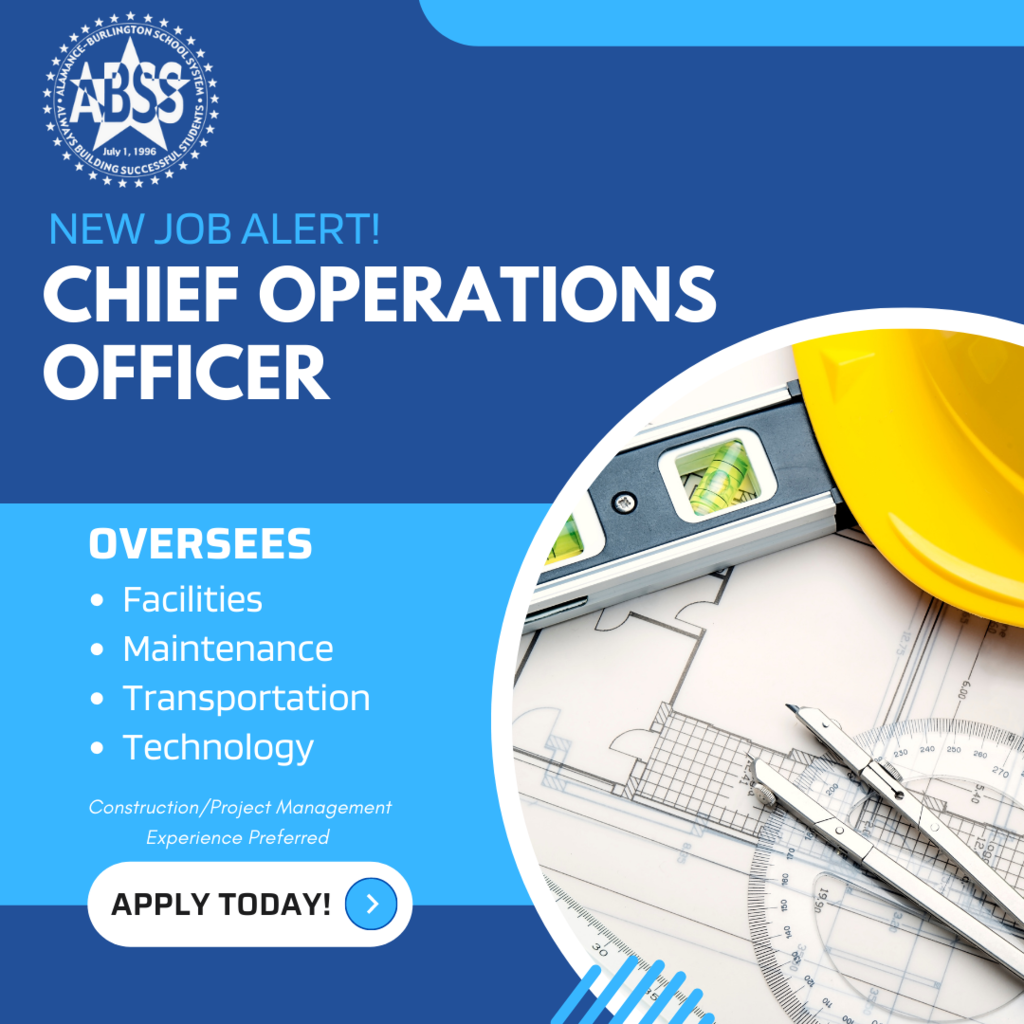 Our students have the biggest ❤️! Williams High School's Operation Do Something Club donated 52 stuffed animals to the Emergency Department at Alamance Regional. The stuffed animals will be given to comfort young patients who visit the hospital. #ABSSCommunity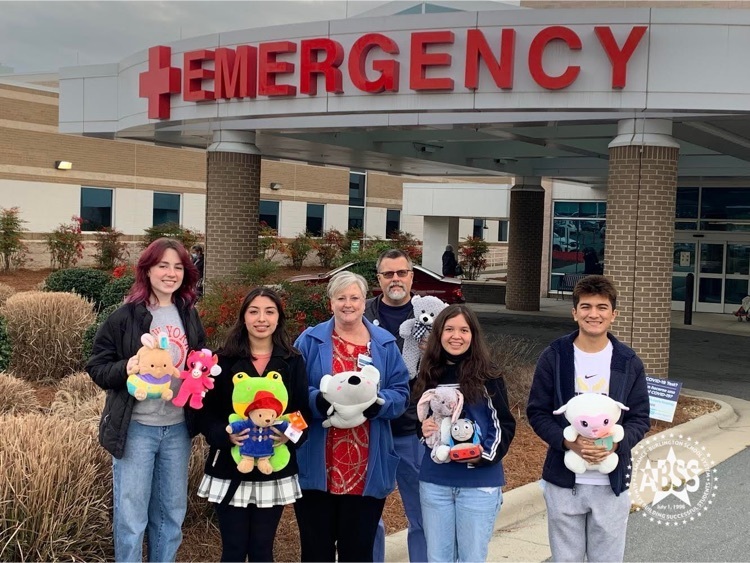 We're all grins here as we turn the bend to Winter Break. ❄️ We want to remind everyone that our break for students is December 19th to January 2nd. Have fun, be safe, and we'll see you 2023. 🤗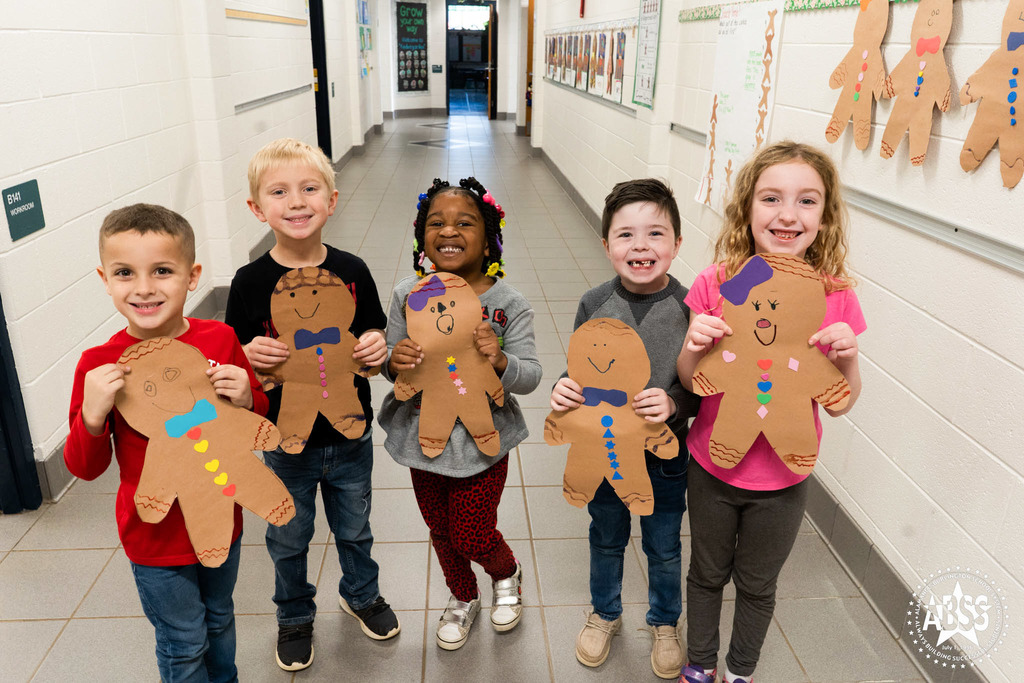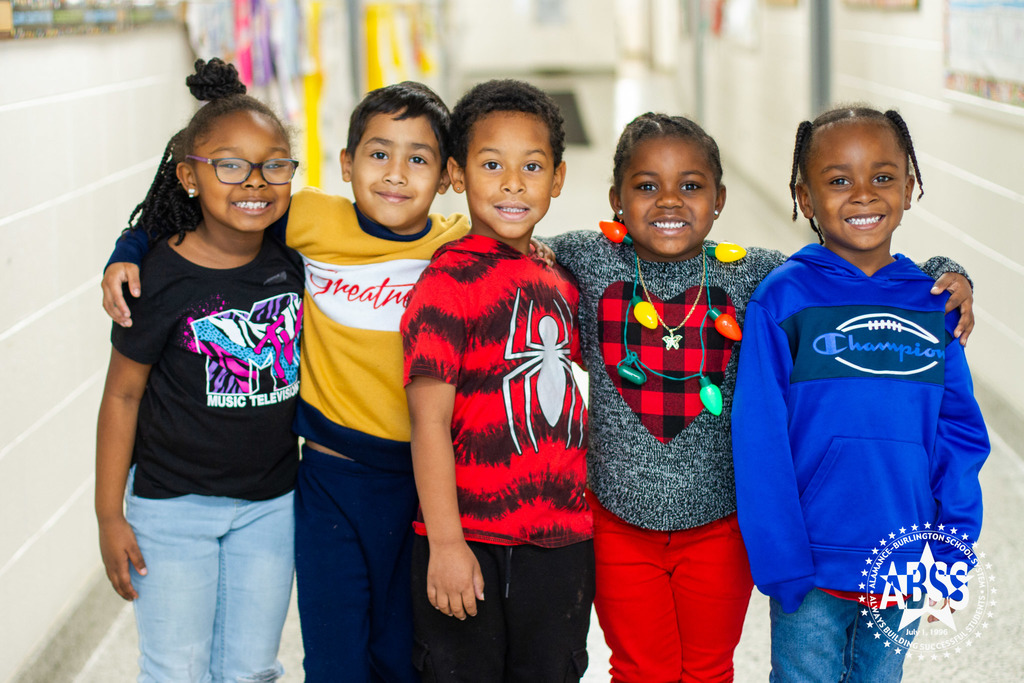 Senior male students at Eastern High School competed in a Big Man On Campus pageant in areas of talent, interview skills, formalwear, and fundraising. All proceeds from the show went to St. Judes. Our young men raised over $1,000! Thank you, Ms. Jackowski, for all your hard work in organizing this fun event! Special shout-out to the following students: Owen Sawyer: Big Man on Campus (overall winner) Cole McGinnis: Most Talented EA Sweetheart: Dalton Pulley (biggest fundraiser)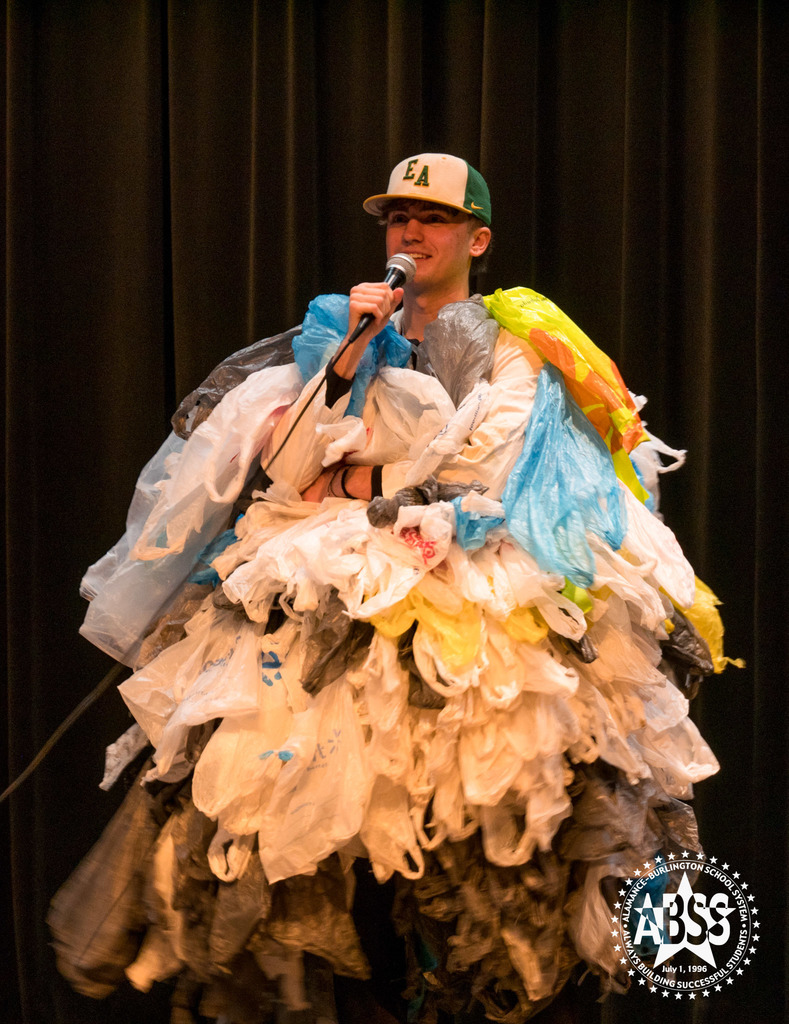 Dr. Butler and the Board of Education wishes everyone in our ABSS community a wonderful Holiday season!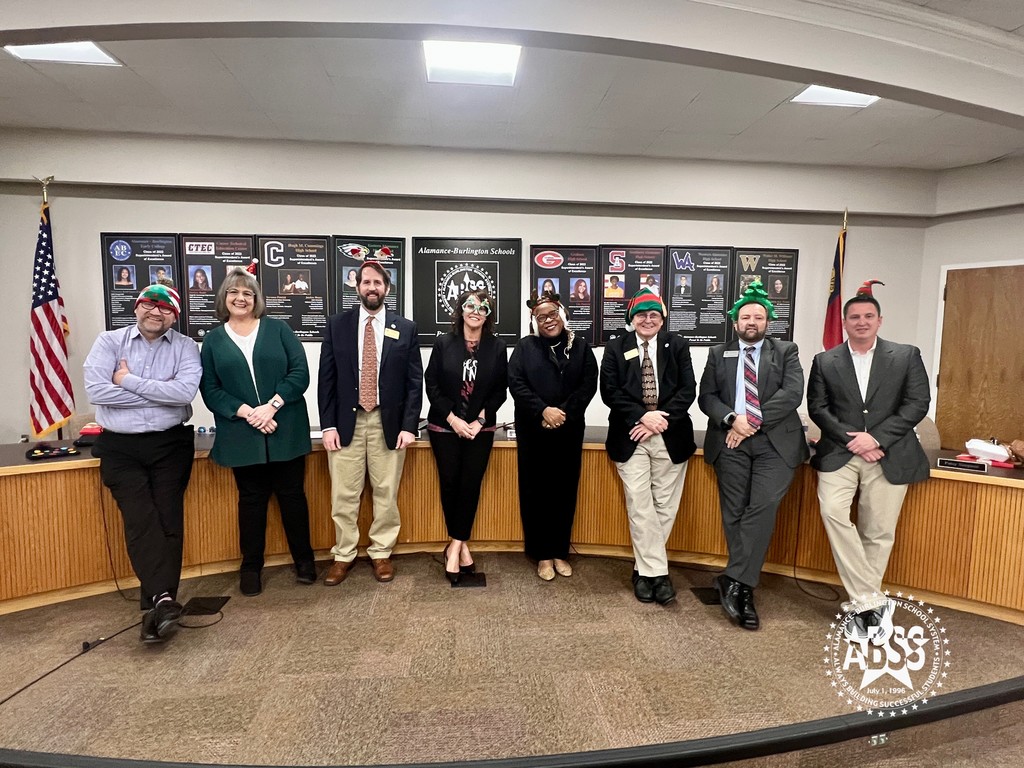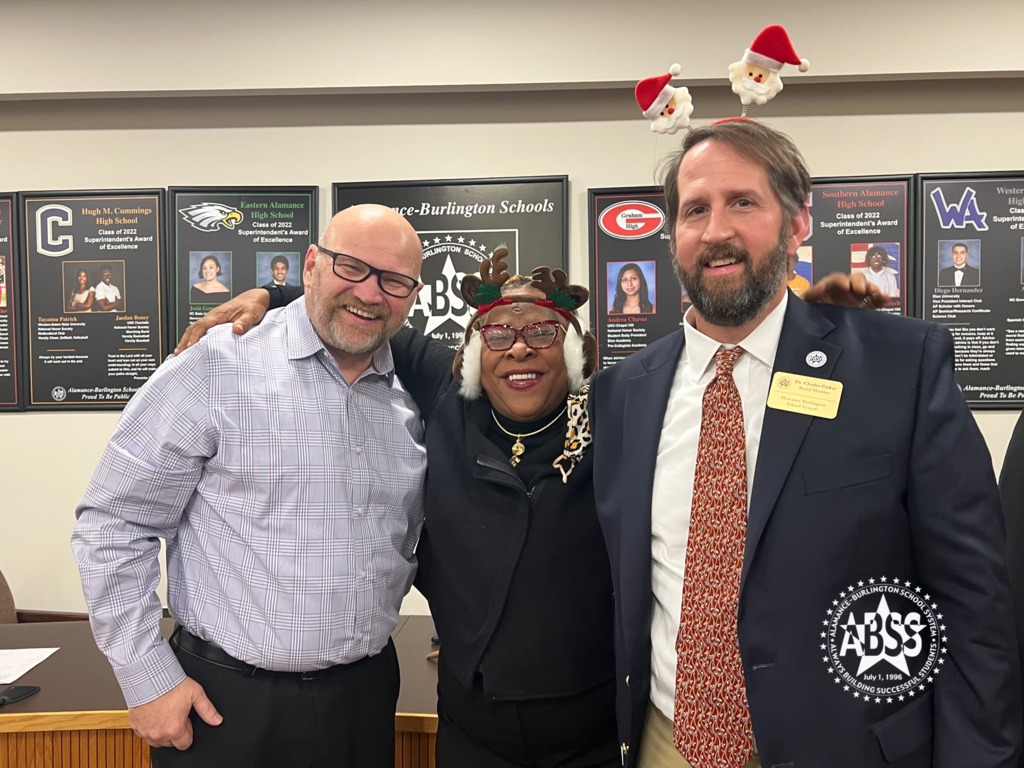 Students at North Graham Elementary were treated with a magical performance of Ella Bella Ballerina and the Nutcracker ✨ by the talented ballerinas from the Burlington Dance Center! They are performing this weekend at Paramount Theatre in Burlington. #ABSSCommunity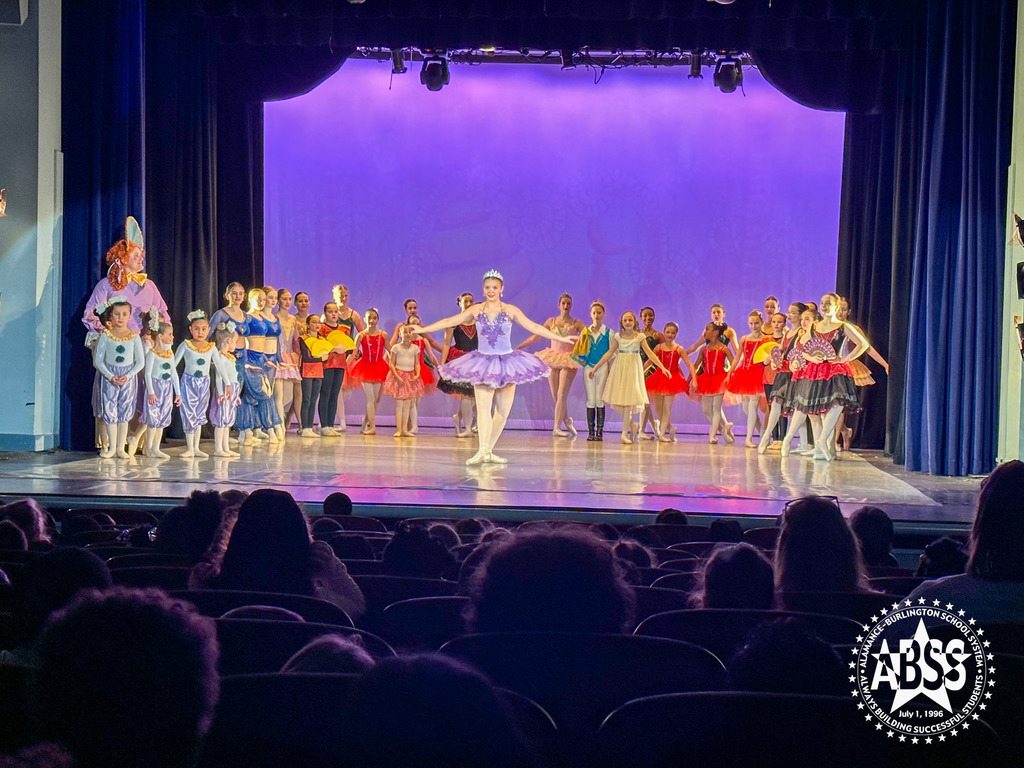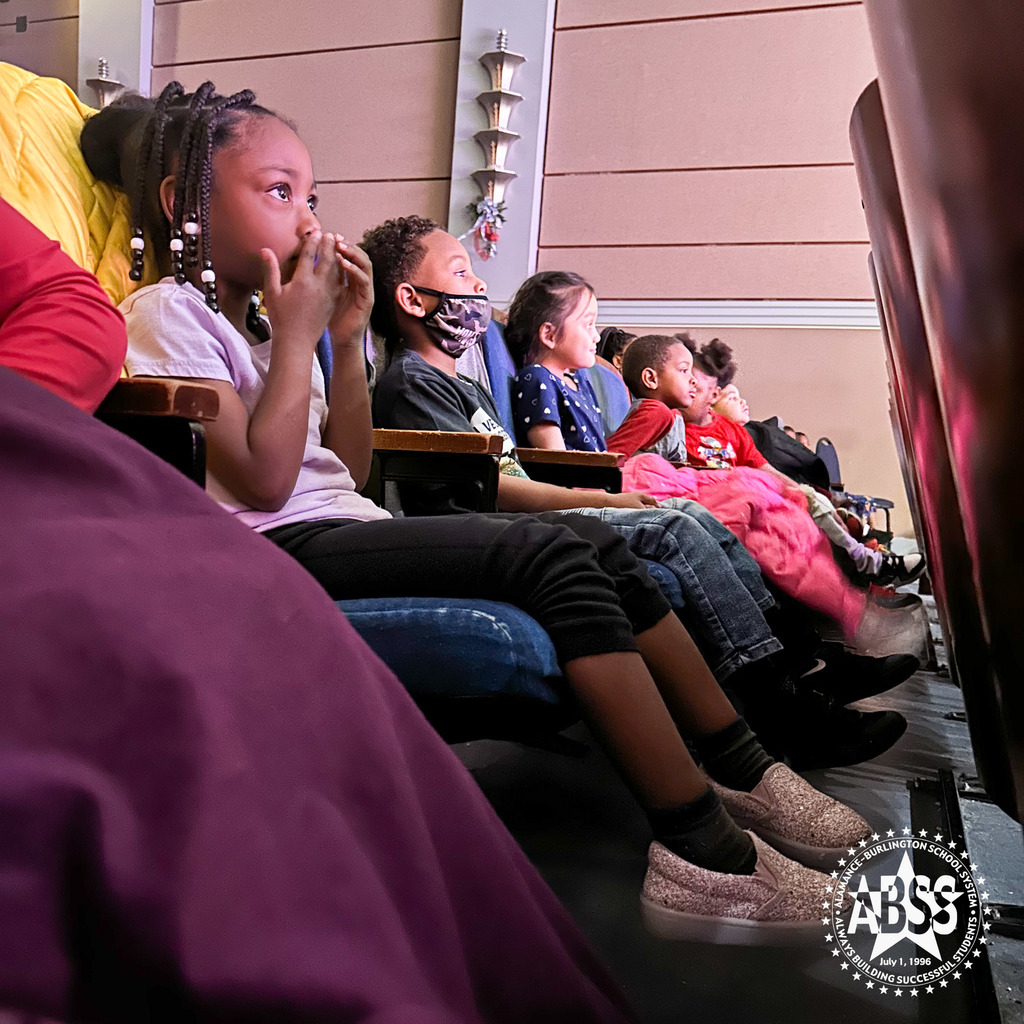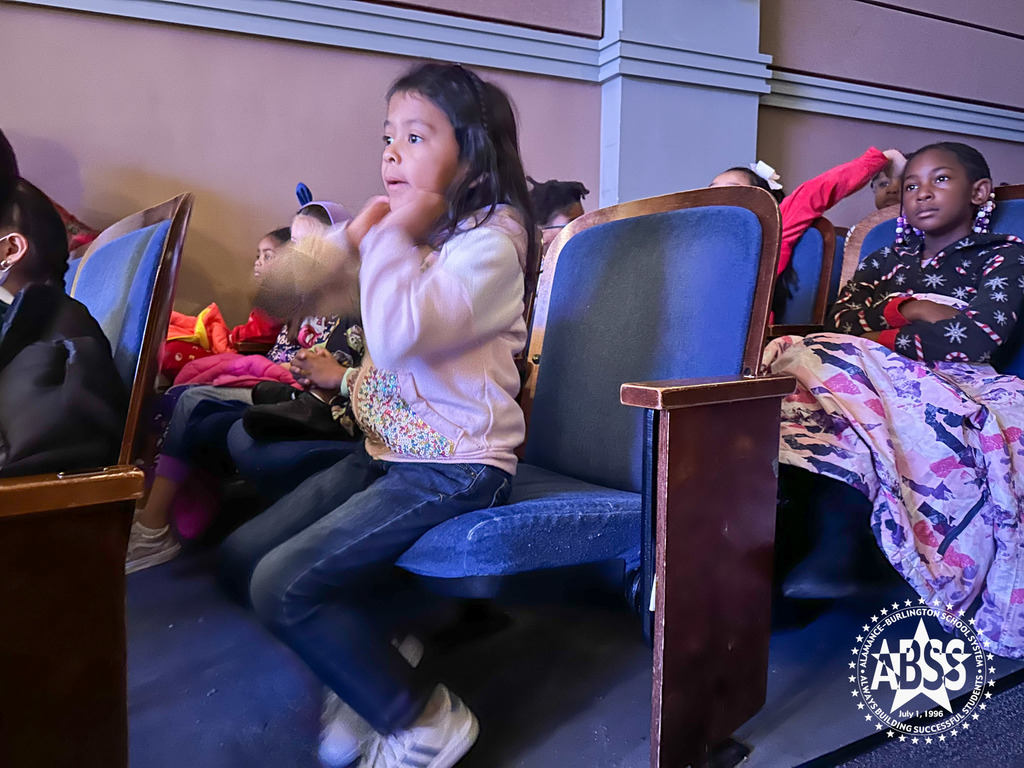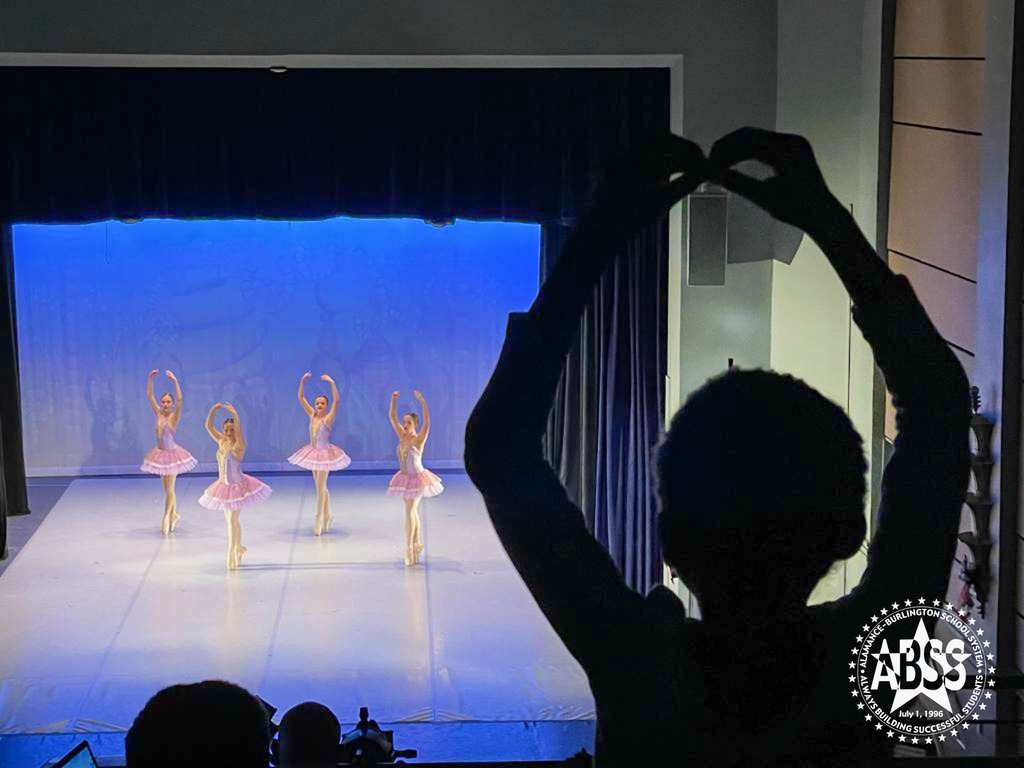 Did you know our CTEC Culinary Arts students cater for events? Check out this spread for today's Student Services conference. 🍽️#StudentCenteredFutureFocused
Today's ABSS Difference Maker features a group of Southern Alamance High School students who have started a program called "Buddies & Studies". Their simple idea is making a big impact on our elementary school children. #ABSSDifferenceMakers
https://youtu.be/yVuXevBPyQA