Our Superintendent's Award of Excellence winners are truly remarkable students who have a bright future ahead of them! ☀️ We asked them to reflect on their educational journey in ABSS. Their answers may surprise you! 🥲 #StudentCenteredFutureFocused
https://youtu.be/iliKLcc-_Wk

Big day for our rising ninth graders! Today, they visited their new high school or high school programs and began the transition process. We know it can be challenging, but we're providing them with strategies for success! 🎓 #StudentCenteredFutureFocused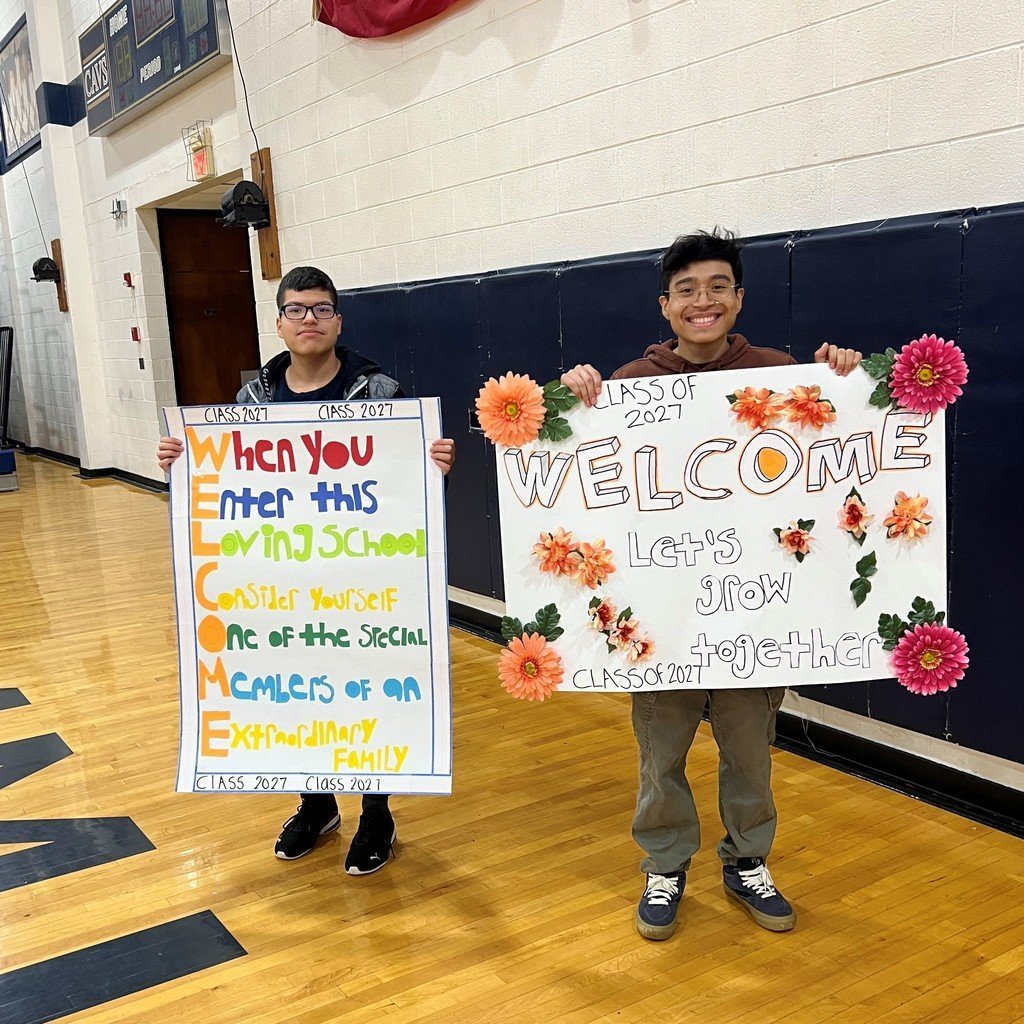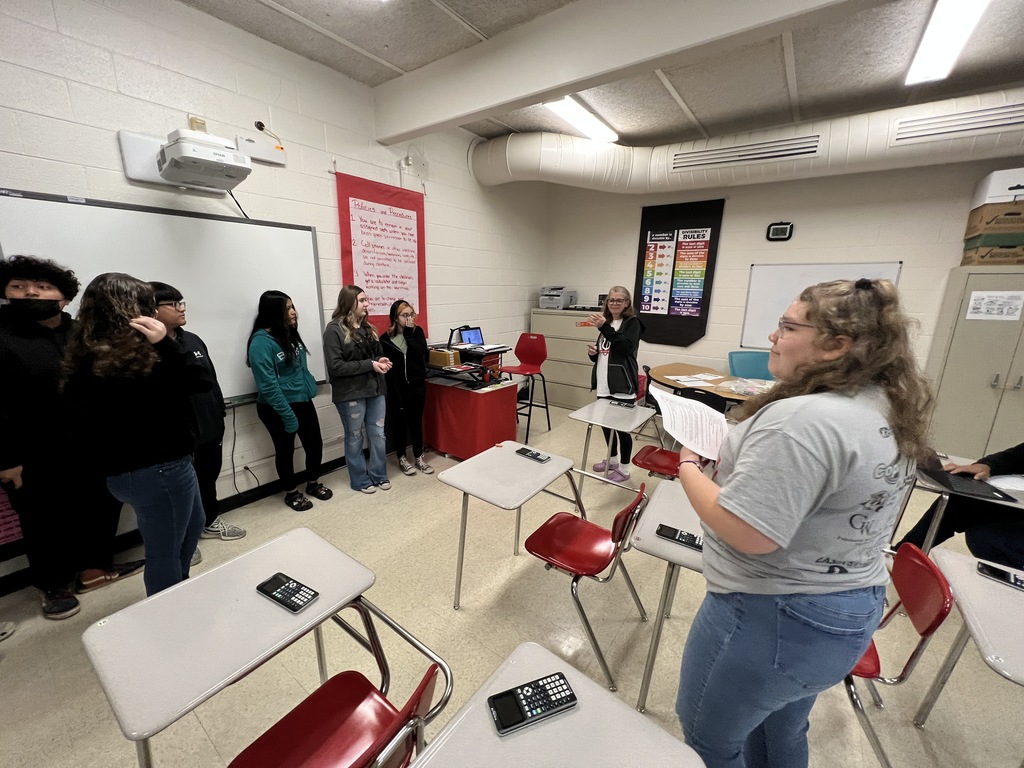 Incredible teachers truly do make a difference. Today we shine a spotlight on our 2023 Teacher of the Year, Ashley West from @HIE_Hornets! "This is why I do it." #StudentCenteredFutureFocused #EveningofExcellence
https://youtu.be/-ypkgNkPvwY

Hillcrest Elementary's own Ashley West just named our ABSS Teacher of the Year at our Evening of Excellence celebration. #StudentCenteredFutureFocused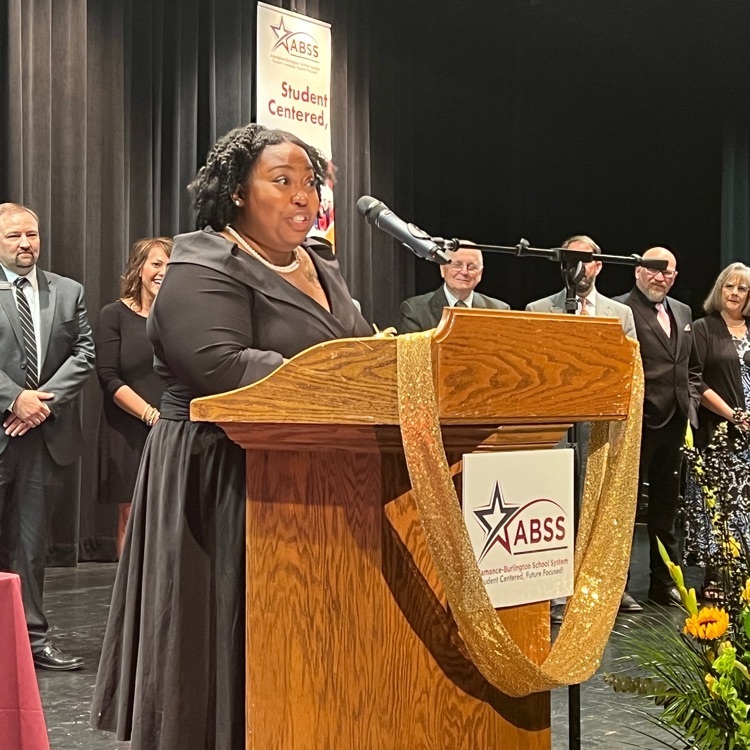 Ray Street's own Rocco Cabrera just named our ABSS Teacher of the Year Runner up at our Evening of Excellence celebration. #StudentCenteredFutureFocused

Smith Elementary's own Dr. Julie Hancock just named the 2023 ABSS Principal of the Year at our Evening of Excellence. #StudentCenteredFutureFocused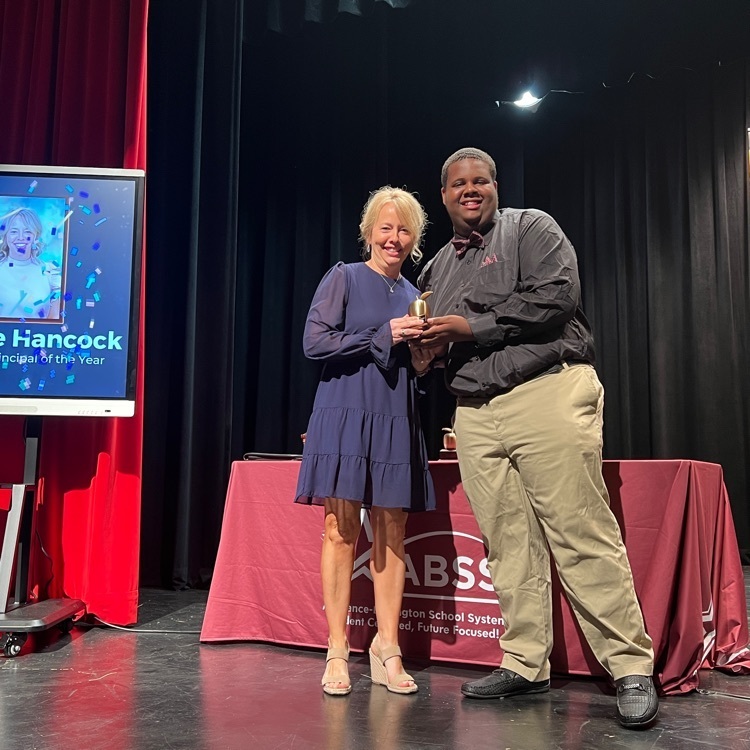 Eighteen seniors just awarded the Superintendent's Award of Excellence medallion at our Evening of Excellence. #StudentCenteredFutureFocused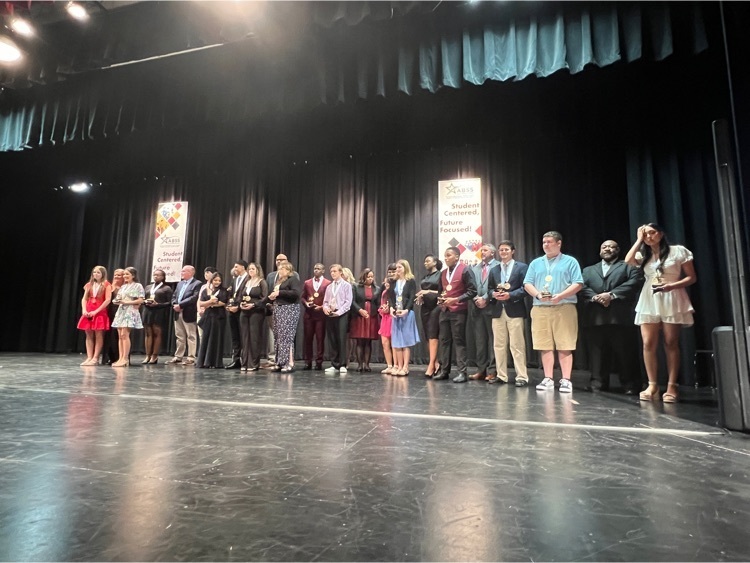 Need required school immunizations or a health assessment? 👀 Our Health Fair is this Saturday, April 29th at the Alamance County Health Department from 9 AM to Noon.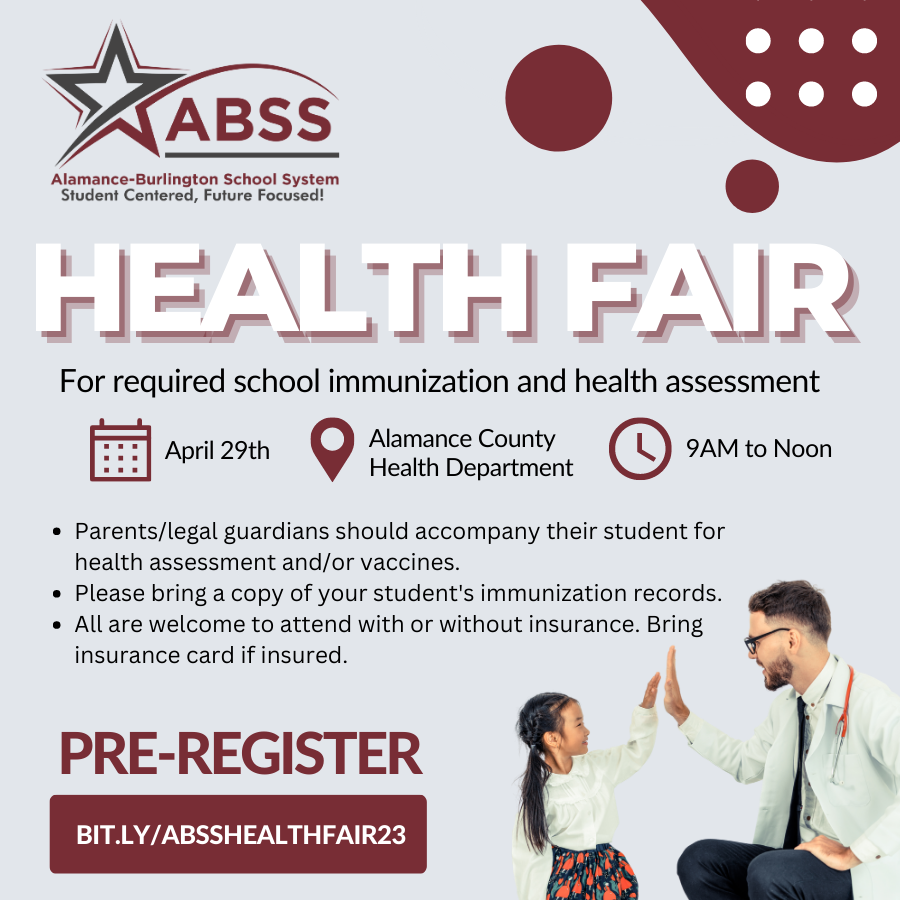 ABSS Statement Regarding Teacher Arrest: There is no greater priority than the health, safety, and welfare of our children. To that end, the Alamance-Burlington School System is cooperating fully with the Alamance County Sheriff's Office as part of an ongoing investigation involving alleged misconduct by a Southern Middle School teacher. We are committed to the success of all our students and expect all staff members to uphold that commitment each and every day. The employee in question is on administrative leave pending the outcome of the investigation by both law enforcement and District administration. We are unable to provide further comment, as this is a personnel issue.

You make it look easy. Happy Administrative Professionals Day! Thanks for all you do for our staff, students, and families. #StudentCenteredFutureFocused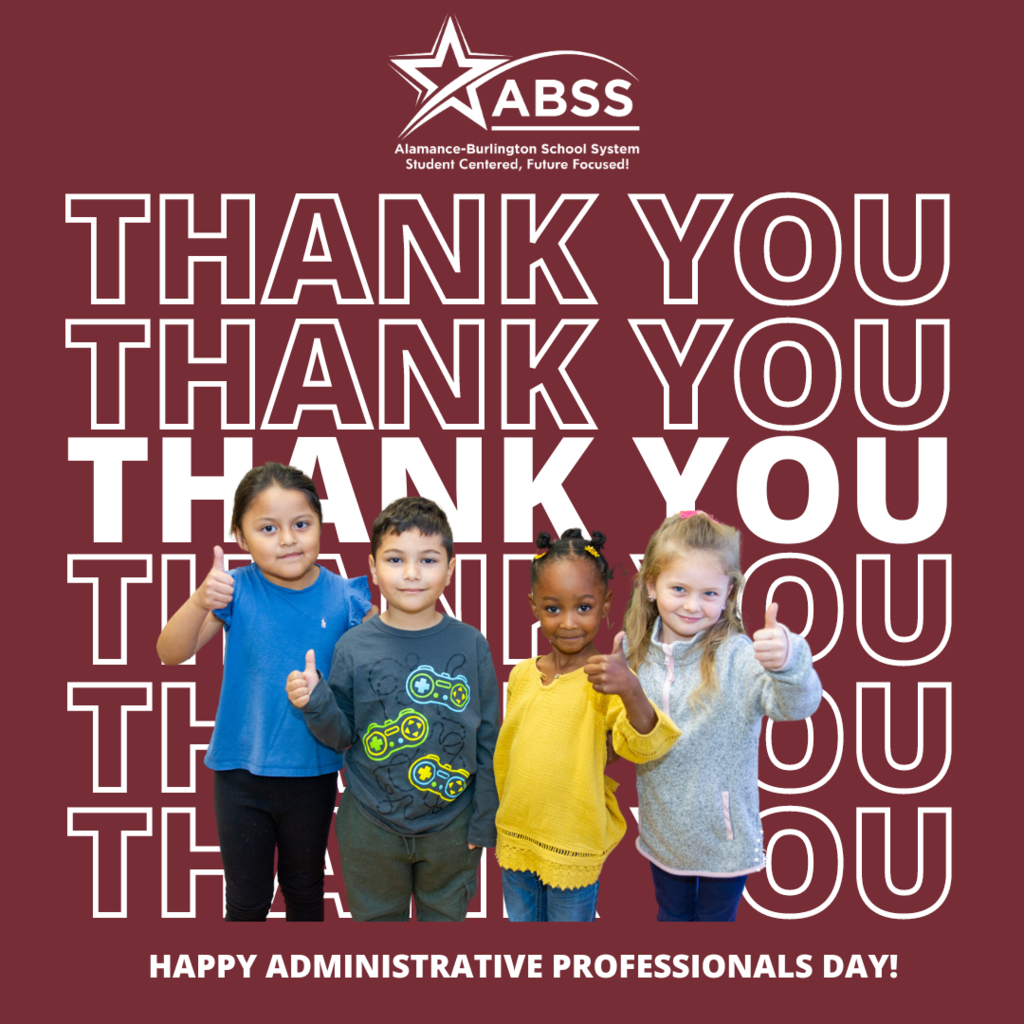 Alexander Wilson is turning 100! Teachers Molly Ellington and Daniel Flack along with ABSS PIO Les Atkins were on the radio this morning promoting next weekend's festival. Learn more here:
https://www.abss.k12.nc.us/article/1078812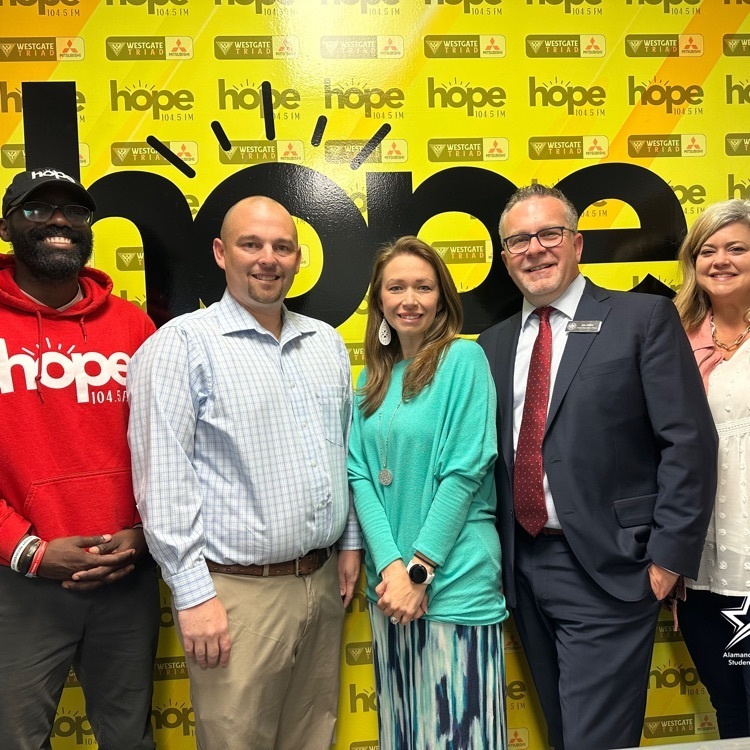 We are proud to announce the 2023 ABSS Teacher of the Year Finalists! ⭐️ They are exceptional educators and their impact is felt far beyond the classroom walls. They will be recognized this Thursday at our Evening of Excellence. #StudentCenteredFutureFocused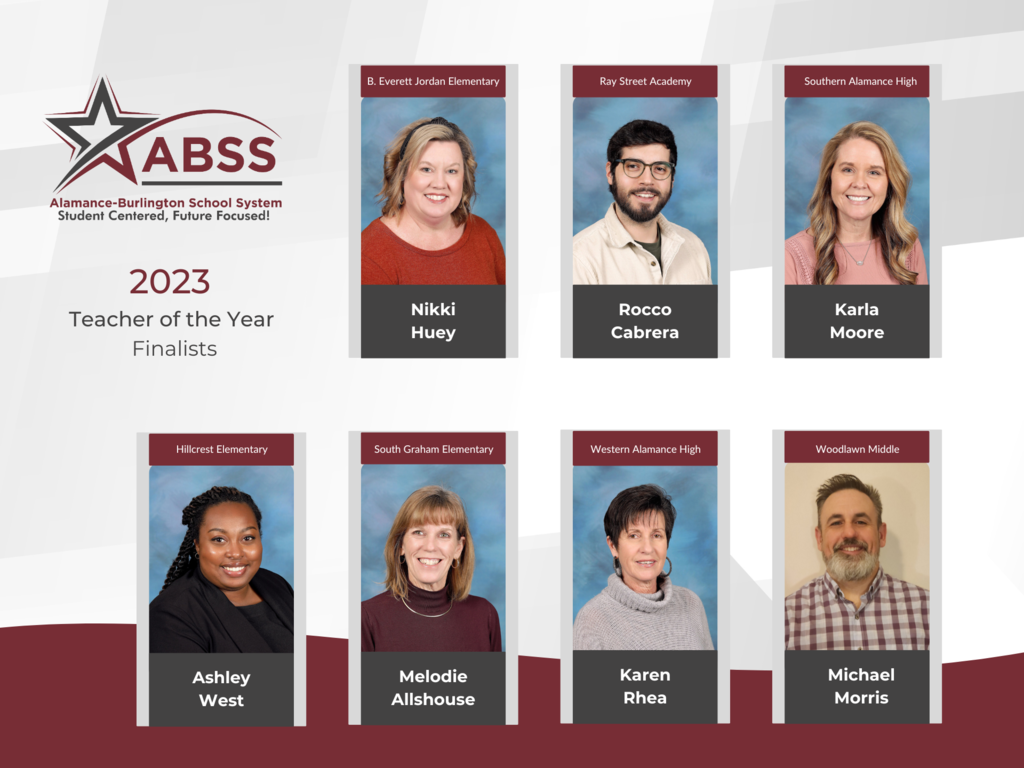 For the past six months, nineteen of our students have been working with two Elon University professors through a grant-funded collaboration between Williams High School and Elon University. Under the guidance of Dr. Ryne VanKrevelen and Prof. Larry Cantwell, these students have been conducting their own statistical research projects. Today, they presented their projects at Elon's Spring Undergraduate Research Forum (SURF) at Alumni Gym! 🌟 #StudentCenteredFutureFocused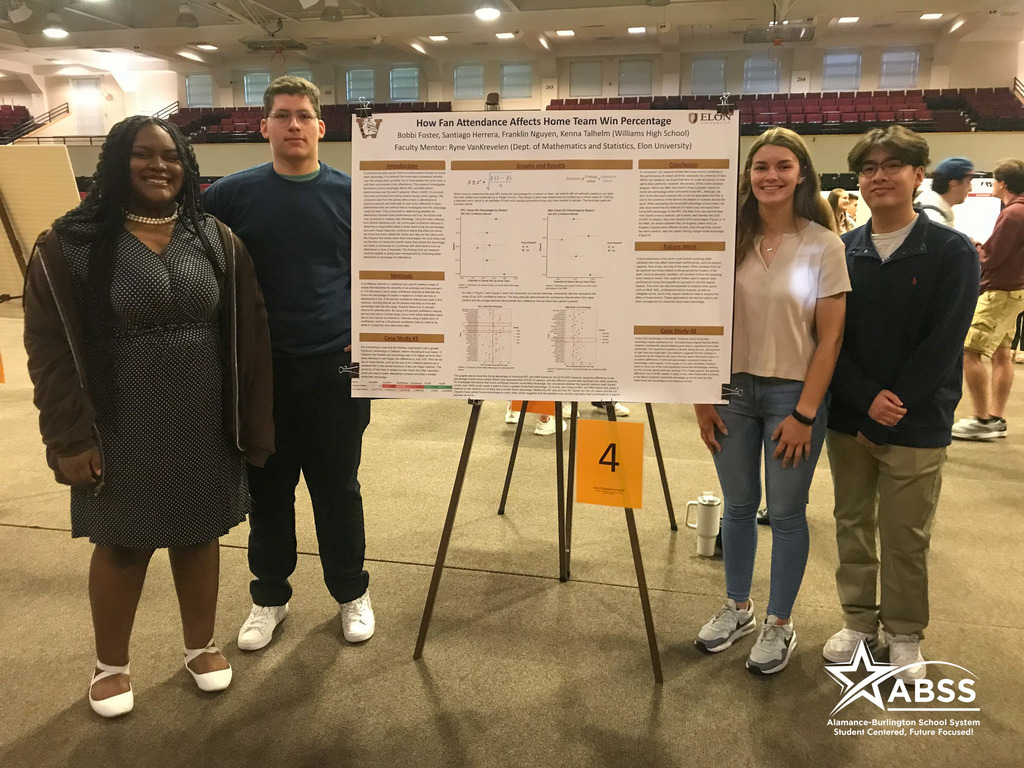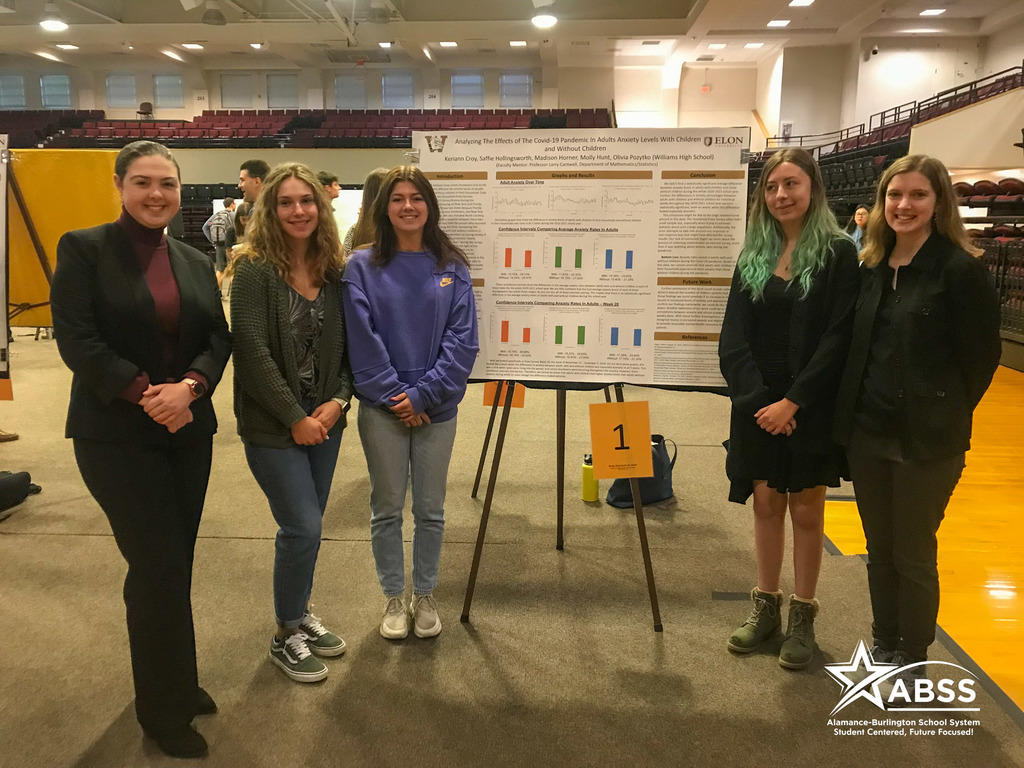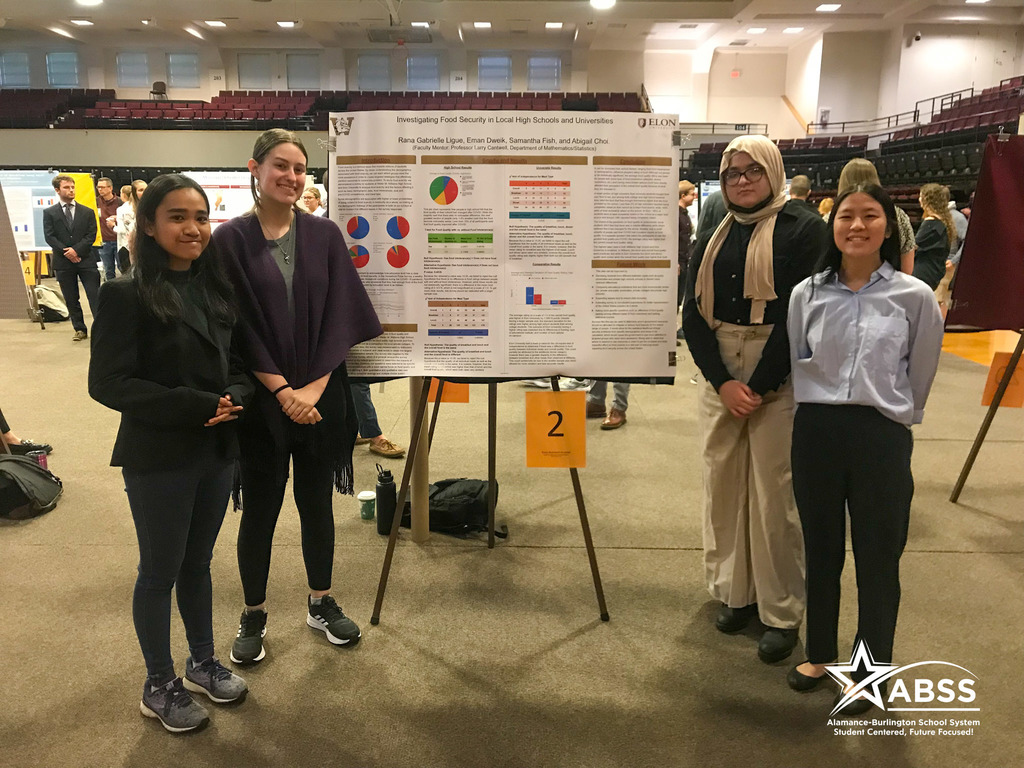 Attention all guardians of rising 6th, 8th, 9th graders, and seniors! 📣 We're thrilled to offer these FREE 3-day CTE summer camps. Limited seats are available! The sign-up form has been reopened until next Monday, May 1st. ✅ Register here:
https://tinyurl.com/ABSSCTEcamp23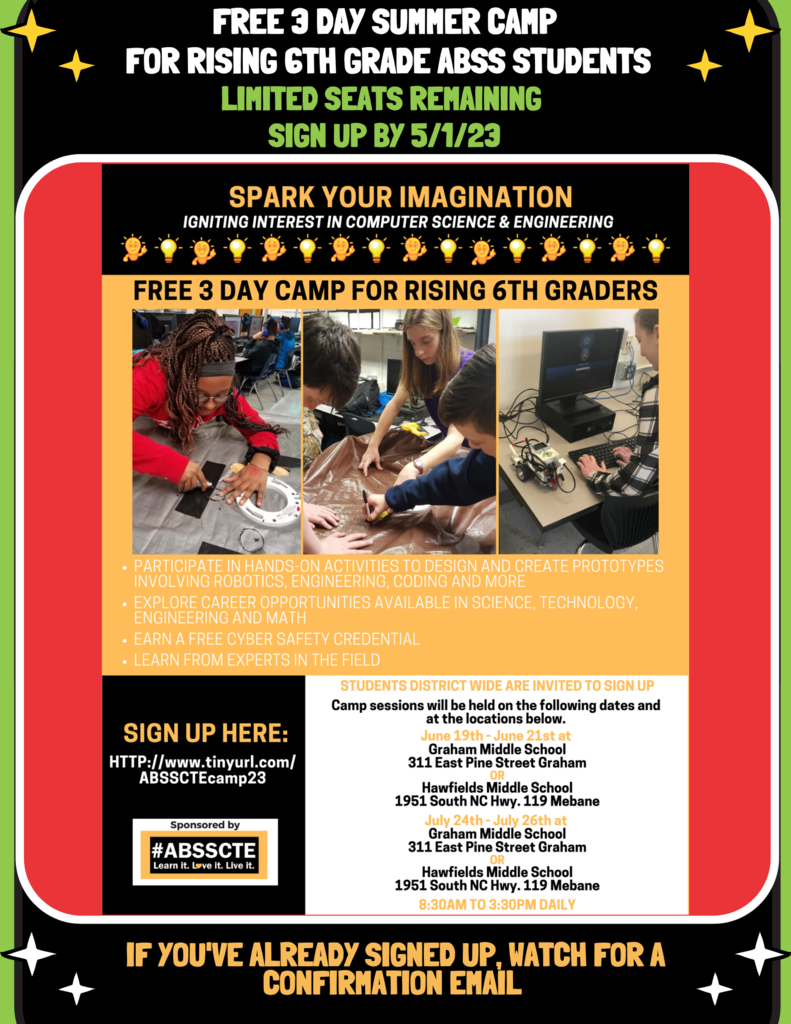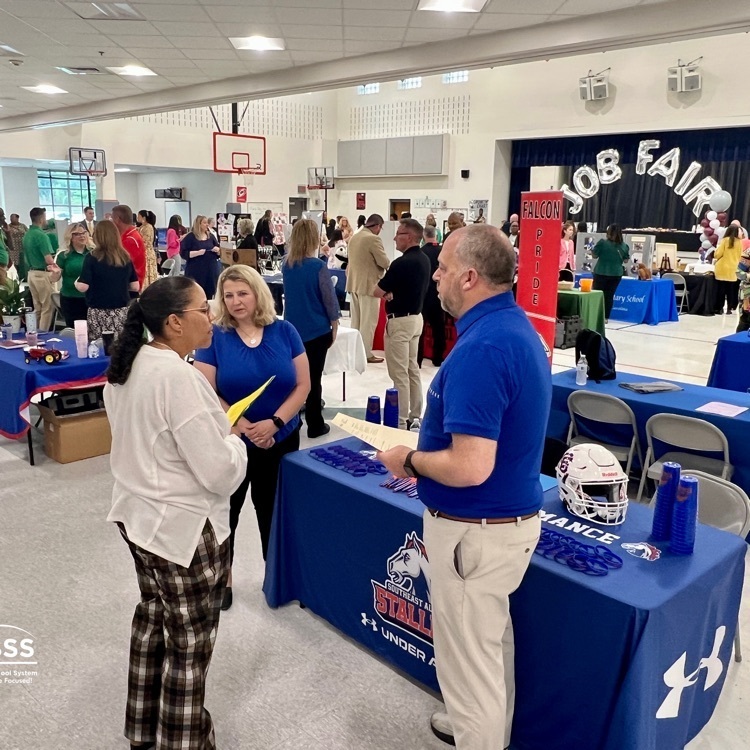 Share with your friends: We're here at Highland Elementary until noon today for our Recruitment Fair. 🛑 Stop by! We're hiring for all positions. #StudentCenteredFutureFocused.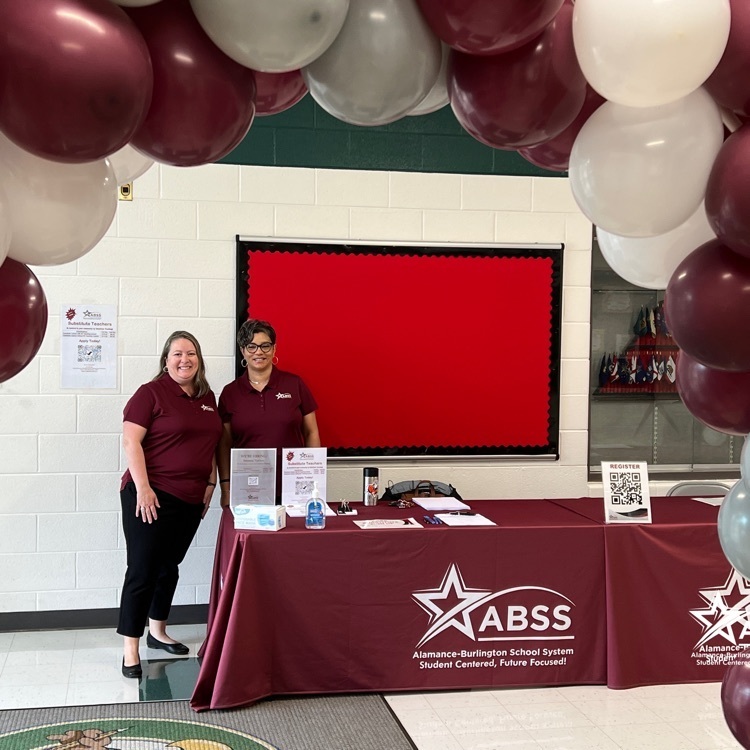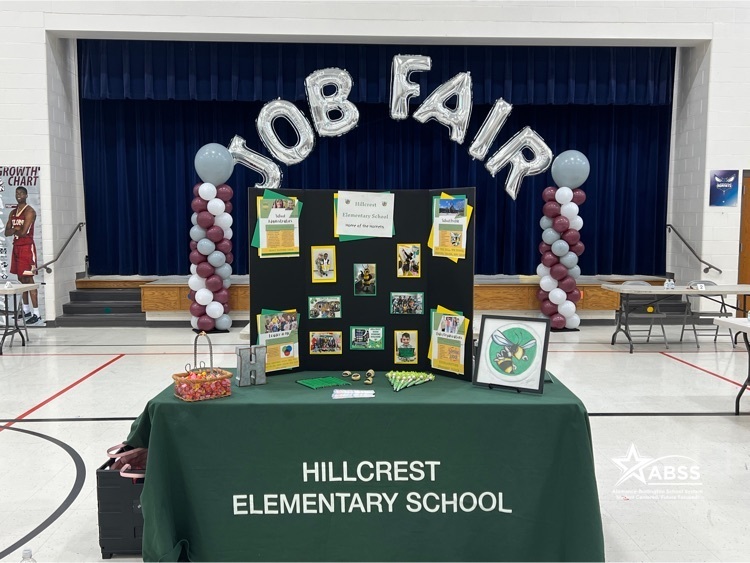 To highlight the perils of driving under the influence, students at Southern Alamance High School participated in an Impaired Driving Simulator, equipped with specialized goggles and a golf cart, as part of the Prom Promise event coordinated by the North Carolina Highway Patrol, Alamance County Sheriff's Department, Alamance EMS, and other local agencies. #StudentCenteredFutureFocused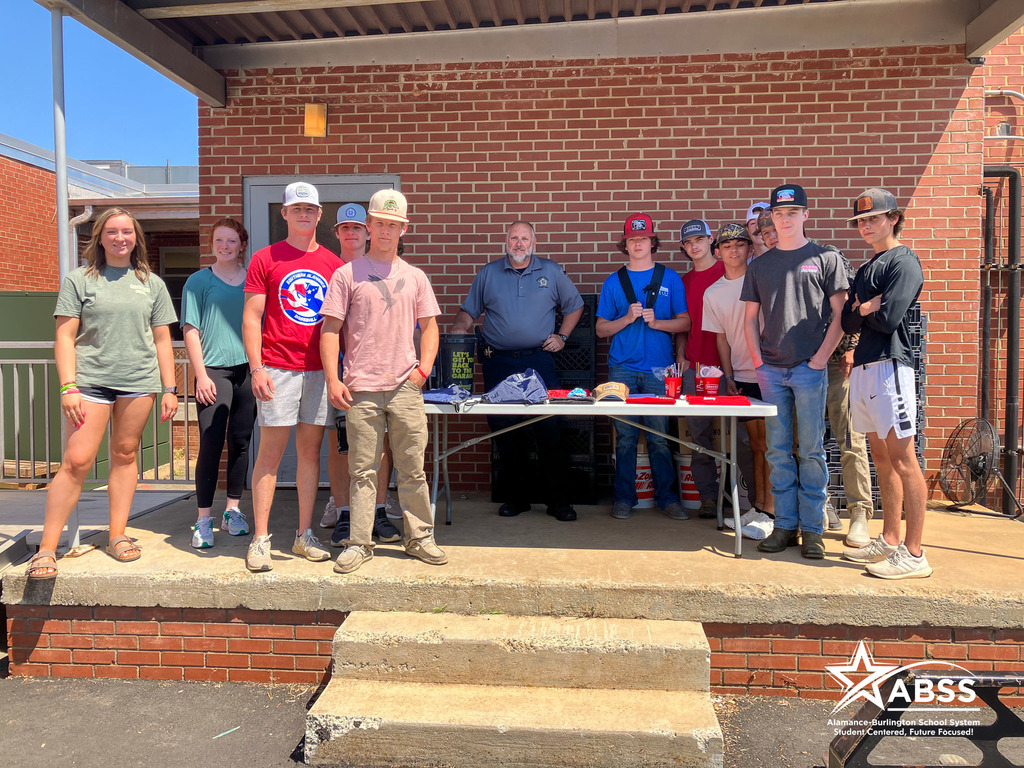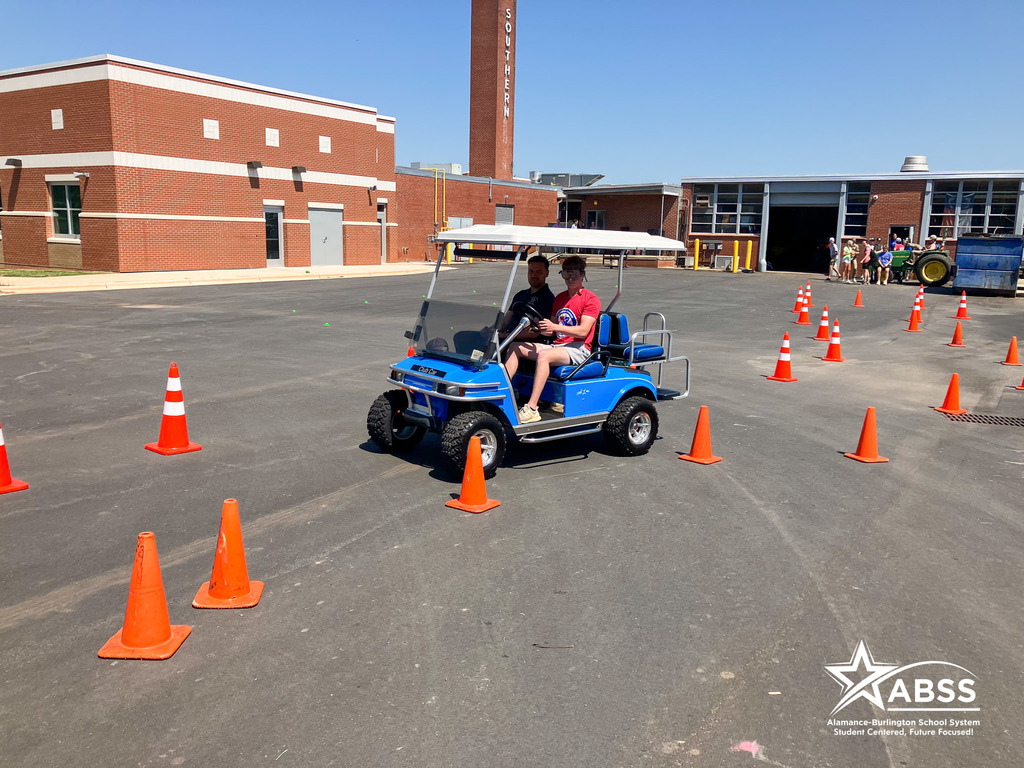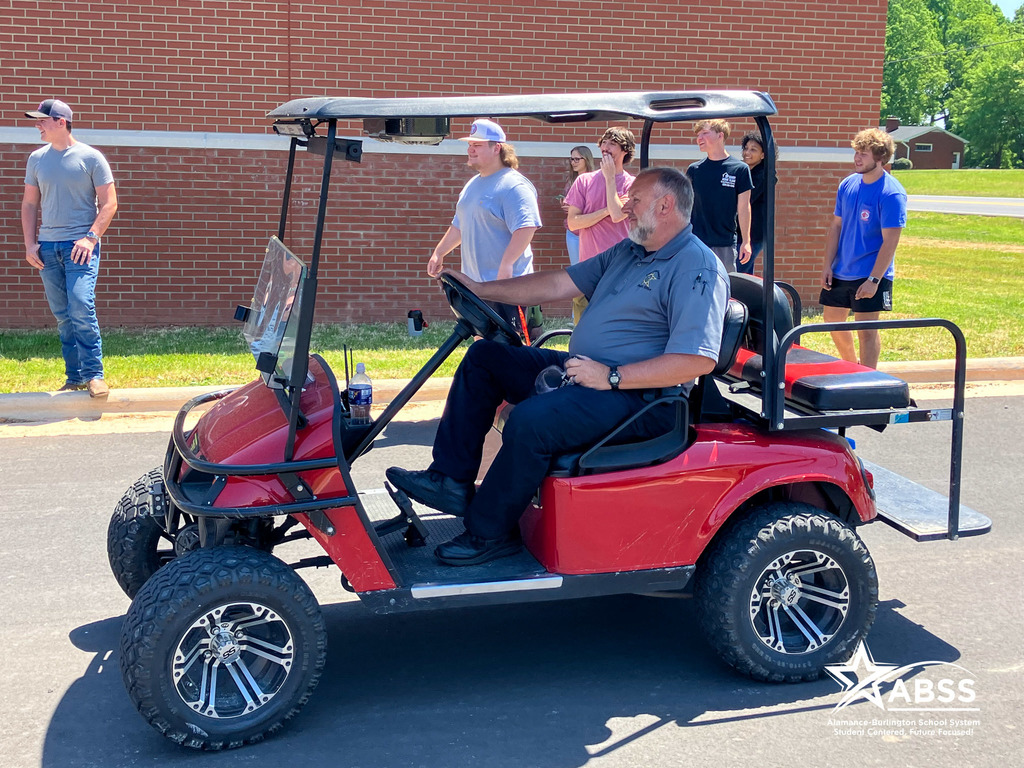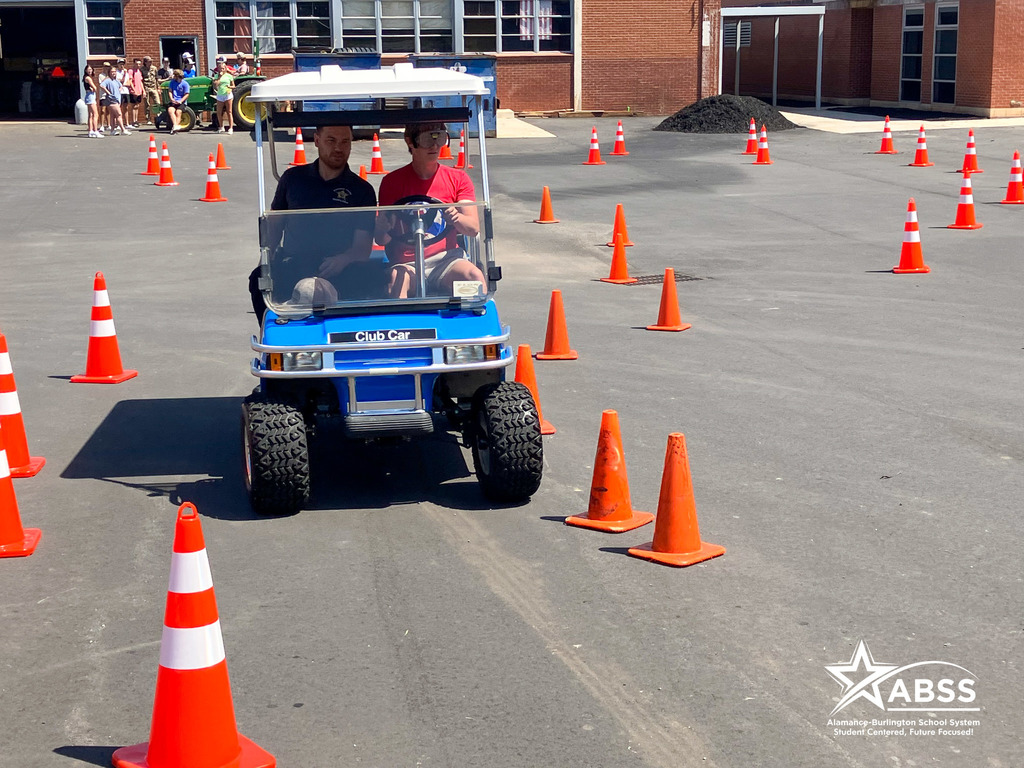 ABSS Alert: ABSS students taking classes on the campus of ACC will be participating in a lockdown drill on Friday (4/21) at 2 p.m. The drill is expected to last 15 minutes. This is a training exercise so expect to see a heavy law enforcement presence in the area.

Do you know a rising kindergartener? ABSS is hosting a Kindergarten Open House on May 4th, 4:00-6:00 p.m. at all elementary school sites. Visit your child's school to meet staff, take a tour, and ask school-specific questions. We look forward to a wonderful Kindergarten year!

The EAHS Symphonic Band was chosen as one of eight bands from North Carolina to perform at the UNC School of the Arts Invitational Music Festival in Winston-Salem. 🎶 The Eagles performed works by Ralph Vaughan Williams, Michael Markowski, and Johann Strauss on the stage at the prestigious Stevens Center, participated in masterclasses led by UNCSA Faculty, and rehearsed with the panel of adjudicators as an ensemble. Our students learned so much during this event and performed so well. Great job to all our musicians! Thank you, Band Director, Ben Crotts, for mentoring and supporting these amazing students! 🦅 #StudentCenteredFutureFocused