New year, new beginnings for our students at Alamance-Burlington Early College at ACC. Welcome! #ABSSFirstDay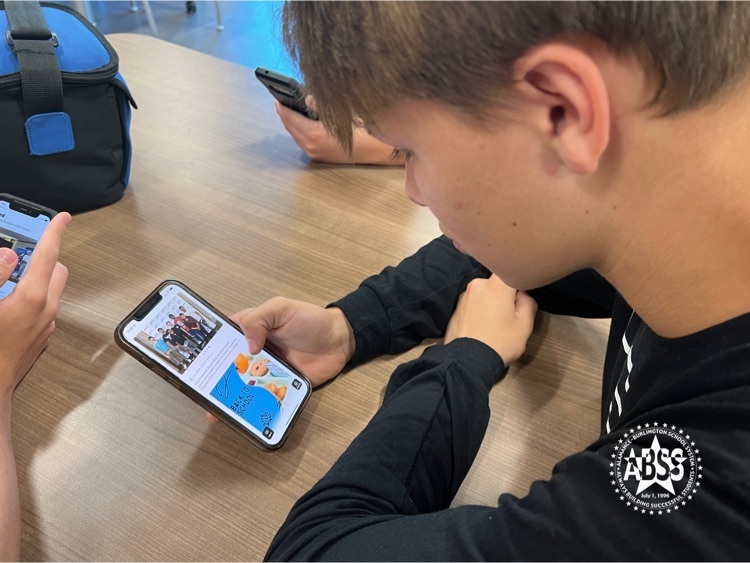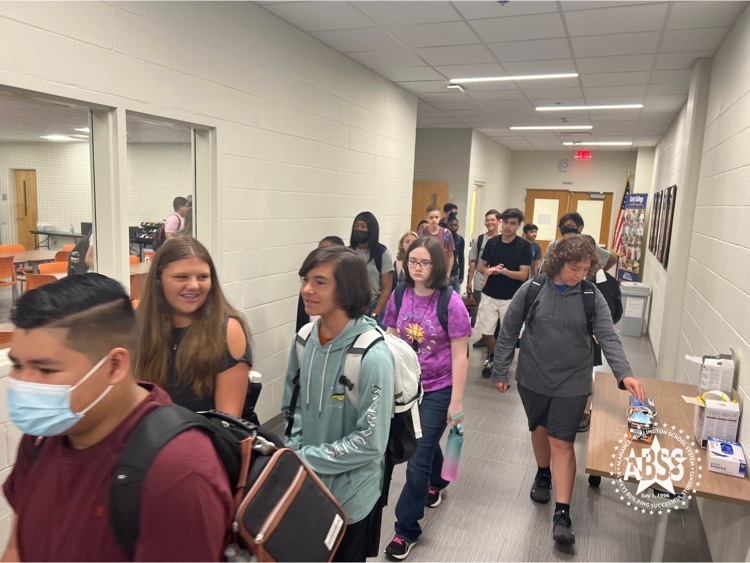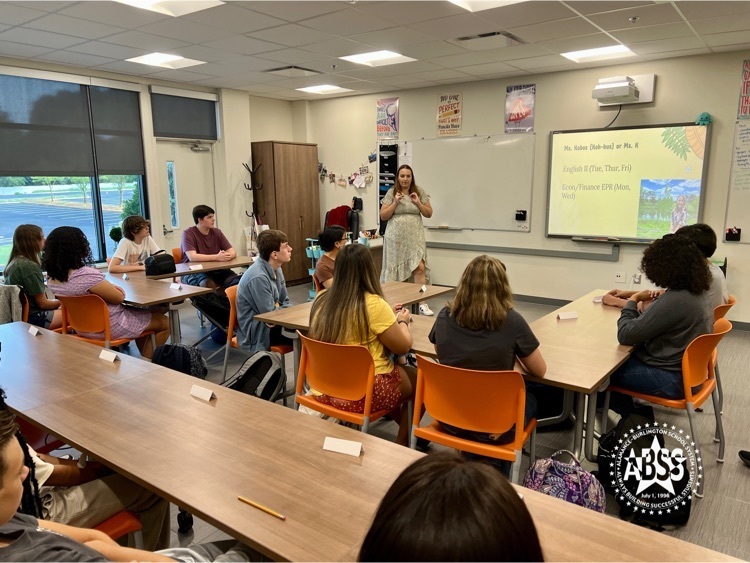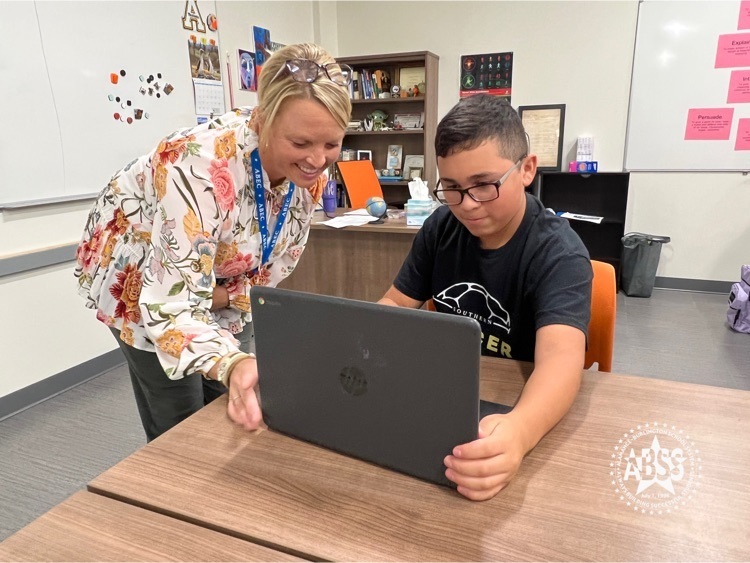 Proud Moment: Seven ABSS students signed agreements tonight to begin the Career Accelerator Program (CAP) at Alamance Community College. The students will earn their associate degrees from ACC and work full-time as apprentices. All tuition, books, and fees for the degree program will be covered by their employer allowing them to graduate debt-free in addition to earning specialized certifications. Several of our former students also graduated tonight from the program. CAP is a partnership between ACC, ABSS, and more than a dozen industries across Alamance County. #StudentCenteredFutureFocused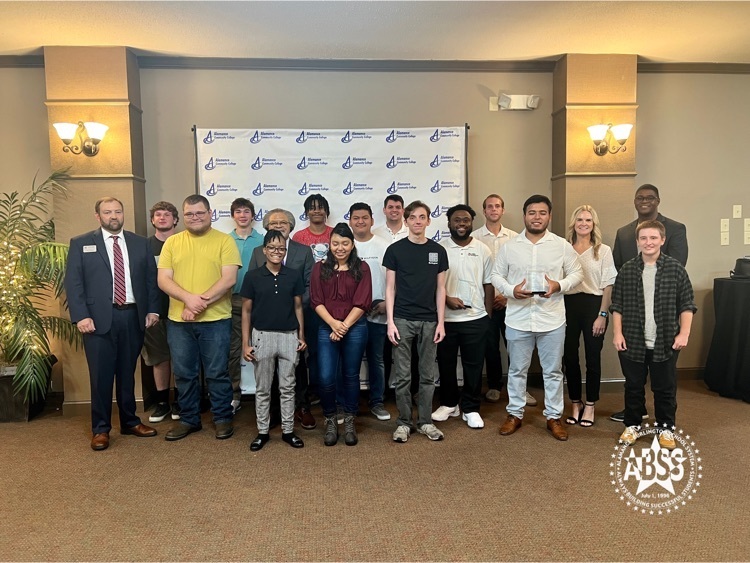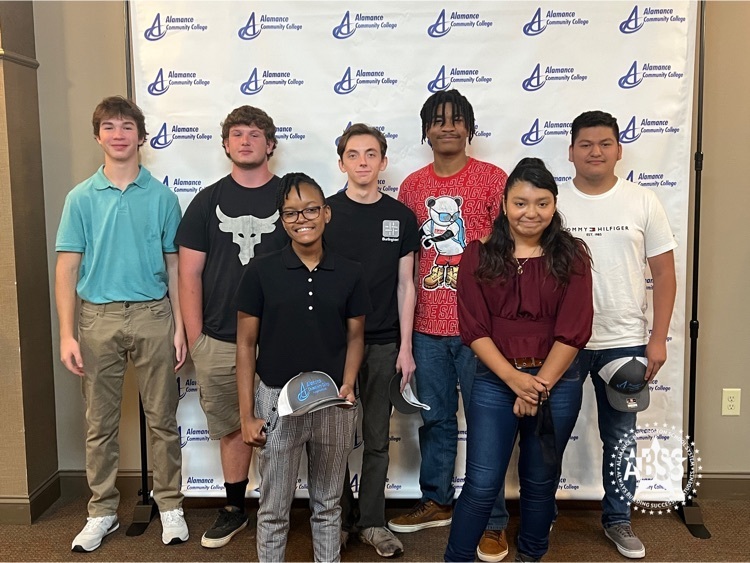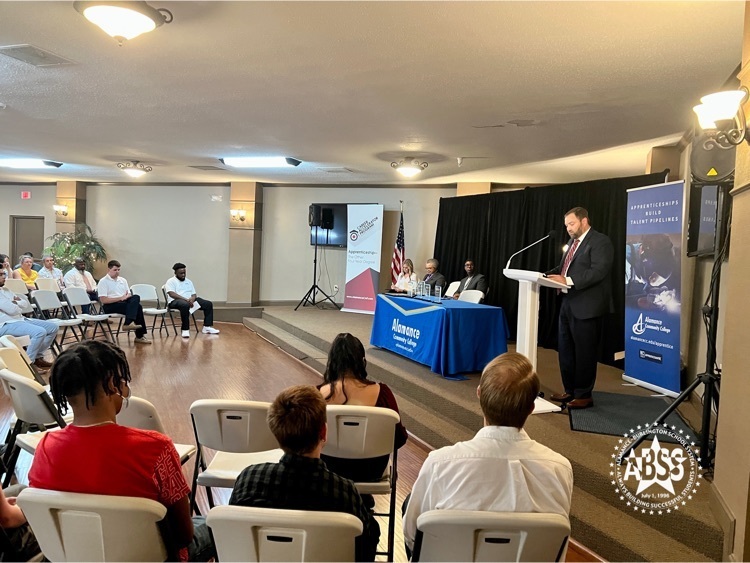 Have you completed the free and reduced meal application? The USDA will no longer continue the free meals for all students during the 2022-2023 school year. 🍏 Please complete one application per family either online or pick up a paper copy at your child's school:
https://www.lunchapplication.com/
🍓 Families need an application submitted to be eligible for P-EBT benefits. 🥕 Submitting the application could qualify your students for reduced or free activity fees, reduced college application fees, reduced fees for tests such as the ACT and SAT exams, and more.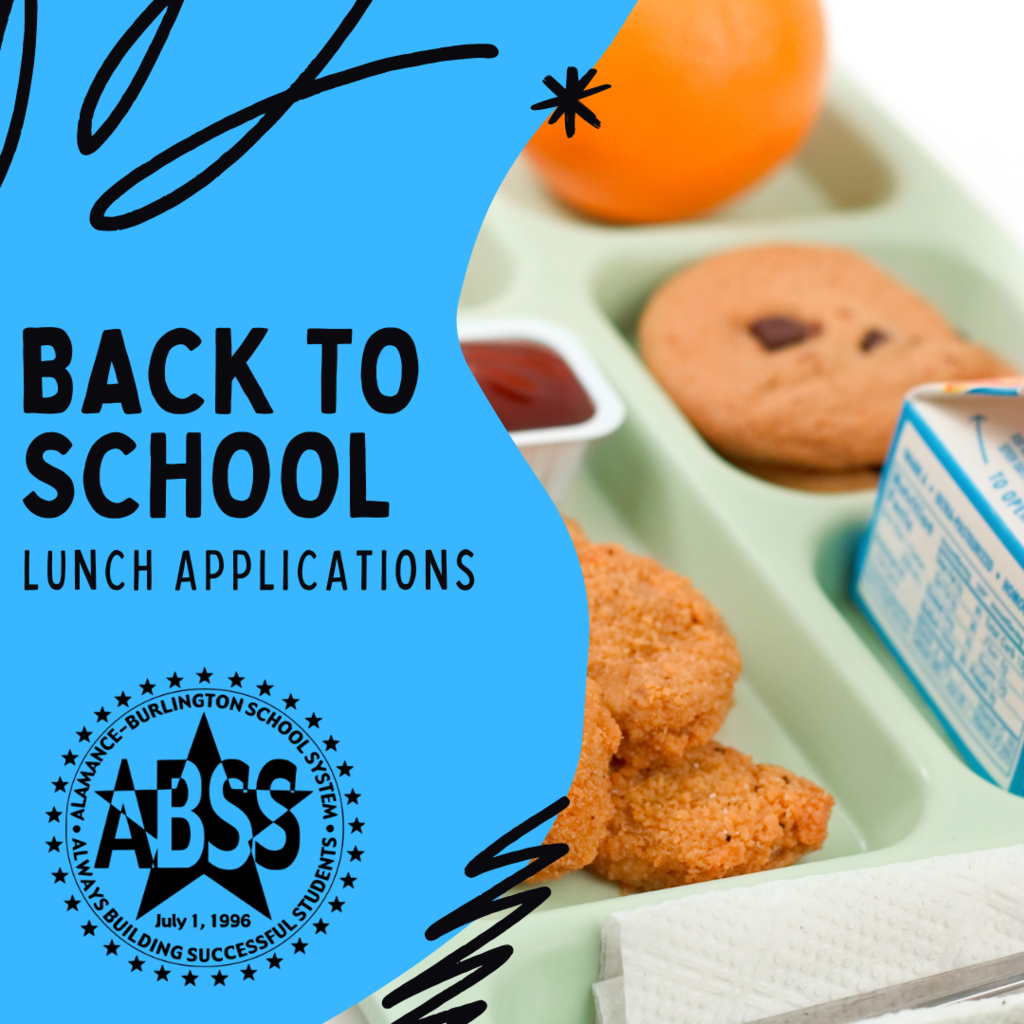 It's #NationalNightOut2022 and our ABSS CTE team is out with the Burlington Housing Authority sharing all the great pathways we offer our students from carpentry to computer engineering and beyond. We empower all students to be successful citizens, workers, and leaders in a global economy. #ABSSCTE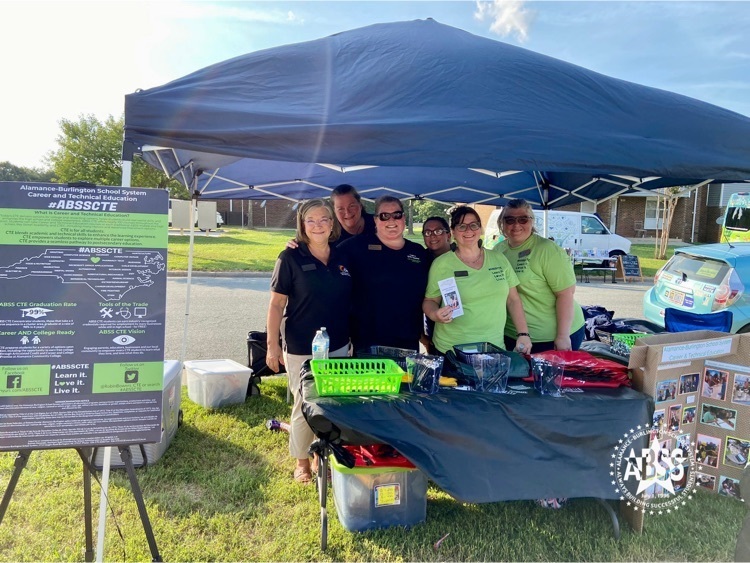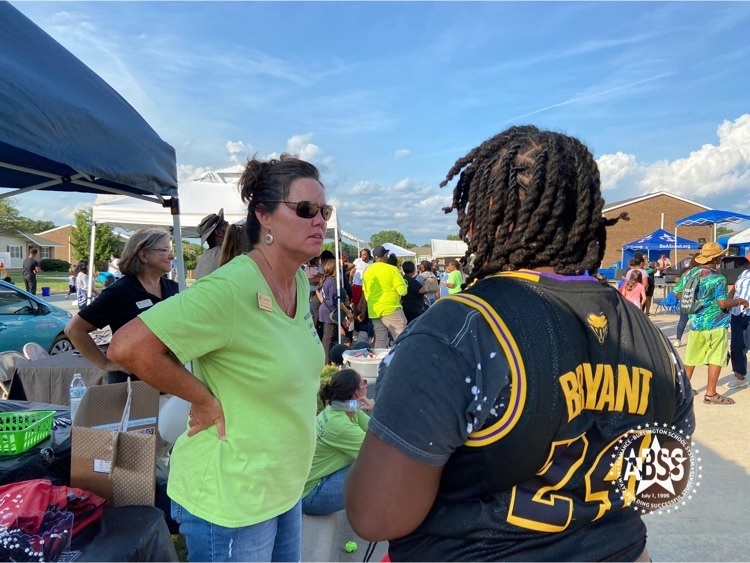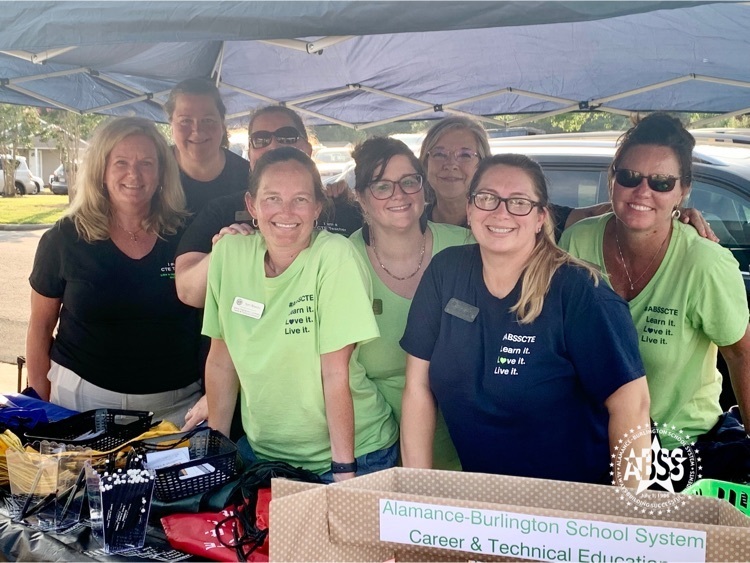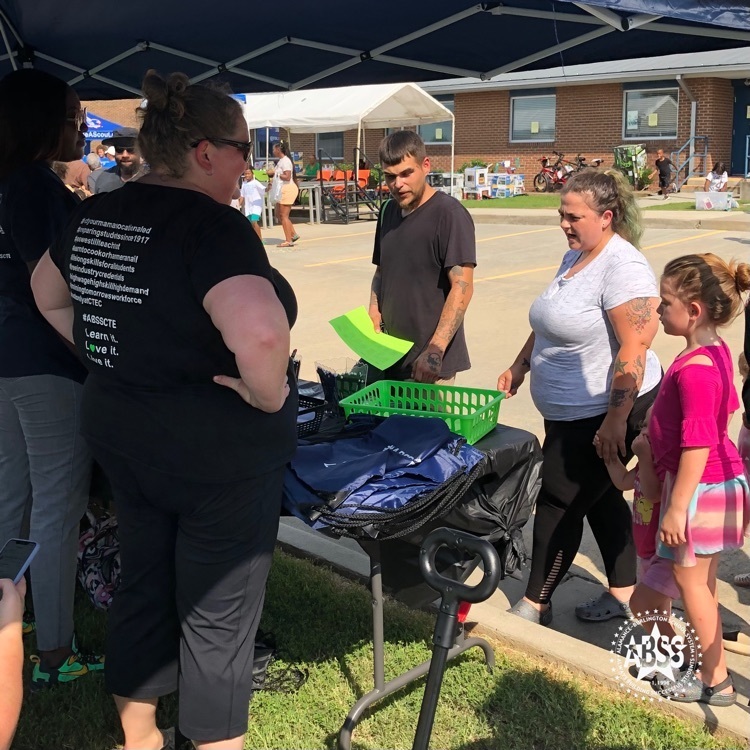 We're encouraging all families to complete an online lunch application for this school year. School breakfast this year will cost $1.50. Lunch is $2.60. To apply for free or reduced-price meals, households must complete the application.
https://www.lunchapplication.com/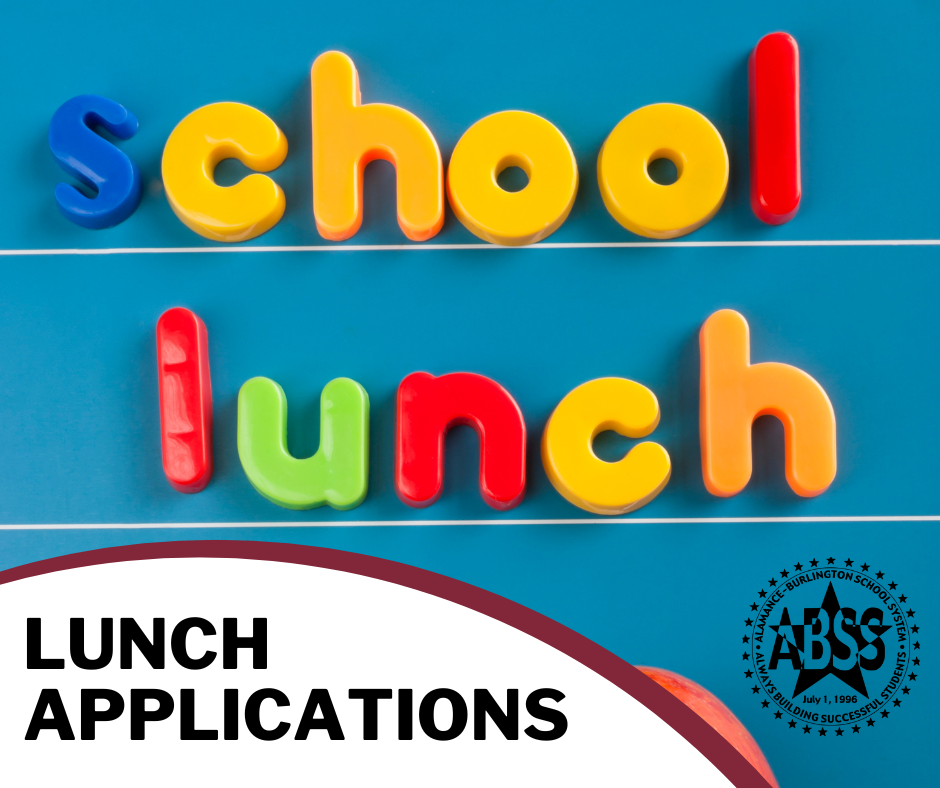 🎶 Congratulations to Eastlawn Elementary teacher, Pablo Salamanca! Mr. Salamanca received a Music Educator Award from the North Carolina Symphony. The North Carolina Symphony Musicians Award honors emerging music educators with fewer than 10 years of teaching experience in recognition of the fact that each one of the musicians in the NC Symphony have been influenced by excellent music teachers. Read more about the award and Mr. Salamanca ➡️
http://ow.ly/TOCY50JPTV3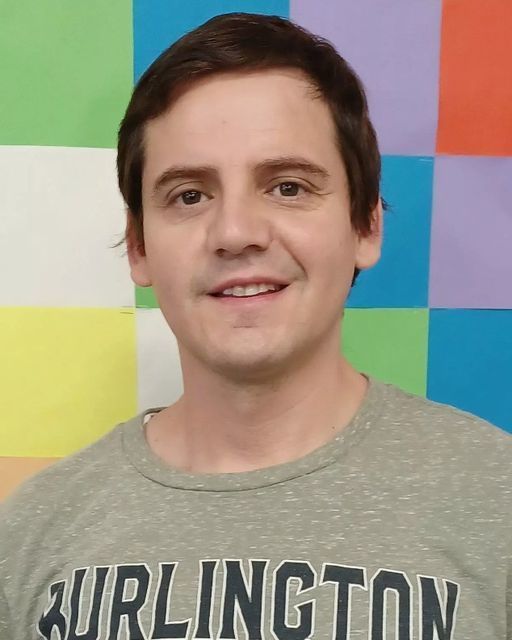 ♟️ Some fun and games at Southern Middle School. Students in Ms. Taylor's social studies class created games to test their knowledge. Check out the Fox 8, What's Right With Our Schools story by clicking the link here:
https://youtu.be/DAIEEufEBsY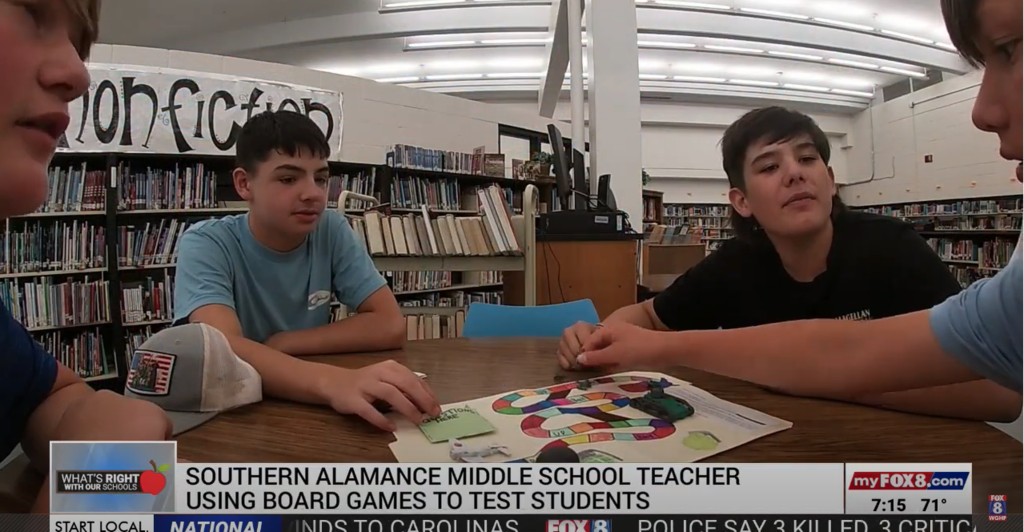 Happy July! Dr. Butler assumed his new role today. He's sharing some initial information with the community regarding his goals and priorities for our schools. We look forward to an exciting 2022-23 academic year!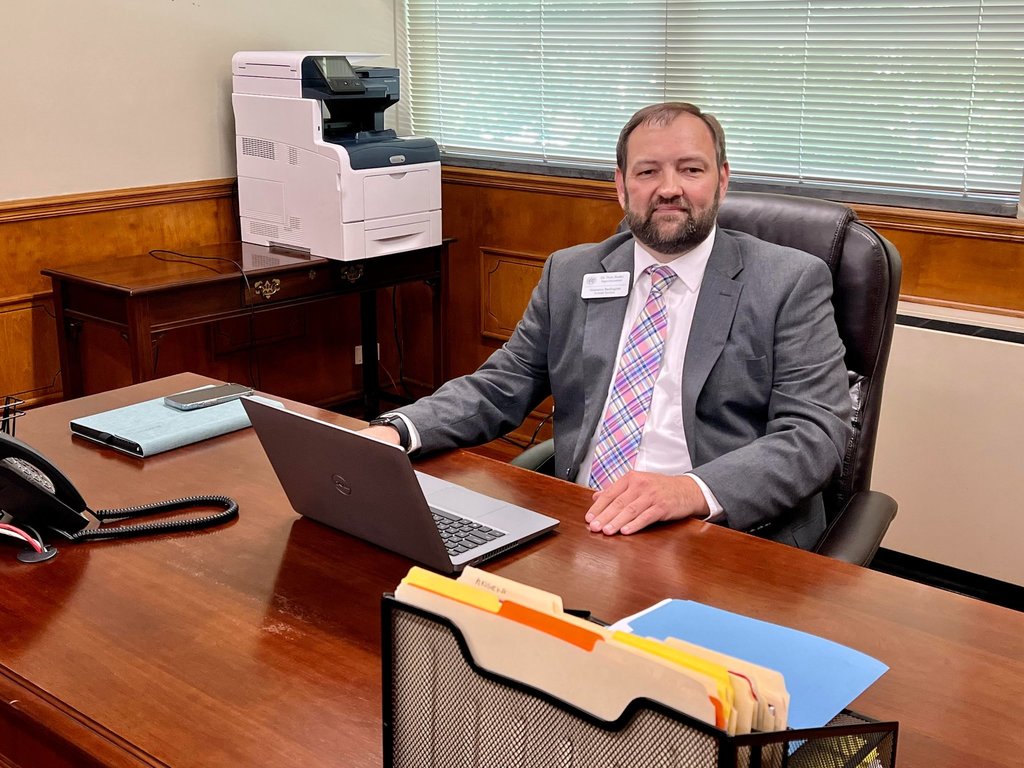 At this week's Board of Education meeting, we were able to honor several staff members from our Student Support Services team. ✏️ '21 Behavior Coach of the Year, Kim Barger ✏️ '21 Graduation Coach of the Year, Kelsey Lamanna ✏️ '21 Counselor of the Year, Meredith Draughn ✏️ '21 Social Worker of the Year, Shaun Jenkins ✏️ '21 School Nurse of the Year, Amy Widderich ✏️ '22 Counselor of the Year, Ashanti Shepherd ✏️ '22 Social Worker of the Year, Evette Bethea ✏️ '22 School Nurse of the Year, Brenda Warren Congratulations to all! 🎉 #TeamABSS #OneABSS